The materials prepared for the 114 youth conferences held around the world in 2013 tell us that youth have a great responsibility to contribute to the betterment of society. Their efforts are more effective if they are able to multiply their society-transforming powers by developing the capacity to create an atmosphere of mutual support and assistance among themselves and in their communities. This can complement their reliance on God's unfailing assistance and act as a positive force that helps them overcome the negative forces in society which attempt to sap their powers and lead them astray from their purpose. 
The theme of mutual support and assistance is introduced in these materials through the concept of "walking a path of service", a concept at the core of the Ruhi Institute, wherein as an individual walks in the path of service, he or she, gradually develops capacities for service and engages in acts of service commensurate to their capacities.
The benefits of walking the path of service with others are clearly stated in the youth conferences text as we read that, "Serving alone would be hard. With you wonderful people around me, I find courage to keep serving" and that the "fact that we serve together also helps us avoid negative patterns of behaviour."
I decided to ask four friends from different corners of the world to share their reflections to enrich my thoughts on this theme. One friend who serves in the USA, shared an example that reflects this:
"In one cluster, a group of animators, animating two groups that meet at the same time, has recently begun to support each other by meeting together for prayers before the groups meet and after to reflect together. One of the animators commented that it's helped him to feel more like part of a team rather than an isolated animator."
I love to reflect about this with a popular poem by Rudyard Kipling: "Now this is the Law of the Jungle — as old and as true as the sky … the strength of the Pack is the Wolf, and the strength of the Wolf is the Pack."
Going back to the youth conference materials we read that the activities are "not just about a few very good friends serving together but also inspiring and inviting those not yet on the path to join us" and that "part of unity is accepting that we all do not walk at the same pace".
This is an aspect of unity in diversity, where though each individual has a unique set of talents and characteristics they can combine nicely into a single whole. To make a delicious cake with only one ingredient, say only sugar or only with eggs, would be impossible. The quality of the cake is in the mix of each individual ingredient, where each may require a different amount, form and time of preparation but when brought together make the cake, a cake.
In the same way, to support others we need to care for the mix of needs and talents of the different individuals involved, and this requires, "sincere love and patience" to "stop, look back, and maybe walk back to support your friend". It reminds me of the popular proverb, "If you want to go fast, go alone. If you want to go far, go together."
Another characteristic of a group of people who actively support each other in walking a path of service is a common vision. In the conference materials it says:
"We are united in what we seek; we walk in the same direction. I have met many people, good and intelligent people with great ideas, pure intentions. But they cannot advance together; they have no unified vision."
A way to learn how to develop such a common vision is to consult. The process of consultation should be characterised by a strong concern for the truth and not the "mere voicing of personal views." This requires an environment where all opinions are weighed with the utmost serenity, calmness, and composure, and all thoughts and feelings are appreciated. And, this environment can be created when participants are "humble and accept that we do not know everything" and learn to really listen to each other and to the meaning of the words not so much how they are said.
A friend who serves in Ecuador shared his thoughts on the relationship between consultation and accompaniment:
"It seems to me that accompaniment is a result of consultation because it is from this space that the sensitivities between friends are developed and the discussions that flourish allow understanding of each individuals' circumstances. This way we could say that consultation is a central tool for accompaniment or even say that permanent consultation is a way of accompanying each other."
We can hear an echo of this message in another friend's thoughts, who serves in Cambodia:
"Mutual support is a process, constantly creating a space where this force of spiritual, intellectual true friendships are able to manifest themselves inwardly and outwardly in the environment that we live in. Some characteristics that build the foundations for this process are unifying vision, listening to one another, humble attitude of learning, moderation, faith and elevated conversations."
Based on these important conditions, we can understand the benefit of friends going through the sequence of Ruhi Institute courses together. For example, in the first two courses – 'Reflections on the Life of the Spirit' and 'Arising to Serve' – the group appreciates: the value of basing one's opinion on what the Writings say; the meaning of a life focused on service to God and humanity; the attitude for consultation; the consequences of a kindly tongue; how to elevate conversations; and a deeper understanding of the conditions for unity in the community (this is not an exhaustive list!).
This process of mutual support can help us perceive friendship, "as not just laughing and playing together but being sincerely happy with the progress of a friend, actually helping each other to grow" and that "when people become true friends, and are constantly encouraging each other, even what may at first seem impossible becomes achievable. Then service becomes pure joy, and the circle of friends grows."
As my friend who serves in Latvia explained:
"True friendship is when truthfulness is the basis of your interactions, when you learn to put others needs before your own, and help each other grow through service to humanity."
These are a few of my reflections on fostering mutual support and assistance, thoughts that were galvanized through the support and assistance of friends from far and wide!
Posted by
Born and raised in the Azores (small Portuguese islands in the Atlantic), Iko had the opportunity to serve at the Baha'i World Centre for 20 months and is now studying Business Management in the UK, where he is also learning about the dynamics of community building. He cannot say 'no' to challenges and new opportunities. He is a staunch supporter of Sport Lisboa e Benfica's football team and a sunny beach is his only acceptable standard for a vacation.
"*" indicates required fields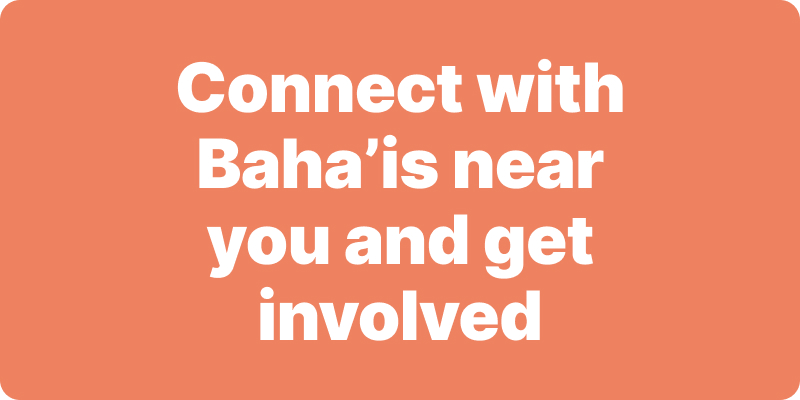 Join activities, celebrations, study groups, spiritual empowerment and education programs for young people, and more.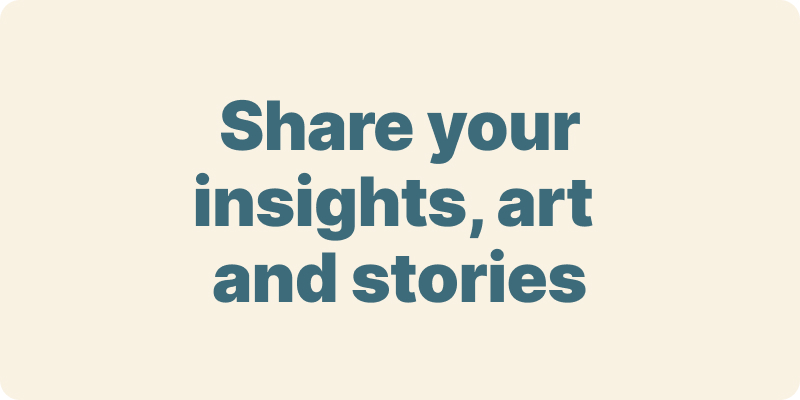 The arts and media have a critical role in how we share our community experiences. We've got resources, projects and more to help you get involved.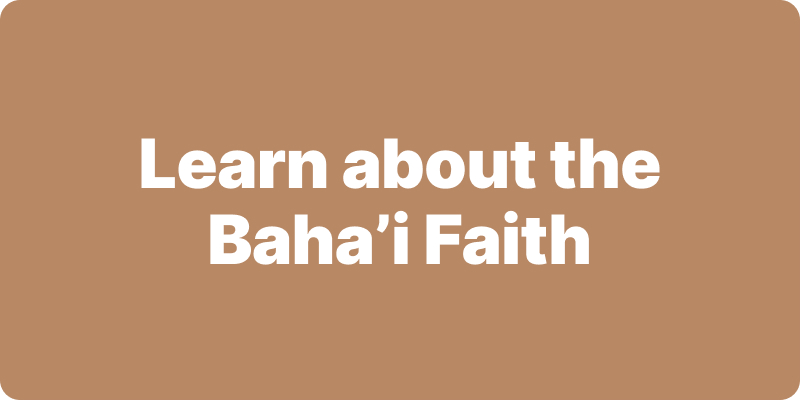 Baha'i beliefs address essential spiritual themes for humanity's collective and individual advancement. Learn more about these and more.
We acknowledge the Traditional Owners of country throughout Australia.

We recognise their continuing connection to land, waters and community. We pay our respects to Aboriginal and Torres Strait Islander people and their cultures; and to elders both past and present.
Baha'i Blog is a non-profit independent initiative
The views expressed in our content reflect individual perspectives and do not represent the official views of the Baha'i Faith.
Visit the site of the
Australian Baha'i Community
and the Baha'i Faith Worldwide