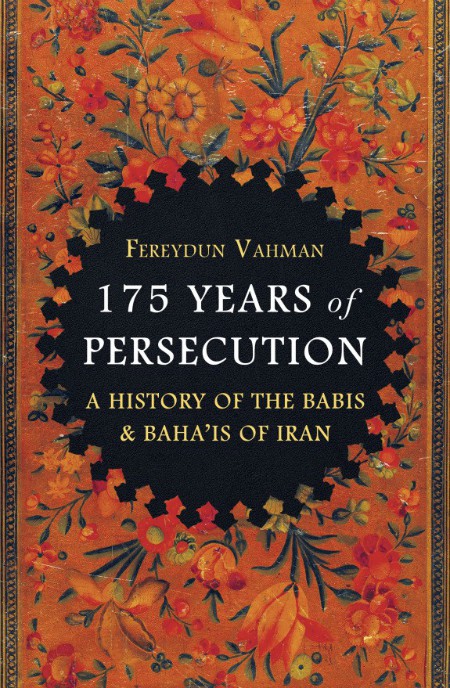 Oneworld Publications has released a book detailing the persecution of the Baha'is called 175 Years of Persecution: A History of the Babis & Baha'is of Iran by Fereydun Vahman. The book recounts how Iran's largest religious minority has been persecuted by the state since its inception to the present and such a comprehensive study has never been published before. Baha'is and Babis have been made scapegoats for the nation's ills, branded enemies of Islam and denounced as foreign agents. Since the Islamic Revolution of 1979 Baha'is have been barred from entering the nation's universities, more than two hundred have been executed, and hundreds more imprisoned and tortured.
Fereydun Vahman writes that Iran is now at a turning point. A new generation has begun to question how the Baha'is have been portrayed by the government and the clergy, and are calling for them to be given equal rights as fellow citizens.
Just as Maziar Bahari discusses in this episode of Baha'i Blog's podcast (Baha'i Blogcast with Rainn Wilson – Episode 16: Maziar Bahari), Fereydun Vahman sees the persecution of the Baha'is as part of a greater plight for Iran. Fereydun believes that Iran aspires to develop a modern identity built on respect for diversity rather than hatred and self-deception.
Fereydun Vahman is professor emeritus at the University of Copenhagen. Since the Islamic Revolution in Iran in 1979 he has been a leading voice defending the rights of Baha'is.
Franklin Lewis, an Associate Professor of Persian Language and Literature, described the books in these words:
Fereydun Vahman's book 175 Years of Persecution provides, in accessible narrative vignettes, a sweeping account of the persecution of Iran's Baha'i community. Many articles and reports have documented the persecutions, but usually focusing on a chronologically and geographically confined space, often with a clinical approach. However […] here we have a work that brings the human impact to the fore. Vahman weaves together a larger story from individual, mob, or state-sponsored acts of murder, arson, gravesite desecration, imprisonment, dismissal from jobs, deprivation of pensions and education, etc. In clear and readable prose suitable for students, activists, and the general public, this book memorably describes the beleaguerment of the Baha'i community in Iran since its inception and makes it clear why the situation of Baha'is has been described as a bellwether of the prospects for true political rights and civil society for the entire Iranian polity.
And Payam Akhavan of McGill University writes that this book…
… is a history-making work of history, an exceptional book written in an exceptional time in the modern evolution of an ancient nation. Against the backdrop of a grave, historical injustice, it is a narrative rooted in the search for redemption against overwhelming odds. His is a comprehensive and heart-breaking, infuriating but incisive, eloquent yet scholarly account of a virulent, obsessive hatred that has profoundly shaped the construction of Iran's modern identity. It is a masterful weaving of abstract historical events with intimate stories of suffering, demonstrating how the choices made by the wielders of power shape the lives of ordinary people going about their lives. 1
For further information and updates on the current persecution of the Baha'is of Iran, please visit this website of the Baha'i International Community: www.bic.org/focus-areas/situation-iranian-bahais
You can purchase copies of 175 Years of Persecution: A History of the Babis & Baha'is of Iran here on Amazon.
Posted by
In her innermost heart, Sonjel is a stay-at-home parent and a bookworm with a maxed out library card but professionally she is a museologist with a background in English Literature. She currently lives on Prince Edward Island, an isle in the shape of a smile on the eastern Canadian coast. Sonjel is a writer who loves to listen to jazz when she's driving at night.
"*" indicates required fields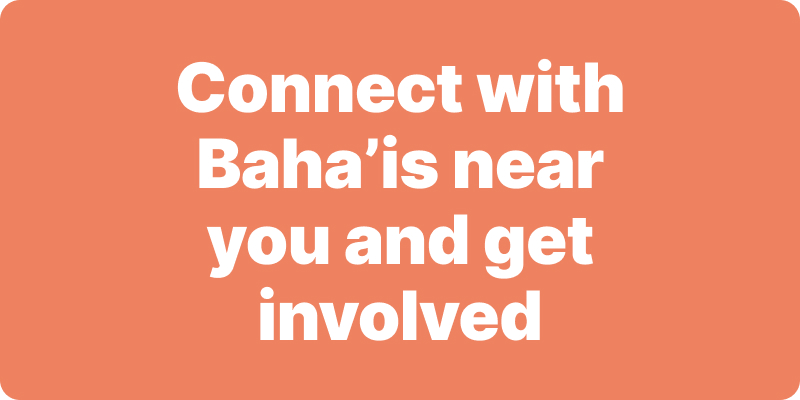 Join activities, celebrations, study groups, spiritual empowerment and education programs for young people, and more.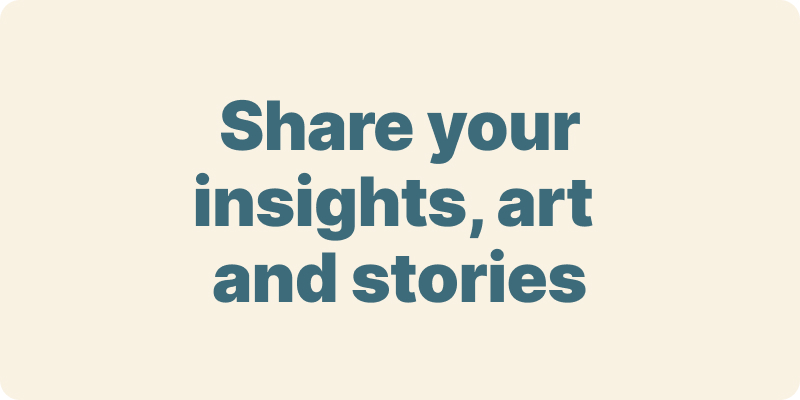 The arts and media have a critical role in how we share our community experiences. We've got resources, projects and more to help you get involved.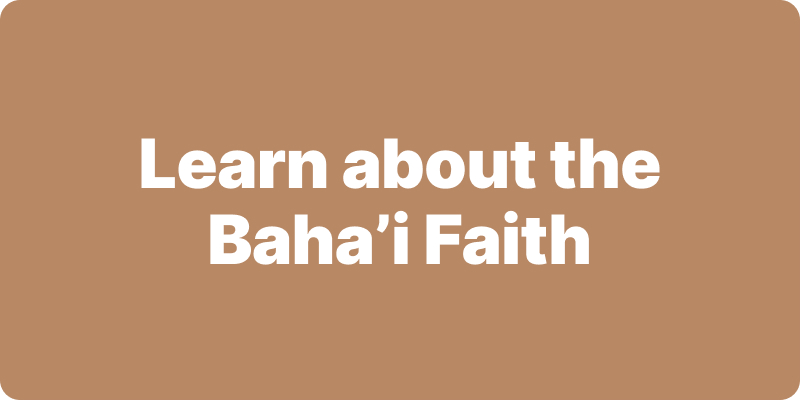 Baha'i beliefs address essential spiritual themes for humanity's collective and individual advancement. Learn more about these and more.
We acknowledge the Traditional Owners of country throughout Australia.

We recognise their continuing connection to land, waters and community. We pay our respects to Aboriginal and Torres Strait Islander people and their cultures; and to elders both past and present.
Baha'i Blog is a non-profit independent initiative
The views expressed in our content reflect individual perspectives and do not represent the official views of the Baha'i Faith.
Visit the site of the
Australian Baha'i Community
and the Baha'i Faith Worldwide