Nurturing Human Beans – Free Activity Books for Kids to Intentionally Practice Spiritual Principles
October 6, 2020, in Articles > Books, by Naysan Naraqi
I was excited to learn about an awesome new initiative called 'Nurturing Human Beans', a series of free activity booklets aimed at helping children put spiritual principles into practice.
These activity books were created by a couple of my friends named Anisa and Dina, both mothers, who were trying to figure out what activities they could do with their children, especially during this time of isolation as a result of the current pandemic. Their first activity booklet is titled 'LOVE – A Practical Guide for Kids (During Social Distancing)', and like all their booklets, they aim to connect children and their actions with spiritual principles that bring meaning to the circumstances they find themselves in.
I wanted to learn more about this wonderful free activity booklet and the 'Nurturing Human Beans' initiative as a whole, so I got in touch with Anisa and Dina to find out more. Here's what they had to say:
Baha'i Blog: Hi Anisa and Dina! Can you tell us a little bit about the initiative and what it actually is?
We created 'Nurturing Human Beans' to share free activity books for young children to intentionally practice spiritual principles such as love and kindness, in ways that benefit their community, their families, and themselves. The materials are educational and aim to encourage service.
Baha'i Blog: What was the inspiration behind making this happen, and why was it important for you to do this personally?
We came up with the idea of Nurturing Human Beans at the beginning of the pandemic. We were discussing the different things we were doing at home to engage our own kids (we have 5 of them between us ranging in age from 3 to 9) during a lock-down where school was suspended. Outside of their regular zoom children's classes, we were having difficulty finding meaningful activities that weren't just aimed at keeping them 'busy'. We initially wanted to start with exploring the concept of racism and anti-racism as both our families are mixed race and we wanted to have more materials to assist us with the harder conversations being had at home, but we decided to start with a booklet about showing love during this pandemic and how to try and see it as an opportunity to be of service to our communities.
Baha'i Blog: What do you hope kids and their parents will get out of the initiative?
We wanted to create materials children will enjoy doing on their own and that will give them the tools to find opportunities to be of service to those in their immediate surroundings. Also, we hope to encourage the creation of space for dialogue within families and within their friendship groups about the topics that are covered, kids have an incredible capability to come up with ideas and create initiatives and we would love to hear feedback on how children are implementing these concepts into their daily lives.
Baha'i Blog: What plans do you have for the future, and is there anything we can we expect to see coming out?
We are very close to finishing the first of a series of booklets on the topic of anti-racism. The first of these will consolidate the concept that we are all connected in the most important way which is that we are all spiritual beings that come from God and that we are all beautifully unique. We will then explore the challenges that exist in an unfair system and how children can advocate for change. This can only be done by educating children about the current reality in order for them to identify how they can build a new united world.
Baha'i Blog: How and where can people access the activity books?
You can get the activity booklets by subscribing to our mailing list through our website www.nurturinghumanbeans.com, where we mail out materials as they become available. You can also connect with us on Instagram @nurturinghumanbeans where we share hands-on activities related to the topics we are exploring that are also adaptable for younger children that cannot read yet.

We hope that along with creating the materials we are also able to create a space for an online community so we can share our learning especially during these challenging times, where getting together physically can be difficult.
Baha'i Blog: Thanks so much for doing this interview Anisa and Dina, and congratulations on this great initiative!
Be sure to sign up to their email list to receive their activity books as they become available: www.nurturinghumanbeans.com
Posted by
Naysan is passionate about using the arts and media to explore the teachings of the Baha'i Faith. Back in 2011, Naysan started up the Baha'i Blog project, channeling his experiences in both media and technology companies to help create a hub for Baha'i-inspired content online.
"*" indicates required fields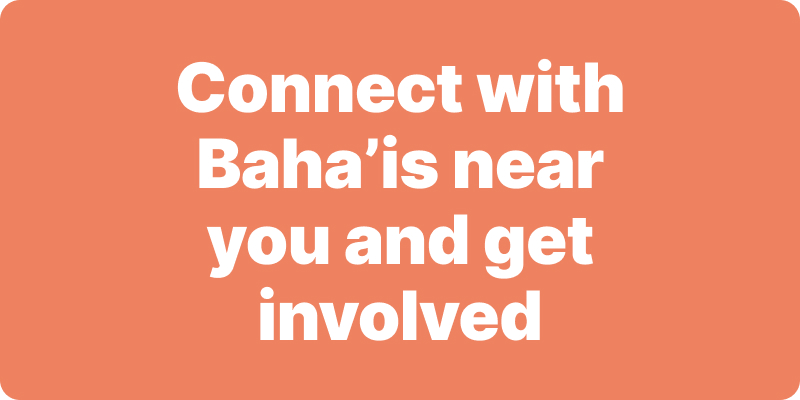 Join activities, celebrations, study groups, spiritual empowerment and education programs for young people, and more.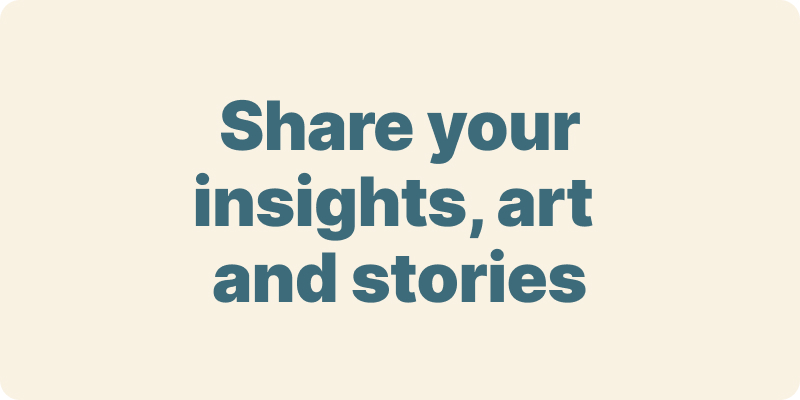 The arts and media have a critical role in how we share our community experiences. We've got resources, projects and more to help you get involved.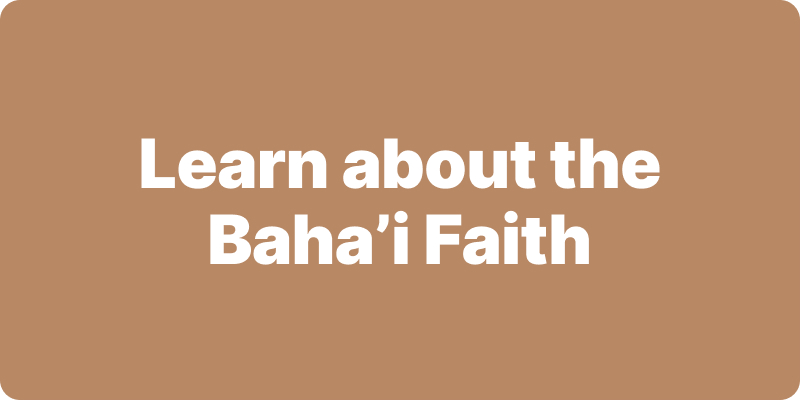 Baha'i beliefs address essential spiritual themes for humanity's collective and individual advancement. Learn more about these and more.
We acknowledge the Traditional Owners of country throughout Australia.

We recognise their continuing connection to land, waters and community. We pay our respects to Aboriginal and Torres Strait Islander people and their cultures; and to elders both past and present.
Baha'i Blog is a non-profit independent initiative
The views expressed in our content reflect individual perspectives and do not represent the official views of the Baha'i Faith.
Visit the site of the
Australian Baha'i Community
and the Baha'i Faith Worldwide