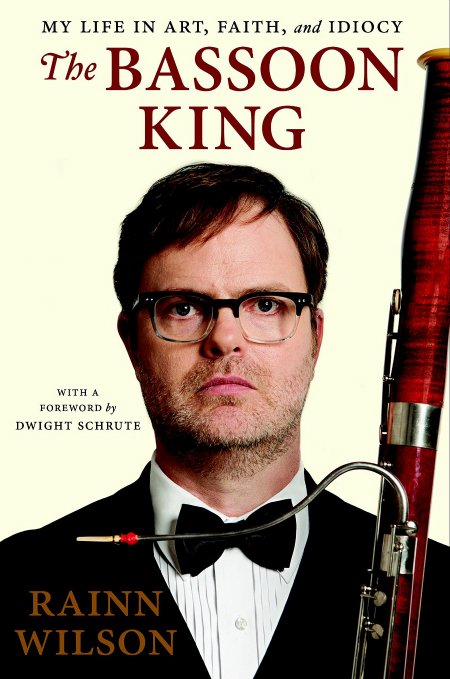 Baha'i actor Rainn Wilson, who's best known for playing the role of Dwight Schrute in the hit TV show The Office, and founder of the ever popular "Soul Pancake", has just released his autobiography called The Bassoon King: My Life in Art, Faith, and Idiocy.
In The Bassoon King
, Rainn openly and honestly "chronicles his journey from nerd to drama geek ("the highest rung on the vast, pimply ladder of high school losers"), his years of mild debauchery and struggles as a young actor in New York, his many adventures and insights about The Office, and finally, Wilson's achievement of success and satisfaction, both in his career and spiritually, reconnecting with the artistic and creative values of the Baha'i faith he grew up in."
Every time I'm in Los Angeles, I always look forward to catching up with Rainn and getting what I like to call "my Rainn fix". There are some people whom when you spend time with them, you walk away afterwards feeling like not only did you have fun, but that you learned something new, and that you just had a really nice 'wholesome' experience, and spending time with Rainn is not only like that, but he also always has me feeling enthused, encouraged, and energized to continue to serve.
When I was last in LA, Rainn spoke to me about his new upcoming book, and he agreed to do an interview with Baha'i Blog once the book was out, so here it is:
Baha'i Blog: Hi Rainn, thanks so much for taking the time to do this interview. Can you briefly tell us what the book is about and why you decided to write it?
After I wrote the introduction to the book "SoulPancake, Chew on Life's Big Questions" I realized there was a larger story to be told. The story was mostly comic, sure, but there was a spiritual and artistic journey that I had travelled over the past 49 years that needed to be brought to life. I had also honed my book 'on the road' so to speak. I speak at a lot of colleges about my story, my growing up Baha'i, leaving my faith, losing faith and then finding it again. With a lot of ridiculous misadventures along the way.

So the book is basically a big Baha'i Fireside wrapped up in a bunch of stories about me being broke, being a total dork in High School, doing "The Office" and having worms come out of my butt in Nicaragua. I'm fascinated by the spiritual and artistic journeys we all take through life and the importance of going on a quest for one's soul, identity and purpose.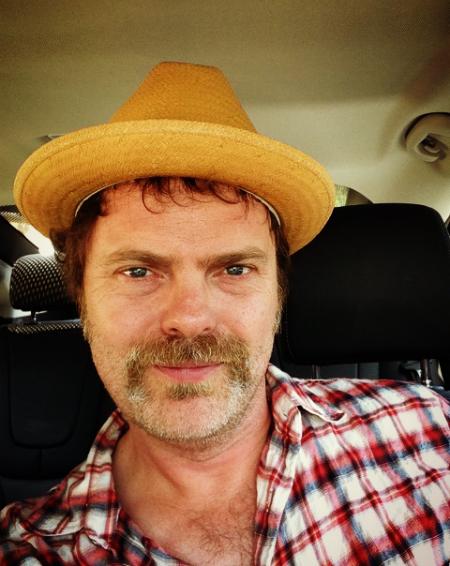 Baha'i Blog: What was the process like of writing a book about yourself? Did you have to dig deep at times, was it hard, or fun? And how did you decide what to keep in the book and what to leave out?
My wife, author Holiday Reinhorn, is the real writer of the family. She writes fiction and has to expertly create characters and words with exact language and an evocative voice. I just started at the very beginning and began to tell my life's story starting with how I was born with a giant, fat, melon head to bohemian parents who lived on a houseboat in Seattle. I always loved "God Loves Laughter" by Hand of the Cause William Sears and although my book pales in comparison, I wanted to write a modern day version of that book that could reach a large audience and be sold in airports.

It is definitely scary, having this book finally reach an audience. I put a lot of myself in it and make myself very vulnerable to ridicule, speaking about stuff like God and Faith and worms and giant baby heads. It was definitely a balance to reveal all the important stuff about my life but draw a line about what might be too much. But I had read many other 'celebrity memoirs' and in many of them you finished the book not knowing anything more about the writer than when you started. You definitely know me after reading "The Bassoon King". Hopefully not too much me.
Baha'i Blog: You include an addendum about the Baha'i Faith. Why was this important for you to include?
I speak a great deal about the Faith throughout the book. It's an important part of my identity. I didn't want to saddle the reader with too much information and jargon so I put in an addendum at the end with a general history and bullet points about what the Faith is so the readership could learn more without having to go to Wikipedia or something. It was a fascinating challenge to attempt to summarize the most important aspects of the Baha'i Faith in a clear and accessible manner in less than three thousand words.
Baha'i Blog: What do you hope readers walk away with after reading the book?
Another copy of my book that they've bought to give a friend. Get it?
Baha'i Blog: In a way the book is a summary about you and your life, so what did you DISCOVER ABOUT YOURSELF after completing the book?
Most importantly I learned that I could actually write a book! You know it's really as simple as sitting down and writing a page a day. Then, BOOM, 300 days later, you've got a book!

I also realized that my life, once really reflected upon, was a truly strange roller coaster. From my bohemian Baha'i upbringing in Seattle, to my geek life in school, to discovering acting and poverty-stricken debauchery in New York, to eventually being on everyones television sets as "Dwight Schrute", it has been a memorably bizarre adventure.

I like to think that we've all got a story to tell.
Baha'i Blog: Thanks again Rainn for agreeing to do this interview, and I have to say that I really loved the book, and besides making me laugh, I really appreciated your openness and honesty!
You can buy a copy of 'The Bassoon King: My Life in Art, Faith, and Idiocy' here on Amazon.com
, or purchase and download the audio version of the book – read by Rainn Wilson himself – here
.
You may also be interested in Baha'i Blog's interview with Rainn Wilson from a couple of years ago which you can read here: An Interview with Baha'i Actor Rainn Wilson
Posted by
Naysan is passionate about using the arts and media to explore the teachings of the Baha'i Faith. Back in 2011, Naysan started up the Baha'i Blog project, channeling his experiences in both media and technology companies to help create a hub for Baha'i-inspired content online.
"*" indicates required fields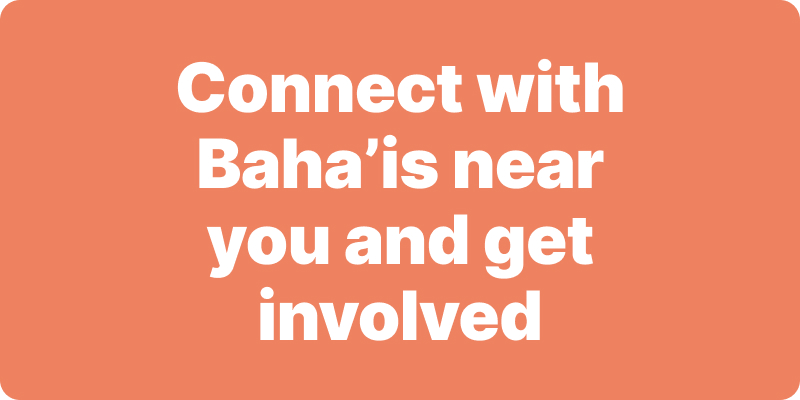 Join activities, celebrations, study groups, spiritual empowerment and education programs for young people, and more.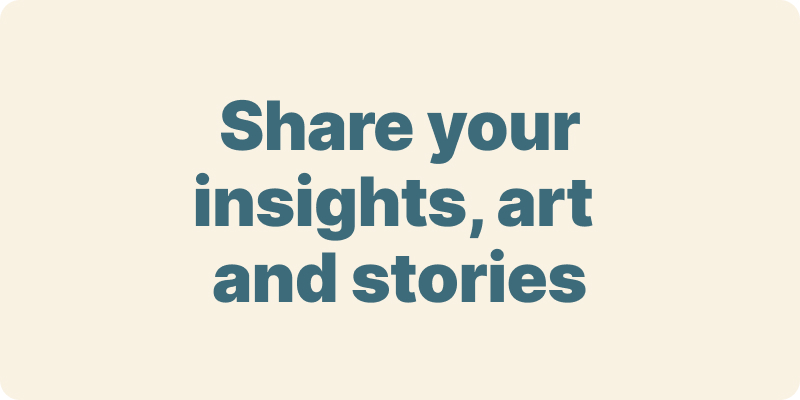 The arts and media have a critical role in how we share our community experiences. We've got resources, projects and more to help you get involved.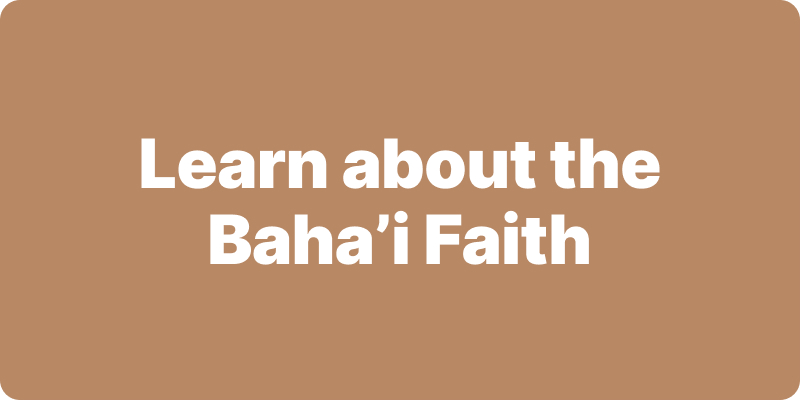 Baha'i beliefs address essential spiritual themes for humanity's collective and individual advancement. Learn more about these and more.
We acknowledge the Traditional Owners of country throughout Australia.

We recognise their continuing connection to land, waters and community. We pay our respects to Aboriginal and Torres Strait Islander people and their cultures; and to elders both past and present.
Baha'i Blog is a non-profit independent initiative
The views expressed in our content reflect individual perspectives and do not represent the official views of the Baha'i Faith.
Visit the site of the
Australian Baha'i Community
and the Baha'i Faith Worldwide