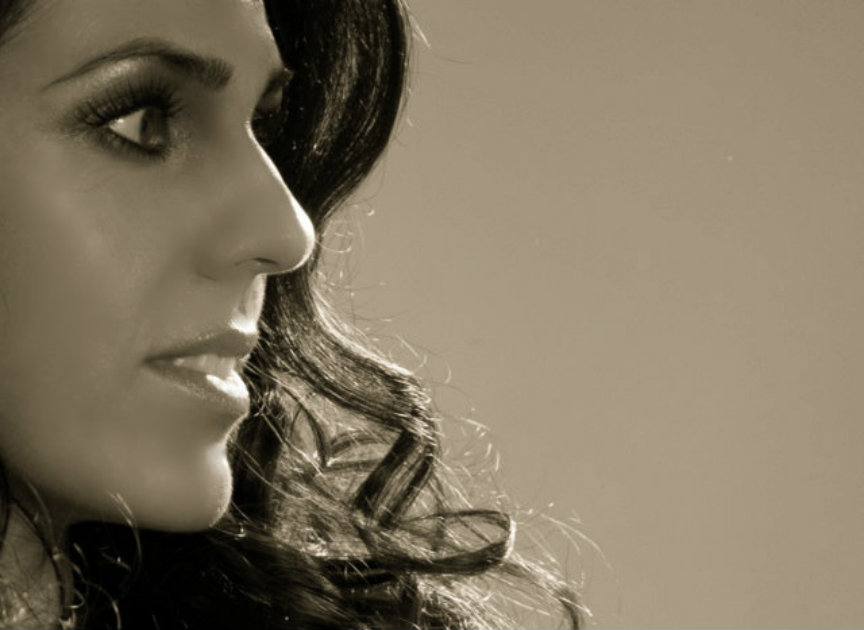 Vocalist, composer, pianist, and artist, Elika Mahony has been busy! Elika loves to design and create beautiful things that bring joy to people and enhance their spiritual experience, so somewhere in between raising a family and all of her artistic projects which include things like making prayer beads from Chinese water pearls, silk prayer book covers and hand made specialty cards using her original pieces of art, as well as exquisite Japanese paper and quotations from the Writings of Baha'u'llah, she's managed to produce seven albums!
I recently had the privilege of visiting the Baha'i Temple in Frankfurt, Germany, and while I was at the bookshop in the Visitors Centre, I saw an array of Elika's albums displayed on the shelves and I thought to myself "I wish Elika would release a new album so I could do an interview with her about it and her music". About an hour later when I arrived at my friends place, there was an email from Elika waiting for me about her new album Infinite Bounty… woah…
Elika's albums are each varied and influenced by a wide range of musical genres which include everything from Pop to Latin and Middle Eastern, to piano instrumentals. Her albums have been sold in more than 25 countries, and in her latest release titled Infinite Bounty, Elika sets gems from the Revelation of Baha'u'llah to enchanting melodies.
Baha'i Blog: Hi Elika, can you tell us a little bit about yourself and your musical background?
I was born in the US, raised in Kenya and my parents are from Iran. I started studying classical piano from the age of 5 and began composing at university. It was at that time that I began singing and setting the Baha'i Writings to music. My first album, 'Melodies of the Nightingale', was recorded in 1997 with two close friends, Michele Brown and Fiona Doomun-Rouhani.
Baha'i Blog: What was the main idea behind your latest album Infinite Bounty?
I wanted to choose a theme that everyone can identify with and has experienced in life. One of my previous albums, 'Fire and Gold', was on the theme of tests and difficulties. For 'Infinite Bounty' I chose the theme of detachment, as it is only through detachment that we can rise above our challenges in life. So 'Infinite Bounty' is something of a "part 2" of 'Fire and Gold'.
Baha'i Blog: What's unique about the album?
I collaborated with 6 talented musicians from around the world and there are 3 pieces with duets – Spanish, Chinese and Arabic. So the music is very diverse and truly international. The CD also comes with a small hard cover book adorned with beautiful, ocean-themed photographs against which the passages from the Writings are printed. My hope is that the book/CD will be used at devotionals, Feasts and for personal reflection. My vision in creating this project was to adorn the Baha'i Writings in a befitting way so that people would be inspired both by the music and by the book.
Baha'i Blog: What's the significance of the title of your new album 'Infinite Bounty' and how did you choose it?
I wanted to choose a title that was directly linked to the Baha'i Writings and which had depth of meaning. One of the themes of the album is that all life is a gift from the Infinite Bounty, and all the things that come to us are gifts and blessings. This album is a celebration of the bounties that we receive. In terms of how I chose it, I asked the friends on my mailing list to vote for the title they like the best (out of several I was considering) and the one that got the highest number of votes was "Infinite Bounty".
Baha'i Blog: What do you want your listeners to walk away with once they've heard the album?
I made a pact with myself when I first started recording my music to always try to set the Writings to music in a way that would inspire the soul and bring the listener closer to their Creator. There have been moments that I have wanted to sacrifice the quality of the music as production costs can get high but when I think about the Writings of Baha'u'llah and how He encouraged excellence in all things, I feel that the music should be the best it can be. In particular I feel that when setting the Writings to music, the Writings should be the focus and the music has to amplify the beauty of the words the way a beautiful frame accentuates a painting. There is a powerful quote from the Bab where He says… "[W]hoever possesseth power over anything must elevate it to its uttermost perfection that it not be deprived of its own paradise. For example, the paradise of a sheet of paper on which a few excellent lines are inscribed is that it be refined with patterns of gold illumination, adornment, and excellence that are customary for the most exalted parchment scrolls. Then the possessor of that paper hath elevated it to its utmost degree of glory." This quote inspires me to reach the highest potential for my music.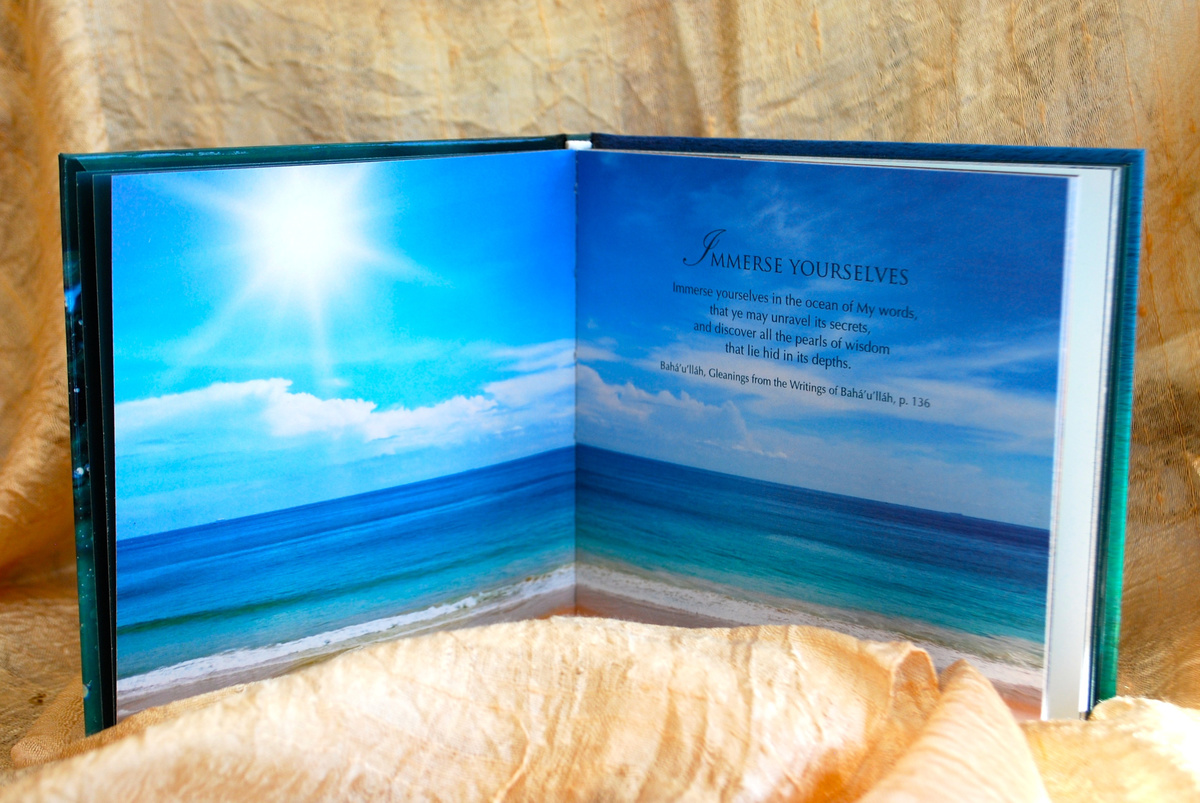 Baha'i Blog: What's the journey of using your art and talents for the Faith been like for you personally over the years, and are there any learnings or experiences during this process which you'd like to share?
What brings me the greatest joy has been the bounty of setting the Writings to music and being able to share it and inspire others. Music is a wonderful way of memorizing passages from the Writings and it delights my heart when I hear that it is being used for that purpose or when I hear that parents use my music to teach their children to memorize prayers. What moves me the most is hearing from others that the music draws them closer to their Beloved and inspires them to develop their higher selves.
Baha'i Blog: What other albums have you produced and what are their themes?
As mentioned above, the first album I produced was 'Melodies of the Nightingale' in 1997, which consists of Hidden Words and prayers. 'Melodies of the Nightingale for the family' followed a few years later with quotations and prayers for parents, children, pregnant mothers and infants.

'Fire and Gold', my third album, was released in 2007 and it set to music passages from the Writings about tests and difficulties, blending eastern and western musical styles. 'Birds of Love', released in 2009, is on the theme of love and marriage and comes with an elegant book of gold silk fabric with quotations about love from various poets, Holy Writings and cultural traditions. For 10 years my husband encouraged me to make an instrumental piano album. Finally in 2012 'Glimmerings' was released and has been playing on the radio in many countries around the world. My sixth album, 'Edge of Forever', reflects a wider range of my musical influences with original lyrics. It is a collection of songs in diverse styles such as Latin, World, New Age, Pop, Middle Eastern and a little rock. The music depicts the soul's desire to transcend the limits of the material world and to soar in the spiritual realm.
Baha'i Blog: Is there anything else you'd like to share with our readers?
I have a passion for art and have wanted to incorporate it with my music, so I have also made available a deluxe version of 'Infinite Bounty' that includes a specialty card of my original art together with the CD/book package. Beauty is a quality that Baha'u'llah wanted us to express in our lives and I hope that the combination of beautiful Holy Words, music and art will accomplish this!
Baha'i Blog: Thanks so much Elika for taking the time to do this interview, and we wish you the best in your continued efforts to design and create beautiful things that bring joy to people and enhance their spiritual experience!
You can listen to and purchase a copy of Elika's new album Infinite Bounty here: Infinite Bounty, plus you can download a free copy of the song 'Immerse Yourselves' by joining her mailing list.
With the release of her new album, Elika is also selling a deluxe package which includes the Infinite Bounty CD/book plus an original and unique specialty art card. These specialty cards are original pieces of art using acrylic paint and each card is unique and different from the next. You can find out more about this here: Infinite Bounty deluxe package
You can also find other albums and artwork by Elika Mahony by visiting her website.
Posted by
Naysan is passionate about using the arts and media to explore the teachings of the Baha'i Faith. Back in 2011, Naysan started up the Baha'i Blog project, channeling his experiences in both media and technology companies to help create a hub for Baha'i-inspired content online.
"*" indicates required fields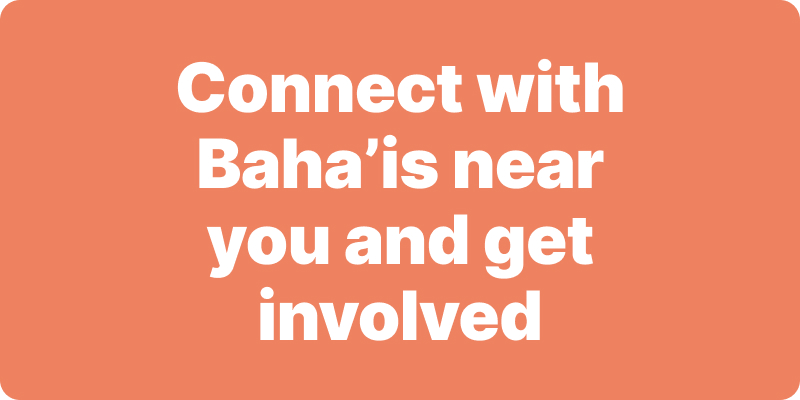 Join activities, celebrations, study groups, spiritual empowerment and education programs for young people, and more.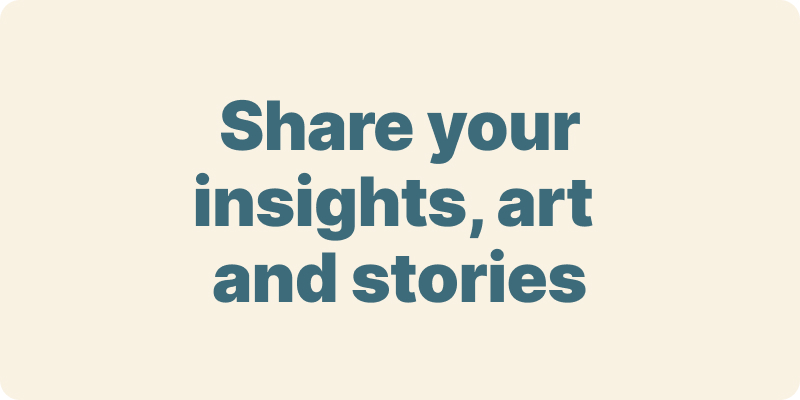 The arts and media have a critical role in how we share our community experiences. We've got resources, projects and more to help you get involved.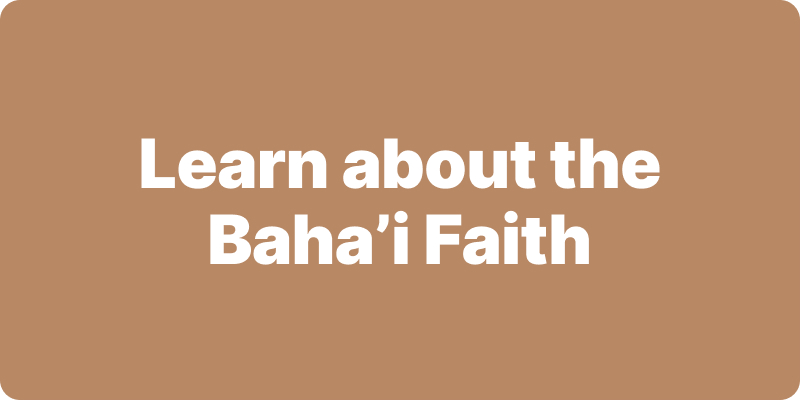 Baha'i beliefs address essential spiritual themes for humanity's collective and individual advancement. Learn more about these and more.
We acknowledge the Traditional Owners of country throughout Australia.

We recognise their continuing connection to land, waters and community. We pay our respects to Aboriginal and Torres Strait Islander people and their cultures; and to elders both past and present.
Baha'i Blog is a non-profit independent initiative
The views expressed in our content reflect individual perspectives and do not represent the official views of the Baha'i Faith.
Visit the site of the
Australian Baha'i Community
and the Baha'i Faith Worldwide