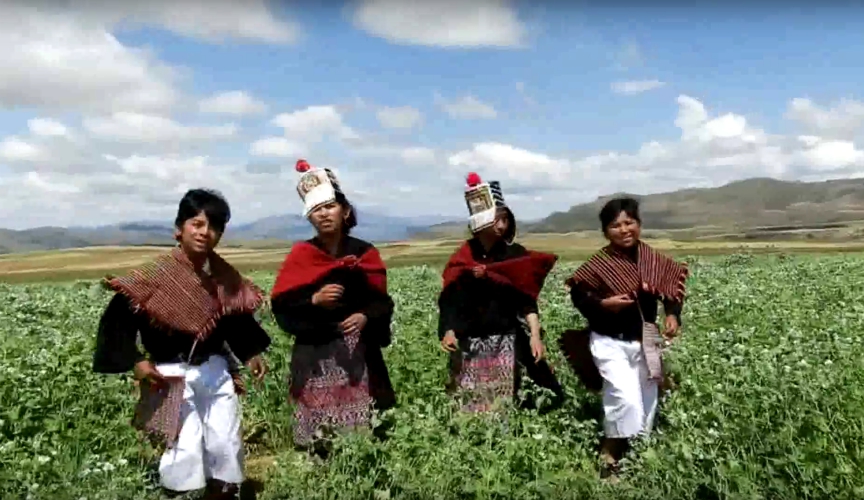 If you were following all of the wonderful initiatives and celebrations happening around the world to honor the 200th anniversary of the Birth of Baha'u'llah late last year, you may have come across this music video featuring four junior youth from Bolivia.
Well those vibrant junior youth are part a musical family in Bolivia, who have formed a group called 'Luces de Guia', which is Spanish for 'Lights of Guidance'.
I wanted to get in touch with the family to find out more about their band and their music, and so through the help of some of my family and friends from Bolivia, I was able to interview Casto Limachi Kally, band member father of the youth you see in the video. Special thanks goes out to Jay Pizarro, who helped with the interview and translated it from Spanish to English:
Baha'i Blog: Hi Casto, thank you so much for taking the time to do this interview. Can you tell us a little bit about your family, the musical initiative and its significance?
We are an indigenous family originally from Puka Puka, which is within Bolivia, and located in the Chuquisaca, Yampara Province.

Puka Puka has a population of 700 inhabitants, and we are located 65 kilometers from the capital, Sucre.

Our population is characterised by native indigenous peoples, and we speak Quechua and Spanish as a second language.

Our population is dedicated to agriculture, crafts and some local trade.

The style of music we sing is Bolivian folk, and the initiative comes from the love and affection me and each of my family members have towards the Blessed Beauty [Baha'u'llah]. Music is therapy for us, as well as spiritual food that keeps us strong, alive and spiritual. This comes from our cultural roots!

The band is called 'Luces de Guia' [Lights of Guidance], and was inspired by the Baha'i book of the same name, which talks about divine guidance. The meaning came from our understanding of the themes contained in the book 'Lights of Guidance'. In our culture, lights are adored and respected, they are known as a source of spiritual enlightenment.
Baha'i Blog: So who are the members of the Band?
The members of the band are Luis Sedri Limachi Pachacopa, who plays the Charango and sings. Edwar Casto Limachi Pachacopa, who plays the guitar and sings. Munhire Gimena Limachi Pachacopa, who sings the low's and Didar Garnica Limachi Pachacopa, who sings the high's. Julia Pachacopa Llacsa is the mother of the band members and does composition and quality control. And I am Casto Limachi Kally, the father of the band members and I play the Charango and do the technical setup.
Baha'i Blog: Why was it important for you and those involved to make this music and share it?
Our great desire is for this material to be a tool to spread the Faith of Baha'u'llah to the wider society, that everyone hears about His healing teachings, that humanity currently urgently needs. This was our most humble gift for the Bicentenary.
Baha'i Blog: What do you hope listeners will take away with them after they've heard the music?
We hope that all the listeners understand and reflect on the Words contained in the songs and build a better world by helping each other and everyone.
Baha'i Blog: What's the response to the music been like so far?
The material was published on social networks, DVD, sales booths and public institutions. We had the best response from the wider community, and so far we have about 20,000 followers, and have reached a very important part of the entire Bolivian territory. We believe however, that we need the support of our institutions and the Baha'i community.
Baha'i Blog: What was the process of working on this like for you personally?
The work process was full of challenges, learnings, and a new experience for all the members in this musical career. There were days where we were very tired, desperate, but in a similar way there was lots of inspiration. A beautiful experience was when we realized that when we said the long prayer, it came out better.
Baha'i Blog: Is there anything else you'd like to share?
We hope everyone can use these materials in any activities of the Faith, educational centers, in everyone's home, in the media and social networks. It is not a technique, it is a divine thought and action with humbleness. The group 'Lights of Guidance' depends on you, we need time, effort, sacrifice, and above all support from each one you, producing this type of production implies budget and perseverance. Our greatest challenge currently is to develop more the capacity of perseverance and self-sustainable funds.
Baha'i Blog: How can people listen to and find the music?
This material can be found on YouTube by searching the name of 'Luces de Guia'. It is free for everyone to use and you can contact me via email [email protected] if you'd like a better copy or would like to be in touch. You can also find us on Facebook here.

We look forward to hearing from everyone. We ask the whole Baha'i family for their support so that our musical group can continue and contribute in this way in the propagation of Baha'u'llah's Faith. Thank you.
Baha'i Blog: Thank you so much Casto for taking the time to do this interview, and keep up the wonderful music you and your family are creating!
Watch the music video to 'Debes Agradecer a Dios' by Luces de Guia below:
Posted by
Naysan is passionate about using the arts and media to explore the teachings of the Baha'i Faith. Back in 2011, Naysan started up the Baha'i Blog project, channeling his experiences in both media and technology companies to help create a hub for Baha'i-inspired content online.
"*" indicates required fields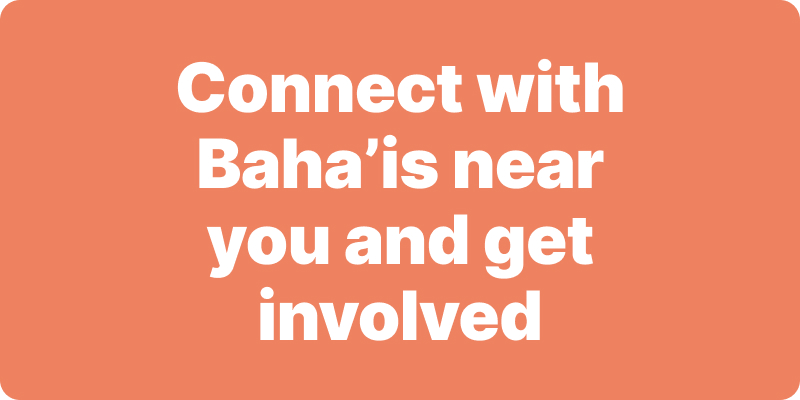 Join activities, celebrations, study groups, spiritual empowerment and education programs for young people, and more.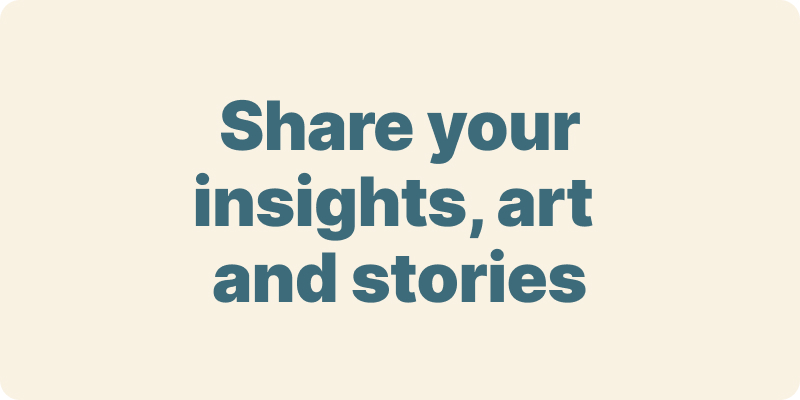 The arts and media have a critical role in how we share our community experiences. We've got resources, projects and more to help you get involved.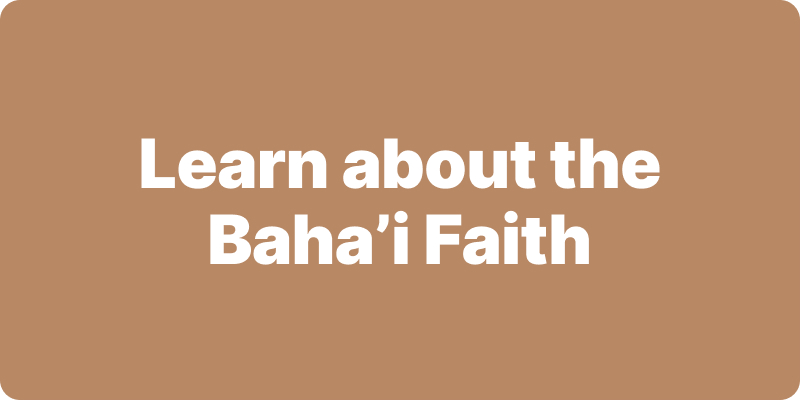 Baha'i beliefs address essential spiritual themes for humanity's collective and individual advancement. Learn more about these and more.
We acknowledge the Traditional Owners of country throughout Australia.

We recognise their continuing connection to land, waters and community. We pay our respects to Aboriginal and Torres Strait Islander people and their cultures; and to elders both past and present.
Baha'i Blog is a non-profit independent initiative
The views expressed in our content reflect individual perspectives and do not represent the official views of the Baha'i Faith.
Visit the site of the
Australian Baha'i Community
and the Baha'i Faith Worldwide