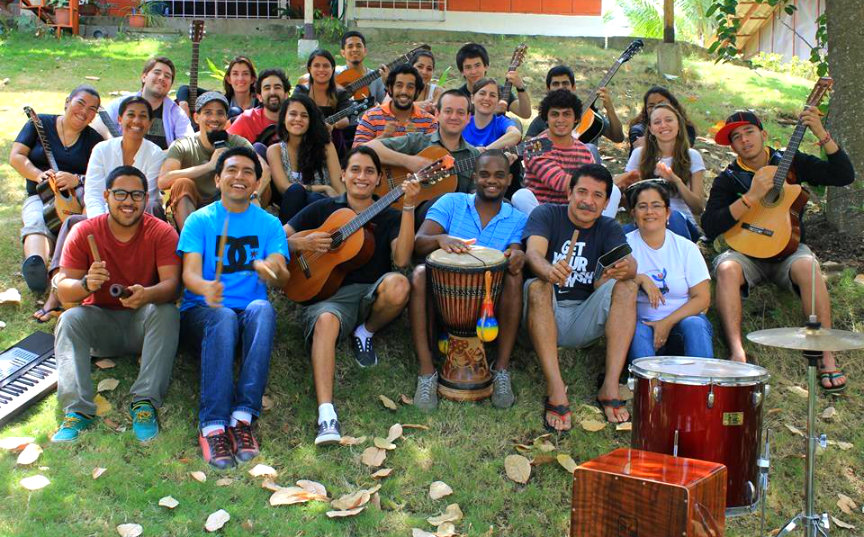 I always love hearing about different Baha'i-inspired initiatives happening around the world, and a couple of friends recently told me about a wonderful musical initiative which took place in Ecuador, and so with the help of Eduardo Rioseco, one of the initiative's participants, I thought it would be great to share this exciting experience and the music (which can be downloaded for free at the bottom of this post) with everyone!
On 12 December, 2011, the Universal House of Justice wrote a letter which stated:
We long to see… the emergence of captivating songs from every part of the world, in every language, that will impress upon the consciousness of the young the profound concepts enshrined in the Baha'i teachings.
Inspired by this call to action, and supported by the Baha'i Office of Social and Economic Development, a group of about 15 to 20 Baha'is from various Latin American countries gathered twice in 2012 and 2013, for a 10 day musical workshop in Ecuador. The aim of the gathering was for participants to consult on how they could respond to this call, and all of the participants shared a couple of basic things in common: Firstly they were all experienced animators of Junior Youth Groups, and secondly they all played a musical instrument or sang. (It should be noted that of all the participants only two of them were trained musicians).
The first days of the workshop were spent re-studying some of the books from the Junior Youth Spiritual Empowerment Program [JYSEP], in order to identify concepts, images or ideas that could be translated into a song. The group simultaneously studied some basic elements about how to build a song, analyzing some pieces from the rich Latin American musical tradition. Some youth and junior youth in the area were interviewed about their experience with the junior youth program. Using all of these sources of information and inspiration, the group started to gather together their ideas and put them to music. Within a couple of highly productive days, a collection of songs were composed: In the first year nine songs were composed and 11 songs in the second year. During the last two days of the gathering they recorded the voices and percussion on site, while the rest of the production was completed in Chile.
What's unique about this initiative is that it's not possible to identify individual composers for any of the songs, as they were created in a consultative and collaborative process that involved working in small groups of four individuals also combined with consultation and collaboration with all participants. This collaborative approach helped establish both a feeling of belonging and an identification with the songs for a very large number of youth throughout Latin America. This sense of connection was very obvious from the beginning, as they considered the songs to be "their" music, with all its implications, and the Youth Conferences which took place in 2013 in Latin America were clear indications of how the music had spread its wings and penetrated so many hearts as many of the songs could be heard throughout the conferences and at all hours.
An important outcome of this experience (besides the songs), is the notion that the creation of art is not an exclusive prerogative of artists or talented people, but rather it is an activity that can and should also belong to the community, and it can be the fruit of a true consultative process. Related to this is the idea that "inspiration" is not just something that visits you in unexpected moments – inspiration can also be "summoned" by creating certain conditions, which at the beginning can involve painstaking research, concentrated consultation, and a long process of trial and error, but it does eventually bear fruit.
The result of these experiences have therefore helped cultivate and establish in many places the understanding and feeling that the creation of inspired music is really something that anybody can attempt and be a part of.
Both sets of songs created from these gatherings can be downloaded and shared freely by using these links below. You can either stream the songs directly by pressing the 'Play' button or download the songs by using the download button below the song. Enjoy!
ALBUM 1: "Una Decisión" (2012)
ALBUM 2: "Sembrando Futuro" (2013)
Also check out the Youtube video below about the initiative:
Posted by
Naysan is passionate about using the arts and media to explore the teachings of the Baha'i Faith. Back in 2011, Naysan started up the Baha'i Blog project, channeling his experiences in both media and technology companies to help create a hub for Baha'i-inspired content online.
"*" indicates required fields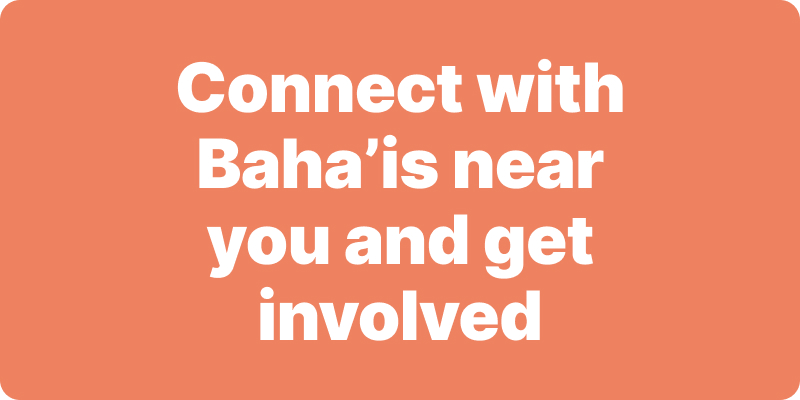 Join activities, celebrations, study groups, spiritual empowerment and education programs for young people, and more.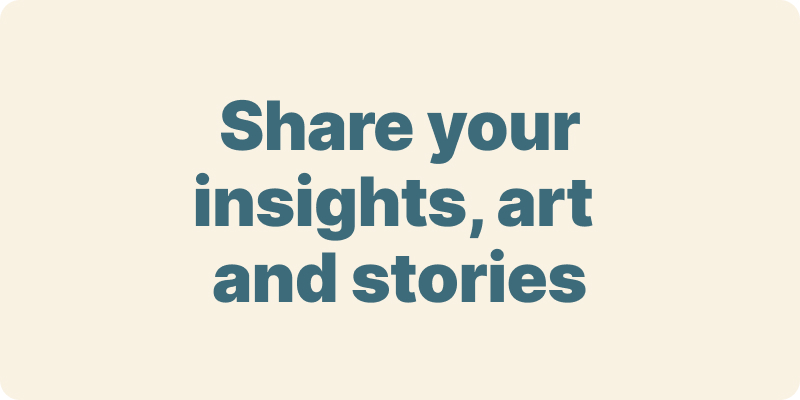 The arts and media have a critical role in how we share our community experiences. We've got resources, projects and more to help you get involved.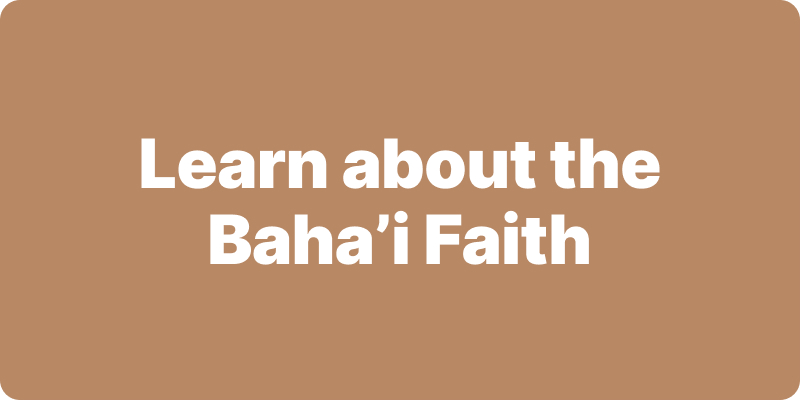 Baha'i beliefs address essential spiritual themes for humanity's collective and individual advancement. Learn more about these and more.
We acknowledge the Traditional Owners of country throughout Australia.

We recognise their continuing connection to land, waters and community. We pay our respects to Aboriginal and Torres Strait Islander people and their cultures; and to elders both past and present.
Baha'i Blog is a non-profit independent initiative
The views expressed in our content reflect individual perspectives and do not represent the official views of the Baha'i Faith.
Visit the site of the
Australian Baha'i Community
and the Baha'i Faith Worldwide