A couple of years ago while I was living in San Francisco, USA, I would occasionally attend a devotional gathering at a friend's house, and at the very first one I attended, I met a wonderful young Baha'i named David, who would bring his guitar and sing beautiful songs based on the Baha'i Writings.
Just before I left San Francisco, we organized some Baha'i Blog Studio Sessions there, and David came and recorded two songs (which I've included at the bottom of this article). After the recordings, he said he wanted to record an album, and so now, in honor of the bicentenary of the Birth of the Bab, I was excited to learn that David did just that, and released a new album called Rise Then.
I got in touch with David to find out more about his music and the album, and here's what he had to say:
Baha'i Blog: Can you tell us a little bit about yourself and your musical background?
My name is David Akhtar Khavari and I'm 26 years old and heading into the last year of my MBA at Stanford University. I sing, play guitar, and write music.

I was born in Northern California and took an interest in music at an early age. Guitar was my first love. For whatever reason, at eight years old I decided guitar was the coolest thing in the world. I started playing around that time and eventually found my way to jazz. After studying jazz guitar for several years, I started to see what it would take to reach a professional level. At that time, I looked around and noticed none of my friends were listening to jazz. I'm pragmatic by nature, so I toned down the intensity of my jazz studies and decided to take up singing because I thought it would be more accessible for and appreciable by others.

In contrast to my experience with guitar, I never had formal singing lessons, but like my experience with guitar, I fell in love with singing early and hard. I learned what I know now mostly through watching YouTube videos and practicing for thousands of hours. It was challenging and it took years for my older brother (also a singer) to find my voice tolerable. It was a great moment when it finally happened.

I recorded my first album at 18, collaborated with an artist signed to Universal over in Europe, and briefly entertained the idea of trying to make it as a professional but ultimately decided against it. As I grew older and got better, it became increasingly apparent that music could be a fulfilling and useful avenue of service.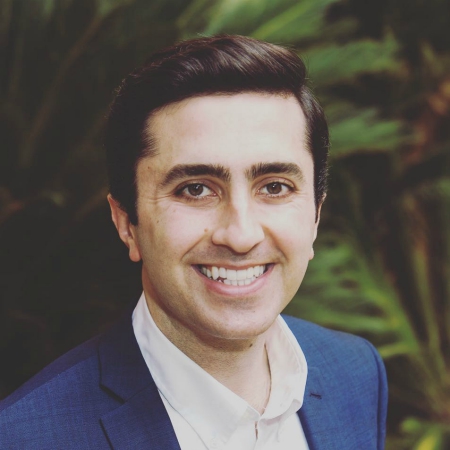 Baha'i Blog: What is the main idea behind this album and what inspired you?
Post-college, I performed a lot in the Baha'i community and started consistently hosting and playing at musical devotionals. I had set several prayers and Writings to music and ended up performing at gatherings across California. People started to ask me where they could hear my music and I didn't have a lot of material out there at the time. Around that time, I recorded with Studio Sessions and started to increasingly feel the desire to make my own Baha'i album.

There's a lot of great Baha'i music available, but one thing I noticed is that it trends toward the extremes. Most of it is either slow and devotional or more akin to standard pop or hip-hop but with Baha'i-inspired lyrics. I felt that there room to create music that feels classic and reverent yet also energizing and accessible.

I remember the moment I decided to make this album like it was yesterday. I was sitting on my couch in Palo Alto a few months before starting graduate school when this feeling rose up inside of me. I shot up from the couch and actually said out loud that I was going to make the album – I know, kind of embarrassing, but it was awesome and cathartic at the same time. This huge realization had suddenly hit me that I'd been putting this off unwittingly for a while and I just felt this massive sense of conviction that I was going to do it.

The goal, from the outset, was to do this as a service. I wanted to serve with my music. I wanted people around the world to listen to this album and to feel uplifted, to feel inspired to be the best versions of themselves. The title of the album, "Rise Then," which alludes to one of the Hidden Words of Baha'u'llah, is about that. I want people to hear this music and to feel spiritual, to feel magnetically drawn to their highest calling, which I would describe as spiritual and material excellence in the context of the twofold moral purpose. Ultimately, that's the inspiration for this album.
Baha'i Blog: What has the process of producing this album been like for you personally, and why was it important for you to do it?
Painstaking but fulfilling. I made a commitment at the start that I wanted this album to reach a certain level of quality. I spent about a year working on it on and off.

I recorded in a professional studio in San Francisco and went through over ten rounds of revisions with my producer. I worked with an amazing Baha'i photographer and creative in San Diego, Mobin Maalirad, to create the original album art, which is layered with multiple Baha'i metaphors. I'm in love with it.

To create the cover art lettering, I worked with a Baha'i designer from Vancouver, Saba Taghvai. We also went through probably 20 designs in the process of finding the exact look we wanted, but I'm also really happy with how it turned out.

Personally, I think I experienced a lot of growth making this album. Baha'u'llah loved when people finished what they started, and even though it felt like a big mountain to climb at the beginning, I feel proud that it's ready now.
Baha'i Blog: What do you hope listeners will walk away with after hearing your music?
I want them to feel uplifted and inspired to live their lives as true Baha'is: as the best and noblest versions of themselves, serving and striving.
Baha'i Blog: What advice do you have to others who want to produce Baha'i-inspired music?
Have a clear vision for what you want to accomplish, prepare to put in a lot of effort, be ready to spend money, and be the arbiter of quality – resist the urge to finalize your music before it's ready and take the time needed to create what you envision.
Baha'i Blog: Is there anything else you'd like to share?
I'm so happy to share this album with the world. If it positively affects your life in any way, please share it with someone you think it could also help. Much love!
Baha'i Blog: Thanks so much for taking the time to do this interview, David! And thanks so much for the wonderful album!
You can get your copy of 'Rise Then' using the following links:
* Spotify
* Apple Music
* Amazon Music
* YouTube
Also, here are the two Baha'i Blog Studio Sessions by David Khavari:
1) "I Adjure Thee by Thy Might" by David Khavari
2) "Repair for Refuge" by David Khavari
Enjoy!
Posted by
Naysan is passionate about using the arts and media to explore the teachings of the Baha'i Faith. Back in 2011, Naysan started up the Baha'i Blog project, channeling his experiences in both media and technology companies to help create a hub for Baha'i-inspired content online.
"*" indicates required fields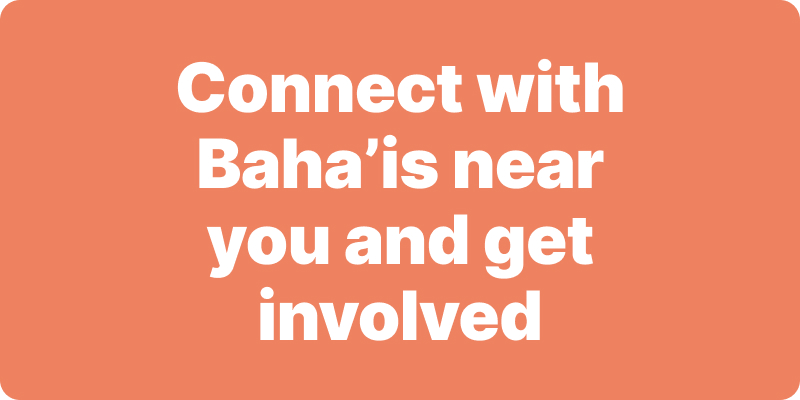 Join activities, celebrations, study groups, spiritual empowerment and education programs for young people, and more.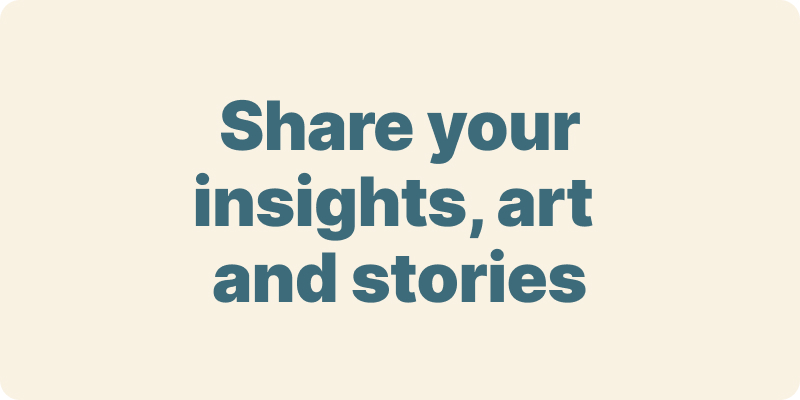 The arts and media have a critical role in how we share our community experiences. We've got resources, projects and more to help you get involved.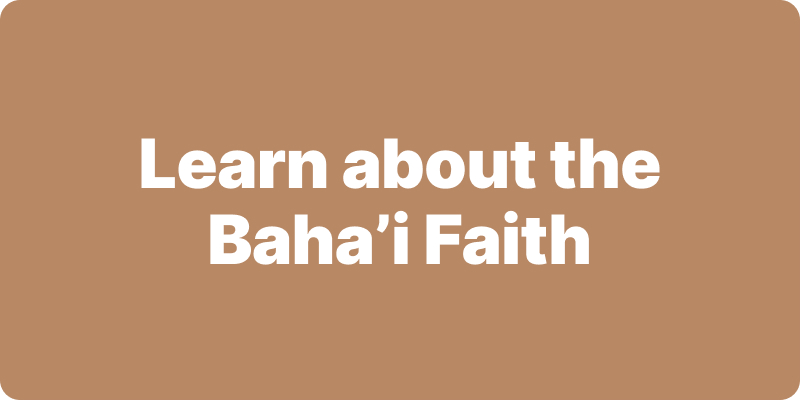 Baha'i beliefs address essential spiritual themes for humanity's collective and individual advancement. Learn more about these and more.
We acknowledge the Traditional Owners of country throughout Australia.

We recognise their continuing connection to land, waters and community. We pay our respects to Aboriginal and Torres Strait Islander people and their cultures; and to elders both past and present.
Baha'i Blog is a non-profit independent initiative
The views expressed in our content reflect individual perspectives and do not represent the official views of the Baha'i Faith.
Visit the site of the
Australian Baha'i Community
and the Baha'i Faith Worldwide