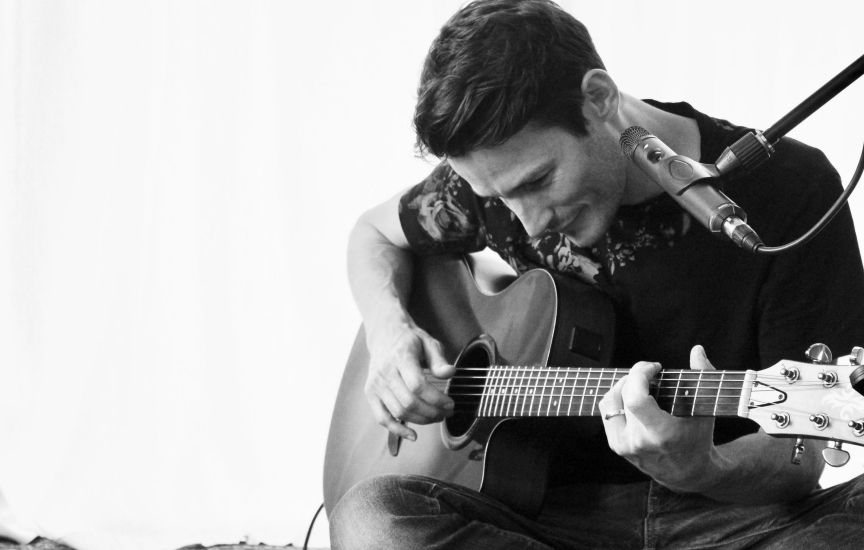 Danny Stevenson is a friend I met years ago in Namibia, and some of you may recognize him from his Baha'i Blog Studio Session recorded in the UK called "Crimson Ink". It's always great to hear when someone who's participated in our Studio Sessions series goes on to record their first album, so I was excited when I heard that Danny has released Worlds Within, a devotional album inspired by the Baha'i Writings.
I wanted to find out more about the album and the inspiration behind it, so here's what Danny shared with me:
Baha'i Blog: Hi Danny! Can you tell us a little bit about yourself and your musical background?
Hello! I was born and raised in Namibia to German-American parents, and lived for many years in South Africa. I currently live in the UK, with my wife and two children, where I work as a medical doctor in a central London hospital.

Twenty or so years ago I started learning guitar, mainly because of my love for music, but also because I had an interest in writing songs as a means of expressing things that were difficult to say in words alone. Over the years I collaborated with friends in various musical projects and quickly developed an interest and fascination with layered music, dense production and interesting soundscapes that reveal themselves with headphones on repeated listening… something I wanted to create with 'Worlds Within'.
Baha'i Blog: Can you tell us a little bit about the album and why you decided to do it?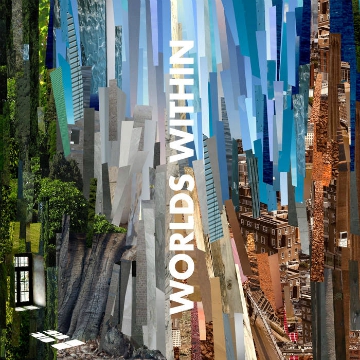 So, shortly after moving to the UK, I started to notice that although I was gaining a lot from living in London – which, like many other cosmopolitan cities, has such a wonderful diversity of influences, ideas and possibilities – I was challenged because I felt that much more effort was needed to cultivate the spiritual aspect of my daily life. There definitely seems to be an overriding emphasis on the intellectual and material aspects of our lives, as opposed to the spiritual.

One night, as I was reading the Midnight Prayer by Abdu'l-Baha, I was struck by the phrase which says "enlighten my sight by beholding Thy lights in this dark night", and felt that this not only referred to literal midnight, but also perhaps the midnight of our souls, when we are not feeling connected to our Creator… or even the darkness of the times we live in. I was moved by the line which says, "make me hear Thy call" and felt it captured my yearning to make a spiritual connection in a time where there is so much darkness around us. And so I felt compelled to put it to music, which is when the album 'Worlds Within' was born.

The album is a musical journey through a selection of Baha'i Writings. All of the songs started out on guitar and vocals, but then took on a new life in collaboration with Kelly Snook, my amazing producer. In her studio in the south of England, in a barn actually, we reworked melodies, phrasing and arrangements to find new layers of meaning in those prayers. She, along with another amazing musician, Caeli Lohr, then added layers of sound and synths and other instrumentation around the guitar and vocal backbone to create something rich and ethereal.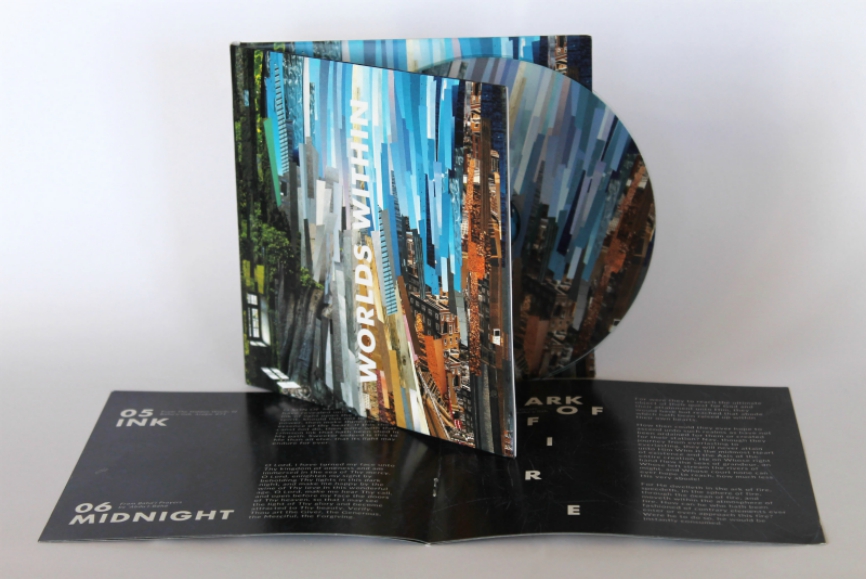 Baha'i Blog: What do you hope listeners will walk away with after listening to the album?
I hope that the music can inspire listeners to discover new insights in these beautiful Baha'i Writings, and find new points of connection and resonance in them. For example, "Ark of Fire", the last track on the album, is a passage from Gems of Divine Mysteries where Baha'u'llah uses the analogy of fire to describe the immediate surroundings of God, as well as our search for that Reality. When I first read this passage I was blown away and filled with an incredible sense of awe. The passage completely reconceptualised my understanding of God, and our connection to that Unknowable Essence. Hopefully this song, and the other tracks of the album, will inspire further reading and reflection on some of these weighty topics.
Baha'i Blog: What kind of things have you learned while working on the album, and what lessons have you learned in the process of it?
There was a moment during one of the recording sessions where I wasn't quite getting the vocals right and after several takes Kelly, the producer, said: "Sing it as a prayer." That changed everything. It helped me refocus myself. I realised that I had become so preoccupied with the form that I had drifted a bit from the spirit of what I was doing. It made me think of other things we do – such as saying our Obligatory Prayer, or serving on an institution or participating in any form of service – where if we're not conscious, we may lose ourselves in the motions or form of what we are saying or doing, and forget the spirit and meaning behind it.
Baha'i Blog: What advice do you have to others who want to do something similar, or who would like to share their music with others?
To be prepared that the whole process from start to finish is a big exercise in vulnerability. When we create something from the heart and offer it to others, we are allowing a deeper part of ourselves to be seen. And with that comes uncertainty as to how our creation will be received. So in that light try not to second-guess too much what you are doing, or fall into the trap of trying to create something you think will appeal to everyone. Rather, focus on creating something authentic and trust that it will resonate with those whom it is meant to resonate with.
Baha'i Blog: Thank you so much, Danny, for taking the time to do this interview, and congratulations again on your debut album!
You can stream or purchase 'Worlds Within' here or from Danny's Bandcamp page: dannystevensonmusic.com
You can also follow his music on Facebook.
Posted by
Naysan is passionate about using the arts and media to explore the teachings of the Baha'i Faith. Back in 2011, Naysan started up the Baha'i Blog project, channeling his experiences in both media and technology companies to help create a hub for Baha'i-inspired content online.
"*" indicates required fields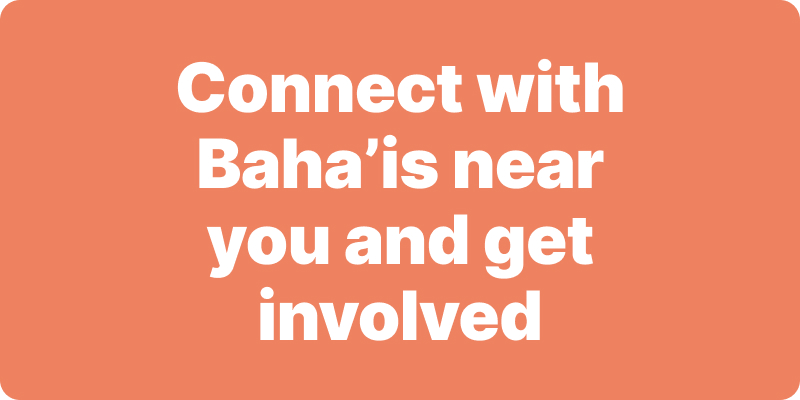 Join activities, celebrations, study groups, spiritual empowerment and education programs for young people, and more.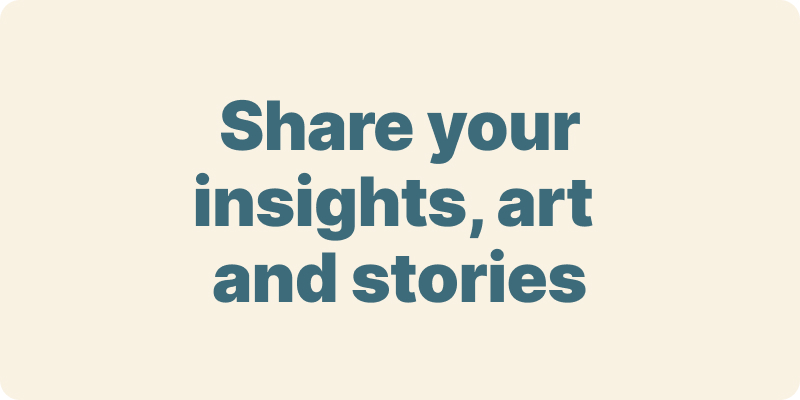 The arts and media have a critical role in how we share our community experiences. We've got resources, projects and more to help you get involved.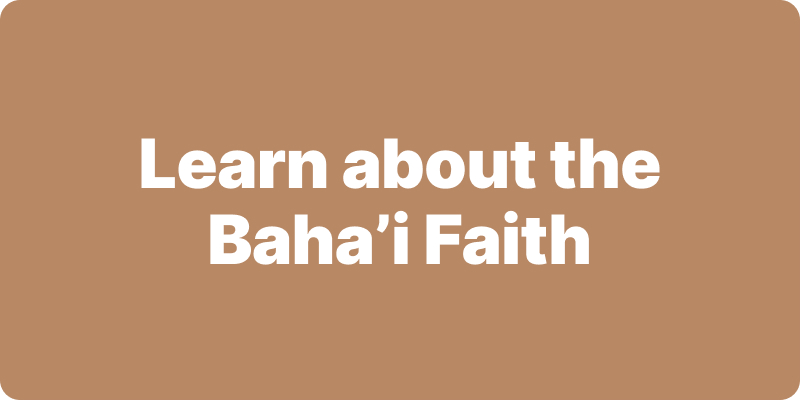 Baha'i beliefs address essential spiritual themes for humanity's collective and individual advancement. Learn more about these and more.
We acknowledge the Traditional Owners of country throughout Australia.

We recognise their continuing connection to land, waters and community. We pay our respects to Aboriginal and Torres Strait Islander people and their cultures; and to elders both past and present.
Baha'i Blog is a non-profit independent initiative
The views expressed in our content reflect individual perspectives and do not represent the official views of the Baha'i Faith.
Visit the site of the
Australian Baha'i Community
and the Baha'i Faith Worldwide