/post
Baha'i Blog's Youtube channel just turned five years old, and there's a lot to celebrate!
We started the Baha'i Blog YouTube channel in order to create high-quality Baha'i-inspired video content, and we've been charging ahead ever since! Fast forward five years, and we now have about 600 videos with over five million views and counting! (Woohoo!!!)
If you haven't done so already, it would be great if you could subscribe to Baha'i Blog's YouTube channel, and click on the little bell symbol to be notified every time we publish a new video!

Since YouTube is the second most widely used search engine, we launched our channel with a two-minute video we felt was missing in the online space: 'A Brief Introduction to the Baha'i Faith', which you can watch below! We later did two more 'explainer' animations called 'What is the Junior Youth Spiritual Empowerment Program?', and 'What are Devotional Gatherings?'.
Since that first video, our YouTube videos have become varied in style and subject matter, ranging from things like Baha'i-inspired talks and interviews, to things like our popular music series called 'Baha'i Blog Studio Sessions'. We continue to create and publish new content at least twice a week, while also supporting and helping others whenever we can.
Let's kick things off by sharing our five most popular YouTube videos from the last five years:
1. A Brief Introduction to the Baha'i Faith
2. "No One But Thee" by Calla Kinglit
3. "The Fire" by Denzil & Ephrim Aumua
4. "At All Times" by JYSEP Goodna
5. "Unity Prayer" by The Cocker Brothers
Baha'i Blog Studio Sessions:
As you can see from the list above, four of the top five videos are from our 'Baha'i Blog Studio Sessions' music series! This popular series is an initiative where we invite Baha'is and their friends in different parts of the world, to come into a studio on location, to film and record them singing a song based on the Baha'i Writings or letters from Shoghi Effendi or the Universal House of Justice. We also include the quotation used for the lyrics, and the chords to the song, so you can learn them as well!
So far, we've published over 270 songs in 30 languages from 40 locations around the world, and we continue to publish new songs every week! (I think that deserves another "Woohoo!!!")
Here's the Baha'i Blog Studio Sessions playlist:
Talks & Interviews:
We also continue to publish Baha'i-inspired talks and interviews, and this is our second most popular category. A lot of these talks and interviews are filmed while supporting and working with various Baha'i Institutions and organizations, such as the Ink of Light Baha'i Writers' Festival held in Brisbane, Australia, and the Grand Canyon Baha'i Conference held in Arizona, USA.
Check out our playlist packed with Baha'i talks and interviews below:
WHAT'S THAT WORD?
We're fortunate to have the very talented Jordan Raj on the Baha'i Blog team, and we did a five-part series called 'WHAT'S THAT WORD?', which set out to target English-speaking junior youth in western countries, and to explore the use of humor in education. Each episode is hosted by Jordan Raj who playfully breaks down the meanings of words that are found in the Baha'i Writings, but are not explicitly Baha'i concepts. We also just recently did 'WHAT IS RIDVAN?', and are hoping to do more similar videos in the future.
Here's the 'WHAT'S THAT WORD?' playlist for you to enjoy:
More Great Baha'i-inpsired Videos!
We really encourage you to explore our YouTube channel, and discover all the great content we have there! Here are just a few examples of some of the content we've worked on and created over the years:
Creative Ideas
This series aims to offer a set of arts and crafts 'how to' videos which you may find useful for your community activities.

The Art Of…
'The Art Of…' is a series of short films each featuring a different artist and exploring their thoughts and ideas behind their craft.

Videos from the Heroes Teaching Conference
The Heroes Teaching Conference was a historic gathering of over 1,000 friends held in Brisbane, Australia, aimed to help its participants find their place in service to their communities.

Stories from Within
This series of photo essays animated to a recording of the subject talking about their life, who they are, and how they became a Baha'i, offers a reflective look into the lives of a few Baha'is in different parts of the world.

Una Serata con NAIM (An Evening with NAIM)
Italian singer/songwriter NAIM takes us on a musical journey in this live performance filmed in Genoa, Italy, where he not only shares his music, but the inspiration behind it all!

Please Help Support Baha'i Blog
As you can imagine, all of the work we do here at Baha'i Blog takes time, effort, and resources, and there are a few ways you can support us:
1. SUBSCRIBE to our YouTube Channel, and all of our social media pages, like Facebook, Instagram, and our Email List.
2. DONATE. Baha'i Blog is made possible thanks to the financial contributions of individuals, so if you like what you see and would like to help us continue doing what we're doing by making a donation, you can do so by donating here.
3. VOLUNTEER. We have so much going on here at Baha'i Blog, that we could always use a helping hand! From video editing and writings articles, to spreadsheets and admin work – if you're serious about service and dependable, then we could really use your help, so send us an email: [email protected]
We hope you've enjoyed what we've been doing over the last several years, and we really love hearing from you, so tell us if you have any favorite videos, and how Baha'i Blog's YouTube channel has impacted you and/or your community, by either leaving a comment in the Comments section below, or by sending us an email: [email protected]
Oh! And I almost forgot! If you like Baha'i-inspired videos, don't forget to download the Baha'i Blog TV App (BBTV) on iPhone and Android, where you'll find ALL of Baha'i Blog's videos, plus curated Baha'i-inspired videos from around the internet!
Thanks again everyone for all your continued support!
Posted by
Naysan is passionate about using the arts and media to explore the teachings of the Baha'i Faith. Back in 2011, Naysan started up the Baha'i Blog project, channeling his experiences in both media and technology companies to help create a hub for Baha'i-inspired content online.
"*" indicates required fields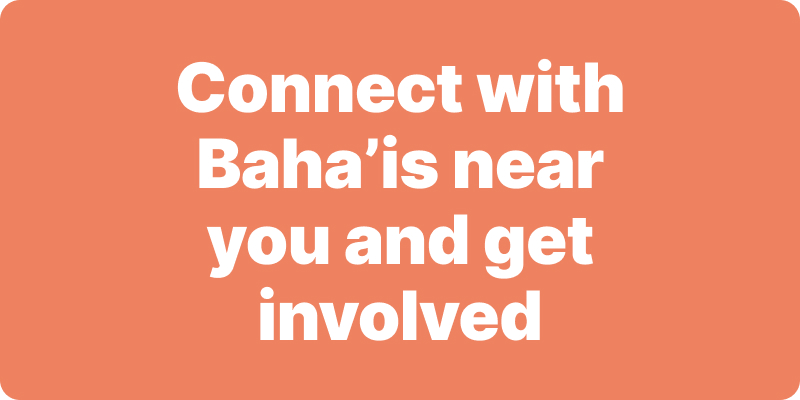 Join activities, celebrations, study groups, spiritual empowerment and education programs for young people, and more.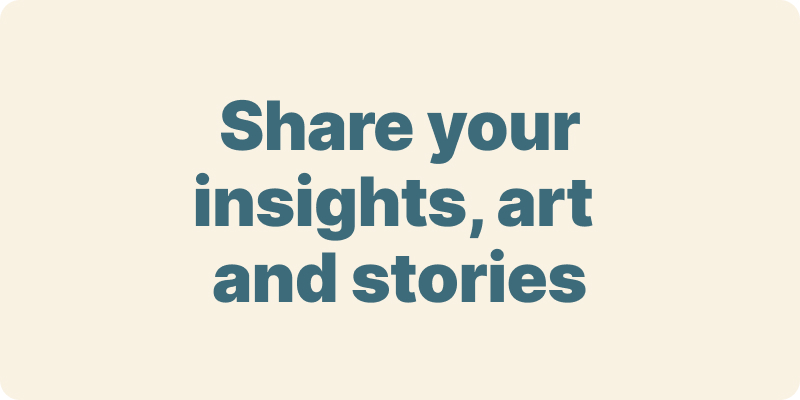 The arts and media have a critical role in how we share our community experiences. We've got resources, projects and more to help you get involved.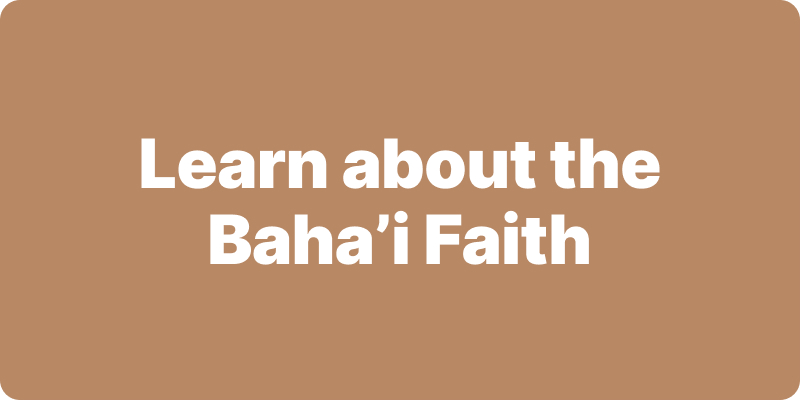 Baha'i beliefs address essential spiritual themes for humanity's collective and individual advancement. Learn more about these and more.
We acknowledge the Traditional Owners of country throughout Australia.

We recognise their continuing connection to land, waters and community. We pay our respects to Aboriginal and Torres Strait Islander people and their cultures; and to elders both past and present.
Baha'i Blog is a non-profit independent initiative
The views expressed in our content reflect individual perspectives and do not represent the official views of the Baha'i Faith.
Visit the site of the
Australian Baha'i Community
and the Baha'i Faith Worldwide