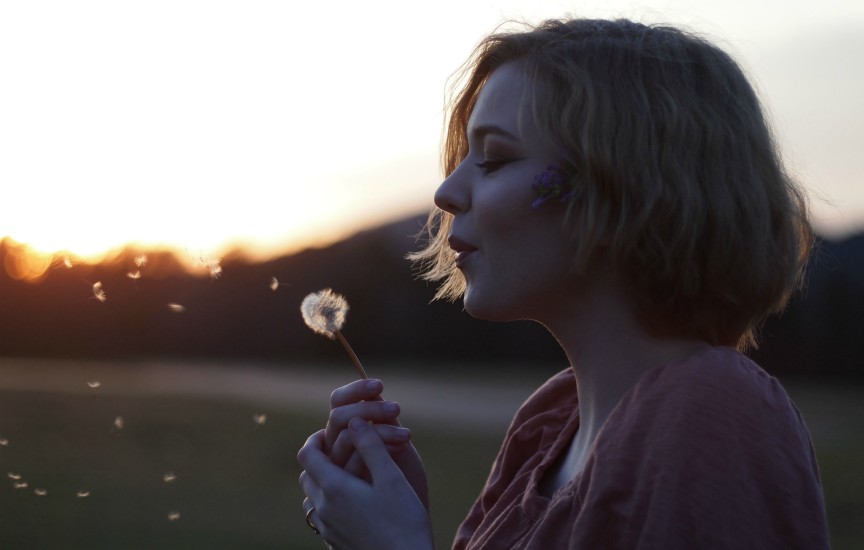 A few weeks ago, a student of mine confided in me about a friendship that recently ended. They explained that they felt embarrassed and ashamed that they still deeply cared for the friend who was no longer an active part of their life. Before we ended our session, my student left me with their final thought: "Why does it matter if I care about someone, if they do not reciprocate that care or they aren't around to feel it?" For some reason, I immediately thought of the familiar phrase – "When a tree falls in a lonely forest, does it make a sound?" 1 For weeks, I've turned over the conversation in my mind and have found myself grappling with how we value a love that goes without acknowledgment, one that merely sits silently within our souls. 
It's no secret that love is the spirit of the Baha'i Faith. Our Faith is built on the foundation of a set of virtues that exist within a balance of one another, including love. Our endeavors in sharing the Faith are fueled and sustained by our love to serve humanity and, in turn, God. In fact, our creation itself was forged out of the spiritual quality of love – "I loved thy creation, hence I created thee." 2
But if we believe that God is an All-Knowing, spiritual entity, isn't it safe to assume that He knew His creation would oftentimes not return that love? Although we have free will, the decisions we make already exist within another spiritual reality (whether we call this another dimension, the future, etc.) and are already known to God.
God in His justice gives His creatures the opportunity to carry out their duties without His interference; they have free will to behave as they please. Of course, He has full knowledge of how each individual will behave in discharging the obligations which the Covenant of Baha'u'llah has placed on him but He leaves the person free to play his part and He does not judge him before he commits an error. 3
It is my understanding that God created humanity with the knowledge that many of His creations would not recognize Him, would actively work to disprove His existence, would even hurt His other creations. This was the first true act of love and shows us that love retains its value in the absence of reciprocation.
If we believe that love has no value when it's not explicitly reciprocated, we reduce it to a transaction, a one-for-one relationship of "I give, then you give." Love becomes weighed only through its physical manifestations or acknowledgement, allowing much of its true essence to be lost. Abdu'l-Baha tells us:
Love is the most great law that ruleth this mighty and heavenly cycle, the unique power that bindeth together the divers elements of this material world, the supreme magnetic force that directeth the movements of the spheres in the celestial realms. Love revealeth with unfailing and limitless power the mysteries latent in the universe. 4
In this case, love is a spiritual quality that not only exists in but binds together every spiritual reality. In the physical world, as Abdu'l-Baha explains, it is "…the supreme magnetic force…" that tethers elements together or that which governs the attraction of the atoms to one another. 5 In a like manner, upon our departure from this life, the love within our souls follows us, as "…. a love that one may have entertained for any one will not be forgotten in the world of the Kingdom." 6
Imagine a world in which love is viewed as a spiritual force, "…the axis around which life revolves…" 7 In this world, love's being has value in and of itself. In this world, we can give without the expectation of return, we can love solely for the sake of love. We can detach from the presence (or lack thereof) of physical manifestations of love and instead remain focused on the deep appreciation we harbor for others.
In fact, the student's love, though without acknowledgment, is contributing to the creation of this kind of world. Their love still serves a purpose for the advancement of the souls around them and for the advancement of their own. Unknowingly, they are practicing a kind of love that we should all strive to practice – one that lasts beyond notions of time, one that values itself solely through its own existence, the kind that, in the grand scheme of things, will be the catalyst to the new civilization we are all working towards.
Weeks later, I sat with my student and told them that I had an answer to their question. I started off explaining that if a tree falls, although nobody is around to hear it, there is a chain reaction of sound waves distributed into the universe (per the laws of physics). The existence of the sound is not negated by the fact that nobody is around to hear it (after all, we are not the center of the universe). Additionally, its sound reverberates off of and affects every object around it, even if we are unable to see said effects. Similarly, when we feel love, though it be silent/vocalized, reciprocated/unreciprocated, it echoes off of the walls of every spiritual reality. Its existence is not changed by anyone witnessing it or the lack thereof. It is our purest reflection of our Creator operating in the universe, and it maintains its value, its efficacy, with or without our acknowledgment.
Posted by
Tahirih is a Chicago-raised Baha'i living in Visalia, California. She's interested in the relationship between incarceration and a lack of universal education. With immense help from incredible students/volunteers, Tahirih directs a non-profit called Writing Works, which promotes access to education in at-risk communities. You can find her reading at local coffee shops, watching films from the 1950s, or spending time with any animal she can find.
"*" indicates required fields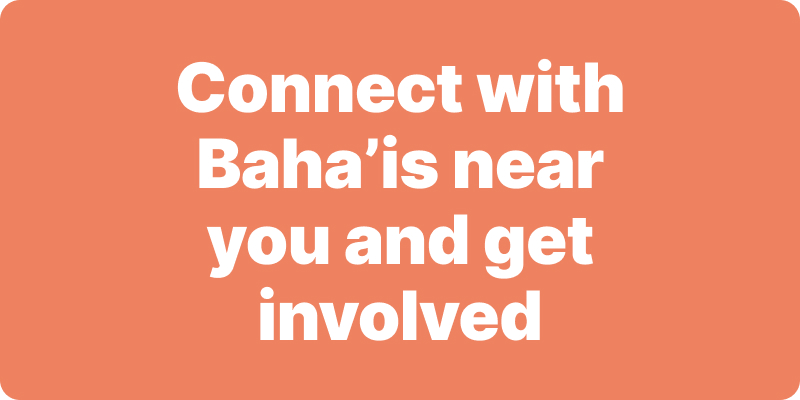 Join activities, celebrations, study groups, spiritual empowerment and education programs for young people, and more.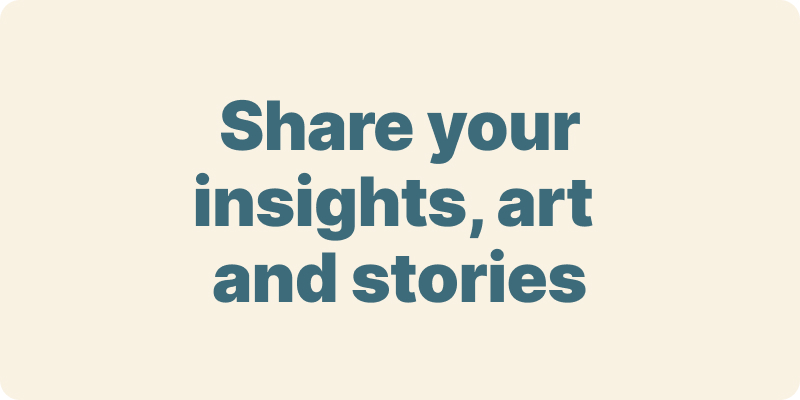 The arts and media have a critical role in how we share our community experiences. We've got resources, projects and more to help you get involved.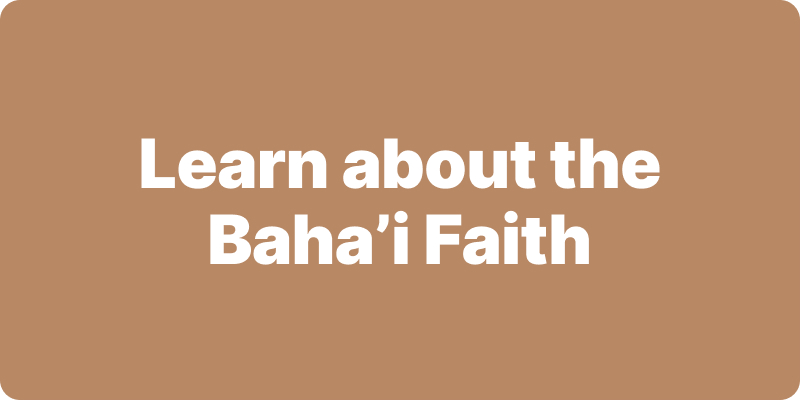 Baha'i beliefs address essential spiritual themes for humanity's collective and individual advancement. Learn more about these and more.
We acknowledge the Traditional Owners of country throughout Australia.

We recognise their continuing connection to land, waters and community. We pay our respects to Aboriginal and Torres Strait Islander people and their cultures; and to elders both past and present.
Baha'i Blog is a non-profit independent initiative
The views expressed in our content reflect individual perspectives and do not represent the official views of the Baha'i Faith.
Visit the site of the
Australian Baha'i Community
and the Baha'i Faith Worldwide