What does it mean to forgive those who wrong us personally or do terrible things to others in the world? Abdu'l-Baha affirms that,
Inasmuch as God is clement and loving to His children, lenient and merciful toward our shortcomings, why should we be unkind and unforgiving toward each other? 1
And:
Let not your heart be offended with anyone. If someone commits an error and wrong toward you, you must instantly forgive him. Do not complain of others. Refrain from reprimanding them, and if you wish to give admonition or advice, let it be offered in such a way that it will not burden the bearer. Turn all your thoughts toward bringing joy to hearts. Beware! Beware! Lest ye offend any heart. 2
The first affirmation sets out the foundational Baha'i belief that we must forgive others because God has forgiven and shown mercy toward us. God is forgiving, and forgives us. I do not need to fear because I have sinned. If God is lenient toward me, I ought not to be "unkind and unforgiving toward each other." In this context, I think that the truth of God's leniency requires the utterly difficult command that our hearts not be offended by anyone.
We must instantly forgive those who commit wrongs against us. Baha'is are opposed to adversarialism and cultures of contest, offering instead a culture of acceptance. God's sympathy for our suffering compels us to be sympathetic with all suffering, nurse the sick, offer a shelter to the exiled, help the poor and those in need, dress all wounds and share the happiness of each one. We are not permitted to seek revenge or force our views on others. Abdu'l-Baha states:
Our only role is to spread the teachings. If it be accepted, all is well; if not, leave the people to God. 3
If I refuse to forgive others, I sunder the relationship I have with the one who has offended me. I turn away from the principle of oneness of humanity. Perhaps the importance of Abdu'l-Baha's counsel, that I not let my heart be offended by someone, has to do with the ease with which animosity can arise in my heart and chill my spirit. According to my understanding, an individual has no right to seek revenge, but the body politic does have the right to see that justice is done. Revenge is that "inner gratification that results from returning like for like." 4 As Baha'is we should beware lest we "offend the feelings of another, even though he be an evildoer, and he wish you ill." 5
At the outer extreme of those who are murdering women and children—let us say—in a war arena, I am not the one to whom the act of forgiveness is entrusted, nor the body politic that will pursue justice. But I am exhorted to "love my enemies"—this is most difficult because it clashes so fundamentally with my lower desire for punishment against those who perpetuate war and injustice in the world. How can I, as a person, love those who abrogate international law and bomb other vulnerable nations at will, detached and hard-hearted?
As I struggle to love them I can, at the very least, bracket the anger that arises in my heart. I can place space between the knowledge of the egregious act and my response. I can refuse the desire for vengeance. I can gaze not on their sins, but turn my gaze upward instead. I can try to learn to be patient when the world breaks my heart because it doesn't go the way I desire.
Working to have a "sin-covering eye" 6 also draws upon the axiom that all humanity is one. The person(s) who commit(s) horrible, even evil acts, remain(s) part of the human family. They have mothers and fathers, perhaps brothers and sisters. More importantly, I believe that the Baha'i Faith asserts that there is no evil force acting autonomously on the perpetrator of evil acts. We are all capable of good and bad actions. We also have the capacity to turn away from our evil actions toward God in acts of repentance.
Perhaps my individual act of "forgiveness" means that, once my emotional arising is bracketed, I can love the evil doer by prayerfully desiring that he or she turn away from these actions toward the one who is All-merciful. This is not easy. But both Jesus and Baha'u'llah taught us to love our enemies, to turn the other cheek and walk the extra mile. This violates conventional wisdom.
These Divine Educators have seen into the murky depths of the midnight oceans of suffering. They have suffered horrifically in Their own lives—and have emerged from these darksome depths still counselling us to love our enemies. How can I connect the divine command to embrace my enemies with my heart and mind and soul? Submission in prayer to God and sustained devotional practices is one possible pathway. My barnacled heart cries out for a depth of understanding.
---
Posted by
One of Michael's lifelong passions has been the study of spirituality and social transformation. He loves the Baha'i Faith as a compelling way of thinking and acting in the world. He and his wife Carmen serve in BC's Lower Mainland Baha'i community.
"*" indicates required fields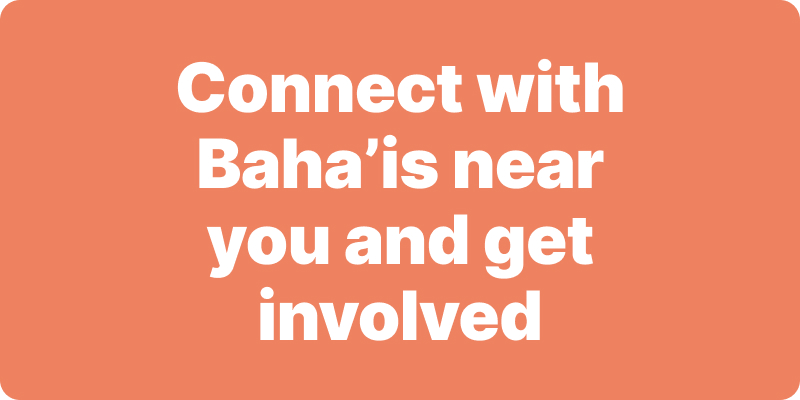 Join activities, celebrations, study groups, spiritual empowerment and education programs for young people, and more.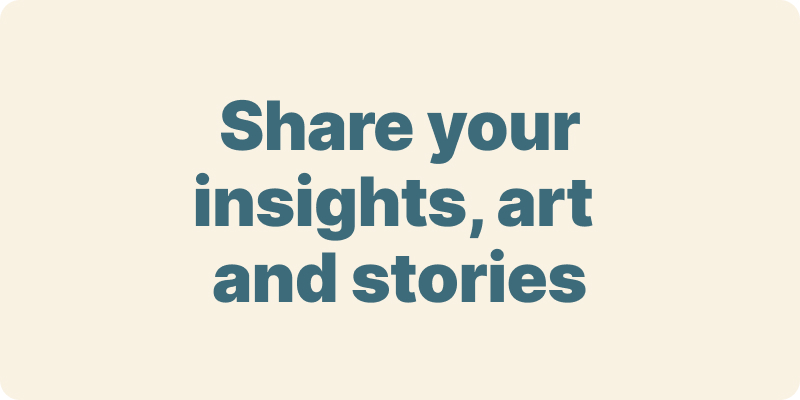 The arts and media have a critical role in how we share our community experiences. We've got resources, projects and more to help you get involved.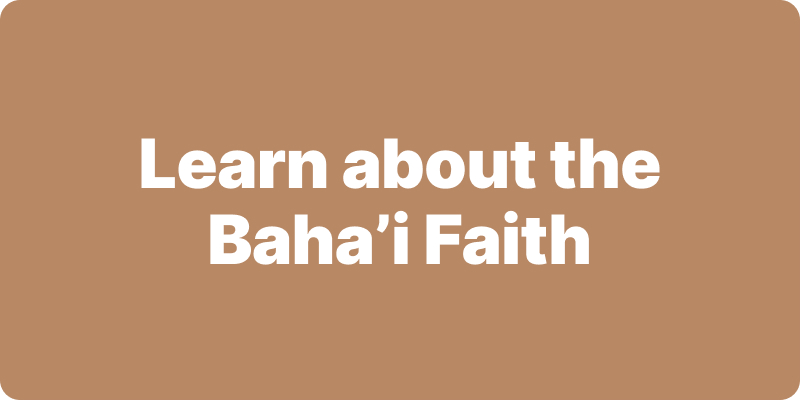 Baha'i beliefs address essential spiritual themes for humanity's collective and individual advancement. Learn more about these and more.
We acknowledge the Traditional Owners of country throughout Australia.

We recognise their continuing connection to land, waters and community. We pay our respects to Aboriginal and Torres Strait Islander people and their cultures; and to elders both past and present.
Baha'i Blog is a non-profit independent initiative
The views expressed in our content reflect individual perspectives and do not represent the official views of the Baha'i Faith.
Visit the site of the
Australian Baha'i Community
and the Baha'i Faith Worldwide