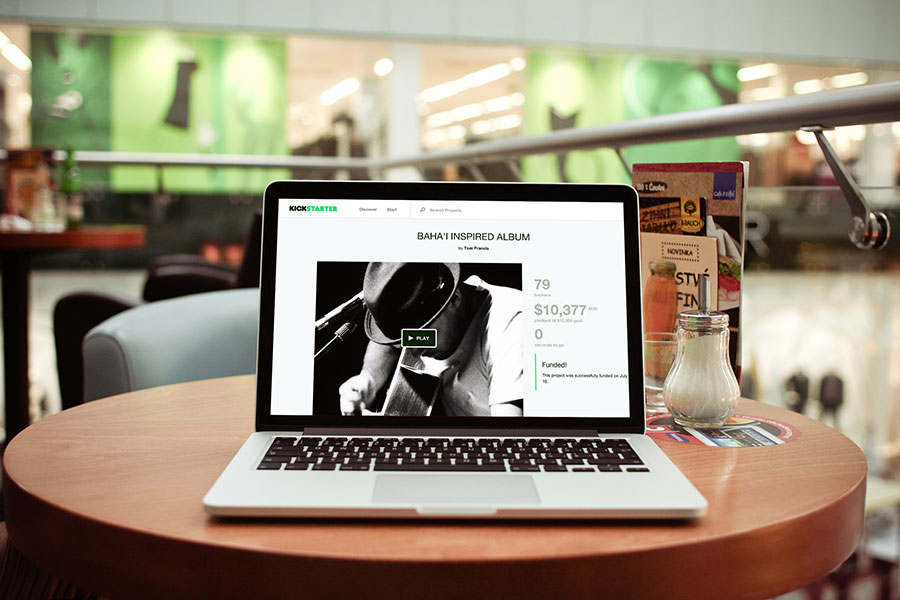 Whether it's an individual initiative or a community-backed idea, projects in the Baha'i Faith often need resources to get off the ground. While the institutions are certainly an option for finding support, a number of Baha'is have begun taking to the web, specifically to crowdfunding sites, to find backers for their projects. And they're finding success too.
Kickstarter and Indiegogo are the most popular platforms. Here are five recent successfully funded Baha'i-related campaigns.
How Crowdfunding Works
Crowdfunding is about drumming up support for an idea or project through a campaign. People interested in backing the project choose a financial level to commit to, often selecting between different rewards. Depending on the platform, different rules apply, though typically the project only gets the cash if the funding goal is reached.
While the main benefit of a crowdfunding campaign is definitely financial, they're also a great mechanism for building a bit of excitement and momentum for a project!
Crowdfunding platforms do provide a little exposure themselves,but you should be prepared to promote your project heavily on Facebook and other social media, amongst your networks, and in any other way you can.
There's lots of great sites offering tips for successful crowdfunding campaigns including how to present your pitch and how to market and promote your campaign. Check out:
Kickstarter vs Indiegogo
The two main crowdfunding contenders are Kickstarter and the smaller Indiegogo. There are other options including Pozible and even the DIY Selfstarter, but the main game is at the big two.
There are some key differences between the two leaders. While Kickstarter explicitly aims at campaigns to 'create something' (in one of 13 categories: Art, Comics, Dance, Design, Fashion, Film, Food, Games, Music, Photography, Publishing, Technology, and Theater), Indiegogo is much more open and free form allowing all kinds of projects.
Kickstarter has a famous rule – meet your funding goal or receive nothing, while Indiegogo has two modes – fixed and flexible. Flexibly funded campaigns cost more in fees but you'll get whatever you raise, while fixed campaigns operate just like Kickstarter.
Both sites will charge fees on your campaign of about 5-10% of the campaign's fundraising plus payment gateway fees. Here's more information on both site's rules and fees:
Kickstarter's Fees & Kickstarter's Rules.
Indiegogo's Fees & Indiegogo's Rules.
Fundraising, Individual Initiative and the Baha'i Faith
It's worth a quick reminder that only Baha'is may contribute to the Baha'i Fund. While crowdfunding platforms are great for initiatives and projects, they shouldn't be used for fundraising for the Baha'i Fund, deputisation funds, or similar funds.
On a related note, always keep in mind that while individual initiative occupies a key role in the Baha'i Faith, we have the institutions to play a guiding role. The Universal House of Justice has written on the subject:
Individual initiative is a pre-eminent aspect of this power; it is therefore a major responsibility of the institutions to safeguard and stimulate it. Similarly, it is important for individuals to recognize and accept that the institutions must act as a guiding and moderating influence on the march of civilization. In this sense, the divine requirement that individuals obey the decisions of their Assemblies can clearly be seen as being indispensable to the progress of society. Indeed, individuals must not be abandoned entirely to their own devices with respect to the welfare of society as a whole, neither should they be stifled by the assumption of a dictatorial posture by members of the institutions.

Source: From a letter dated 19 May 1994 from the Universal House of Justice to a National Spiritual Assembly (via Baha'i-Library.com)
What Kinds of Projects Do Well?
All kinds of projects succeed at crowdfunding, but a quick peruse of the five listed above tells you that Baha'i music is a popular subject for crowdfunding. It's early days for Baha'is and crowdfunding, so consider experimenting.
If you've got a campaign going that needs support, let us know in the comments! Good luck!
Posted by
Hi I'm Collis! I live in Darwin, in the Northern Territory. I'm a Baha'i, designer, entrepreneur, climate tech angel investor, and engaged in philanthropy to support First Nations young people in Australia. I've been working on Baha'i Blog since its inception in 2011!
"*" indicates required fields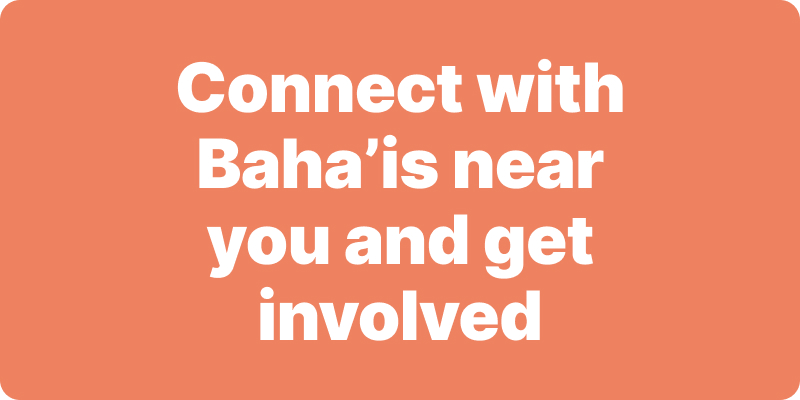 Join activities, celebrations, study groups, spiritual empowerment and education programs for young people, and more.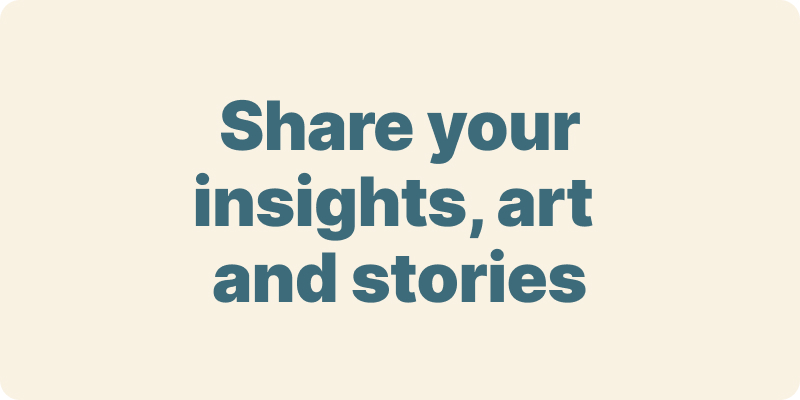 The arts and media have a critical role in how we share our community experiences. We've got resources, projects and more to help you get involved.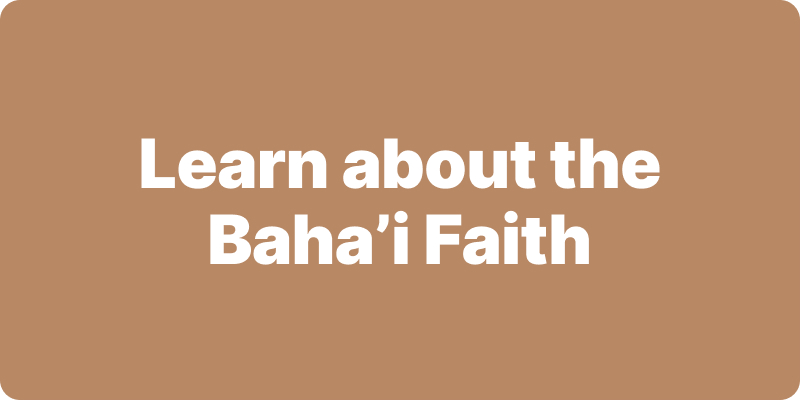 Baha'i beliefs address essential spiritual themes for humanity's collective and individual advancement. Learn more about these and more.
We acknowledge the Traditional Owners of country throughout Australia.

We recognise their continuing connection to land, waters and community. We pay our respects to Aboriginal and Torres Strait Islander people and their cultures; and to elders both past and present.
Baha'i Blog is a non-profit independent initiative
The views expressed in our content reflect individual perspectives and do not represent the official views of the Baha'i Faith.
Visit the site of the
Australian Baha'i Community
and the Baha'i Faith Worldwide