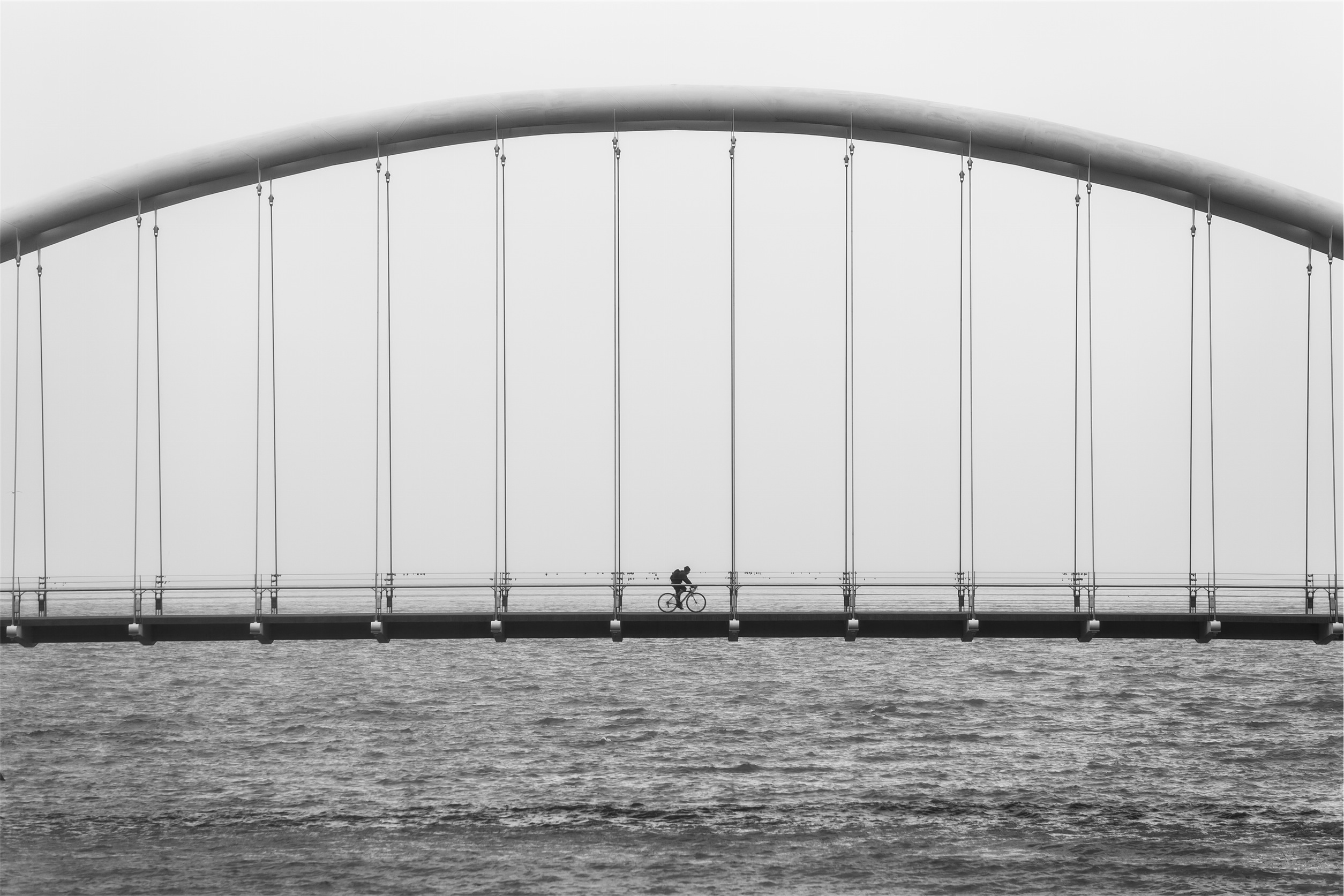 At some time in our lives, we all lose our way. Whether it's a detour, a sideroad, or ultimately just a different road, each of us has to find their own path. Perhaps the time we feel most fraught is in youth. On popular social media site Reddit, in the Baha'i channel, a discussion thread popped up in response to a youth seeking advice. Other Baha'is offered support and posted advice, much of which is applicable to anyone who is confused, lost or simply unsure. Like many Baha'is, I've had my times in just that place, and I thought the advice was worth reposting for anyone else who might find themselves looking for some wisdom.
The advice is written by other commenters in the discussion thread, and kept in their own words below – I've simply pulled over highlights from their comments. Here it is:
Don't ever think the things you do "can't be overlooked". Baha'u'llah came especially for the lowly ones, the "sinners", the broken-winged birds who are stuck in the mud. We all have our own path, and Baha'is are as diverse as a garden of flowers– your path is no less legitimate than any other. Take your time and figure out what you truly believe. And of course pray, by all means! Ask God for guidance, and for confirmations.

Commented by 'Zoonationalist'
---
Ditch the lame friends and find shelter in good friendships. Also, read the writings. Prayers and going to events are one thing, but reading the writings are where you will truly be moved and compelled to align your life with the faith.

Commented by 'Deadpool'
---
Remember … we've all been there. Don't give up.

Commented by 'TheLurkerSpeaks'
---
Religion is ultimately about nourishing your soul, so it isn't starving, so it is strong and noble and clear-sighted and so you can thrive and make great decisions and really soar. 'Abdu'l-Baha says it's frankly impossible to care for your soul without prayer and turning towards God for help and for Love. And with a weakened and starving soul, you will turn to other things to try to fill that starvation… Care for your soul, just starting with simple care, and then eventually you'll be nourished enough that you'll see your life and all your decisions much more clearly and you'll be able to truly choose your path as you wish, and not just get swept along by others' energy and forces. Without our own inner strength, we just get swept along … To start nourishing your soul again, start with reading the Writings morn and eve–especially short bits, whatever pulls your heart, daily obligatory prayer, and trying your best to not break Baha'i laws and to instead carry out the Teachings, little by little, better and better.

Commented by 'finnerpeace'
---
This is a tough time for you, but stay strong you will get through this. The Baha'i community itself is a wonderful gift given to you, and it is their job to overlook your faults. Some people may not understand your struggles, but that is OK, not everyone can understand what others are going through. The most important thing is just don't be too hard on yourself. None of us are perfect, and we all have struggles. Just make a sincere effort to get better, and when you mess up, just pick yourself up and try again. The Hidden Words say: "Bring thyself to account each day" so just look back at each day and see where you made progress and where you can improve. You won't become the perfect Baha'i over night. None of us are perfect. —

Commented by mybahaiusername
---
For myself, I'd add to reach out to someone, read the writings, and know that almost everyone – even the people who seem to most have their act together – has been there. And finally I'll leave you with a quote from Shoghi Effendi:
We must not only be patient with others, infinitely patient!, but also with our own poor selves, remembering that even the Prophets of God sometimes got tired and cried out in despair!

Shoghi Effendi
Posted by
Hi I'm Collis! I live in Darwin, in the Northern Territory. I'm a Baha'i, designer, entrepreneur, climate tech angel investor, and engaged in philanthropy to support First Nations young people in Australia. I've been working on Baha'i Blog since its inception in 2011!
"*" indicates required fields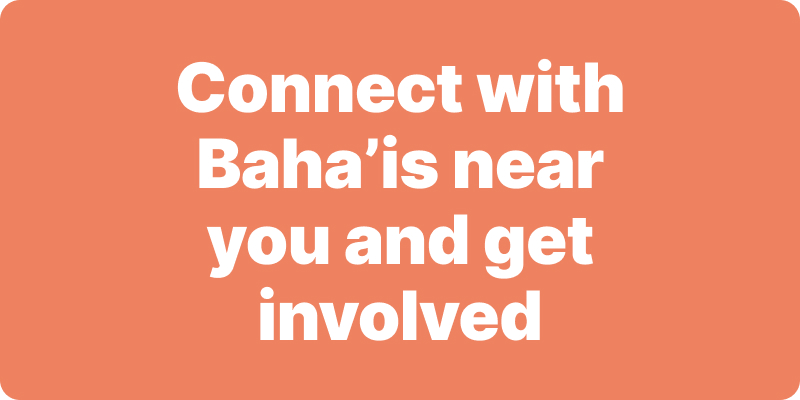 Join activities, celebrations, study groups, spiritual empowerment and education programs for young people, and more.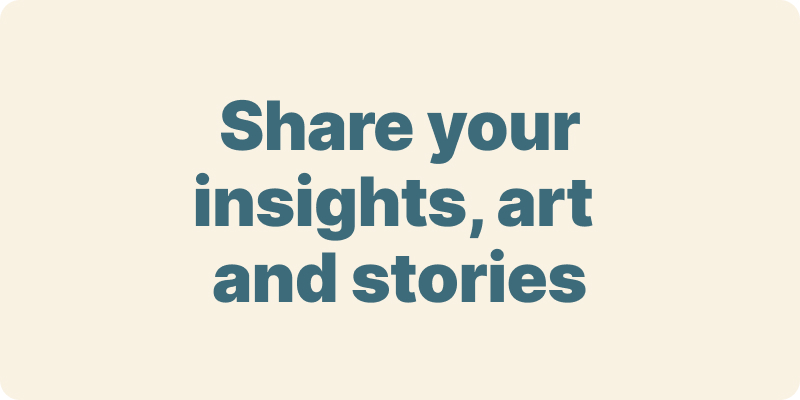 The arts and media have a critical role in how we share our community experiences. We've got resources, projects and more to help you get involved.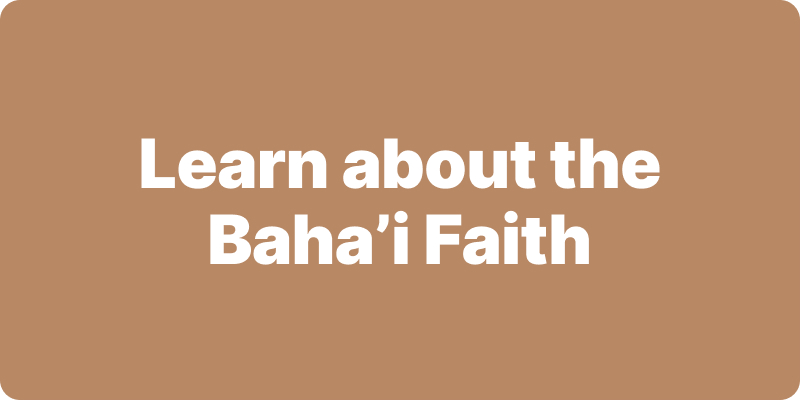 Baha'i beliefs address essential spiritual themes for humanity's collective and individual advancement. Learn more about these and more.
We acknowledge the Traditional Owners of country throughout Australia.

We recognise their continuing connection to land, waters and community. We pay our respects to Aboriginal and Torres Strait Islander people and their cultures; and to elders both past and present.
Baha'i Blog is a non-profit independent initiative
The views expressed in our content reflect individual perspectives and do not represent the official views of the Baha'i Faith.
Visit the site of the
Australian Baha'i Community
and the Baha'i Faith Worldwide