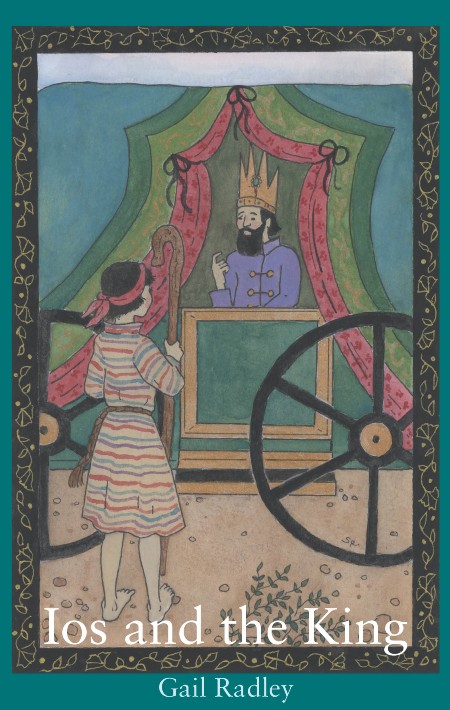 George Ronald released a children's title by Gail Radley. Titled Ios and the King, this children's book retells a tale that has been around for centuries, and was recounted by Abdu'l-Baha. As we turn our thoughts to Abdu'l-Baha in this year that commemorates the centenary of His Passing, I think it is worth sharing this timeless tale, just as He did.
I am so grateful that Gail took the time to share with us a little about her book. Here's what she said:
Baha'i Blog: Can you tell us a little about yourself?
My background is Unitarian, which gave me a good base for appreciation of various cultures, ethnicities, perspectives, and ways of being. It also demonstrated for me that we should do what we can to give feet to our words. Another element I appreciate from that background is valuing the search for truth—their symbol is a flaming chalice, representing the eternal search for truth. I was lucky enough to come upon the Baha'i teachings at age 15. At the time, I considered myself an agnostic, a rather common stance for Unitarians, I think. This was during the U.S. civil rights movement of the mid-1960s, and I was living close to the nation's capitol, Washington, D.C. I was actively committed to civil rights, the oneness of humanity, and to related social issues. So, while I didn't know what to make of Baha'i theology, I was intrigued with the progressive social message. In time, with the Baha'is' patient teaching, I came to realize the conception of God I had rejected, they didn't believe in either! Rather than a bearded authoritarian in the sky, they explained that God was an Unknowable Essence— a just and loving Essence. That, I could better grasp. So, I put my feet to the words and declared my belief in Baha'u'llah

My ambition to become a writer began when I was eight or nine, and though it faltered a bit during those civil rights years, I never entirely lost sight of it. My late husband, Joe Killeen, enabled me to keep pursuing writing through our long marriage, and my current, journalist husband, Tom Armistead, is also a wonderful supporter. I dedicated Ios and the King to Tom because of his particular love of the mystical aspects of the Faith.

In addition to writing, I've taught English at Stetson University in Florida for the last 20-odd years.
Baha'i Blog: Can you tell us a little about 'Ios and the King'? What inspired you to write it?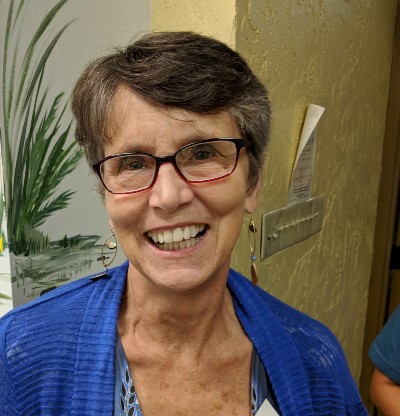 Naturally, my desire to write grew out of my love of reading. I'm a great believer in the power of story to teach and affect our perspective. Stories reach us on such a visceral level. Stories are particularly powerful for children in building their character, personality, and outlook. Stories can impart courage and offer antidotes to despair. Whenever I come across stories in Baha'i Writings, I think about how I might retell them for children. (One of my early books, Zahra's Search, retells the story of the watchman from Seven Valleys.) Fortunately, Abdu'l-Baha often made use of the power of stories, just as Jesus did. The stories of Ios the servant and his king have been around for centuries, though we don't know how much is nonfiction and how much fiction. At any rate, as fictional stories usually do, these are meant to illustrate a truth—in this case, the relationship we should cultivate with God. Abdu'l-Baha told the stories to one of the early American believers, Lua Getsinger.

Baha'i Blog: What's something that you learned while writing this book?
Well, first I learned more about that ideal relationship with God—and how much work I have to do to attain it! We spend all our lives layering on more stuff, it seems—skills, desires, learning, achievements even, and at the same time we're called upon to slough them off psychologically so that they don't get in the way of that all-important relationship. It's quite a task!

I also saw that Abdu'l-Baha used the stories of His culture to teach spiritual principles. It's a good illustration of the value of cultural exchange. Western cultures seem not to typically offer up stories on deeply spiritual topics. Learning the stories of other cultures has the potential to teach us all sorts of things that may have been overlooked or merely skimmed over by our own—one of the many fruits of the diversity Baha'is love.

Baha'i Blog: Who is your target audience?
Ios is listed for ages 7-9. It's what is called in the U.S., at least, "an early chapter book." There are questions in the back to help parents discuss it with their children or teachers use it in a class setting.

For my work generally, though, I have no particular audience in mind. I love variety. I would write a picture book, then switch to a novel, then try a poetry anthology. So, I've written for various age groups and interests as well as both primarily Baha'i and mainstream audiences. Most of it though, has been for elementary and middle school age kids. I've also written a number of articles and a few stories for adults. It isn't a very methodical way to go at things nor an effective way to build a following, but I've always simply traipsed off where the inclination led me. To justify it from a spiritual standpoint, I could suggest that God helps us understand where to put our time through inspiration—providing, of course, that inspiration squares with the Teachings.
Baha'i Blog: What are you working on now?
Though my early work emphasized fiction, lately I find myself doing more nonfiction. I've just fleshed out proposals for two books. One with Tom, because of his experience writing about environmental issues, deals with natural disasters. (I hope it's more empowering and inspiring than frightening!) The other is about young activists and the causes they champion. (Yay, service and the amazing youth!) But I'm certainly open to having a story sidle up next to me and ask to be written. Variety!
Baha'i Blog: Thank you, Gail, for sharing this with us.
Gail's book is a George Ronald publication and you can purchase it directly from them: Ios and the King.
Posted by
In her innermost heart, Sonjel is a stay-at-home parent and a bookworm with a maxed out library card but professionally she is a museologist with a background in English Literature. She currently lives on Prince Edward Island, an isle in the shape of a smile on the eastern Canadian coast. Sonjel is a writer who loves to listen to jazz when she's driving at night.
"*" indicates required fields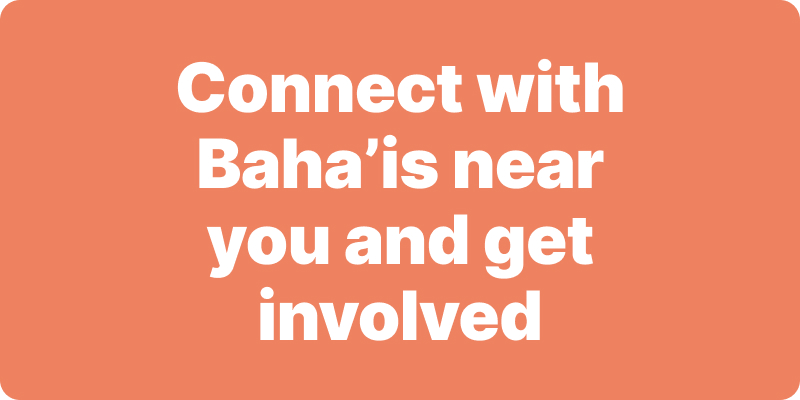 Join activities, celebrations, study groups, spiritual empowerment and education programs for young people, and more.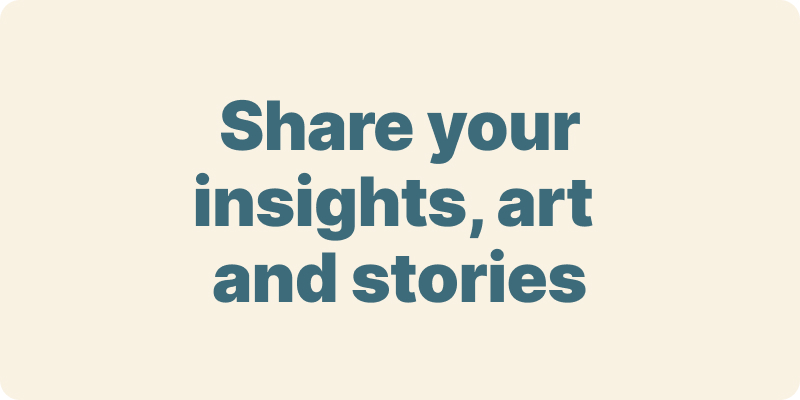 The arts and media have a critical role in how we share our community experiences. We've got resources, projects and more to help you get involved.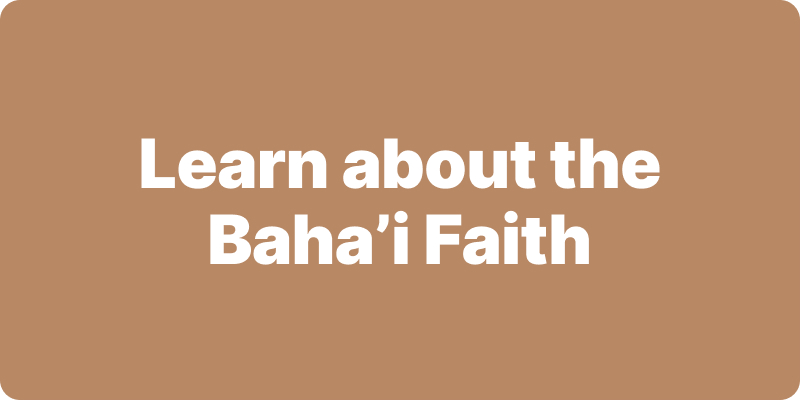 Baha'i beliefs address essential spiritual themes for humanity's collective and individual advancement. Learn more about these and more.
We acknowledge the Traditional Owners of country throughout Australia.

We recognise their continuing connection to land, waters and community. We pay our respects to Aboriginal and Torres Strait Islander people and their cultures; and to elders both past and present.
Baha'i Blog is a non-profit independent initiative
The views expressed in our content reflect individual perspectives and do not represent the official views of the Baha'i Faith.
Visit the site of the
Australian Baha'i Community
and the Baha'i Faith Worldwide