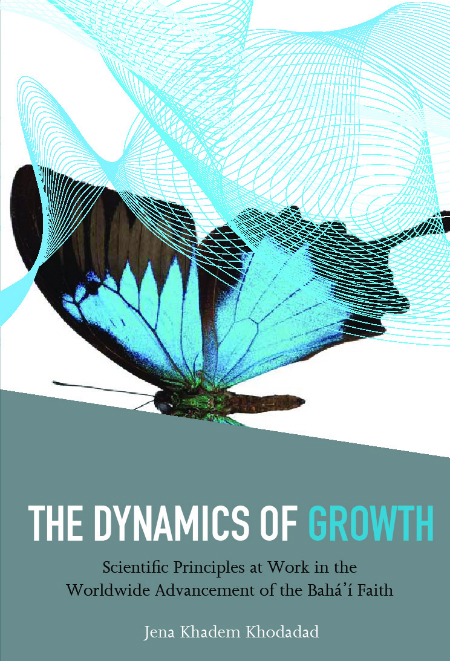 A unique Baha'i book is now available! It's called The Dynamics of Growth: Scientific Principles at Work in the Worldwide Advancement of the Baha'i Faith. This study, written by Jena Khadem Khodadad, offers a novel perspective: it looks at growth in the Baha'i community using scientific principles. It is a book that marries, in its very content, science and religion.
A book like this does not come along every day, so I was very curious to find out more. Thankfully, Jena Khadem Khodadad kindly agreed to be interviewed. Here's what she shared with us:
Baha'i Blog: Thank you, Jena, for chatting with us! To begin, could you please tell us a little about yourself and your work as a scientist?
My doctoral degree is in biological sciences (cell and molecular biology) from Northwestern University. My academic career as faculty of Rush (Chicago) medical college has centered on teaching cell biology and neuroscience to medical and graduate students and research on the molecular structure and properties of biological membranes. I have presented the results of my research at national and international scientific forums and published in scientific journals. A diversity of other areas of study interest me, among them: religion and spirituality, neuroscience of consciousness, philosophy of science and philosophy of religion, and interfaith understanding.
Baha'i Blog: Can you describe the process you followed in writing this rather unusual book?
For many years, I had this habit of recording methodically on large index cards my reflections and understandings as well as flashes of thoughts and concepts generated by readings and meditation. Years later, when I set out to review several thousand such treasured cards, I noted that an abundance of them related to the question of growth of the Baha'i Faith. I knew then that the time had come to give expression to these thoughts through writing.

The Dynamics of Growth owes its genesis to years of reflection on insights, gleaned from a number of metaphors, analogies, similes, examples and principles from several fields, mostly from the natural sciences. Other areas of special interest were the philosophy of history and the philosophy of science. As these enhanced my appreciation of the process of growth of the Baha'i Faith, I felt compelled to share them through this writing, perchance they can be of value to others. I am pleased that the publication of this book comes at this particular point in time—after the launch of the last in the series of Five Year Plans directed by the Universal House of Justice.
Baha'i Blog: Was there anything that you found specially challenging in writing this book?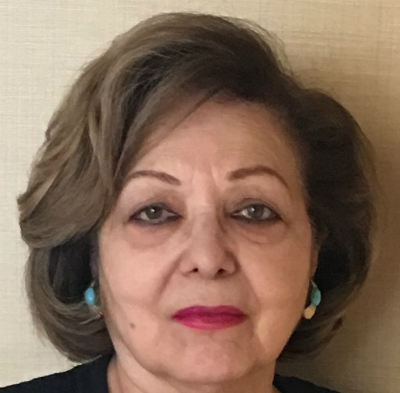 Writing this book was indeed challenging for I knew that I must explain to the readers what prompted me to write on the dynamics of growth of the Baha'i Faith in a manner which may be perceived uncommon, unconventional. Will a book centered on the application of scientific concepts and principles to the growth and advancement of the worldwide Baha'i community − a process which is fundamentally spiritual − be well received? Can the use of metaphors, analogies, similes, and principles shed valuable insights on the dynamics of growth of the Baha'i Faith? Among other challenges were: how to communicate these to a readership from diverse disciplines and backgrounds and how to effectively relate concepts from natural sciences to spiritual principles and to the question of growth of the Baha'i Faith.
In-depth reflection on these questions firmed my resolve to proceed with this writing. In line with the Baha'i principle of the harmony of science and religion, perspectives from science can add a valuable dimension to understanding the question of growth; Abdu'l-Baha encourages their use in numerous passages.
Baha'i Blog: How has this book affected you?
The insights conveyed therein have enhanced my appreciation of the process of growth, that: growth takes place in phases, some phases are for building up of resources (capacity) leading to the phase of enhanced growth; sustainable growth requires balance between expansion and consolidation; and individual and collective action (applying the insight gleaned from the metaphor of a laser beam as discussed in this book) are fundamental to the fulfillment of Baha'u'llah's vision for humanity. Most importantly, it has further impassioned me about the Baha'i Faith and the theme of growth.
Baha'i Blog: The cover of your book is intriguing. Can you explain the choice of the image of a butterfly and its expanding web?
The cover design is an artistic rendition by Steiner Graphics, under the direction of George Ronald Publisher. The image of the butterfly is thought provoking. It signifies two dynamic concepts among numerous others discussed in this book. The butterfly represents "the butterfly effect of the science of Chaos"; that is under opportune conditions, the weak current generated by the flapping of the wings of a butterfly can escalate to a tornado-like force. This relates to the anticipated growth of Baha'i teachings. Furthermore, the image calls attention to the development of the butterfly in the matrix of the chrysalis –a process which remains invisible to those surrounding it; thus it serves as a perceptive metaphor for the development of an advanced civilization within the chrysalis of the World Order of Baha'u'llah.
Baha'i Blog: What projects are you currently working on?
I have started several projects. The one I select as the focus of my next book will have a special appeal to a wider readership- the general public. The title of my current book, The Dynamics of Growth: Scientific Principles at Work in the Worldwide Advancement of the Baha'i Faith, may be initially perceived, to be directed primarily at a Baha'i readership; however, the concepts and discussions in six of its ten chapters are novel and can be of interest to anyone as they bear relevance to our times and the state of our world. This [next] book will be based on the experiences and reflections of one who belongs to two homelands– born in Iran and an immigrant in the United States of America. Integrated into its narrative, will be reflections on those beliefs, principles and insights that have inspired and fashioned my life.
Baha'i Blog: Thank you so very much for sharing with us the process behind your book!
We hope you've enjoyed this interview. If you'd like to read Jena Khadem Khodadad's book, The Dynamics of Growth, it can be purchased from Amazon here.
Posted by
In her innermost heart, Sonjel is a stay-at-home parent and a bookworm with a maxed out library card but professionally she is a museologist with a background in English Literature. She currently lives on Prince Edward Island, an isle in the shape of a smile on the eastern Canadian coast. Sonjel is a writer who loves to listen to jazz when she's driving at night.
"*" indicates required fields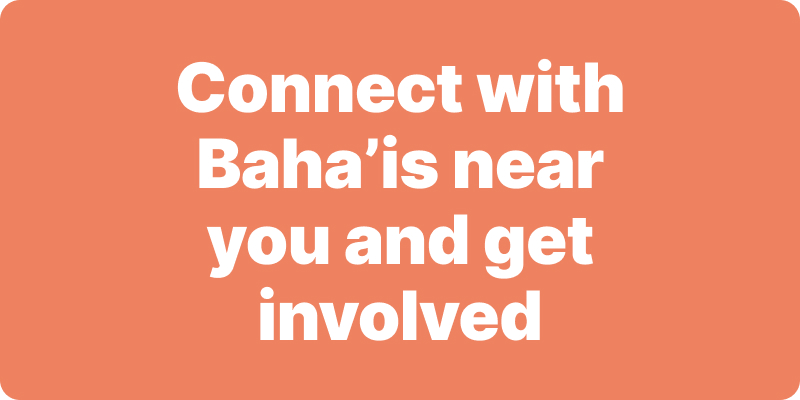 Join activities, celebrations, study groups, spiritual empowerment and education programs for young people, and more.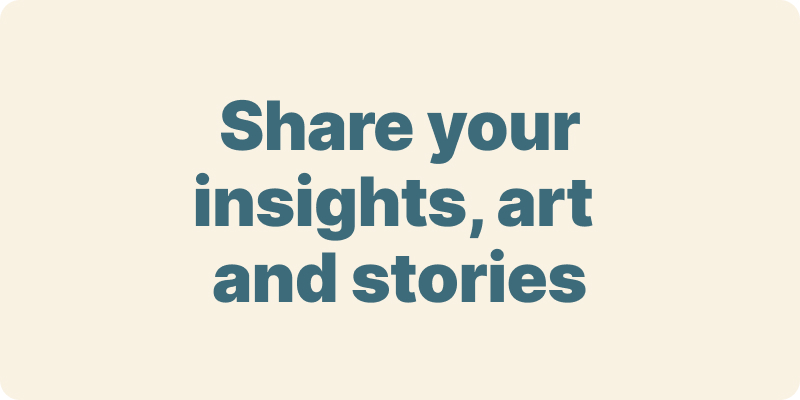 The arts and media have a critical role in how we share our community experiences. We've got resources, projects and more to help you get involved.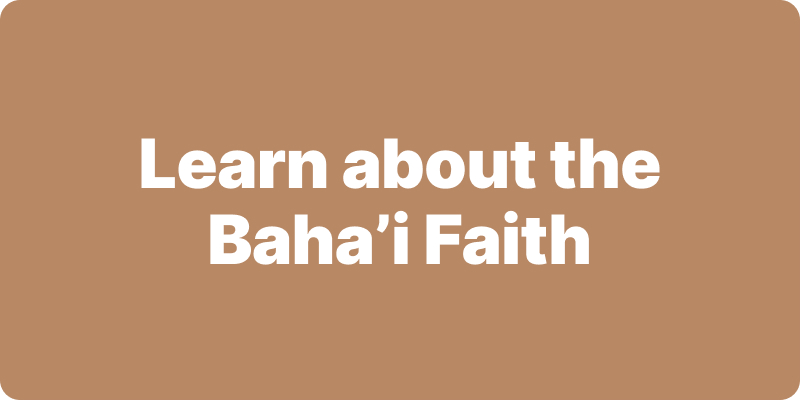 Baha'i beliefs address essential spiritual themes for humanity's collective and individual advancement. Learn more about these and more.
We acknowledge the Traditional Owners of country throughout Australia.

We recognise their continuing connection to land, waters and community. We pay our respects to Aboriginal and Torres Strait Islander people and their cultures; and to elders both past and present.
Baha'i Blog is a non-profit independent initiative
The views expressed in our content reflect individual perspectives and do not represent the official views of the Baha'i Faith.
Visit the site of the
Australian Baha'i Community
and the Baha'i Faith Worldwide