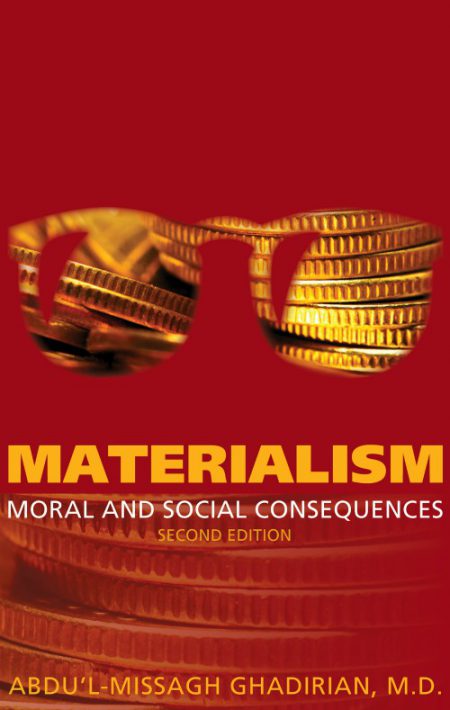 Abdu'l-Missagh Ghadirian's book, Materialism: Moral and Spiritual Consequences, is now in its second edition! Examining psychological, sociological and spiritual perspectives and substantiated by extensive scientific research, this book focuses on the moral and social consequences of materialistic mindsets. It advocates for a sensible balance between the spiritual and material aspects of life as two pillars of an equitable civilization.
The book is thorough and beautifully marries empirical scientific and economic concepts with spiritual principles and ideas. It is both an ethical guidebook and a thoughtful analysis. The first edition of this book received the Distinguished Scholarship award of the Association for Baha'i Studies in 2011 and I'm really thrilled that it is now in its second edition.
Dr Ghadirian kindly agreed to share a little about his book. I hope you enjoy our conversation:
Baha'i Blog: To begin, could you please tell us about yourself and your work as a writer?
At the moment, I am teaching at McGill University, in particular, a course on spirituality and ethics in medicine, and doing research in the social sciences in the area of how to integrate spirituality into the practice of medicine. For me healing is not only treating the illness but also restoring hope in the patient.

My purpose in writing is to explore the meaning of life and how that meaning is linked to service to humanity. I have always loved to do research in order to try to better understand the mystery of the universe. The Revelation of Baha'u'llah is an ocean of knowledge which enables one to bridge the two domains of science and religion, logic and faith.
Baha'i Blog: What inspired you to write about materialism and its effects on the world?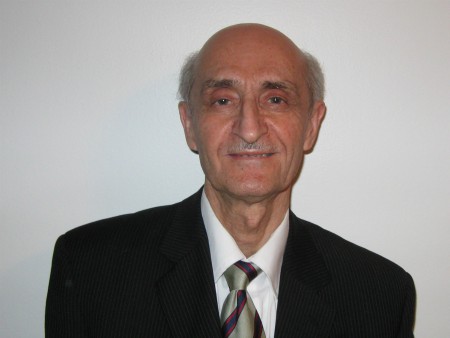 I have always been interested in knowing what makes some people so content in life, even though they have very little, while others, in spite of possessing material wealth and living in comfort, are so dissatisfied. While visiting India many years ago I met people who by western standards were poor and destitute, but were content with what they had. On the hand, here in the west, we often see the opposite – great wealth coupled with much discontent. These people feel isolated, lonely, caught in a competitive mode and never satisfied. They may not be clinically depressed, but they are unmistakably unhappy. They shower their children with material rewards but have no time to show them their true love.
And this is not just my observation. Research shows there are more people in richer countries who are depressed and attempt suicide than in developing or poor countries. So I wondered why is this? Research also shows that there is a relationship between a materialistic lifestyle (being greedy and self-centered) and an inner feeling of emptiness. During the past 10 years I have devoted part of my time to the study of this worldwide phenomenon and it seems to me that society needs to understand it and it needs to realize that only by turning to spiritual and intrinsic values can such a void be filled.
Baha'i Blog: How does the second edition differ from the first?
I have added new topics to the second edition that have come to the forefront since the first edition was published. One is the impact of materialistic thinking and lifestyle on mental health – from depression and anxiety to fear and insecurity. Another is materialism's contribution to environmental degradation and climate change with the disastrous results we hear about every day. I have also explored how some developments in the field of bioethics might be viewed through the lens of the Baha'i Writings and how materialistic philosophy impacts science and medical treatment.
Baha'i Blog: What do you hope people will take away after reading this work?
It is my hope that the book will contribute to raising awareness about the need to counter materialism by developing attitudes of generosity and cooperation and to foster greater understanding of the necessity to protect nature and the environment. I should make it clear that is not my intention to paint all that is material in a negative light. Encouraging a healthy approach to life, where both material and spiritual prosperity are sought, is really my goal.
Baha'i Blog: What other projects are you currently working on?
As mentioned in my answer to your first question, I have been doing research and teaching about integrating spirituality and ethics with medical science. I began teaching a course on this subject for undergraduate medical students 16 years ago and I am hoping to publish a study on how this course has impacted budding doctors as they began their careers. I must admit, however, that discussing spirituality in medicine is quite a challenge in the academic community. I am also looking forward to the publication of the Spanish translation of this book (on Materialism) which is scheduled for next year in Spain.
Baha'i Blog: How did putting this book together affect you? What was something you learned when working on it?
To create this new edition I had to search extensively in the literature and the Baha'i Writings. It was almost like writing a new book. But I gained a lot of insight as I studied the impact of this phenomenon on the lives of large numbers of people and on the planet as a whole.
Baha'i Blog: Thank you so much, Dr Ghadirian, for your time!
If you'd like to read Materialism: Moral and Social Consequences, you can purchase a copy here on Amazon: http://amzn.to/2sMtB7Z
Posted by
In her innermost heart, Sonjel is a stay-at-home parent and a bookworm with a maxed out library card but professionally she is a museologist with a background in English Literature. She currently lives on Prince Edward Island, an isle in the shape of a smile on the eastern Canadian coast. Sonjel is a writer who loves to listen to jazz when she's driving at night.
"*" indicates required fields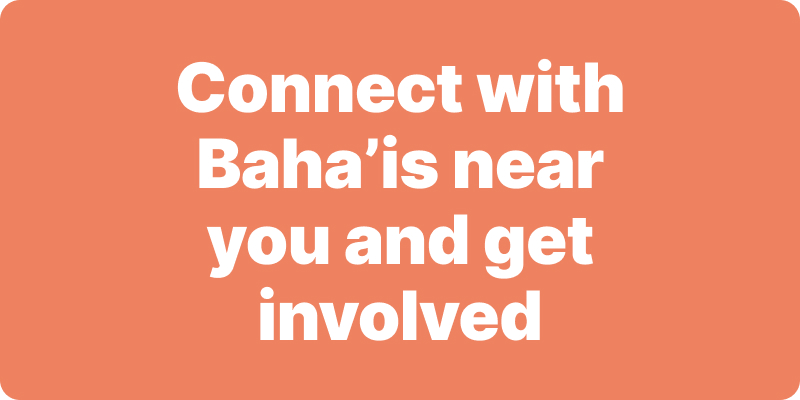 Join activities, celebrations, study groups, spiritual empowerment and education programs for young people, and more.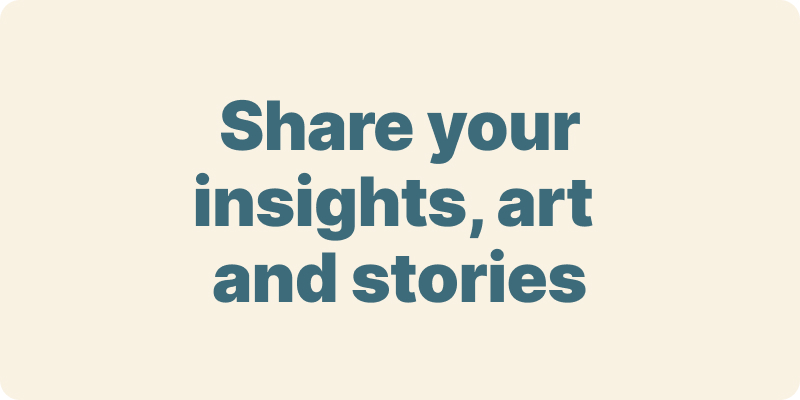 The arts and media have a critical role in how we share our community experiences. We've got resources, projects and more to help you get involved.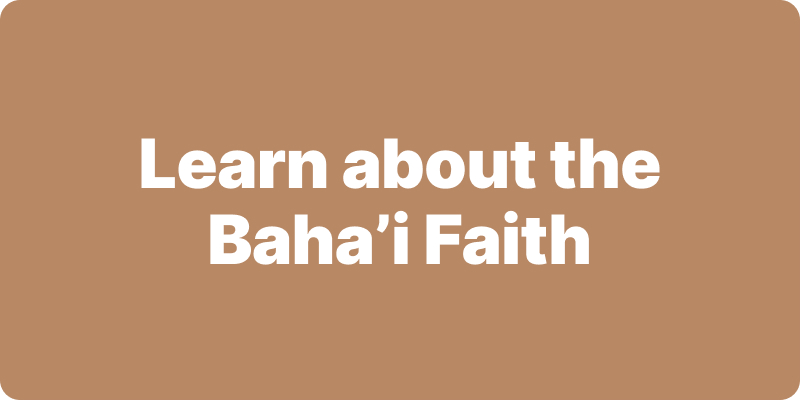 Baha'i beliefs address essential spiritual themes for humanity's collective and individual advancement. Learn more about these and more.
We acknowledge the Traditional Owners of country throughout Australia.

We recognise their continuing connection to land, waters and community. We pay our respects to Aboriginal and Torres Strait Islander people and their cultures; and to elders both past and present.
Baha'i Blog is a non-profit independent initiative
The views expressed in our content reflect individual perspectives and do not represent the official views of the Baha'i Faith.
Visit the site of the
Australian Baha'i Community
and the Baha'i Faith Worldwide