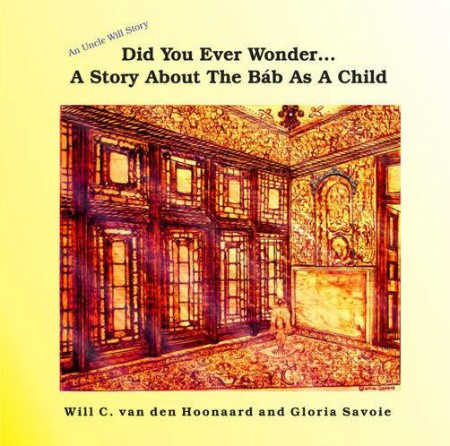 It is not very often that I get to promote the Baha'i-inspired work of an author who lives nearby but Dr Will van den Hoonaard lives only a couple of Canadian cities away! He recently published a children's book about the Bab when He was a child. The book is titled Did You Ever Wonder: A Story About the Bab as a Child. Children love to hear stories about other children and I think the approach Will has taken is brilliant. He cheerfully agreed to share with us how this book came to be and in honor of the Declaration of the Bab, we want to share these details with you:
Baha'i Blog: Can you tell us a little bit about yourself and your background as a writer?
I am Professor Emeritus in the Department of Sociology at the University of New Brunswick (1979-2007) in Fredericton (Canada) and I have had a long love for writing. I have authored or edited a dozen or so books on a wide range of topics, including: a 700-year history of women in cartography, the Baha'i Community of Canada, marine resource management in Iceland, a history of the Dutch in New Brunswick, and a textbook on sensitizing concepts. The National Geographic featured my research on cartography, and the well-known author in Iceland, Gudmunder Danielsson, used my fieldwork in Iceland as a plot in a novel. I have also, as you already know, authored the children's book on the childhood of the Bab.

My wife, Deborah, and I have worked assiduously together on many projects and ideas. At the invitation of the National Spiritual Assembly of Canada, we researched the situation of the equality of women and men in the national Baha'i community, and published our findings in 2006 with a book,The Equality of Women and Men: The Experience of the Baha'i Community of Canada. 
Baha'i Blog: Can you tell us a little bit about the book?
The secret of the book lies within its title, Did You Ever Wonder: A Story About the Bab as a Child. It is the story about the life of the Bab as a Child, telling details that will interest children, and, at the same time, conveying a sense of wonder about what the Bab lived through as a Child. Towards the end of the book, I created a way of informing children about how many generations away they are from the time of the Bab. It includes a drawing exercise.
Baha'i Blog: What inspired you to write this book in particular?
More than 10 years ago, I was asked to take over a children's class. As I was not really trained or educated well enough to teach Baha'i children, I hit up the idea of going through my library and resurrecting every story I could find about the Bab as a Child. Little did I realize that this mission of creating wonderment would take me 10 years — right to the threshold of the Bicentenary of the Birthday of the Bab. This realization is no different when I had penned The Origins of the Baha'i Community of Canada, 1898-1948, the first 50 years of the Baha'i Faith in Canada, only to have the book published in time for the celebration of the those years in Canada.
Baha'i Blog: What's something interesting you learned while making the book that you can share with us?
I believe the book played a vital role in my own understanding about what it means to love a Prophet. For too long, at least in my own life, I had an intellectual appreciation of the station of the Bab and Baha'u'llah. But in recent years, partly through writing this book, my emotional and spiritual attachment to these two Figures in our religion has grown immensely.
Baha'i Blog: How do you hope the book will affect the children who read it or have it read to them?
The reviews of the book on Amazon show that the book seems to have a profound equal influence on both the readers and the children.
Baha'i Blog: Could you tell us a little about the unique artwork that accompanies the narrative?
I am so grateful that one of northern New Brunswick's foremost artists, Gloria Savoie, felt inspired to do the artwork. She created every image in the book by burning the etches in very great detail. I personally love those etchings. When the book was launched last year by the art gallery at St. Thomas University in Fredericton (where Debbie taught), we were delighted by the attendance of nationally-famed and prize-winning Canadian author, Mr David Adams Richards (who since then has been appointed Senator by Prime Minister Justin Trudeau), and by Ms Jan Wong, a well-known journalist. We were also honoured to have many friends attend the launch.
Baha'i Blog: Is there anything else you'd like to share?
Did You Ever Wonder has already been translated into Spanish.  An Icelandic translation is underway, and there are plans to propose a Dutch version of the book.
There were many unanticipated hurdles in publishing this book, but both the artist and I were guided by the belief that creating a sense of wonder among children should be our primary goal, no matter what.
Baha'i Blog: Thank you for sharing this with us!
You can purchase your own copy of Did You Ever Wonder: A Story About the Bab as a Childhere on Amazon.
Posted by
In her innermost heart, Sonjel is a stay-at-home parent and a bookworm with a maxed out library card but professionally she is a museologist with a background in English Literature. She currently lives on Prince Edward Island, an isle in the shape of a smile on the eastern Canadian coast. Sonjel is a writer who loves to listen to jazz when she's driving at night.
"*" indicates required fields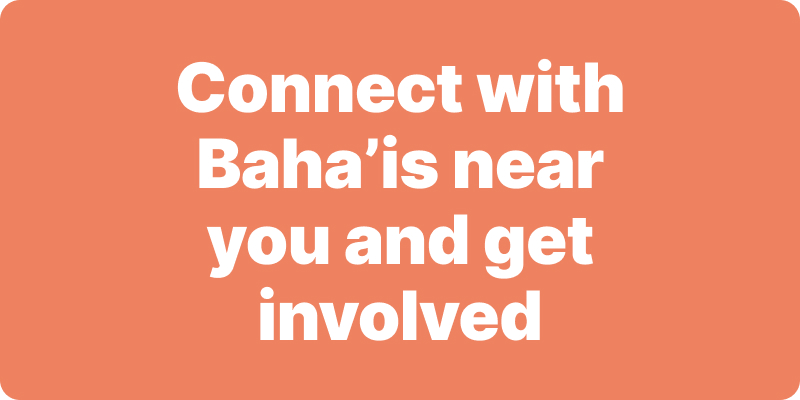 Join activities, celebrations, study groups, spiritual empowerment and education programs for young people, and more.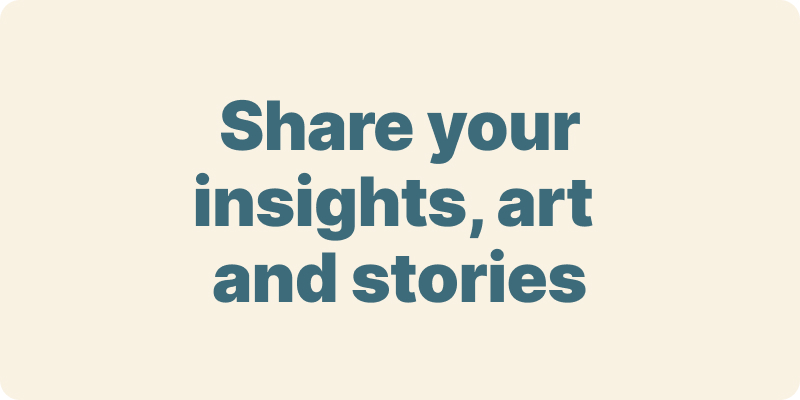 The arts and media have a critical role in how we share our community experiences. We've got resources, projects and more to help you get involved.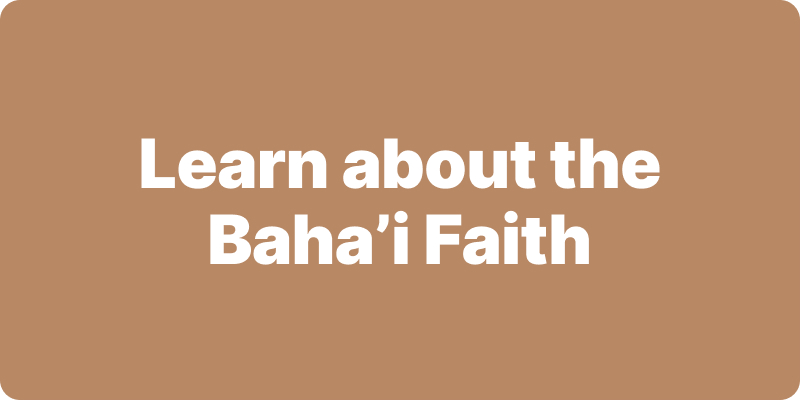 Baha'i beliefs address essential spiritual themes for humanity's collective and individual advancement. Learn more about these and more.
We acknowledge the Traditional Owners of country throughout Australia.

We recognise their continuing connection to land, waters and community. We pay our respects to Aboriginal and Torres Strait Islander people and their cultures; and to elders both past and present.
Baha'i Blog is a non-profit independent initiative
The views expressed in our content reflect individual perspectives and do not represent the official views of the Baha'i Faith.
Visit the site of the
Australian Baha'i Community
and the Baha'i Faith Worldwide