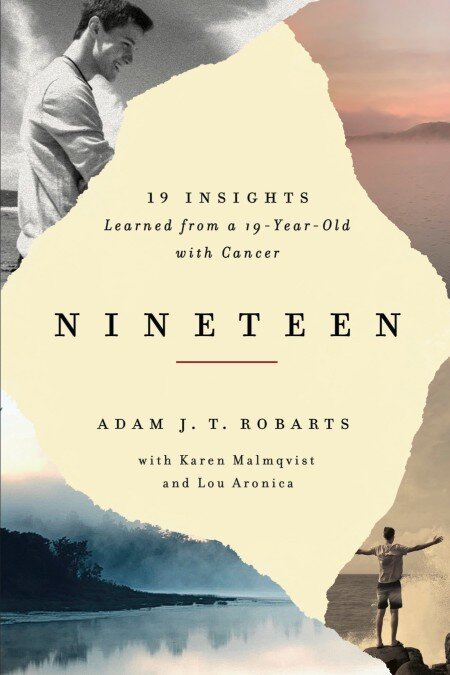 The power of art to move hearts is undeniable and the book Nineteen: 19 Insights Learned from a 19-Year-Old with Cancer is no exception. It is penned by Adam Robarts about his son, Haydn, whose short life of only 19 years profoundly changed all those around him. The book offers lessons, personal stories and perspectives on the preciousness of our lives. It is unforgettable.
Adam recently completed a book tour for Nineteen with singer/songwriter Luke Slott, who, after reading the book, was inspired to write some songs and musical pieces based on the book and Haydn's example.
I had the fortune of being able to attend a few of these moving events in the US, and I'd like to share with you some of Adam's words about this incredible book:

Hi Adam, thanks for taking the time to do this interview. Can you please tell us a little about yourself?
Yes! I was born in a Baha'i family with three younger siblings. Our childhood was in Uganda and Kenya. As a teenager, I went to boarding school in the UK, where I continued my university studies in architecture. After three years of working in the UK as a practicing architect, I pioneered to China in 1993, to teach architecture in Chongqing, and later in Beijing. In 1997, my wife, Karyn, and I set up our own design studio in China, which is still our day job! Our four children were all born and raised in China, although we have not lived there as a family since July 2016. Karyn and I presently live in Indonesia, with our youngest child, Keyan (17).
Can you tell us a little bit about the book, Nineteen?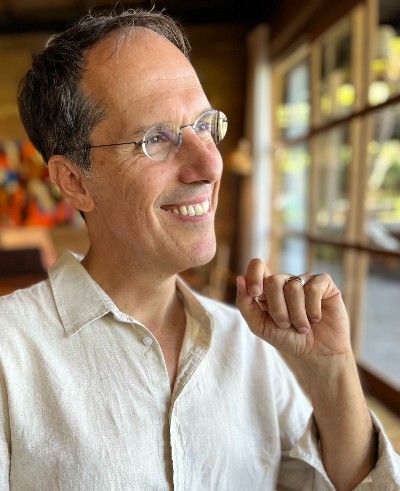 Nineteen is a book inspired by our son, Haydn, and his journey through cancer. Normally healthy Haydn was diagnosed with a brain tumour in July 2019, at the age of 19. Nine months later he passed away, surrounded by family, in Canada. While this is a tragic story, the insights we share in the book are uplifting. This is a story of faith and hope, and the ability to find joy even in dire circumstances. Nineteen has been described by readers as a "parenting book," a "guide for climbing steep mountains," and a "tool to conquer fear." To me, it is an approach book, sharing an approach to dying that inspires living with greater purpose.
Even without opening its cover and by only reading the book's blurb, Nineteen brings tears to my eyes. I remember once reading a prayer Abdu'l-Baha revealed to a grieving mother where He described the pain of losing a child as beyond human endurance. I am so truly sorry for your loss and I can only imagine that writing about Haydn wasn't easy. What compelled you, and fortified you, as you put pen to paper?
Writing Nineteen was a journey for me of processing my grief, reflecting on my learning, honouring Haydn and healing my broken heart. As an author, I tried to find a much deeper wisdom than my own, so I relied on prayer, meditation, spending time in nature, and a good amount of reading. As this journey unfolded, I became increasingly conscious of the amount of pain and suffering in the world around me, especially associated with the fear of death, and I felt compelled to write a book that might help bring some relief and hope to people experiencing this crisis.
What was the process of writing Nineteen like? Did anything unexpected occur, and did the creative process take you to places you didn't expect?
There were times during the writing of Nineteen that I was unable to stop my tears, sometimes even wailing in pain. There were other times when I felt the words were not mine but simply coming through me, bringing unimaginable joy. My heart is in those pages. One reader described an event of the recent Nineteen book tour as "open-heart surgery." Using that metaphor, in writing the book I was performing open-heart surgery on myself!

Once I had a chapter theme, I began researching what I could about it, from the faith traditions of the world, as well as from the most recent and respected science. And of course, from my own reflections about our journey. Yes, this was a very nourishing experience for me.

I am reminded that, at the age of 12, Haydn was asked by his older sister how he would like to die. He replied, "I would like to die saving somebody's life." I dare to suggest that this whole experience, of accompanying my son to the summit of this steep mountain that was his journey through cancer, and then writing about it, was a life saver for me. I am really not the same person I was before this powerful wake-up call.
Would you like to tell us a bit about the people you collaborated with to bring the book into fruition?
I was fortunate to have several skilful guides to accompany me on the journey of bringing Nineteen into fruition. They are acknowledged in the book, and include two co-authors: Karen Malmqvist and Lou Aronica. Karen is a high-altitude mountaineer, also an experienced writer herself. In a book that uses the metaphor of mountain climbing to describe our journey and learning, these were useful skills! Lou collaborated with Sir Ken Robinson on the New York Times bestsellers, The Element and Finding Your Element, and with Jim Kwik on the New York Times bestseller Limitless. He masterfully edited Nineteen so that Haydn's story and its lessons remain in the spotlight.

My sister, Sarah, was instrumental in the chain of introductions that led to securing a literary agent, who then secured a publisher and distributor – important parts of bringing books to fruition! I am very grateful to all of Team Nineteen! But it is to my wife, Karyn (yes, with a "y") that I am most grateful–she really was the spine that kept our family upright through it all, and was my dearest companion and support through this journey.
Your book tour featured the music of Luke Slott. This isn't characteristic of book tours! What is it about music that is important as you share Nineteen with audiences around the world?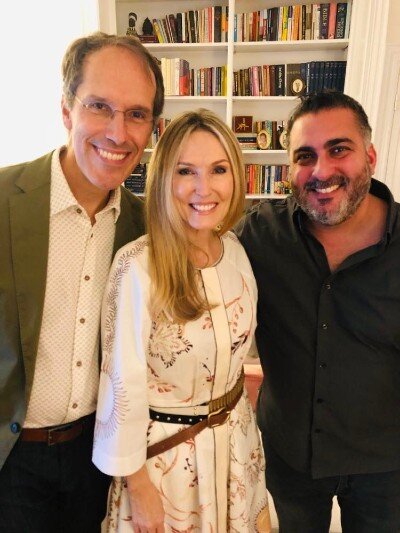 Haydn loved music–and played the guitar, piano and drums. So, it seems entirely suited to a book inspired by Haydn's story, that we should have a musical accompaniment. The idea of teaming up with Luke Slott, came from a mutual friend, Dr. Muni Tahzib, who later became the tour manager for our recent musical book tour through Canada, the USA and the UK. Although Luke never met Haydn, he was moved by his reading of Nineteen to compose some musical pieces inspired by themes in the book. This was a powerful demonstration of the power of those themes, and the power of uplifting music to communicate directly to the heart. I can confidently recommend to authors to find musicians to collaborate with you on your book tours!
Thank you so very much, Adam, for taking the time to share this with us, and for writing this wonderful book.
You can purchase Nineteen from Bahaibooks.com.au and other online book retailers.
Posted by
Naysan is passionate about using the arts and media to explore the teachings of the Baha'i Faith. Back in 2011, Naysan started up the Baha'i Blog project, channeling his experiences in both media and technology companies to help create a hub for Baha'i-inspired content online.
"*" indicates required fields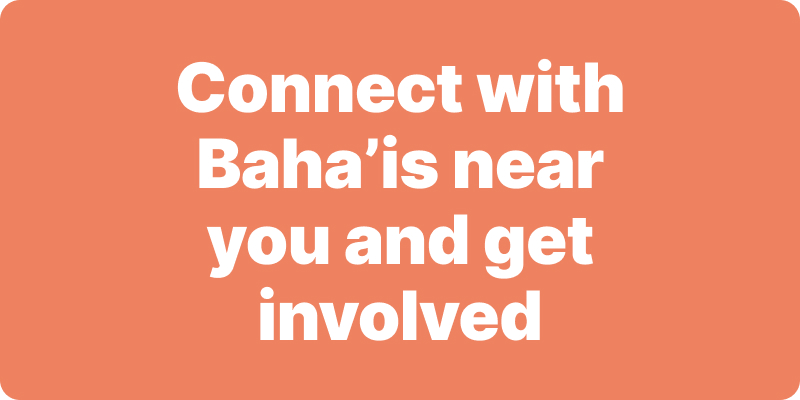 Join activities, celebrations, study groups, spiritual empowerment and education programs for young people, and more.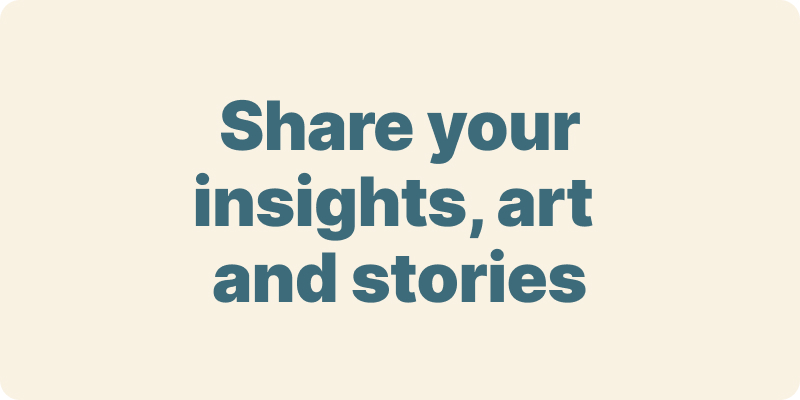 The arts and media have a critical role in how we share our community experiences. We've got resources, projects and more to help you get involved.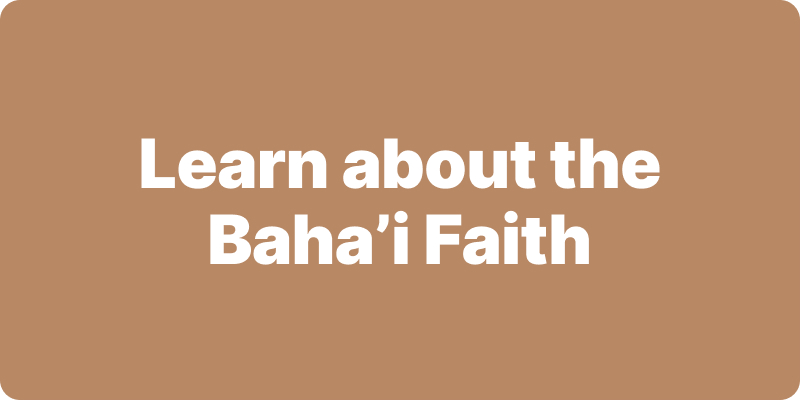 Baha'i beliefs address essential spiritual themes for humanity's collective and individual advancement. Learn more about these and more.
We acknowledge the Traditional Owners of country throughout Australia.

We recognise their continuing connection to land, waters and community. We pay our respects to Aboriginal and Torres Strait Islander people and their cultures; and to elders both past and present.
Baha'i Blog is a non-profit independent initiative
The views expressed in our content reflect individual perspectives and do not represent the official views of the Baha'i Faith.
Visit the site of the
Australian Baha'i Community
and the Baha'i Faith Worldwide