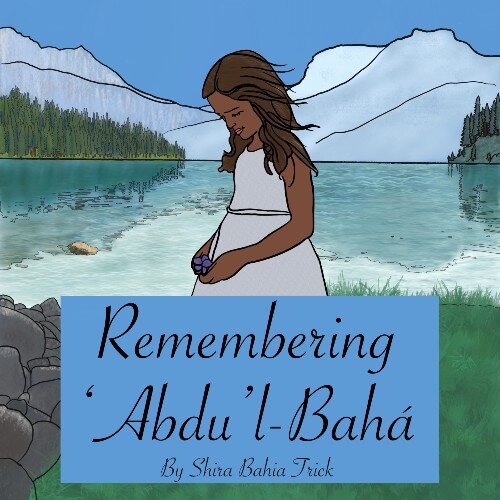 Shira Trick is an all-round magical person, but especially with children. It is a delight to interview her about her book about Abdu'l-Baha for children called Remembering Abdu'l-Baha.
In this Baha'i Blog post, Shira tells us a little bit about her book, what inspired her to write (and illustrate!) it, and what she's learned along the way.
Here's what she shared with us:
Baha'i Blog: Can you please tell us a little about yourself?
My name, Shira, means poem or song in Hebrew and somehow this has always felt fitting given how much I love to write and how much I enjoy singing and finding meaning in the lyrics of songs. I was born in Haifa and later served there myself for a little over a decade. It was the beginning of my story as well as the beginning of my children's stories and holds great significance in our lives. My family left Israel when I was 3 months old though, so I didn't grow up there, I grew up in Juneau, Alaska, and even though I haven't lived there since I was 15, it is still my heart's home. It shaped the beauty my heart responds to – as you can see in the picture on the front of my book. Mountains, snow, trees, water, these pieces of God's creation have a deep connection to the story of my heart.
Baha'i Blog: Could you please tell us a little about your book, Remembering Abdu'l-Baha?
One of the titles of Abdu'l-Baha is the Perfect Exemplar. This book explores how children can turn to His example in their daily lives. It begins and ends with children looking at a picture of Abdu'l-Baha, greeting Him, and asking for His help to serve and be like Him. Some of the other ideas explored include remembering that Abdu'l-Baha's love is endless and that His assistance is always there for us, finding Him in the beauty of this world, opening our hearts in prayer to Him, and looking for His qualities inside each of us.
Baha'i Blog: What inspired you to write it?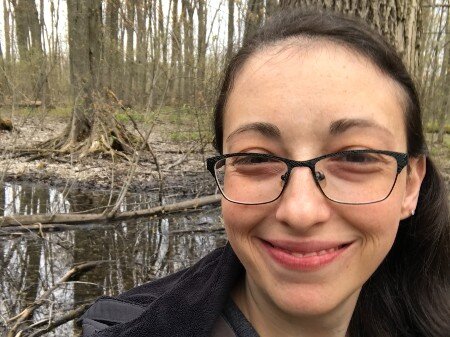 I have two little boys aged two and four and when my oldest was just a baby a couple at the Baha'i World Centre shared with some of the parents there how they would show their son the Master's photo each day and they would say good morning and good night to it. My husband and I tried to implement this in our own lives and even when it hasn't been a habit, the idea somehow helped us to draw strength from and attention to His example. For Ayyam-i-Ha the following year I wrote an early version of this story as a gift for my son's little friends there.
Baha'i Blog: Who is its target audience?
I initially wrote the book for small children, but since publishing it I have received such beautiful feedback from parents of older children that I'm realizing it is quite versatile. The story is made up of rhyming couplets so it is simple and definitely attractive to very small children (my almost two year old asks to read it every morning), but the concepts discussed are quite mature ideas and I have been told that they stimulate conversation and changes in habits in older children as well.
Baha'i Blog: What was something you learned in the process of creating this book?
I actually had no idea I could create art. I had never considered myself an artist (and still don't really), but it was so difficult to find an illustrator that I was encouraged to try to learn to illustrate myself. My mother-in-law suggested collaging and somehow with a few twists that turned into using photographs (my own and those of friends) as a basis for illustrations. Each illustration in this book is actually from a photograph (or in some cases many photographs pieced together). I put the photographs into a program called Procreate and then essentially illustrated in layers on top of them until I could remove the photographs.
Baha'i Blog: How has writing this book impacted your thoughts and reflections during this special year?
It has been a constant reminder to look to Abdu'l-Baha in my life. Remembering to turn to His voice inside me has helped me combat other voices in my own heart that hinder me from being the person I would like to be. When we are only focused on ourselves it is so easy to be disheartened or to only see what isn't. But when we try to remember His example and His love and wisdom, somehow we begin to see what is, much more than what isn't. I guess for me that has been one of the greatest gifts I've received this year.
Baha'i Blog: What words of encouragement might you have for other aspiring Baha'i authors?
If you have something you want to share with the world, pray to God to help you and take it one step at a time. You'll be surprised at how quickly doors will open to assist you.
Baha'i Blog: Thank you, Shira, for telling us about your sweet book!
You can purchase Shira's book from retailers such as Amazon: Remembering Abdu'l-Baha
Posted by
In her innermost heart, Sonjel is a stay-at-home parent and a bookworm with a maxed out library card but professionally she is a museologist with a background in English Literature. She currently lives on Prince Edward Island, an isle in the shape of a smile on the eastern Canadian coast. Sonjel is a writer who loves to listen to jazz when she's driving at night.
"*" indicates required fields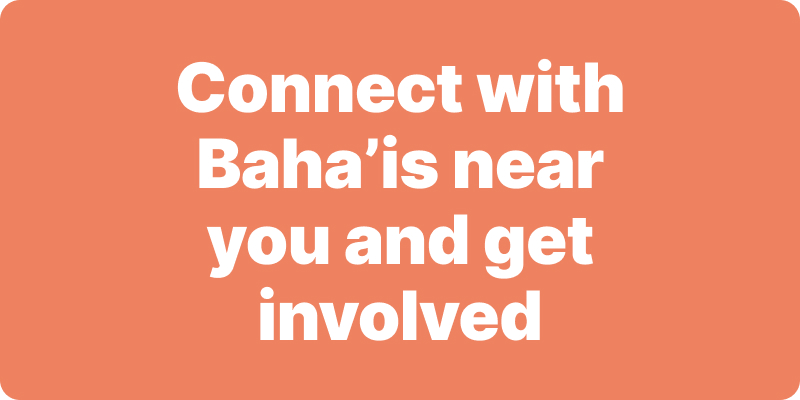 Join activities, celebrations, study groups, spiritual empowerment and education programs for young people, and more.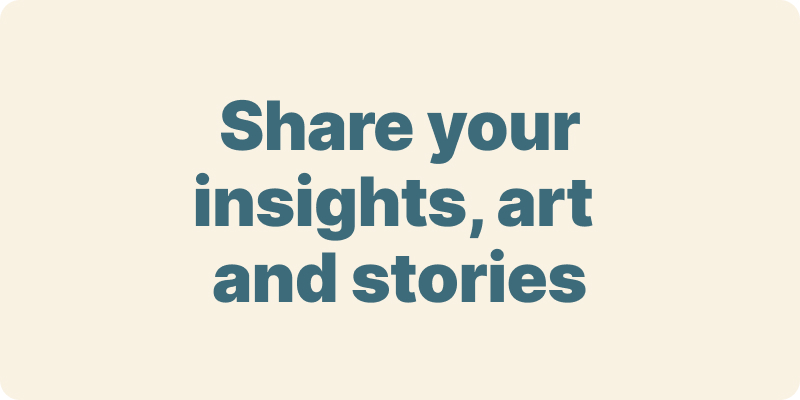 The arts and media have a critical role in how we share our community experiences. We've got resources, projects and more to help you get involved.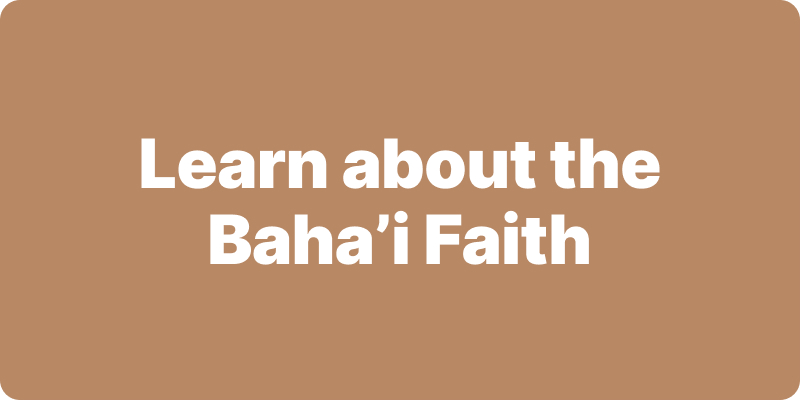 Baha'i beliefs address essential spiritual themes for humanity's collective and individual advancement. Learn more about these and more.
We acknowledge the Traditional Owners of country throughout Australia.

We recognise their continuing connection to land, waters and community. We pay our respects to Aboriginal and Torres Strait Islander people and their cultures; and to elders both past and present.
Baha'i Blog is a non-profit independent initiative
The views expressed in our content reflect individual perspectives and do not represent the official views of the Baha'i Faith.
Visit the site of the
Australian Baha'i Community
and the Baha'i Faith Worldwide