Explore
This post is featured in the following collections: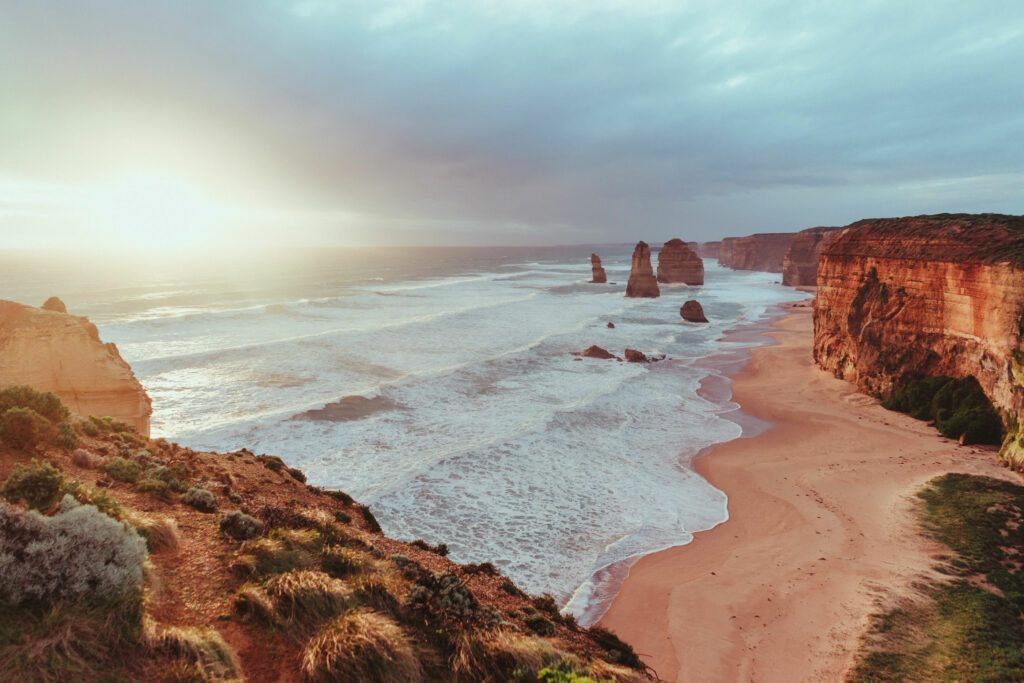 in Explore > Themes
As a proudly Australian initiative, we're excited to showcase a collection of Australian stories, music, tributes and more.
The Badi Collection: New Baha'i-inspired Planners based on the Badi Calendar
September 15, 2020, in Articles > Books, by Naysan Naraqi
Editors note: this item is no longer available for sale however we hope you enjoy the interview with its creators.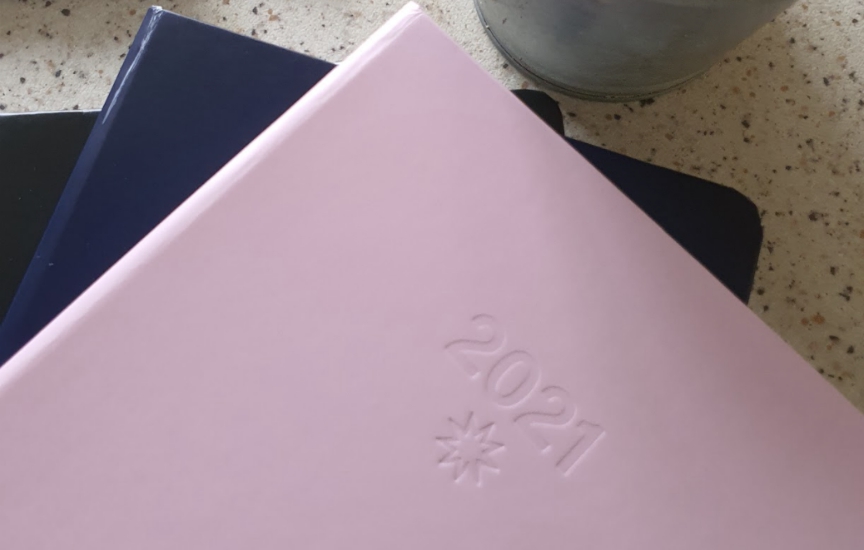 A couple of months ago, two young Baha'is based in Melbourne, Australia named Tanisha and Tina set out to design a planner like no other. They wanted Baha'is to have access to a planner based on the Baha'i calendar (known as the Badi calendar) on a daily basis, so this month, they've launched their own brand called 'Fire & Gold', with the 2021 Badi Collection of planners being their very first product.
I got in touch with Tanisha and Tina to find out more about Fire and Gold, and particularly about their Badi planners:
Baha'i Blog: Hi Tanisha and Tina! Can you tell us why you decide to do this, and why you thought it was important?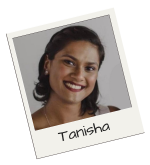 I felt like I have never been familiar with the Badi calendar. I do not know what Baha'i month we are currently in and personally have always relied on emails from my Local Spiritual Assembly to let me know when Feast or a Holy Day was. I thought to myself that I can't be the only one who was feeling this way. I needed something to help me plan my life more coherently. Hence, I felt a planner that combines the Gregorian calendar and the Badi calendar would be a great way to bridge that gap. I didn't want to just create another wall calendar. I wanted to have something accessible, something I would carry around wherever I go and that is a planner.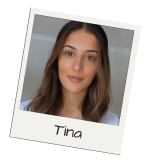 Tanisha had presented the idea of a two-in-one Gregorian and Badi planner to me, and I was on board immediately. There had been so many instances where I wasn't aware of certain Feasts or Holy Days, leaving me to rearrange my plans at the last minute. It was such a beautiful yet practical concept to assist ourselves and others in building a Baha'i identity, whilst still being functional for other aspects of life, whether it be school, university or work. We also cherished the opportunity to collaborate with each other to create a product that would benefit so many.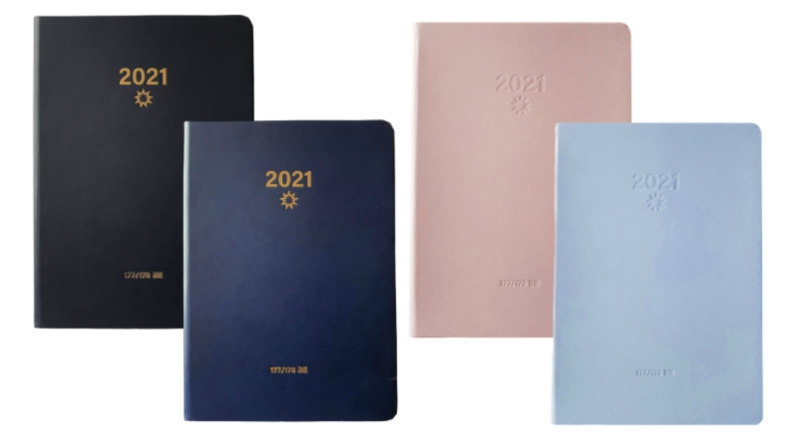 Baha'i Blog: So what in particular is special about this planner?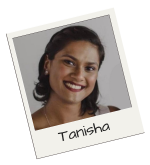 The planner includes Gregorian dates accompanied by the Badi month and day. Nineteen-Day Feast dates are stamped with a nine-pointed star, making planning around feast a priority. Our Holy Days are also marked within the monthly page and clearly written in the weekly pages.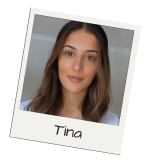 The planner also includes 13 pieces of beautiful artwork from three Baha'i artists: Lawrence Heggie (Australia), Neda Mei (Australia), and Juan Pablo (Canada). We personally believe that these artworks made the planner so special and beautiful. We have added Holy Writings at the start of each month. There is also something special for the Birth of The Bab and Baha'u'llah but we want our customers to be surprised. So we won't mention it here.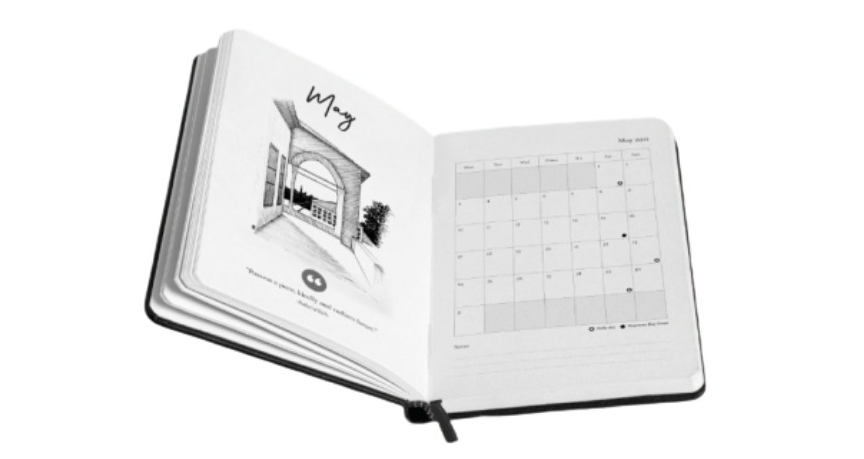 Baha'i Blog: How did you come up with the design of the planner?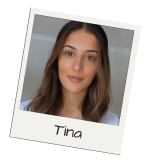 We were inspired by this quote found in 'A Brief Account of My Visit to Acca' by Mary L. Lucas, where she recalls Abdu'l-Baha saying: "It is natural for the heart and spirit to take pleasure and enjoyment in all things that show forth symmetry, harmony, and perfection. For instance, a beautiful house, a well designed garden, a symmetrical line, a graceful motion, a well written book, pleasing garments – in fact, all things that have themselves grace or beauty are pleasing to the heart and spirit…".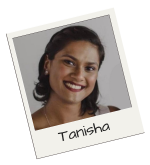 Simplicity is an integral part of our design philosophy. We wanted to provide an opportunity for Baha'is to weave their two calendars with ease. We had to figure out how to design a planner with two calendars, one with 12 months and the other with 19 months, without it being messy and confusing for the consumer.
Simplistic lines and minimal details became a central theme of our planners, to create that symmetry Abdu'l-Baha speaks about in the above quote. From our weekly planning pages to our artwork, lines seem to provide a sense of harmony and perfection. We definitely think that because of its simplicity, this planner can also be used as a diary, gratitude journal or just a space for your thoughts, ideas and reflections.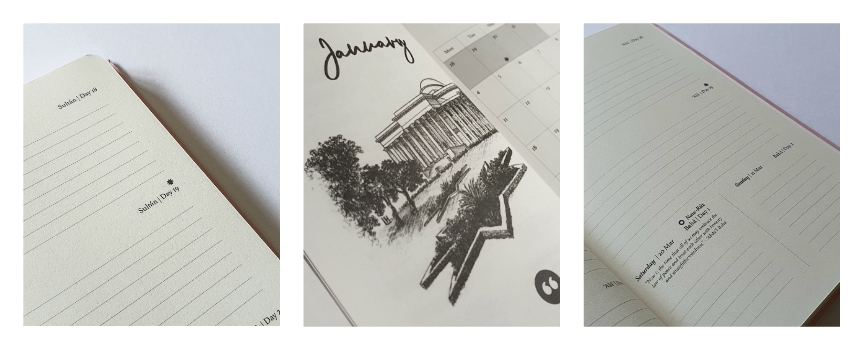 Baha'i Blog: So what's the vision for Fire & Gold and what can we look forward to in the future?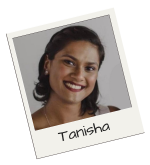 We have focussed our time and attention to creating this planner but have since been inspired to create more meaningful products for Baha'is. We believe that our everyday items help contribute to who we are as we navigate through our physical and spiritual existence and we want to help Baha'is build a strong sense of Baha'i identity.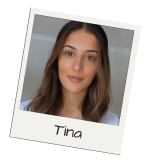 We are looking into creating a few other products. We are also eager to collaborate with other Baha'is to help them bring their ideas to life. We see Fire and Gold as a space for collaboration and creativity.
Baha'i Blog: Where can we go to purchase these planners?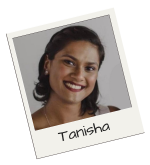 Our Badi Collection is ready for pre-orders at www.fireandgold.shop. Even though we are based in Melbourne, Australia, we deliver internationally. However, because of COVID-19, there may be delays or cancellations, and our team will do the best they can to keep you updated if there are any changes to your orders.
Baha'i Blog: Thanks so much for taking the time to answer these questions Tanisha and Tina, and congratulations with 'Fire & Gold' and the new Badi planner!
Posted by
Naysan is passionate about using the arts and media to explore the teachings of the Baha'i Faith. Back in 2011, Naysan started up the Baha'i Blog project, channeling his experiences in both media and technology companies to help create a hub for Baha'i-inspired content online.
"*" indicates required fields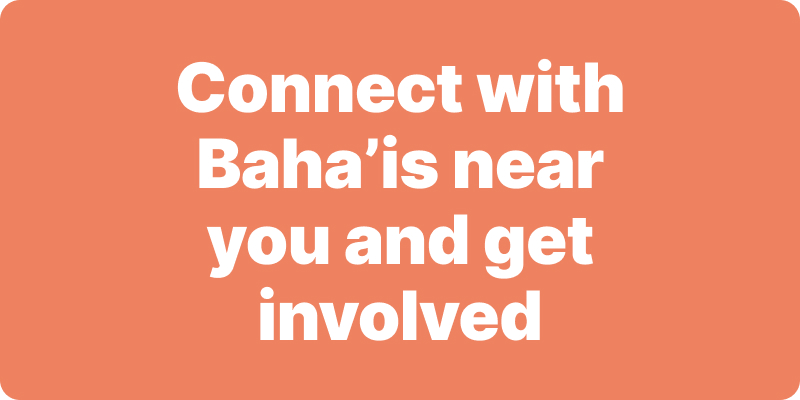 Join activities, celebrations, study groups, spiritual empowerment and education programs for young people, and more.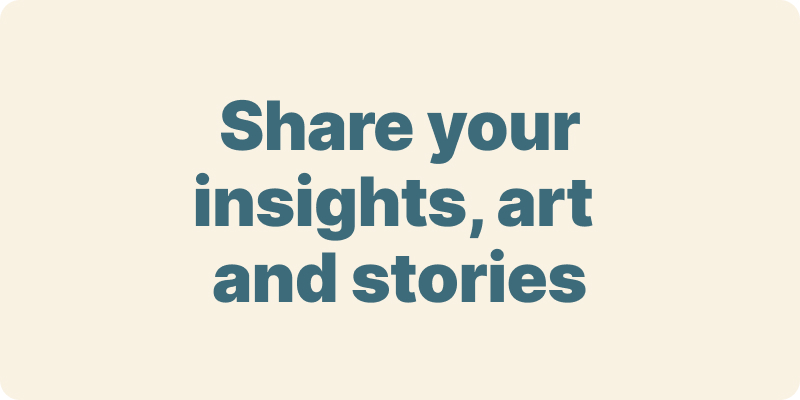 The arts and media have a critical role in how we share our community experiences. We've got resources, projects and more to help you get involved.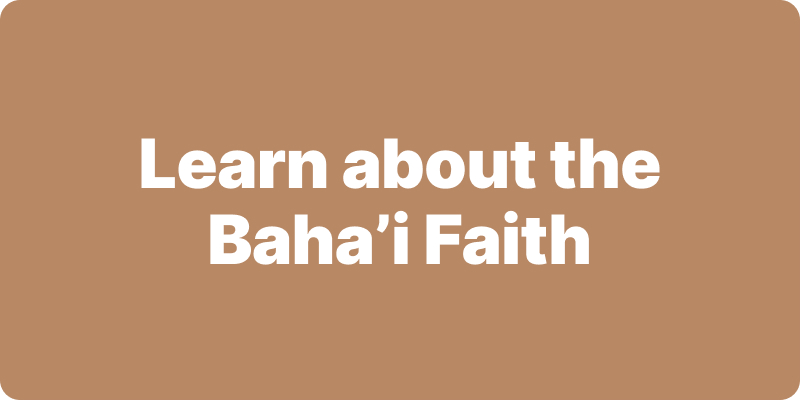 Baha'i beliefs address essential spiritual themes for humanity's collective and individual advancement. Learn more about these and more.
We acknowledge the Traditional Owners of country throughout Australia.

We recognise their continuing connection to land, waters and community. We pay our respects to Aboriginal and Torres Strait Islander people and their cultures; and to elders both past and present.
Baha'i Blog is a non-profit independent initiative
The views expressed in our content reflect individual perspectives and do not represent the official views of the Baha'i Faith.
Visit the site of the
Australian Baha'i Community
and the Baha'i Faith Worldwide