It's not often you hear about Baha'i inspired novels aimed at children, and so when I heard that there was this great series of books called The Fellowship Farm series, I had to find out more.
The Fellowship Farm books are a series of ten novels for primary school aged children. Readers follow the Fitzgerald family who live on a farm in Tasmania, Australia as they go about their daily life. The Fitzgerald family experience crisis and victory, seize and neglect opportunities to develop their virtues, achieve (and on occasion fail to achieve) unity, as they go to school, work on the farm, go camping, find abandoned puppies, live through bullying and a even a snake bite, build a tree house, host Holy Days and so on. In an engaging way their stories offer a model of a healthy, loving family striving to practice the Teachings of Baha'u'llah.
The feedback from everyone who's read the books has been fantastic, so I decided to catch up with Melanie Lotfali, the author of these wonderful books, to find out more.
Baha'i Blog: Can you tell me a little about why you decided to write The Fellowship Farm series?
The Fellowship Farm series came into being as two things became apparent to me. Firstly, as a parent I have found little Baha'i-inspired fiction for children that is neither boringly predictable nor painfully didactic. I wanted to provide stories that entertained, engaged, and surprised young readers, while also inspiring them to strive for spiritual growth. Secondly, as my children reached primary school age, we were pioneering in East Timor with no access to public libraries or book shops. Each day I would tell the children another episode in the life of the Fitzgerald children and as the story grew in length and complexity, I began to write them down. These stories were then later edited and published.
Baha'i Blog: What has the reaction been to the books so far?
The response from the hundreds of families who have read these books has been overwhelmingly positive and appreciative. Readers in Australia, New Zealand, Canada, USA, and Portugal have accessed them. Children have sent us illustrations inspired by reading the book. Parents have written to say that their children are imitating the characters in the book – starting a Virtues chart to monitor their spiritual growth; choosing to spend their pocket money on the funds; hosting Holy Days for their neighborhoods. Both children and adults have written repeatedly asking for the series to continue.
Baha'i Blog: So how do you hope these books can help Baha'i families?
The books show Bahá'í families engaging in their normal activities within a Bahá'í framework. Thus the books normalize a lot of choices Bahá'í families make which may be different from those of the families around them. Attending 19 Day feast, hosting Bahá'í Holy Days, offering firesides, conducting study circles, attending children's classes, drawing on the Writings to guide thoughts, words and actions, are presented as natural and normal parts of the family's routine.

The interactions between the family members in the stories also model healthy family engagement. There are moments of disunity, poor behavior, fear, loss, anxiety and sadness, but these all take place within a family that is essentially loving, united, respectful, mindful of the good-pleasure of God, striving to follow the example of 'Abdu'l-Bahá, humorous, and full of joy.

Thirdly, the books provide very concrete suggestions about approaches Bahá'í families can take in a range of situations. Children in the stories are encouraged to develop their virtues by creating a virtues chart with stickers to monitor progress; they invite their friends to an Ayyám-i-Há party and write invitations that require them to provide a brief explanation of what it is; they are confronted with bullying and their father guides them with a story of 'Abdu'l-Bahá's response to malice; they are confronted with crisis and draw on the power of prayer; they put into practice 'Abdu'l-Bahá's admonition to care for animals; they experience the death of a pet and are provided with metaphors that facilitate their understanding of the difference between animals' spirit and humans' souls; they must decide whether to remain with a sick sister or engage in a fun Naw Ruz activity and are guided by 'Abdu'l-Bahá's response to May Maxwell's illness on the day they were to visit the Shrine of the Báb; they sacrifice a ride at the fair in order to be able to give to the fund; they engage in focused family prayer with music morning and evening. And so on.

Many of the readers' parents have written to me saying, for example, that their children were resistant to the concept and language of the virtues but after reading the Fellowship Farm books they are extremely excited to chart their own progress in the way the Fitzgerald children do. Families who live on farms like the Fitzgeralds say they have been inspired to host Holy Days for their town in the way the Fitgeralds do. And most recently a mother wrote to say how moved she was to see her daughter sacrifice an activity in order to give to the fund the way Leezah does in Fellowship Farm.

Children have written to the characters in the books (sent to my email address) with the belief that Leezah, Olingah and Skye-Maree are real children who will be able to write back. Thus the readers clearly relate to the characters and want to further develop the relationship established through reading about them. The identification of the readers with the characters empowers the characters to inspire and guide the audience.
Baha'i Blog: What is your advice to others who are attempting to write similar stories or books?
I feel there is a real need for stories that provide children with models of positive healthy functional families while at the same time allowing the characters to have problems, and make mistakes. So much secular children's literature these days is dystopic and the religious literature is moralistic, and patronizingly didactic. I hope that over time we will develop a rich collection of Baha'i inspired fiction for all ages, that not only engages and entertains, but also inspires and guides.
Baha'i Blog: What future writing plans do you have? Can we expect to see more books like this?
I would like to take the eldest child from the Fitzgerald Family –Leezah – and create a series of novels for junior youth using this character. The content and style of writing will be very different but the character and her background will be drawn from the character in the Fellowship Farm series.
Baha'i Blog: Thanks so much for taking the time to do this interview Melanie, and a special thanks for providing this wonderful and much needed contribution to Baha'i children and their families.
You can find out more about The Fellowship Farm series and buy either digital or print copies of the books from: michelangela.com.au You can also find them on Amazon. Here are the links for purchasing Book 1, Book 2, Book 3, Book 4 and Book 5. 
Posted by
Naysan is passionate about using the arts and media to explore the teachings of the Baha'i Faith. Back in 2011, Naysan started up the Baha'i Blog project, channeling his experiences in both media and technology companies to help create a hub for Baha'i-inspired content online.
"*" indicates required fields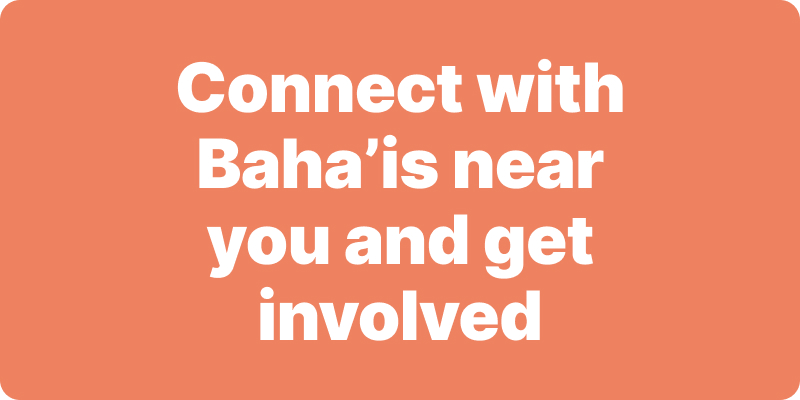 Join activities, celebrations, study groups, spiritual empowerment and education programs for young people, and more.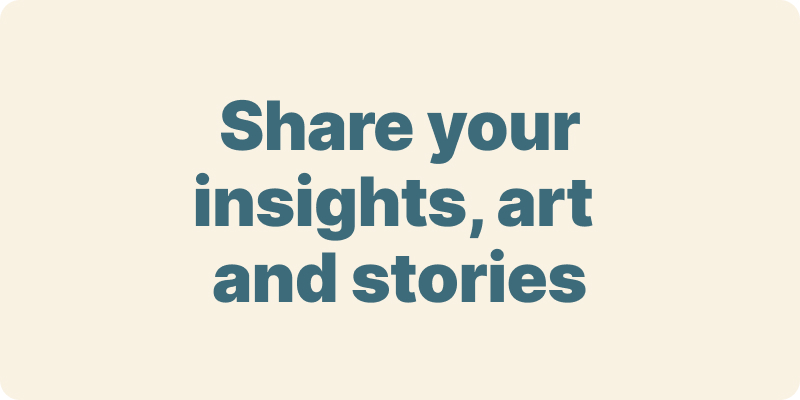 The arts and media have a critical role in how we share our community experiences. We've got resources, projects and more to help you get involved.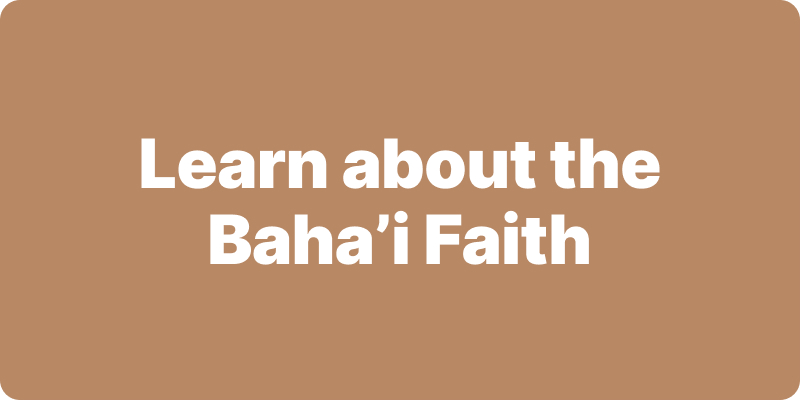 Baha'i beliefs address essential spiritual themes for humanity's collective and individual advancement. Learn more about these and more.
We acknowledge the Traditional Owners of country throughout Australia.

We recognise their continuing connection to land, waters and community. We pay our respects to Aboriginal and Torres Strait Islander people and their cultures; and to elders both past and present.
Baha'i Blog is a non-profit independent initiative
The views expressed in our content reflect individual perspectives and do not represent the official views of the Baha'i Faith.
Visit the site of the
Australian Baha'i Community
and the Baha'i Faith Worldwide