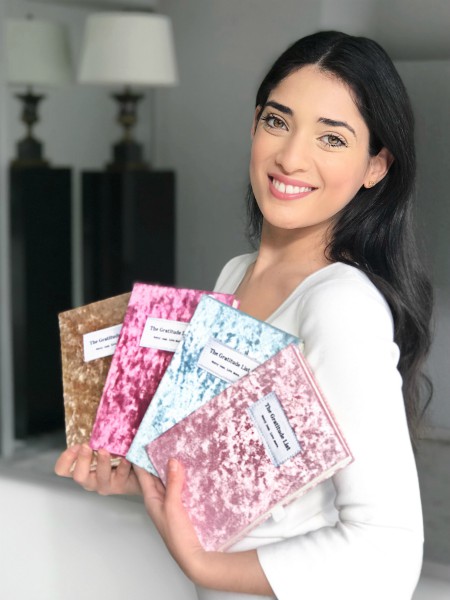 I know I am not alone in my love of beautiful journals and stationery of all kinds. Lily Samii has created a journal, available in an array of colors, aimed at fostering gratitude and mindfulness every day and she shared with us all about her journals, their purpose, how she created them and how she hopes people will use them. Here's what she said:
Baha'i Blog: Can you tell us a little about yourself?
As a citizen of the world, I was inspired to create a universal tool of happiness that is fit for the world we live in today and the future: beautiful and sustainable. With the support of over 30k followers, I created The Gratitude List – an evidence-based journal that helps you be happier and create a life you love.
Baha'i Blog: What inspired you to create a gratitude journal?
I believe in rituals that make us feel happy and calm: whether it's going for a walk first thing in the morning, chatting with a friend over lunch, enjoying a rooibos cup of tea by the fire, baking a cake – we all wish we had more of those moments. The Gratitude List is the gratitude journal I wish existed. It helps you form positive mindful habits and live in a beautiful state.
Baha'i Blog: What does the journal look like?
It's an all-in-one journal with daily gratitude prompts, quotes from around the world, coloring mandalas, a bucket list, and other really cool features in one handcrafted velvet-bound notebook. The Gratitude List elevates who you are and helps you become who you want to be.
Baha'i Blog: What did you learn in the process of creating this journal?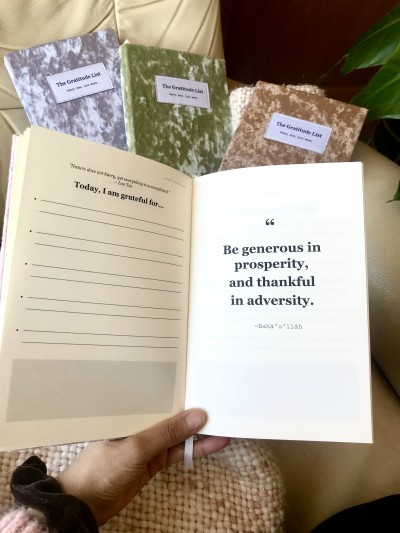 I learned one of the most valuable lessons in life: perseverance. It took 2 years to create The Gratitude List from idea to market. Inevitably, I faced challenges through the process. My passion to make a profound difference together with people who believed in me gave me the strength to persevere and to do it. Shoghi Effendi wrote: "To try, to persevere is to insure complete and ultimate victory."

During the production process and finding the right manufactures, I learned that when a product's cheap, someone along the line was not paid. There's no middleman with The Gratitude List, we control the production process and we stand for a strong, sustainable, ethical business. Albert Einstein said: "Try not to become a man of success, but a man of value."
Baha'i Blog: Where can people purchase a copy?
The Gratitude List is available on our website: https://the-gratitude-list.com/

We are also stocked by multiple retailers worldwide, including Selfridges & Co in London.
Baha'i Blog: What projects are you currently working on?
We are working relentlessly to become a plastic-free brand by 2022. We are incorporating processes to only use 100% recycled and recyclable packaging, eco-friendly materials, and a zero-waste workplace at the office. As an entrepreneur, it's my dream and I'm deeply committed to making it happen. The Gratitude List is a brand of the future.
Baha'i Blog: What are some words of encouragement you might give to someone interested a creative project?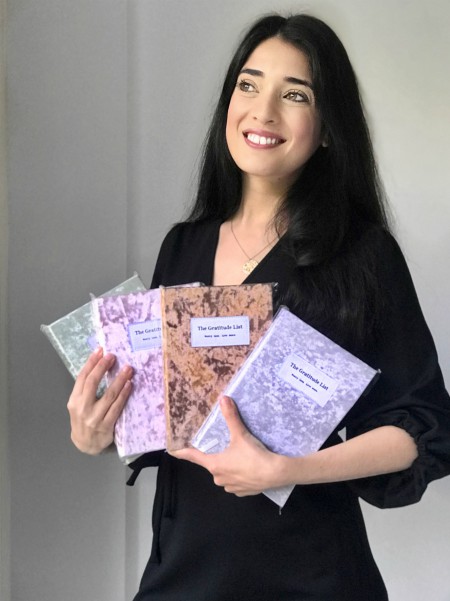 The world needs that special gift that only you have. You will inevitably stumble across obstacles and challenges, but persevere and you will find success. I like to always ask myself, "What can I learn from this?" Do your best and let the Universe do the rest.

Here are my top 5 tips for any heart-centered creative entrepreneurs:
Cleanliness is next to godliness! Your working space has a powerful influence on your human soul. Keep your space and surfaces neat, clean and minimalistic to optimise both your creativity and your productivity. You'll feel happier, clearer and more focused.
Make joy a priority. Feeling good is a great catalyst for inspiration and purpose. Commit to daily rituals that elevate your day: going for walks, calling a friend, painting, giving a hug, reading, cooking, doing yoga, writing in your Gratitude List at night… let joy lead the way.
Be kind to your mind. The way you speak to yourself matters. Speak to yourself the way you'd speak to someone you love. You are worthy and capable of achieving your goals.
Clarity comes from engagement not thoughts. Failure is natural and inevitable to success. Expect it and learn from it.
Start before you're ready. There is never a perfect time. Someday is today. Today is now. And, all we have is now.
Last but not least I want to share this quote by Joseph Cambell: "Follow your bliss and the Universe will open doors where there were only walls." Go for it.
The Gratitude List Instagram page is a hub for positivity with a global community you'll want to join: Instagram.com/The_Gratitude_List and my personal account is Instagram.com/LilySamii
Baha'i Blog: Thank you, Lily, for sharing this with us! You can purchase The Gratitude List here: https://the-gratitude-list.com/
Posted by
In her innermost heart, Sonjel is a stay-at-home parent and a bookworm with a maxed out library card but professionally she is a museologist with a background in English Literature. She currently lives on Prince Edward Island, an isle in the shape of a smile on the eastern Canadian coast. Sonjel is a writer who loves to listen to jazz when she's driving at night.
"*" indicates required fields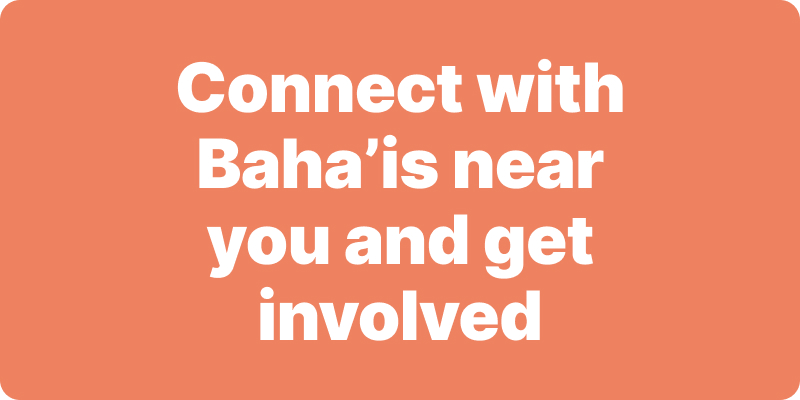 Join activities, celebrations, study groups, spiritual empowerment and education programs for young people, and more.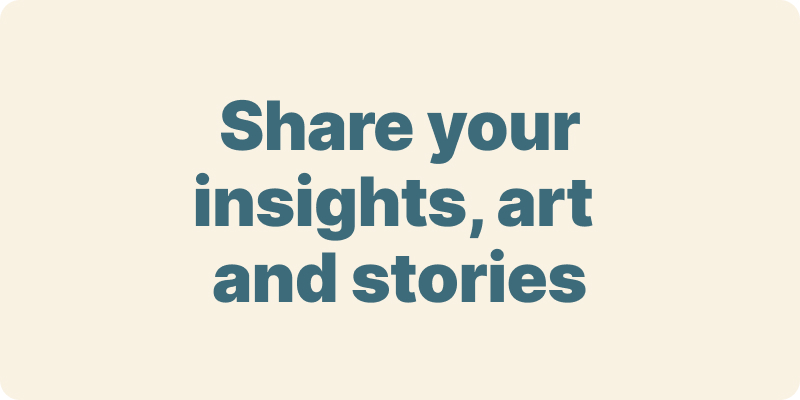 The arts and media have a critical role in how we share our community experiences. We've got resources, projects and more to help you get involved.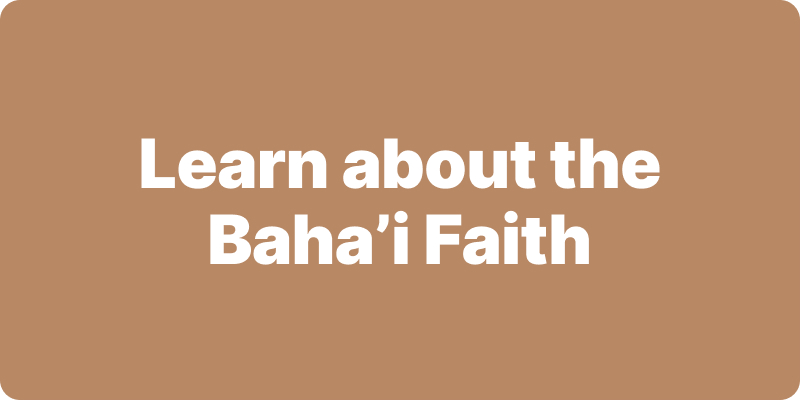 Baha'i beliefs address essential spiritual themes for humanity's collective and individual advancement. Learn more about these and more.
We acknowledge the Traditional Owners of country throughout Australia.

We recognise their continuing connection to land, waters and community. We pay our respects to Aboriginal and Torres Strait Islander people and their cultures; and to elders both past and present.
Baha'i Blog is a non-profit independent initiative
The views expressed in our content reflect individual perspectives and do not represent the official views of the Baha'i Faith.
Visit the site of the
Australian Baha'i Community
and the Baha'i Faith Worldwide