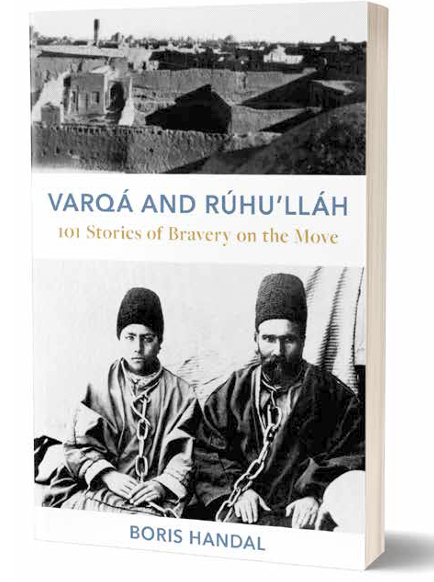 Boris Handal has penned a tribute to two outstanding heroes of Baha'i history. Titled Varqa and Ruhu'llah: 101 Stories of Bravery on the Move, this book shares an intimate portrait of an incredible relationship between a father and son, and other members or descendants of their family. The legacy they have left the Baha'i community will undoubtedly inspire greater efforts and sacrifices in contributing to the betterment of the world, and Boris' book will help share their stories.
I am grateful to Boris for agreeing to tell us a little about his book and the acts of bravery it describes. Here's what he shared with us:
Baha'i Blog: Firstly, can you tell us a little bit about the book?
Varqa and Ruhu'llah: 101 Stories of Bravery on the Move is the story of a father and a son that arose in the 19th century to spread the Faith of Baha'u'llah throughout Iran with great strength and resilience. Varqa, the father, was a physician and a talented poet, and his gifted junior youth son, Ruhu'llah, taught the Baha'i Faith with zeal and courage to a country sunk in the most dire fanaticism, corruption and bigotry. Varqa and Ruhu'llah were able to teach both the rich and the poor, the prince and the commoner, the scholar and the illiterate, the clergy and the laic, in freedom or in prison.

For their teaching activities, they were imprisoned more than once. Both attained the presence of Baha'u'llah and Abdu'l-Baha. Their saga ended with their tragic martyrdom in the royal prison of Tehran in 1896 but has continued to live like a legend inspiring Baha'is around the world to serve humanity.

The book describes four generations of the Varqa family starting in 1846 when Mulla Mihdi, Varqa's father and a perfume-maker, accepted the Faith of the Bab with great zeal in the city of Yazd. Varqa was posthumously elevated to the rank of Hand of the Cause. Born Mirza Ali- Muḥammad, he was given the designation Varqa (Dove) by Baha'u'llah because of his eloquence as a poet and a Baha'i speaker and travel teacher. Varqa's son and grandson, Valiyu'llah Varqa and Dr. Ali-Muḥammad Varqa, respectively, were appointed Hands of the Cause by Shoghi Effendi.
Baha'i Blog: Why was it important for you personally to write the book and to make this happen, and what was the inspiration behind it?
I was impressed with such a pattern of family consecration that was evidenced throughout the ministries of the Bab, Baha'u'llah, Abdu'l-Baha and Shoghi Effendi, shinning during the custodianship of the Hands of the Cause, and ending in a blaze of glory in the service of the Universal House of Justice. Within a space of 60 years this family raised two glorious martyrs and three Hands of the Cause. Certainly, this was a blessed family whose members were characterized by dedication, courage, and sacrifice, and whose main protagonists' services spanned over 170 years.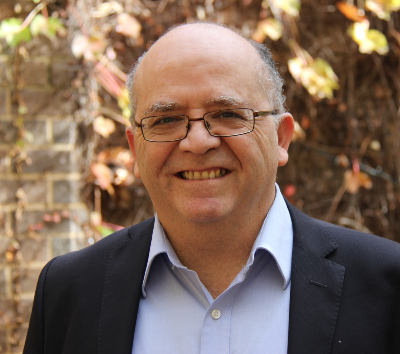 I was also impressed by Ruhu'llah's story whose figure is unique in Baha'i history. He was a talented adolescent who had inherited his father's literary and spiritual keenness. Due to Ruhu'llah's spiritual insight, Baha'u'llah once called him "Jinab-i-Mubaligh" (honorable religious teacher) and Abdu'l-Baha stated that the Cause of Baha'u'llah would be proclaimed to the world through him. He preferred to die strangled before recanting his faith after watching his father being killed and dismembered.
Baha'i Blog: What do you hope people will walk away with after reading the book?
Readers will know more about Varqa's and Ruhu'llah's legacy of service and consecration documented through numerous stories. The book also includes many stories of Mulla Mihdi, the family patriarch as well as of Valiyu'llah Varqa and Dr Ali-Muḥammad Varqa, who served as Trustees of Huququ'llah.

Readers will get to know how, with so much purity of motive and not caring much about the unpredictability of their lives, Varqa and Ruhu'llah pressed ahead every hour with single-minded commitment, and regardless of how obscure and uncertain the next stage in their life was and how meagre the outcome would be. If two single traits can be attributed to them, bravery and resilience would be the author's preferred choice because the stories reveal that even in the most dangerous circumstances, no trace of fear or hesitation can be found in their actions. The courage to assert their faith at any cost in such an aggressive and dangerous milieu is probably the most salient of the various take-home messages that their story has left to posterity. They passed into history with unsurpassed heroism and brilliance.
Baha'i Blog: Is there anything else you'd like to share?
To transport our modern minds to a different time and space, the stories have been written embedded in glimpses of Iranian culture, history, geography and even the language. This is so because it is important and necessary to refer to the context in which they lived. The early Persia background added to the stories facilitates our understanding of the external forces to which Varqa and his son Ruhu'llah were subjected to, and how they reacted to their crises and victories they daily faced.
Baha'i Blog: Thank you, Boris, for taking the time to share this with us.
Posted by
Naysan is passionate about using the arts and media to explore the teachings of the Baha'i Faith. Back in 2011, Naysan started up the Baha'i Blog project, channeling his experiences in both media and technology companies to help create a hub for Baha'i-inspired content online.
"*" indicates required fields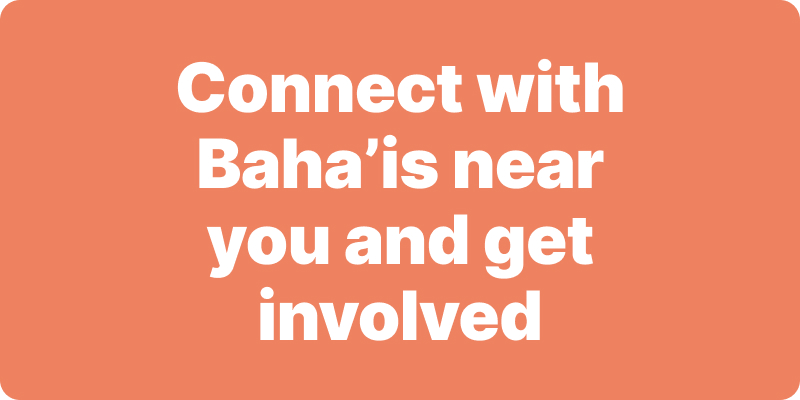 Join activities, celebrations, study groups, spiritual empowerment and education programs for young people, and more.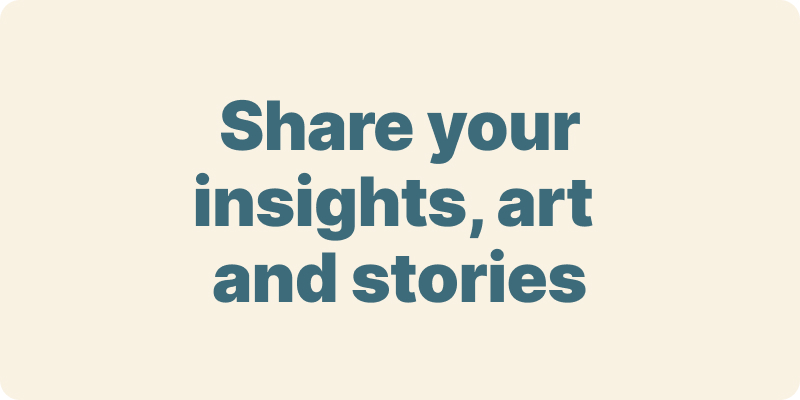 The arts and media have a critical role in how we share our community experiences. We've got resources, projects and more to help you get involved.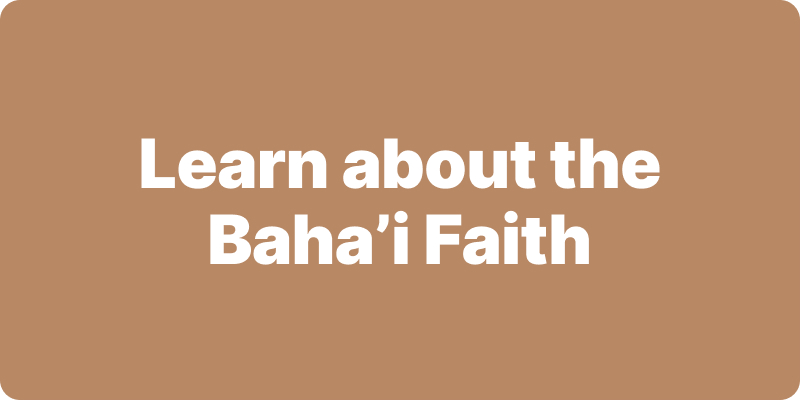 Baha'i beliefs address essential spiritual themes for humanity's collective and individual advancement. Learn more about these and more.
We acknowledge the Traditional Owners of country throughout Australia.

We recognise their continuing connection to land, waters and community. We pay our respects to Aboriginal and Torres Strait Islander people and their cultures; and to elders both past and present.
Baha'i Blog is a non-profit independent initiative
The views expressed in our content reflect individual perspectives and do not represent the official views of the Baha'i Faith.
Visit the site of the
Australian Baha'i Community
and the Baha'i Faith Worldwide