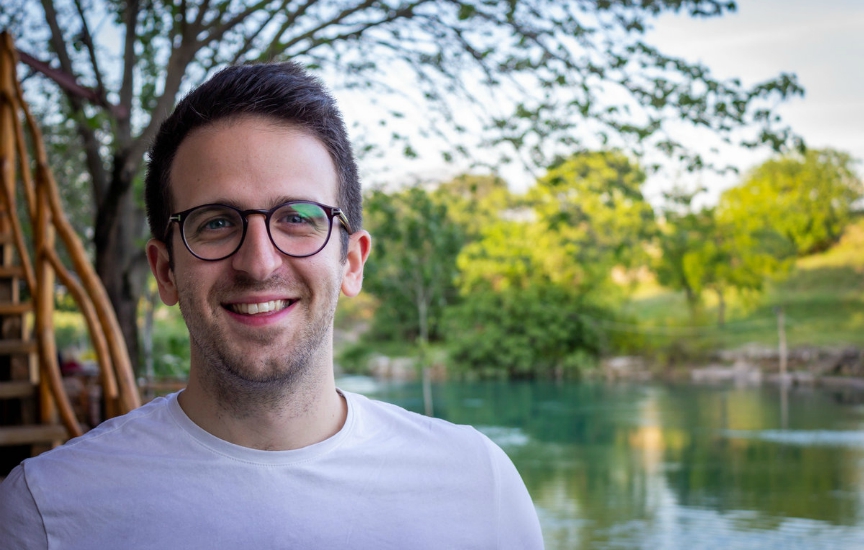 One of the things I love about Baha'i Blog Studio Sessions is the discovery of all the wonderful music and talented people around the world! Someone we recently learned about is James Mohajer, and you may recognize him from this Baha'i Blog Studio Session recorded in London, UK called "Apple of Mine Eye" by James & Kyan.
Well, I'm excited to share that James Mohajer has recently released an album of Baha'i-inspired devotions called Ascend, and this nine-track album is full of beautiful meditative music which will make you feel like James is with you singing at your devotional gathering.
I wanted to find out more from James about him and his album, so here's our conversation:
Baha'i Blog: Can you tell us a little bit about yourself and your musical background?
My name is James Mohajer and I am half Spanish, half Iranian, but grew up in the UK! I currently live in London, and music has always been a significant part of my life. I started singing in my school choir when I was seven years old, as well as leaning the guitar, piano, and the drums! Whilst learning, I didn't really enjoy the musical 'grade' system, and so I only did up to grade 2 on both the guitar and piano and then stopped learning. Instead, with the foundation I had developed, I started finding pieces that I wanted to play, and learnt them myself! By the age of 15 or 16 I started writing my own songs — a lot of them were awful cheesy love songs, but then I started putting Baha'i Writings to music and that's really all I do now!
Baha'i Blog: Can you tell us a little bit about the album and why you decided to do it?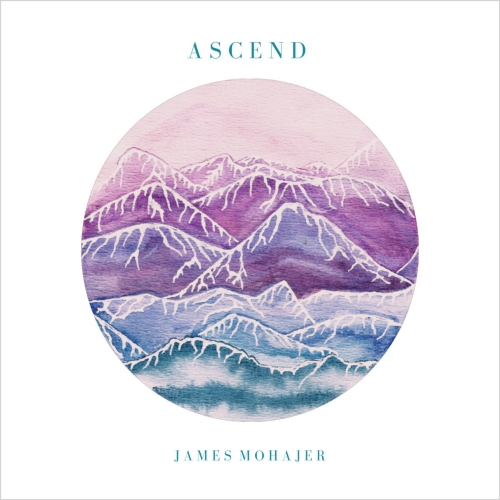 As I mentioned, I had been writing songs since the age of 15 and16, especially Baha'i songs, and a few of them had done really well and became very popular in the Baha'i community, and I would often be asked to sing at events and celebrations. Therefore, my love of writing and performing Baha'i songs grew! Then, when I was 17, I actually made an album all by myself — I recorded it, produced it, and designed it all. Naturally, the quality wasn't that great… For this album though, the inspiration actually partly came from Baha'i Blog itself, because I had been thinking about recording an album professionally for quite some time but I just didn't know where to start. But then, when Baha'i Blog came to London, and I recorded some songs there, I loved the studio they used and therefore, I finally had a place to record the album!

The album itself is a simple collection of nine Baha'i Writings put to music, including Writings of Baha'u'llah and Abdu'l-Baha. Some of the songs I wrote about 8 years ago, and others are newer, with 'My Hope' being written only a month before recording!
Baha'i Blog: What do you hope listeners will walk away with after listening to the album?
That's a really interesting question. I guess I hope that listeners will feel a sense of calm, and a sense that their spirit has ascended (as the title suggests!) to another world, a spiritual world, where they can reflect upon themselves, upon their life, and upon the Writings which are being sung.

I tried to keep the songs as simple as possible, without adding too many harmonies or other instruments (which I did in my previous album!) as I wanted the words to be the most important part of it.
Baha'i Blog: What kind of things did you learn while working on the album, and what lessons have you learned in the process of it?
I think the biggest realisation for me has been actually how easy it is to make an album! The songs that I had were already written by the time I came to record them, and I sing and play enough in my day-to-day life, whether that be at devotionals/firesides/meetings or even just at home, that the songs have really become second nature to me and so performing is not a big thing — in fact a lot of the songs just needed one take to record!

I have also learnt the value of outsourcing everything that I am not a specialist in, and in particular making the most of friends with talents! For example, with the album cover, I thought about just doing it myself and finding a nice picture and putting the words on it, but I had recently bought some art from a Baha'i artist (and friend) Yasmin Wilkinson-Smith and loved her style, and so I asked her to design the artwork and it was just a really beautiful process! I couldn't be happier with the final result, and she was so great to work with!
Baha'i Blog: What advice do you have to others who want to do something similar, or who would like to share their music with others?
If you have a gift, you must share it! I feel very blessed to be able to write, sing, and play music, but I also feel a duty to share that gift with the world. As I said before, it is actually a very simple process to do — of course it costs money, but there will always be people who want to invest in you and in your talent. In fact, I was very fortunate to have someone cover my costs for me — and I still don't know who they are! Just keep sharing, don't be shy, believe that your talent is a gift from God, and eventually, if it is meant to be, then it will happen!
Baha'i Blog: How can people find out about the album?
The album is available on iTunes, Apple Music, and Spotify. The link to my main site is jamesmohajer.bandcamp.com!
Baha'i Blog: Thank you so much, James! Congratulations on putting this beautiful album together!
Posted by
Naysan is passionate about using the arts and media to explore the teachings of the Baha'i Faith. Back in 2011, Naysan started up the Baha'i Blog project, channeling his experiences in both media and technology companies to help create a hub for Baha'i-inspired content online.
"*" indicates required fields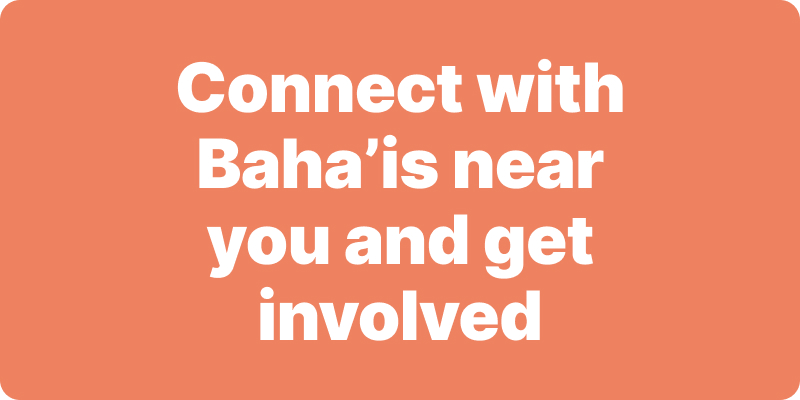 Join activities, celebrations, study groups, spiritual empowerment and education programs for young people, and more.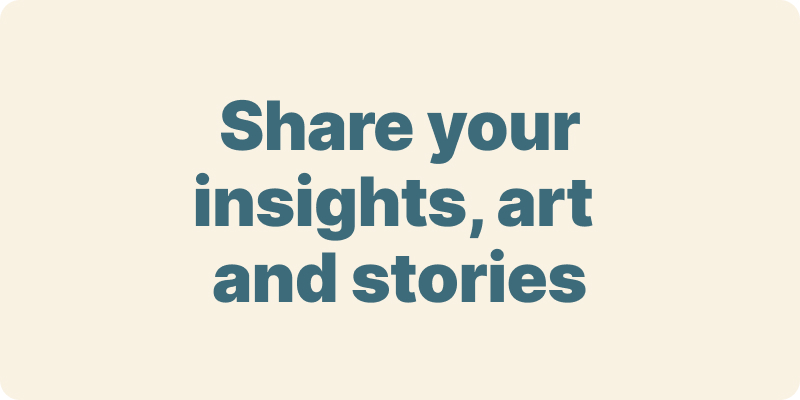 The arts and media have a critical role in how we share our community experiences. We've got resources, projects and more to help you get involved.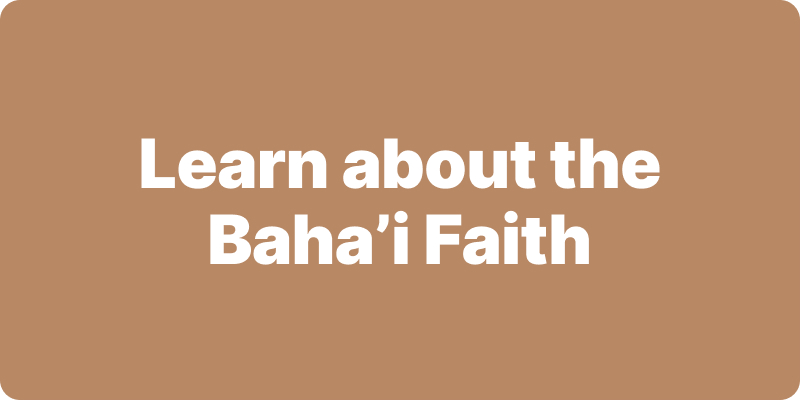 Baha'i beliefs address essential spiritual themes for humanity's collective and individual advancement. Learn more about these and more.
We acknowledge the Traditional Owners of country throughout Australia.

We recognise their continuing connection to land, waters and community. We pay our respects to Aboriginal and Torres Strait Islander people and their cultures; and to elders both past and present.
Baha'i Blog is a non-profit independent initiative
The views expressed in our content reflect individual perspectives and do not represent the official views of the Baha'i Faith.
Visit the site of the
Australian Baha'i Community
and the Baha'i Faith Worldwide