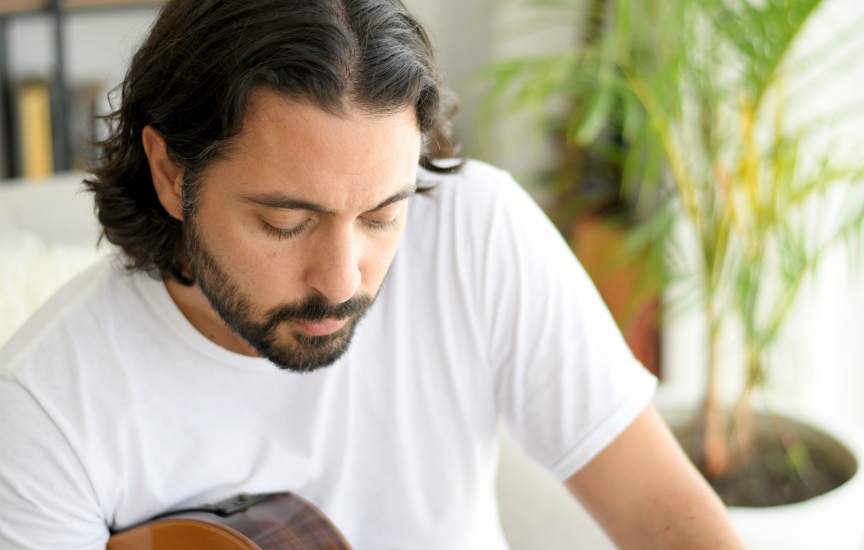 My dear friend, Ali Youssefi has warmed a lot of hearts with his music over the years. One of his most memorable works for me, as I'm sure it is for so many others, is his montage video of 50 voices from around the world singing "Unite".
Among his many other musical contributions, Ali also played a critical role in helping record our Baha'i Blog Studio Sessions in Belgrade, Serbia (where he was living at the time), and of which he also sang two songs called "Jedinstvo (Unity)" in Serbian, and "Oh Mi Siervo (O My Servant)" in Spanish.
Ali's soothing voice, his ability to collaborate with others, and his skills as a musician make it exciting when he creates anything new, so I was delighted to hear that he has released an album called Daystar.
I caught up with Ali to find out more about his new album and how it all came together. I hope you enjoy our conversation!
Baha'i Blog: Can you tell us a little bit about your album?
Daystar brings together quotes of Baha'u'llah, the Bab and Abdu'l-Baha that focus primarily on our capacity to bring light and joy into the world. Through global musical collaborations, various languages, and the exploration of many instruments and sounds it addresses individual growth, overcoming our tests and hardships, turning to our Creator for guidance, and aims to instil a sense of empowerment, especially of the younger generation, as we strive to create love and harmony in our communities and in the world. Having explored music as therapy, there is also an element of healing and consolation in these songs which I hope will uplift and comfort in these very challenging days.
Baha'i Blog: What was the main idea behind the album, and why was it important for you to make it?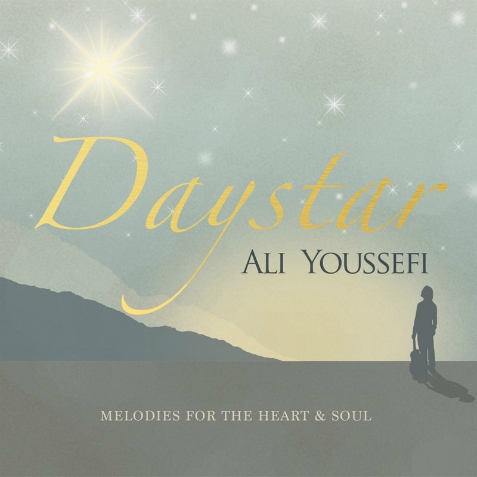 We are living in a historic time. With the bicentenary of the Births of Baha'u'llah and the Bab being celebrated by millions, inspired by Their lives and teachings, a transforming energy is being released into the world. At the same time, humanity is being challenged by ever-growing disintegrating forces in society. Daystar is hoped to be a small drop towards galvanizing our efforts and reminding us of our high purpose in the midst of the tribulations around us.
Baha'i Blog: Can you tell us a little bit about yourself and your musical background?
My journey with music has been an unconventional one. My parents, particularly my mom, always encouraged music, teaching us how to sing and harmonize from a young age on long car rides. That is when my love for harmony began. I went to a music school during my elementary years, learned the violin, played in the orchestra, sang in the choir and picked up guitar (while I was supposed to be practicing the violin). But it wasn't until I was about 18, during a year of service in Antigua, that I started to be really fascinated by the power and effect music has on us. I started dabbling in composition at that point and decided to study music therapy, always moved by the desire to more deeply understand our relationship to music and its potentially healing nature.
Baha'i Blog: What sort of effect do you hope the album will have on its listeners?
My goal has always been to transport the listener, to create an environment or musical landscape through which they can connect more deeply and be carried by the transformative words of the Baha'i Writings, which, I believe, can bring healing and solace to the soul.
Baha'i Blog: What has the response been like so far?
I have been humbled by the response to the album so far. I feel people are resonating with different songs and parts of the album depending on what they are currently going through in their lives.

Many new friendships have also sprung from people reaching out to share their feelings about it, which I treasure more than anything. I hope it continues to reach the hearts of those who need it.
Baha'i Blog: What 's something about the album or one of the tracks that you can share that has touched you personally?
It's so hard to pick only one song, each has a unique story and journey of its own. For example, "Sorrow Not", the last track of the album is an a cappella piece that came as inspiration one year during the Fast. I was pioneering in Serbia at the time, and had been very influenced by the beautiful choral pieces heard in Orthodox churches there. The first day of the Fast, during my morning prayers, I came across this quote that just moved me to tears. I read it over several times, and a melody just began to emerge. Every morning for the next few days, I continued to dedicate a bit of time to this quote and song. I managed to compose all the parts, record and release it by the end of the Fast, which is uncommon for me. I usually let things simmer longer than that before I feel confident enough to record. It felt like a gift, a gem handed to me. Creativity, I believe, is not our own, we merely do our best to try to be channels for it.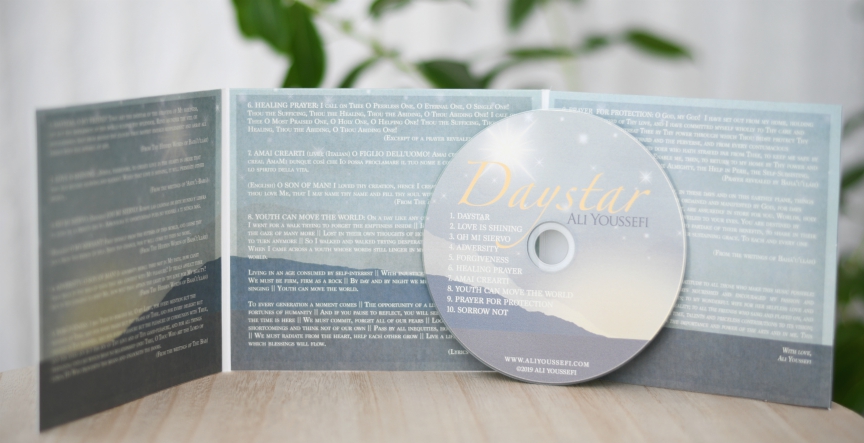 Baha'i Blog: What advice do you have to others who are thinking about recording a Baha'i-inspired album?
I love this quote of Abdu'l-Baha, where He praises the musician's art and encourages them to:

"Play and sing out the holy words of God with wondrous tones in the gatherings of the friends, that the listener may be freed from chains of care and sorrow, and his soul leap for joy and humble itself in prayer to the realm of Glory." – Selections from the Writings of Abdu'l-Baha

There is a need for more Baha'i-inspired music in the world, and we all have a unique sound to contribute. It's not always an easy process, specially as we are encouraged to strive for excellence in our crafts, but luckily, we also live at a time when we have more tools available to us that help us record and share our art with the world!
Baha'i Blog: Is there anything else you'd like to share?
This album has been a particularly special one to work on. I got married about a year and a half ago, and this has become a passion that is no longer only mine, but one that my wife and I share and take on together. She is such a creative soul, I really couldn't have done it without her!

We are currently working on a few other things, ranging from another album (this time focused on children) to more video projects. Stay tuned!
Baha'i Blog: Lastly, how can people find out more about your music and the album?
All my music and videos can be previewed and ordered on my website, or my Bandcamp page.

The best way to stay up to date with my latest and upcoming projects is to join my mailing list which you can do on my website.

If you prefer streaming, you can find Daystar on Spotify, Apple Music, iTunes, Deezer, etc. Simply click here and choose the platform you'd like to listen to it from: http://bit.ly/DaystarAlbum

I have also recently started a Patreon Page, which is a community-centered platform that allows people to become an integral part of an artist's creative work by providing modest, on-going financial support. It's a big part of what made this project possible. All patrons are the first to receive my new releases.
Baha'i Blog: Congratulations again Ali on your new album, and thank you so much for sharing this with us.
You can stream Daystar here on a variety of platforms.
Here is the official music video for "Forgiveness", one of the tracks on 'Daystar':
Posted by
Naysan is passionate about using the arts and media to explore the teachings of the Baha'i Faith. Back in 2011, Naysan started up the Baha'i Blog project, channeling his experiences in both media and technology companies to help create a hub for Baha'i-inspired content online.
"*" indicates required fields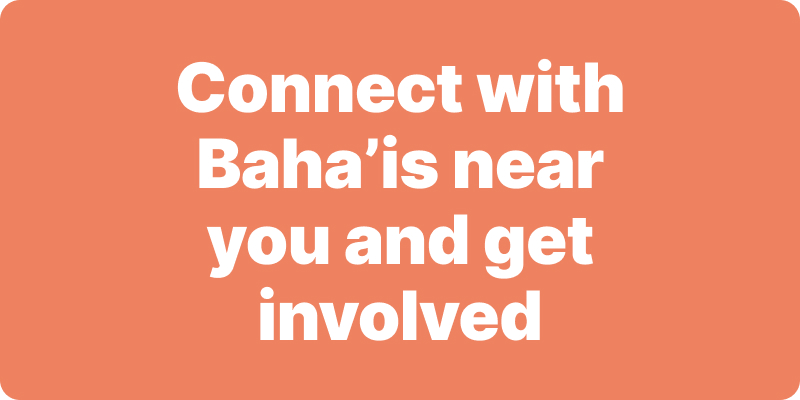 Join activities, celebrations, study groups, spiritual empowerment and education programs for young people, and more.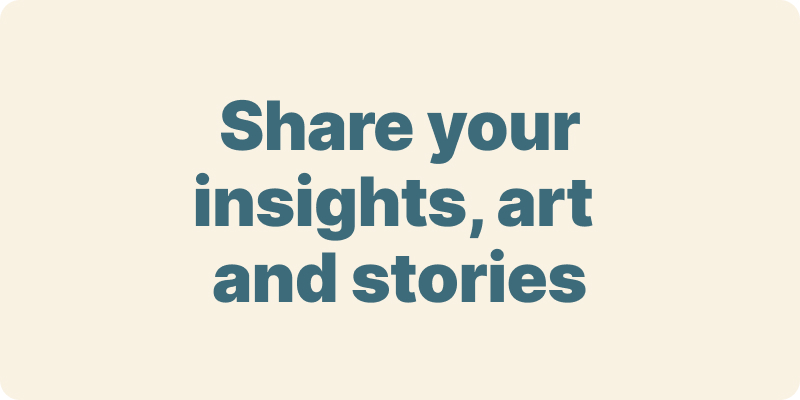 The arts and media have a critical role in how we share our community experiences. We've got resources, projects and more to help you get involved.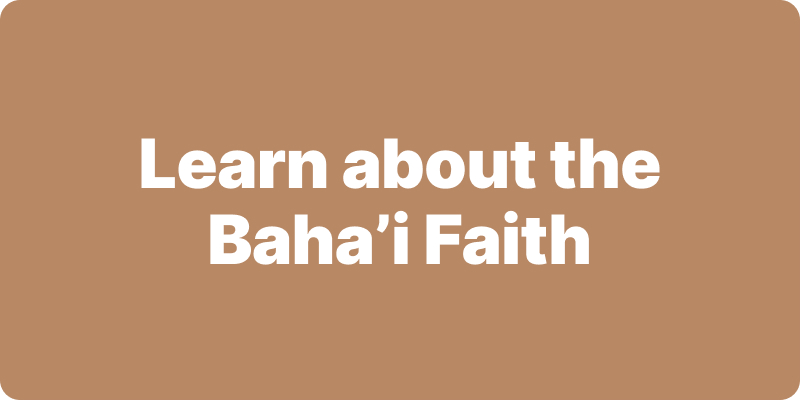 Baha'i beliefs address essential spiritual themes for humanity's collective and individual advancement. Learn more about these and more.
We acknowledge the Traditional Owners of country throughout Australia.

We recognise their continuing connection to land, waters and community. We pay our respects to Aboriginal and Torres Strait Islander people and their cultures; and to elders both past and present.
Baha'i Blog is a non-profit independent initiative
The views expressed in our content reflect individual perspectives and do not represent the official views of the Baha'i Faith.
Visit the site of the
Australian Baha'i Community
and the Baha'i Faith Worldwide