Tahereh Etehad has a love for music and when the call came for Baha'is to help raise money for the Baha'i House of Worship in Chile, she stepped forward and decided to do her part by putting her vocal talents and musical abilities to good use by creating Heart to Heart, and contributing all the proceeds to the Chile Temple Fund.
I decided to catch up with Tahereh to find out more about her album and her thoughts on making music as a Baha'i.
Baha'i Blog: So tell us a little bit about yourself and your passion for music.
From a young age, I knew I was passionate about music. Celine Dion was my idol! When I was 10, I started to learn how to read music. I stopped going for lessons after a few years but continued to teach myself music. I have never been trained vocally but I feel that through my passion, I am able to express myself naturally through music.

When I was 16, I began writing music. When I finished high school, I completed a Bachelor of Popular Music. The Faith has transcended my passion for music to a whole new level. As Baha'u'llah says: "We, verily, have made music as a ladder for your souls, a means whereby they may be lifted up unto the realm on high…"
Baha'i Blog: What was the main purpose behind making this album?
Ultimately, I wanted to make an album that would allow people to connect to the words of God. I chose different prayers and writings so that the music could be used at different events. The main purpose of making the album, however, was as a service project to raise funds for the development of the Chilean Temple.
Baha'i Blog: What did you hope this album would achieve musically?
I wanted to capture sounds from around the world. For example, the prayer for children has sounds from the Pacific Islands and the prayer for the departed makes use of sounds from Native American music. I wanted to try and connect with everyone through music (hence the title Heart to Heart) and I felt that exploring different styles of music was a good way to try and achieve this.
Baha'i Blog: Do you have any plans to make any other albums?
Definitely. You know, I don't think I'd ever want to stop making music because I love it so much. So yes, I am planning to make another album. Maybe I'll add different feels, vibes, and achieve different things musically but I definitely want to make another album.
Baha'i Blog: What's one of the best things you think you've learned from the making of this album?
I feel like I have learnt to be more organised and like I know what I need to do in order to put together such a big project. This is not something I knew before I recorded this album – there are so many elements to it!

It wasn't just the composition and organising of the songs – that was just the beginning! Even though it was a long process, it was incredibly rewarding. Particularly so because this was a service project. I learnt that when you do something for the Faith, everything works out well. Ultimately, the process inspired me to write more music and to go out there and encourage others to fulfil their own capacities.
Baha'i Blog: What message do you have for other Baha'i musicians?
My message to everyone would be: don't feel like you don't have the opportunity to share your gifts and talents. The creative arts is a huge tool in bringing people closer to the Word of God. Even if you are just starting to develop your musical talents, you are beginning a pathway to connecting with people all over the world. It is also important to persevere and work on it every day.

Also, when it feels like things are getting tough, remember it does take a lot of preparation and work! However, I feel like it's a matter of writing down your goals and being aware of your progress, which then helps you create a consciousnesses to always do what you love. Remember there is always help around you. Do it now, not later. Seize the opportunities that come your way.
Baha'i Blog: That's excellent advice, Tahereh, and I'm sure very inspiring to the other aspiring Baha'i musicians out there. On behalf of the Baha'i Blog team and our readers, I'd like to wish you all the best and to thank you for the beautiful album!
You can listen to Heart to Heart here on Soundcloud: https://soundcloud.com/taherehmusic/sets/heart-to-heart
Posted by
Naysan is passionate about using the arts and media to explore the teachings of the Baha'i Faith. Back in 2011, Naysan started up the Baha'i Blog project, channeling his experiences in both media and technology companies to help create a hub for Baha'i-inspired content online.
"*" indicates required fields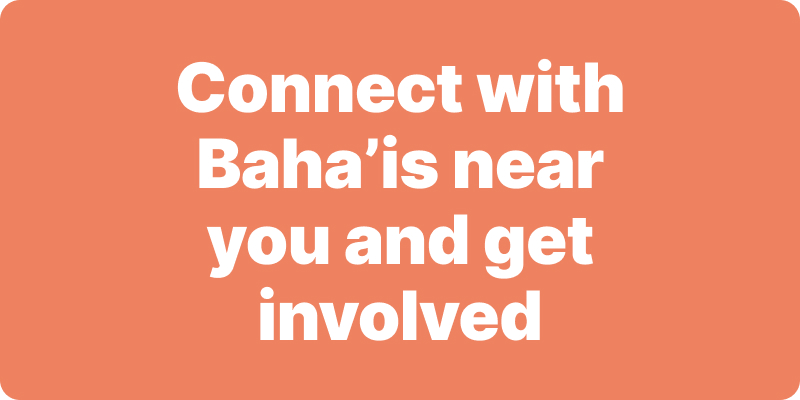 Join activities, celebrations, study groups, spiritual empowerment and education programs for young people, and more.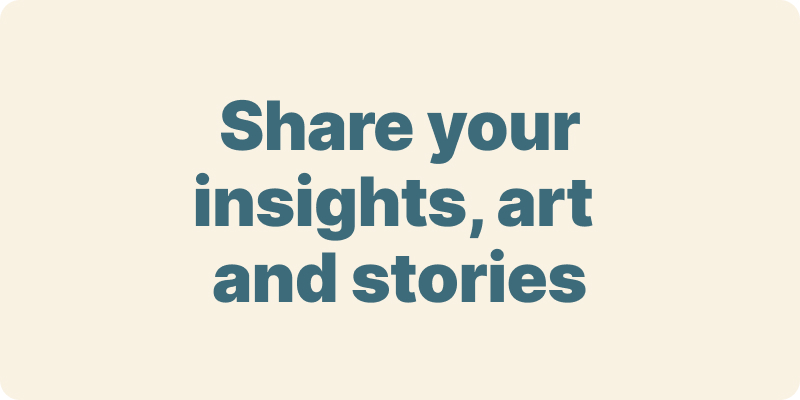 The arts and media have a critical role in how we share our community experiences. We've got resources, projects and more to help you get involved.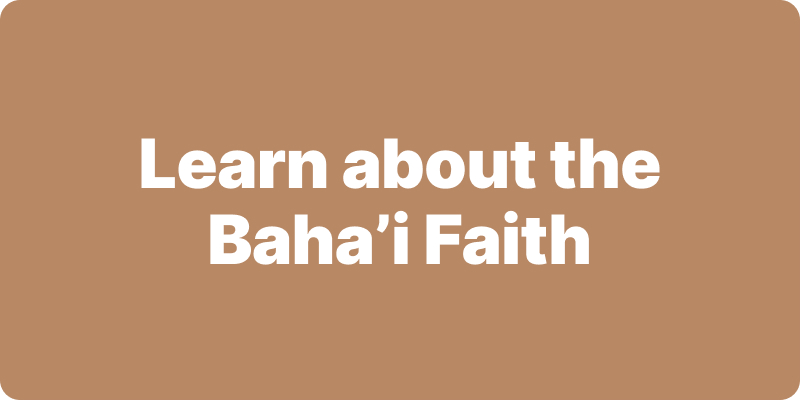 Baha'i beliefs address essential spiritual themes for humanity's collective and individual advancement. Learn more about these and more.
We acknowledge the Traditional Owners of country throughout Australia.

We recognise their continuing connection to land, waters and community. We pay our respects to Aboriginal and Torres Strait Islander people and their cultures; and to elders both past and present.
Baha'i Blog is a non-profit independent initiative
The views expressed in our content reflect individual perspectives and do not represent the official views of the Baha'i Faith.
Visit the site of the
Australian Baha'i Community
and the Baha'i Faith Worldwide