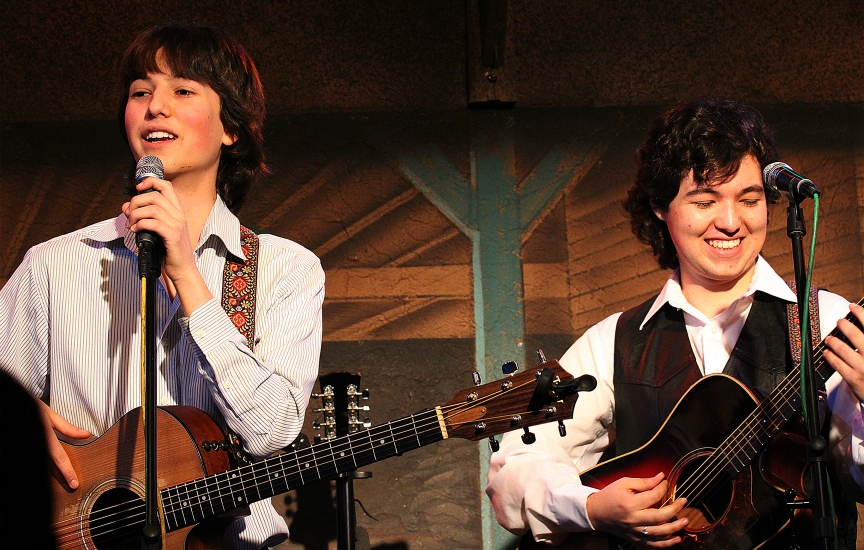 In the early days of Baha'i Blog's Studio Sessions series, The Licata Brothers, Jimmy and Tony, were among some of the first we recorded (they sang "O Thou Divine Providence" and "Is There Any Remover"). I remember these two young brothers coming into the studio in Los Angeles, and when they started singing, I was struck by the folksy, nostalgic, and classic pop-rock sound coming from these two young men. The singer/songwriter duo continue to share their gift of music with others, and they recently released an album called Kindle the Flame. I got back in touch with Jimmy and Tony about their new album, and asked about the process and inspiration behind their art. Here's what they shared with us: 
Baha'i Blog: Can you tell us a little bit about yourselves and your musical background?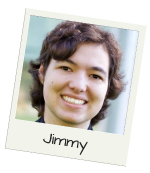 Hi. My name is Jimmy Licata and I am one of the members of the Licata Brothers. I just graduated from Cal-State Northridge's Music Industry Studies program and I am about to start a six-month certificate program at Musicians Institute in Audio Engineering.
I started music about 13 years ago when at age 8, my dad took me to see Gustav Holst's The Planets, prompting me to take up the violin. After a year, I started playing around with my dad's guitar and soon after began seven years of formal guitar lessons with an exceptional classical guitarist from the Philippines.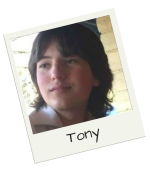 Hello. I'm Tony Licata, the younger brother. I just graduated from Pasadena City College and am currently enrolled in Cal-State Northridge's Communication Studies program where I hope to apply the skills I learn there to the music industry.
My family informs me that ever since I was an infant, there was no doubt that I loved to sing. However, my formal musical training started when I took piano lessons for one year at age 6 – eventually picking up the guitar at age 10 and taking lessons for about three years. I have found a lot of what we have learned as musicians, stems from our experience as performers and from absorbing the advice of seasoned professionals.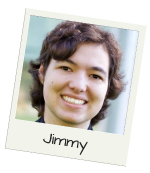 Our first show was our dad's 50th birthday party in 2009 and four months later we began performing weekly at an open-mic at the Altadena (California) Coffee Gallery, which fortuitously also has a professional 50-seat backstage area that hosts national and international touring acts. Over the years, through this remarkable connection, we were mentored by several music industry veterans and continued to be invited to perform in the greater Los Angeles area. In 2015, we recorded our first EP, Grizzly Bear, a collection of covers from the 1920s and 1960s and the following year we recorded Gift for the Soul, a collection of Baha'i Writings set to our own original music. We just completed our first full album, Kindle the Flame, which is available on all major online platforms. This Baha'i-inspired album consists of original songs (one song incorporating Baha'i Writings) that follow a narrative of a person seeing the state of the world, becoming disillusioned, and then eventually finding hope through prayer and service. On this latest album, though our ever-evolving friendships and musical collaborations, we have been graciously assisted by some of the very best studio musicians and production persons in the Los Angeles Area music industry.
Baha'i Blog: What is the main idea behind your music and what inspires you?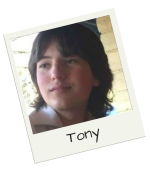 Influenced from our parents, the Baha'i community, and our adult musician circle of friends, we have been taught to approach music as a means to be of service to mankind. As Baha'is, we also believe that perfecting one's art is equivalent to praying. Keeping this in mind inspires us to not get frustrated and discouraged as we put our passion in service of this higher goal, and the more we grow, the more we are better able to serve others. We believe that music has such a unique and powerful potential to bring people from all backgrounds together in overcoming barriers of class, race, and culture.
Baha'i Blog: What has the process of producing your music been like for you both personally, and as a family, and why was it important for you to do it?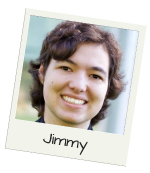 I personally feel that producing our music has taught me a lot about having a strong work ethic and relying on God. Growing up with the Baha'i Faith, I was always taught to strive for excellence and the uncertainty and long process of building a reputation as a musician has made me rely more on the will of God and to not be impatient when things don't go as I wish. As a family, I feel like our music has brought us closer together in the sense that we all have a united vision of wanting to use this music to help others and I'm incredibly grateful for the support our parents give us. I feel that making this music is important because the Baha'i Writings describe the incredible effect that music has on people. We appreciate that if we do our best to use our musical skills in a way to help others, it can have a profound impact on those around us.
Baha'i Blog: What do you hope listeners will walk away with after hearing your music?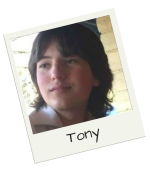 We hope that our audience members leave content and thoughtful after our shows. We do our best to provide inspirational material that, although positive in nature, is not devoid of the realistic and necessary hardships and suffering that play essential roles in all our lives. Particularly in our songwriting, we have found that lyrics that address the pain that pervades the human experience proves most effective in uplifting the hearts of others and conferring the much-needed hope that we could all use in these seemingly dark times.
Baha'i Blog: Can you tell us a little bit about your musical inspirations and other inspirations which have helped you in the creative process?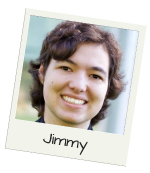 I would say our biggest musical inspiration is The Beatles. Whether it comes to lyrics, melodies, or musical harmony, whenever we listen to them we continue to learn new things. Another huge influence for us was Seals and Crofts, not only musically but also seeing that you could have a successful musical career and use that fame to teach the Faith to large amounts of people. We also drew a lot of influence from Simon & Garfunkel and the Everly Brothers because of the amazing blend of their vocal harmonies. Because Tony and I see how all genres of music are connected, we have made it a point to deeply study American music from the early 20th Century (blues, jazz, etc.) to see how those styles of music led to the music that we have today. The fact that our mom is Peruvian has also allowed us to draw on Latin American musical influences such as Santana and Juanes (both of whom have achieved large crossover success) as well as traditional Andean music from Peru.
In regards to the creative process, as Baha'is we believe that the source of the arts and sciences comes from those who have passed on to the next life. When we write music we do try our best to be clear vessels through which that inspiration can flow and always make it a point to take our ego out of the process. What motivates us to continue to hone our craft is the knowledge that music has a powerful effect on people and therefore is a wonderful way of being of service to others, which is our goal as Baha'is.
Baha'i Blog: What advice do you have to others who want to produce Baha'i-inspired music?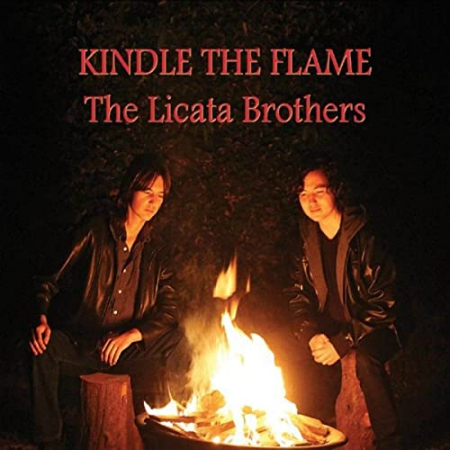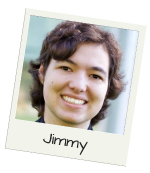 A piece of advice for musicians looking to produce Baha'i-inspired music is to not be afraid to push the envelope, while still exercising wisdom and reverence. Ideally, you want your music to reach everyone so you shouldn't limit yourself to writing in only one or two genres. Different cultures have different ways of showing reverence. Some cultures believe that it is reverent to have a quiet and subdued atmosphere while others believe that loud singing and dancing are still reverent because of the spiritual joy drawn from them. Therefore, there isn't a single, approved way of writing Baha'i-inspired music. Irreverence becomes an issue not of genre but when the music and the artist are distracting from the message of the words, which can be addressed on a case-by-case basis. My brother and I always try to keep this in mind so we can continue to explore ways of getting the message of the Faith out to as many different people as possible, in the styles of music that we love and are influenced by ourselves.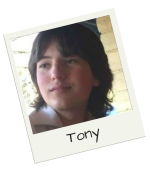 We believe growth in music stems from taking risks and appreciating a diversity of musical styles. Unity in diversity being a central tenant in the Baha'i Faith, it is not surprising to us that we, as well as many others, are particularly drawn to the music of the 50s, 60s, and 70s as this period saw a great intermingling of cultures and music. This being said, we should also be wary of cultural appropriation and understand that only good intentions don't cut it when you are exploring new ways to express yourself through music. Sincere mindfulness is key to keeping track of yourself at every step of the process and we have found that as white, privileged males we aren't and never will be qualified to speak on behalf of underrepresented communities. We can, however, make an effort to empower others based on our own life experiences and to expose and remediate hardships faced by people of color in this country and always be wary of the patronizing attitude so strongly admonished by the Guardian, Shoghi Effendi.
Baha'i Blog: Thank you so much, Jimmy and Tony, for chatting with us!
You can purchase 'Kindle the Flame' on CD Baby and Amazon.
Find out more about The Licata Brothers from their website: thelicatabrothers.com
And here's one of our Baha'i Blog Studio Sessions featuring The Licata Brothers:
Posted by
Naysan is passionate about using the arts and media to explore the teachings of the Baha'i Faith. Back in 2011, Naysan started up the Baha'i Blog project, channeling his experiences in both media and technology companies to help create a hub for Baha'i-inspired content online.
"*" indicates required fields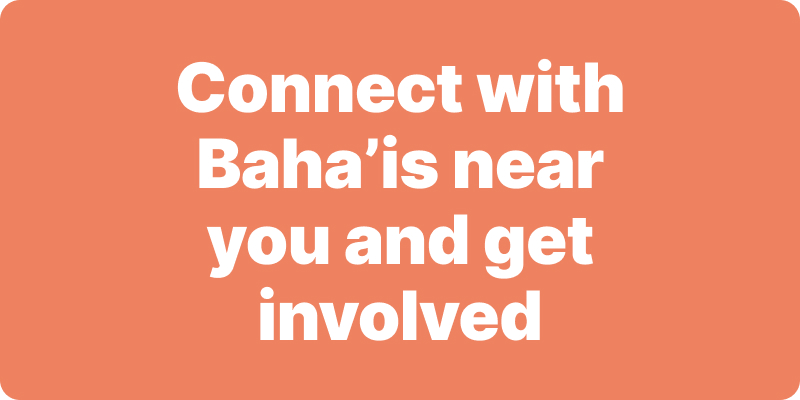 Join activities, celebrations, study groups, spiritual empowerment and education programs for young people, and more.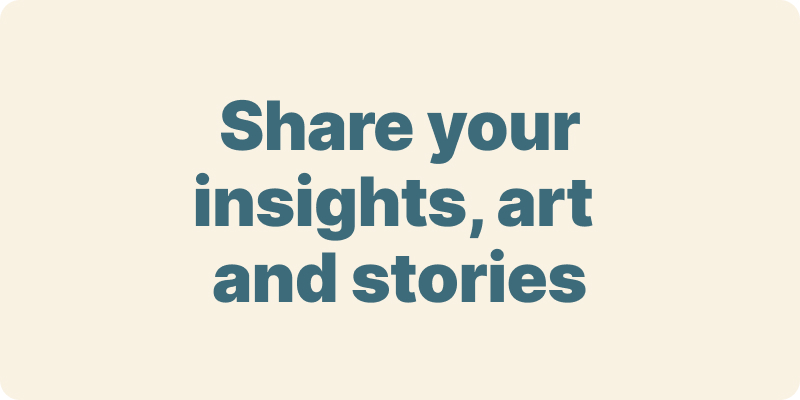 The arts and media have a critical role in how we share our community experiences. We've got resources, projects and more to help you get involved.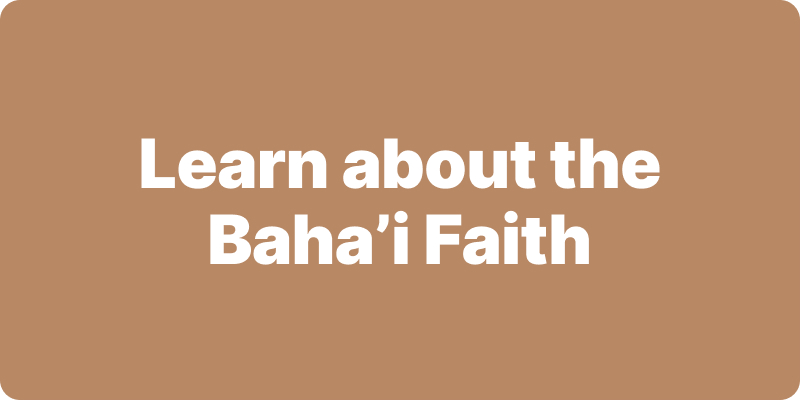 Baha'i beliefs address essential spiritual themes for humanity's collective and individual advancement. Learn more about these and more.
We acknowledge the Traditional Owners of country throughout Australia.

We recognise their continuing connection to land, waters and community. We pay our respects to Aboriginal and Torres Strait Islander people and their cultures; and to elders both past and present.
Baha'i Blog is a non-profit independent initiative
The views expressed in our content reflect individual perspectives and do not represent the official views of the Baha'i Faith.
Visit the site of the
Australian Baha'i Community
and the Baha'i Faith Worldwide