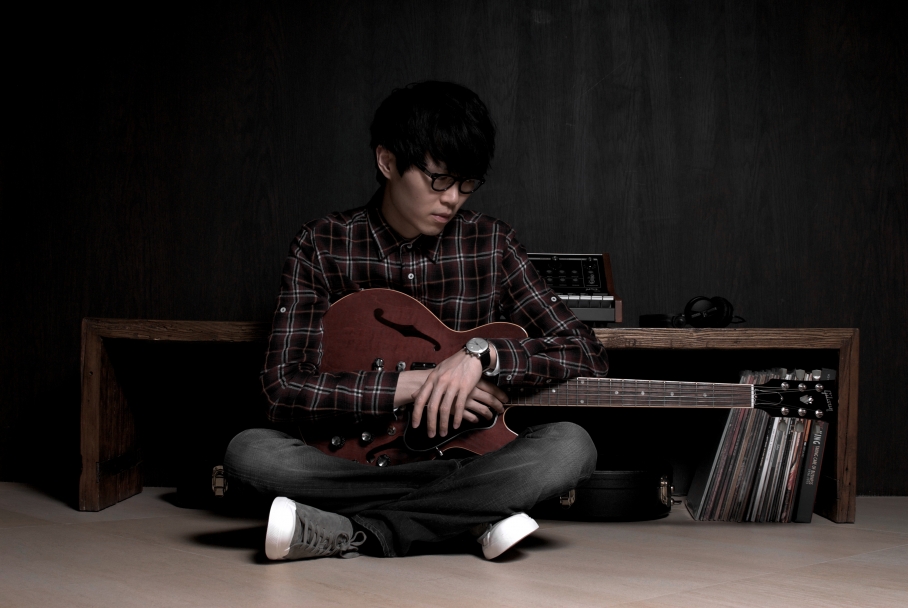 Which Baha'i musician has millions of fans and concerts that pack out stadiums? Khalil Fong – that's who! "Who?" you ask? Well, to many of the English speaking world, the name Khalil Fong may not ring a bell, but to the Mandarin speaking world in China, Singapore and Taiwan, Hong Kong based pop-star Khalil Fong has been playing to packed-out stadiums and he continues to pump out the hits!
Besides having over six million followers on Weibo (the Chinese Twitter), six albums under his belt, and approximately 180 music awards, Khalil has also been praised by the media for his upright character and for being such a positive role model for young people.
I was first introduced to Khalil Fong's music several years ago when a close friend of mine had given me Khalil Fong's first album Soulboy, and even though I don't speak Mandarin, as soon as I pressed "Play", I was humming and snapping my fingers to the beat.
When I was in Hong Kong a short time ago, there were posters of Khalil everywhere – and I mean EVERYWHERE! I walked into a HMV music store and there was an entire display at the entrance dedicated to his latest album titled "15", and when I took the CD over to the counter, the guy at the register nodded approvingly of my choice and said "Good album, good album!".
I had the pleasure of meeting and hanging out with Khalil Fong, and I was really impressed by his humility and the dedication and professionalism with which he approached his musical career. It was also very obvious that being a pop-star was exhausting work, with a hectic schedule and the pressures of always being in the spotlight, so I was really pleased that he was able to squeeze in an interview for Baha'i Blog.
Baha'i Blog: Thanks for taking the time to do this Khalil. When I first met you, I have to say that I was impressed with how humble and down-to-earth you were – even though you've reached superstar status. Has the popularity and attention been a challenge for you personally?
I'm not really a superstar yet. Besides, the term superstar is just a myth and quite often the more of a "superstar" you are, the more miserable your life can often become. The Baha'i Faith teaches to practice the arts and to also be careful of the prostitution of the arts which is a common thing in this age. I am happy to be making a living doing what I love and also contributing positive ideas and ideals. The entertainment industry is really not much different than any other field of work. Contrary to what most people think, it's really not as glitzy or fancy as it appears to be. In general it's mainly a lot of hard work, long hours, repetition, and a high-stress environment. We are told to try to perfect our craft… other than that, it's really just a job.
Baha'i Blog: I've noticed that in your albums, you've included one of the Baha'i Hidden Words inside the cover. Have any of your fans commented on this?
I have on various occasions heard of fans learning about the Faith and attending Ruhi. Some have come to my autograph sessions asking to sign prayer books as well as a copy of Some Answered Questions, which I kindly declined even though I was delighted by such enthusiasm.

I tend to write about anything I see or hear in everyday life while using a Baha'i perspective when tackling the ideas or situations put forth. Nothing too deep yet focusing on the very practical methods of approaching the world in which we live in.
Baha'i Blog: You were born and raised in Hawaii, mainland China and in Hong Kong, and you speak three languages, so one could say that you've had a multicultural upbringing. How has this diversity influenced your life and your music?
My music has not been influenced much by these travels, as I was always heavily into Western, or African-American styles of music such as Blues, Jazz, R&B, Soul, and Hip-Hop. Aside from learning the Chinese language, my experiences have helped me more in gaining an insight into the strengths and weaknesses of different cultures which directly reflects on how the Faith explains that cultures must learn from each other with an attitude of consultation and humility. I have seen foreigners come to China for instance, who end up putting the locals off due to their ignorance and lack of life experience. Before learning and understanding the reality and parameters of a new environment, they begin to point out what they see as flaws and love to complain. In some cases they may have been right, but in many cases they were also very far off the mark and this display often magnifies their own flaws and shortcomings. Although we are all prone to err, we should always try to be mindful of ourselves.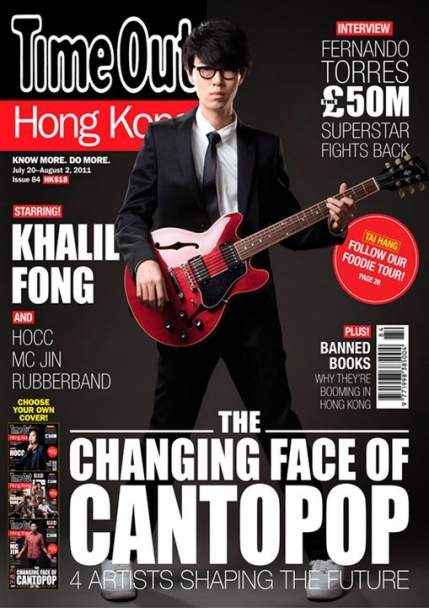 Baha'i Blog: On China's National Youth Day in 2011, you were given an award in Beijing for being such a good role model for young people. The award was endorsed by 100 Chinese media agencies, and they praised you for your good character and values. How have you managed to balance your busy schedule, and yet still serve the community?
I have a schedule that keeps me occupied physically and mentally nearly 24/7. I set out to do the best I can in my field as well as to set up a good creative environment for those who have come up working with me in the past few years. Many of them are young musicians and promising talents in the production field, and hopefully with their willingness to learn and improve, I shall start up a strong working team with them. Recently, many of them have requested to study Ruhi, and hopefully we shall begin soon with Ruhi Book 2. In this industry, it is much more important to show your beliefs through example then to speak of them.
Baha'i Blog: What message do you have for the young people of today?
Work hard and stay away from gossip. Have confidence, know your strengths and never stop improving. There's a Chinese saying that goes: 'Beyond the mountain is another mountain, beyond the sky is another sky'.
Baha'i Blog: Thanks so much for taking the time out of your busy schedule Khalil. It's been a real pleasure getting to know you. I wish you continued success in your career and keep pumping out the tunes!
You can purchase Khalil Fong's albums from your local music store or via his iTunes page, and keep up to date with his recordings and tour dates by visiting the Khalil Fong Fan Club.
Posted by
Naysan is passionate about using the arts and media to explore the teachings of the Baha'i Faith. Back in 2011, Naysan started up the Baha'i Blog project, channeling his experiences in both media and technology companies to help create a hub for Baha'i-inspired content online.
"*" indicates required fields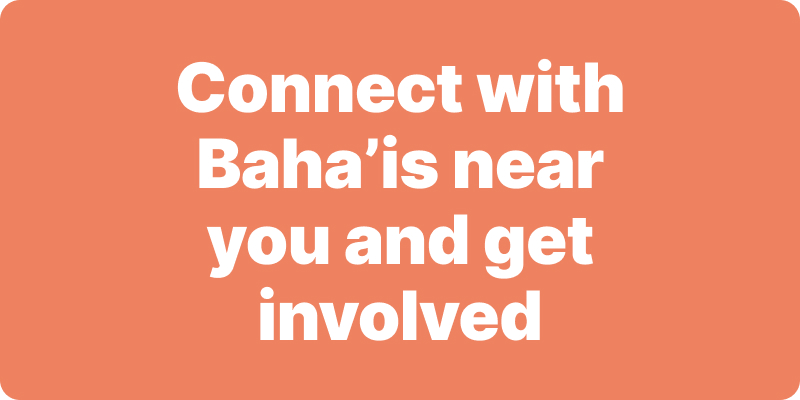 Join activities, celebrations, study groups, spiritual empowerment and education programs for young people, and more.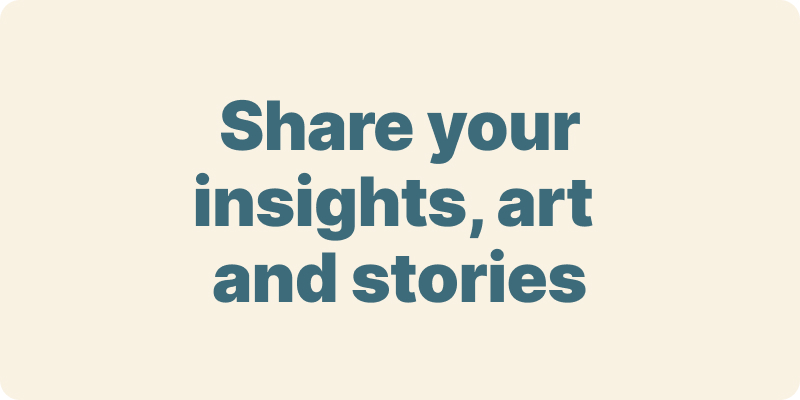 The arts and media have a critical role in how we share our community experiences. We've got resources, projects and more to help you get involved.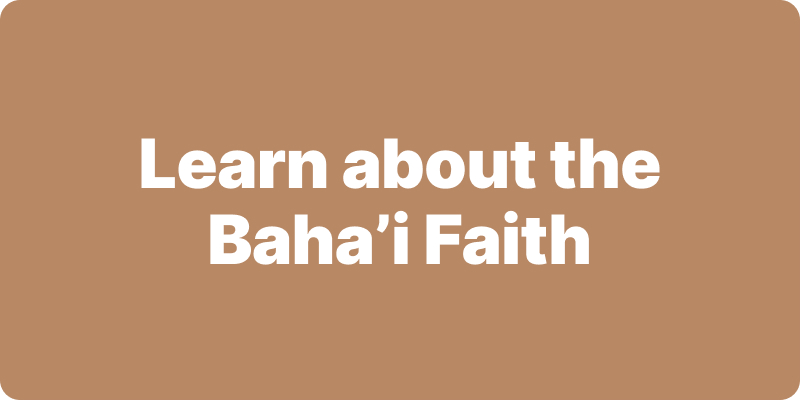 Baha'i beliefs address essential spiritual themes for humanity's collective and individual advancement. Learn more about these and more.
We acknowledge the Traditional Owners of country throughout Australia.

We recognise their continuing connection to land, waters and community. We pay our respects to Aboriginal and Torres Strait Islander people and their cultures; and to elders both past and present.
Baha'i Blog is a non-profit independent initiative
The views expressed in our content reflect individual perspectives and do not represent the official views of the Baha'i Faith.
Visit the site of the
Australian Baha'i Community
and the Baha'i Faith Worldwide