A Story of Light – A 19 Day Journey of Music and Storytelling with Luke Slott
August 17, 2021, in Articles > Music, by Naysan Naraqi
In preparation for the release of his new album in honor of the centenary of the Passing of Abdu'l-Baha, Home of Light, singer-songwriter Luke Slott took viewers on a 19 day journey of storytelling and music during the month of the Baha'i Fast.
Luke's wonderful recounting of the events and stories of the history of the Baha'i Faith, coupled with his beautiful music, was captured in a series of 20 videos called 'A Story of Light'. I wanted to connect with my dear friend Luke to find out more about this wonderful initiative and to share it with our readers. Here's what he had to say:
Baha'i Blog: Can you tell us what 'A Story of Light' is all about?
'A Story of Light' is a storytelling project in preparation for the release of my new album Home of Light, coming out later this year in honor of the centenary of the Passing of Abdu'l-Baha.

The project consists of 20 episodes, each about 15-20 minutes in length. Each episode includes some storytelling followed by a song based on the Baha'i Writings.

The overall story covers what is known as the Heroic Age of the Baha'i Faith – the period covering the ministries of the Bab, Baha'u'llah, and Abdu'l-Baha. Since the Heroic Age spans the exact lifetime of Abdu'l-Baha – from the night He was born to the night He passed away – I tried my best to highlight crucial moments in Abdu'l-Baha's childhood, youth and adulthood, gradually bringing Him to the forefront of the story over the 20 episodes.

The episodes were live-streamed from AP Studios in Dublin (where we're recording the new album) during the 19-day Fast in March and are now posted on YouTube.
Baha'i Blog: Why did you decide to do this and why was it important for you on a personal level?
I wanted to provide some context for the new album (especially for listeners who might not be familiar with Abdu'l-Baha) by telling the story of Abdu'l-Baha's Life in advance of the album release. My hope is that some historical background might enrich people's experience of the new songs, especially during this year of the centenary.

Personally, the project was a way for me to study the history of the Baha'i Faith in more detail. I find that by putting the things I'm learning about into my own words, I internalize them and understand them at a deeper level. The act of researching and telling the story has certainly helped me to appreciate the significance of the centenary. I hope that transmits to listeners!
Baha'i Blog: What are some of the interesting things that you've learned along the way by doing something like this?
This quote from Nicoll Hunt comes to mind: "The first step of any project is to grossly underestimate its complexity and difficulty."

Doing this project was certainly more demanding than I anticipated and I still have a lot to learn about energy management. I say this to myself, really, but I hope it's a useful reminder for anyone else working intensively on any creative project: It can seem counterintuitive but sometimes the most productive thing you can do is step away from the work. Remember to take breaks, go for walks in nature, laugh, see friends, do fun things to refresh your spirit in the midst of demanding workloads. Your good physical, mental and spiritual health will serve your project better.
Baha'i Blog: What do you hope viewers will walk away with after watching these episodes?
I hope the episodes help to enhance people's connection to the early history of the Baha'i Faith. My main source for the material in 'A Story of Light' was Shoghi Effendi's book, God Passes By. Of course, the project merely skims the surface of what is in that book, so I hope the episodes inspire people to read or re-read that book for themselves and perhaps develop their own personal way of telling the story.
Baha'i Blog: Is there anything else you'd like to share?
I was bowled over by the response to 'A Story of Light' back in March, and I continue to be deeply touched by people who are watching or listening to it since then. I'd like to thank everyone for your comments, your good energy and your support. Your love and friendship is what keeps me going and I'm looking forward to sharing the new album with you soon. I'd also like to thank Antimo at AP Studios who filmed the entire series with amazing technical mastery. He took care of the lighting, the camera work, the audio, and all the live-streaming technology so that I could focus on the storytelling. I couldn't have done it without him.
Baha'i Blog: So where and how can people access the series?
The whole series is compiled on this YouTube Playlist: A Story of Light YouTube Playlist

For people who prefer the podcast format, it's also available in audio-only form at the following links:
Baha'i Blog: Thank you so much for taking the time to do this interview, and a special thanks for providing us all with this wonderful series of storytelling and music!
Readers can also find songs from Luke Slott's new album 'Home of Light', as he releases them here on Youtube: Home of Light Playlist
Posted by
Naysan is passionate about using the arts and media to explore the teachings of the Baha'i Faith. Back in 2011, Naysan started up the Baha'i Blog project, channeling his experiences in both media and technology companies to help create a hub for Baha'i-inspired content online.
"*" indicates required fields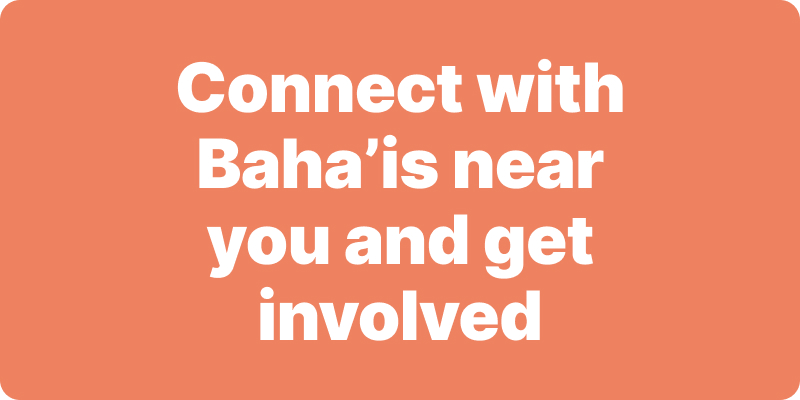 Join activities, celebrations, study groups, spiritual empowerment and education programs for young people, and more.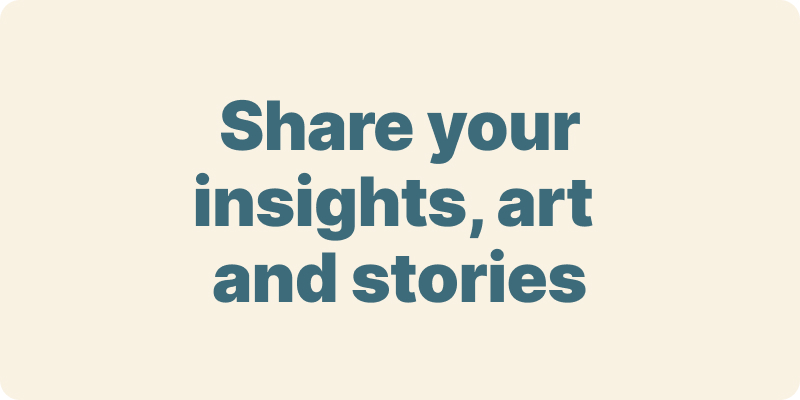 The arts and media have a critical role in how we share our community experiences. We've got resources, projects and more to help you get involved.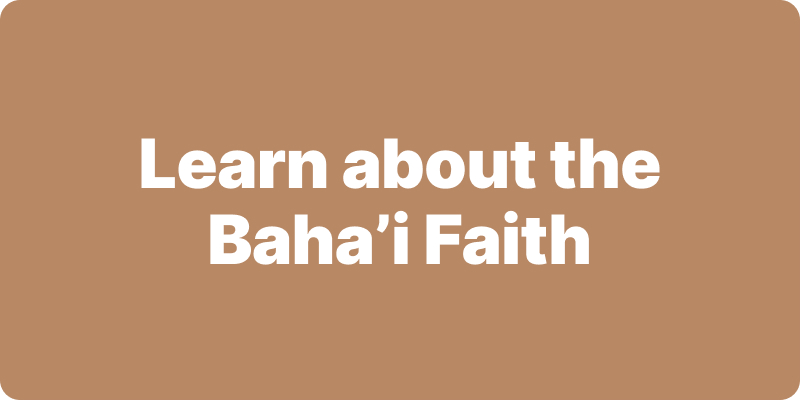 Baha'i beliefs address essential spiritual themes for humanity's collective and individual advancement. Learn more about these and more.
We acknowledge the Traditional Owners of country throughout Australia.

We recognise their continuing connection to land, waters and community. We pay our respects to Aboriginal and Torres Strait Islander people and their cultures; and to elders both past and present.
Baha'i Blog is a non-profit independent initiative
The views expressed in our content reflect individual perspectives and do not represent the official views of the Baha'i Faith.
Visit the site of the
Australian Baha'i Community
and the Baha'i Faith Worldwide