The 7 Cities – An Upbeat Musical Collaboration Inspired by the Seven Valleys
November 5, 2020, in Articles > Music, by Naysan Naraqi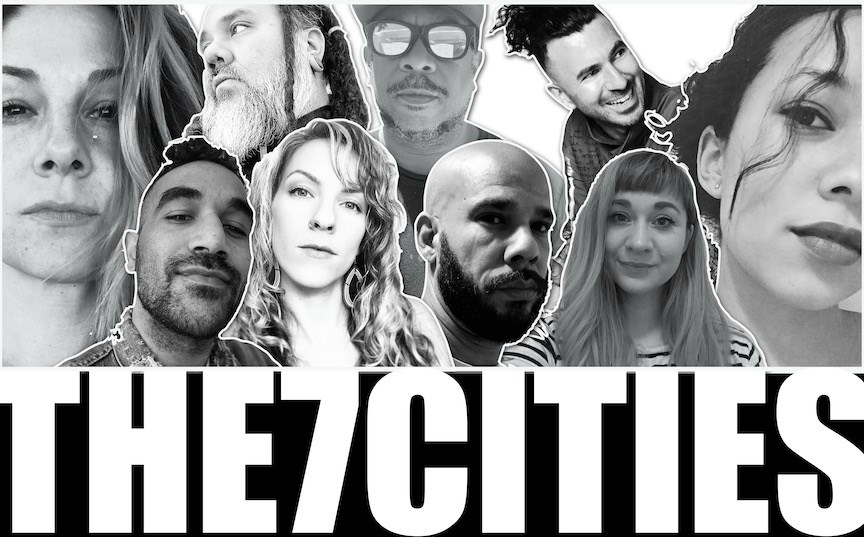 Years ago I was involved with an exciting musical initiative called 'The Dawnbreaker Collective', and I'm excited to share a new album born out of that same spirit of collaboration, called The 7 Cities.
The 7 Cities is an upbeat musical collaboration inspired by the mystical works of Baha'u'llah known as The Seven Valleys, where Baha'u'llah writes:
"The stages that mark the wayfarer's journey from the abode of dust to the heavenly homeland are said to be seven. Some have called these Seven Valleys, and others, Seven Cities. And they say that until the wayfarer taketh leave of self, and traverseth these stages, he shall never reach to the ocean of nearness and union, nor drink of the peerless wine."
A long time in the making, The 7 Cities album is awesome, and it's the result of the coming together of colossal talents including Benn Good (AKA Benny Cassette), Ciele Beau, Gregory Stutzer, Emiliano "Diversoul" Morondos, Daniel Mansions, Naima Te Maile, Tara Ellis, Rey Loo and Meredith LeMarche.
I caught up with my dear friend Benny Cassette and a few of the others involved, to hear more about the album, and here's what they shared:
Baha'i Blog: Can you tell us a little bit about the album and the initiative?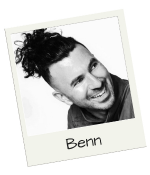 I was involved with creating the Dawnbreaker Collective album a while ago and I've seen what an impact it's had—to this day, people share stories with me about the effect it had on them. I started to really think about how little Baha'i inspired art and music we have out there and when we all started talking about what a new project would sound like, we knew we wanted it to feel inspired but we also wanted it to be music that you didn't have to be a Baha'i to connect with.
The other criteria was that we wanted to include as many artists as we could outside of Los Angeles so that the perspectives were different and we could tap into talent outside of our comfort zone.
Baha'i Blog: Why was it important for you to make this happen, and what was the inspiration behind the album?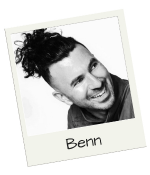 I think that there aren't a lot of alternatives as far as music for people to listen to if they want to feel uplifted but still have something that feels current. Most music that is deemed spiritual is an acoustic guitar and a vocal but there's not much more than that available.
Also, we based the album on Baha'u'llah's Seven Valleys but we didn't want the album to be about The Seven Valleys. We wanted it to be about our personal journeys, the struggles, and the ups and downs we've all had going through these valleys. I think it's important—especially for youth—to understand that making mistakes and falling short at times is an important part of the spiritual journey.
Baha'i Blog: What's something that really touched you, or that you personally learned during the process of making this album?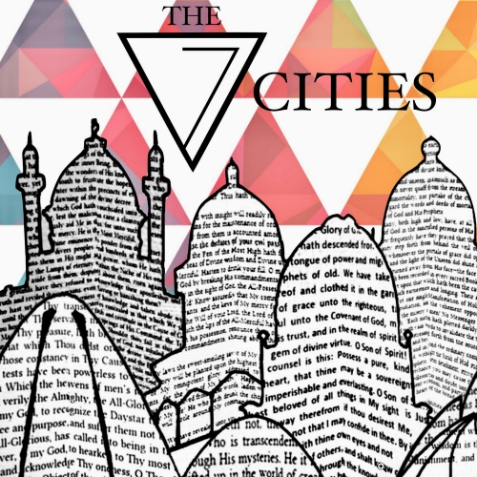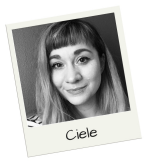 One of the things that stood out the most was how things come together when everyone is committed to a common goal and purpose. We had artists from all over involved in the beginnings of this project, and we had primarily planned and worked on initial concepts online before getting together to record in person. Ultimately we began recording for the album in Los Angeles at Benny's studio. I flew in from Canada, Gregory Stutz flew in from New York, Emiliano was driving from Arizona. We had a vocalist originally from Australia there as well, plus Rey Loo and Benny from LA. We really had only 48 hours to get as much done as we possibly could. I hadn't heard any of the instrumentals before flying over, and we wrote and mostly recorded something like 7 songs that weekend. It was a whirlwind but we were focused and using the Baha'i Writings, and predominantly The Seven Valleys as our guiding creative direction. It was super intense and also incredibly unifying.
Baha'i Blog: What were the biggest challenges in getting the album made?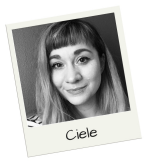 Our strengths were equally our challenges. There have been so many people involved in the project over time, and from different cities and countries, which is so beautiful, but it has been difficult to coordinate everyone being involved over the years. It's incredible to bring so many people together to create a project like this, but also hard to keep things rolling when everyone is going through different stages of life, etc. The energy to keep the project progressing really comes down to Emiliano, and his belief that it could be completed regardless of the challenges! We had a lull and he brought life back to it even after so many years and pushed forward. The ultimate example of perseverance. With that in mind, we did this album with no budget and many of us used our own money and time to contribute or make things happen, so that also made it a little more difficult to complete quickly because it came down to resources and ability.
Baha'i Blog: What has the response to the music/initiative been like so far and how has it been received?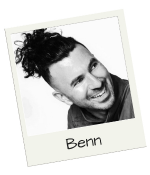 It's been positive. The key is getting people to know the project is out because there's really no system at the moment to how music is released in our global community. So that's another thing we're all trying to figure out. But as people discover it and as we continue to share videos from the project, word of mouth is spreading it.
Baha'i Blog: What do you hope people will walk away with after hearing the album?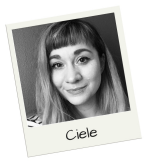 I hope they're able to feel the emotion, and overall concepts that are written in The Seven Valleys when listening to the album. And hope we, as a collective, were able to channel that inspiration and spiritual journey from text to music as clearly as possible. It would be amazing for someone who is unfamiliar with The Seven Valleys text to be able to understand the themes and trajectory of each song by hearing the music alone without context of the book.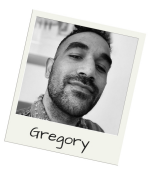 I hope people will walk away feeling uplifted and inspired. The project has some songs in there that are really, really good and people should realize that there's not just one style of Baha'i music. You can explore a multitude of genres and make the best of that. There's trap, R&B, hiphop, folk music, all kinds of vibes. So it just lets you know, don't limit yourself. Walk away from this project knowing that you as a creative are limitless. You can create something beautiful that's inspired by the Baha'i Faith in a multitude of ways.
Baha'i Blog: Is there anything else you'd like to share?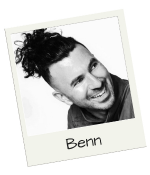 Go check out the album!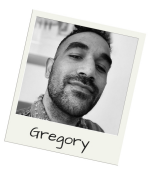 I feel really blessed to have been able to work on this project and to be able to contribute to the Baha'i arts. It's really important that we have music that's for us, made by us. There's this level of ownership that we need to have and I think it's really really essential. I think it's cool for people to be commissioned to work on projects like this because you can make it on your own and do it for fun, but taking it seriously and making it quality is really important. I personally feel that there should be a Baha'i conference just for the arts and invite everyone from all over the world. I hope that we can do that one day. Performing at a conference was what got me into music and got me started in the music business.
Baha'i Blog: Thank you all so much for taking the time to answer these questions, and thanks for the awesome album!
You can listen to 'The 7 Cities' album here.
And here is a music video for their song "Knowledge":
Posted by
Naysan is passionate about using the arts and media to explore the teachings of the Baha'i Faith. Back in 2011, Naysan started up the Baha'i Blog project, channeling his experiences in both media and technology companies to help create a hub for Baha'i-inspired content online.
"*" indicates required fields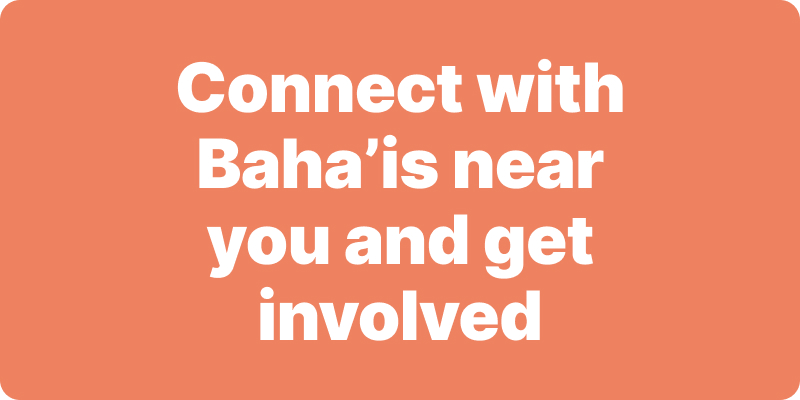 Join activities, celebrations, study groups, spiritual empowerment and education programs for young people, and more.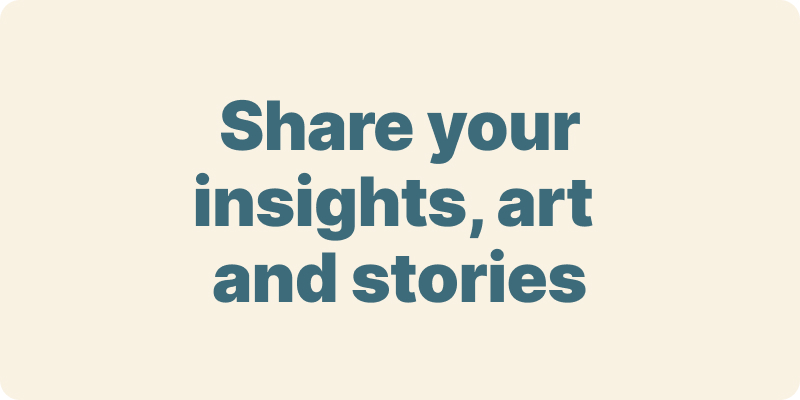 The arts and media have a critical role in how we share our community experiences. We've got resources, projects and more to help you get involved.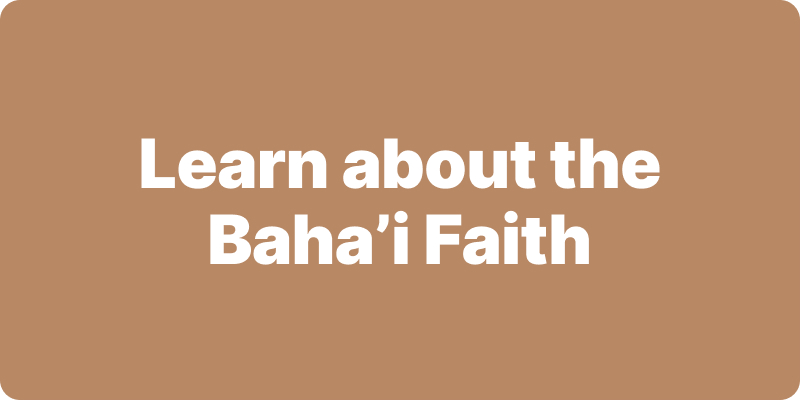 Baha'i beliefs address essential spiritual themes for humanity's collective and individual advancement. Learn more about these and more.
We acknowledge the Traditional Owners of country throughout Australia.

We recognise their continuing connection to land, waters and community. We pay our respects to Aboriginal and Torres Strait Islander people and their cultures; and to elders both past and present.
Baha'i Blog is a non-profit independent initiative
The views expressed in our content reflect individual perspectives and do not represent the official views of the Baha'i Faith.
Visit the site of the
Australian Baha'i Community
and the Baha'i Faith Worldwide