Turn My Steps is the debut album of Siria Rutstein, and many of you may remember hearing her voice on two Baha'i Blog Studio Sessions called "Make Them to Grow" and "Immerse".
Siria is a thoughtful and joyful singer-songwriter currently based in Edinburgh, Scotland. I have to admit that I have a soft spot for her as when she was a child, her family was in Papua New Guinea with me and my family, and I have so many fond memories of the times I spent with her parents. I was delighted when I heard that she had released her debut album, so I got in touch with her to find out more about her music and why it was important for her to create this album. Here's what she shared:

Baha'i Blog: Can you tell us a little bit about yourself?
I grew up in eight countries. My parents started out their lives together travel-teaching for the Baha'i Faith in Papua New Guinea, where I was born. I feel like this has left quite an indelible mark on my life and the path I myself have taken. Music and the arts have deep roots in my family, with generations of professional musicians, actors, and singers. From a young age I knew that I had to be surrounded by music and art. Though it has taken me much longer to release my own music than I would have liked, I am thrilled to be sharing much of it now.
Baha'i Blog: Can you tell us a little bit about the album?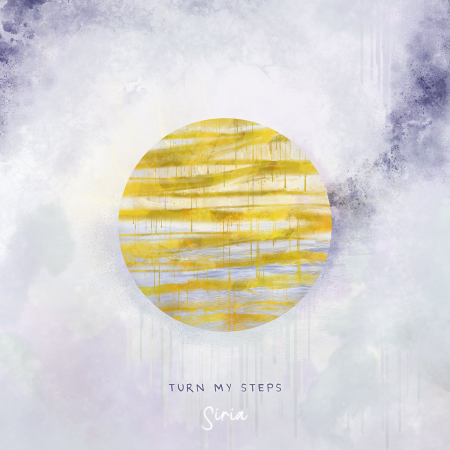 The album is a collection of Baha'i prayers and Writings set to music with the exception of track five, an original song inspired by the life of Hand of the Cause Mr. Faizi. Over the past few years, my husband and I worked together on arranging various Writings and prayers to music, and eventually it became clear that we wanted to record these pieces. Initially it was meant to be an EP but as we worked on it, new ideas and arrangements began to flow, and it became clear that we could produce a whole album. Through efforts to meet our neighbours to build friendships and start community building activities, we connected with and became friends with a talented young man who ended up producing the whole album. The whole process really felt divinely guided.
Baha'i Blog: What was the main idea behind the album, and why was it important for you to make it?
I have been wanting to record a devotional album for some time. The prayers and Writings of the Baha'i Faith are so full of mysticism and beautiful imagery, and truly one of the most special and universal ways of sharing them is through music. For years now, I have been setting the Sacred Word to music, and I feel very conscious of the delicate balance between writing music that is both affecting and reverent. I have put a lot of work into crafting melodies and music that strikes this balance, because when people listen to devotional music it's different from listening to pop or R&B, it's digested in a different way – or at least I hope it is. So making this album was a chance to share the universal spiritual truths laden in the Baha'i Writings, and put music into the world that can hopefully bring people a sense of peace and hope.
Baha'i Blog: What do you hope listeners will take away from your music?
I hope those who listen will feel surrounded by the heavenly words of the prayers and meditations, and that the music is a source of upliftment, joy, and solace, as well as something that can be shared with family, friends, and neighbours in devotional gatherings and other settings.
Baha'i Blog: What's something about the album or your music (or the process of making it) that has touched you personally?
It's the first studio album I've ever recorded, and that was special and exciting in itself, but halfway through recording the album and finishing off some of the compositions, I found out I was pregnant with my daughter. Recording the music became even more special, as she was with me for the majority of it. It felt wonderful to know she was listening and taking in the music. Along with the longstanding desire to share the music, it also became a very internal bonding experience between me and my growing child. I had planned to release the album a week before her due date but she had other plans, and came early! So the release of my first album and the birth of my first child coincided, it was meant to be.
Baha'i Blog: How has your being a Baha'i influenced your music?
In every way really. In the Baha'i Writings, music is explained as being a "ladder for the soul" and as giving "wings to the spirit", and certainly for this album, I really tried to internalize this and then infuse the music with that stirring sense of upliftment that is so present in the Baha'i Writings.
Baha'i Blog: Thank you so much, Siria! Congratulations on the birth of your child and the birth of this wonderful album!
You can purchase Siria's album on Bandcamp here: Turn My Steps You can also stream it on all major music platforms. You can follow Siria on Instagram (@siriasongs) and on Facebook (https://www.facebook.com/siriamusic).
Posted by
Naysan is passionate about using the arts and media to explore the teachings of the Baha'i Faith. Back in 2011, Naysan started up the Baha'i Blog project, channeling his experiences in both media and technology companies to help create a hub for Baha'i-inspired content online.
"*" indicates required fields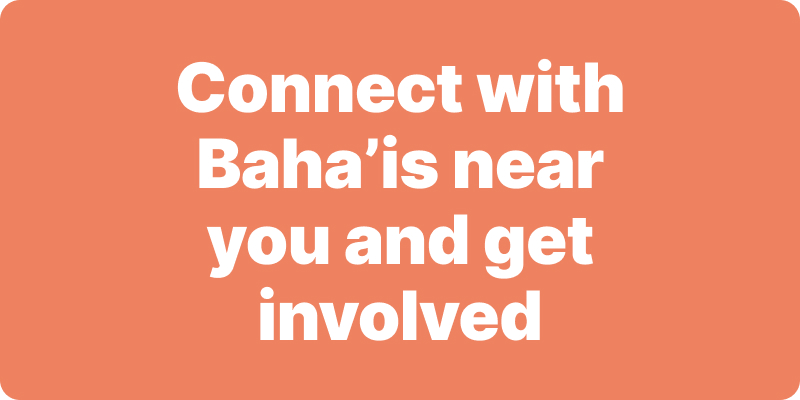 Join activities, celebrations, study groups, spiritual empowerment and education programs for young people, and more.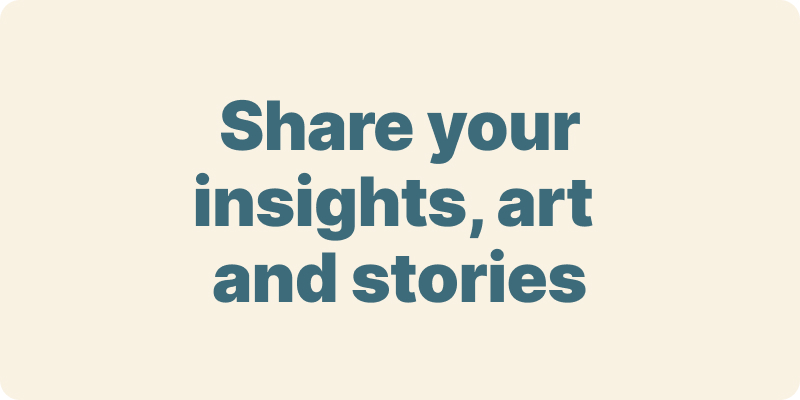 The arts and media have a critical role in how we share our community experiences. We've got resources, projects and more to help you get involved.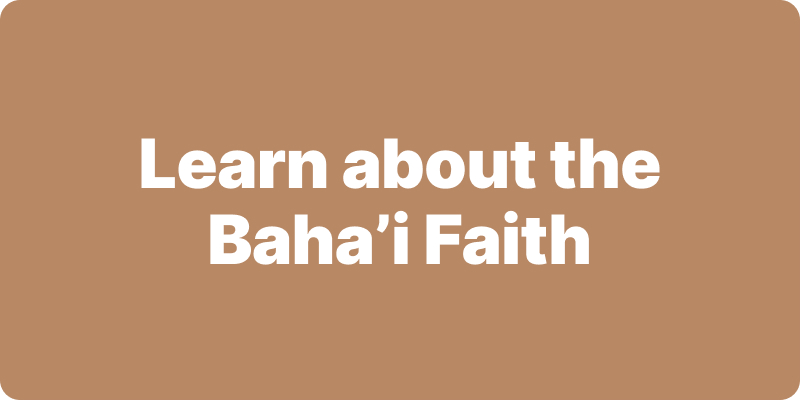 Baha'i beliefs address essential spiritual themes for humanity's collective and individual advancement. Learn more about these and more.
We acknowledge the Traditional Owners of country throughout Australia.

We recognise their continuing connection to land, waters and community. We pay our respects to Aboriginal and Torres Strait Islander people and their cultures; and to elders both past and present.
Baha'i Blog is a non-profit independent initiative
The views expressed in our content reflect individual perspectives and do not represent the official views of the Baha'i Faith.
Visit the site of the
Australian Baha'i Community
and the Baha'i Faith Worldwide