What Baha'i TV show has been running for over 12 years now and boasts over 200 episodes? "Baha'i On Air", that's what!
Since 1998, "Baha'i On Air" has been broadcasting every week in Auckland, on New Zealand's community TV station. The show not only reaches Auckland's population of one million people, but also broadcasts to the nation's four million, and to other countries in the Pacific such as The Cook Islands, The Solomon Islands, and American Samoa.
Baha'i On Air is headed up by award winning Hollywood filmmaker Ken Zemke, who's someone I've known and admired for a long time now and whom I've had the pleasure of working with on a couple of video projects over the years.
Ken has to be one of the hardest working people I know. I don't think I've ever seen him without a camera in his hand, working on a project for the Faith.
I finally managed to catch up with Ken and asked him to talk to us about Baha'i On Air.
Baha'i Blog: Hi Ken, first of all can you tell us how Baha'i On Air came about?
Having worked in the television and movie industry for decades, I have a good sense of the power of motion pictures. In 1972, when my wife and I became Baha'is in Hollywood, I felt I wanted to serve the Faith using my talent as a film maker.

A lot of my inspiration came during the 1980s, when many messages came from the Universal House of Justice calling the Baha'is of the world to expand the use of media, and so when I retired in 1998, I worked with others to create Bahá'í On Air for broadcasts on a new community TV station in Auckland.
Baha'i Blog: What is the main goal of Baha'i on Air?
Using television, this wonderful gift to humankind, our main goal is to reach as many people as possible with the healing message of Baha'u'llah.

The three words that define the series are prestige, protection and proclamation. The importance of these ideals cannot be measured and would probably take another 3 news article to explain each one (LOL!), but I'll try and make it short:

Regarding the first theme "Prestige", we have interviewed Baha'is from all walks of life to hear their stories of service – from those of very humble means, to doctors, university lecturers, famous performers etc. All of them have fascinating and amazing stories about how they became a Baha'i, and how the Baha'i principles have touched their hearts and shaped their lives.

The second theme is "Protection". The more the public knows about the Baha'i Faith and the lives and work of ordinary Baha'is, the less likely it is that they will be swayed by the propaganda of those that often fanatically attack the Faith.

And finally the third theme is "Proclamation", and 'Abdu'l-Baha stated that the first step to teaching is proclamation, which prevents people from feeling estranged from the Faith and from God. Shoghi Effendi also stated that the Baha'is should be in the forefront of using technology to proclaim the Word of God, so in a way, that's what we're trying to do.
Baha'i Blog: So what kinds of stories do you cover?
Many of our stories are interviews with Baha'is with interesting stories from all around the world and from different walks of life. In addition to finding out more about our interviewee, we try to relate the stories to Baha'u'llah and the principles of the Baha'i Faith.

We also try to present the Baha'i culture of core activities and social action, and we've also included programs from overseas, such as documentaries about Maori representatives attending the opening of the Terraces on Mount Carmel, a Bahá'í youth performing group touring the Rarotonga, and a famous Baha'i jazz singer from the USA performing with the New Zealand Symphony Orchestra in the Auckland Town Hall.
Baha'i Blog: What are some of your most memorable episodes and what was special about them?
A few years ago we filmed Tierney Sutton, an American Jazz singer, who was a guest performer with the New Zealand Symphony Orchestra. The program took place in the Auckland Town Hall. We were able to include an interesting interview with her in the film. She discussed how important the Bahá'í Writings on music was to her.

Another memorable episode was on Hossain Amanat. He attended the 50th anniversary of the Bahá'í Faith in Samoa, and we interviewed him in the Samoa House of Worship, which he designed, and that was really great.
Baha'i Blog: So what has the response from the community been like over the years?
It's difficult to measure our audience size because community TV is not a commercial station. However, we know that the Baha'is in the region have witnessed how their family and friends have learnt more about the Faith as a result of the show, and we've heard many stories from Baha'is of their neighbours, non-Baha'i family members, colleagues or friends making reference to episodes that they've watched and enjoyed.
Baha'i Blog: What are your plans for the future?
The Office of Socio-economic Development (OSED) at the Baha'i World Centre has asked our National Assembly to research ideas and to develop programs that can be screened on Baha'i On Air and other media that impart moral understanding, elevate consciousness and restore to society an awareness of spiritual reality. A task force has been appointed to look into this, so that's pretty exciting.

At the moment we have a Baha'i On Air Facebook page, but we really want to expand our use of the internet and eventually have our programs available on demand and through an online DVD ordering system.
Baha'i Blog: How can people get the episodes?
Unfortunately, we are not currently set up to take orders online, however you can contact us by visiting the Baha'i On Air website and sending us an email.
You can also watch our trailers on the Baha'i On Air Youtube channel!
Baha'i Blog: Thanks for your time Ken, and keep up the great work!
For all of our Baha'i Blog readers, here's a taste of one of the latest episodes about Karen and Peni Te'o, who moved from New Zealand to Samoa, and are the caretakers of the Bahá'í House of Worship there. Enjoy!
Posted by
Naysan is passionate about using the arts and media to explore the teachings of the Baha'i Faith. Back in 2011, Naysan started up the Baha'i Blog project, channeling his experiences in both media and technology companies to help create a hub for Baha'i-inspired content online.
"*" indicates required fields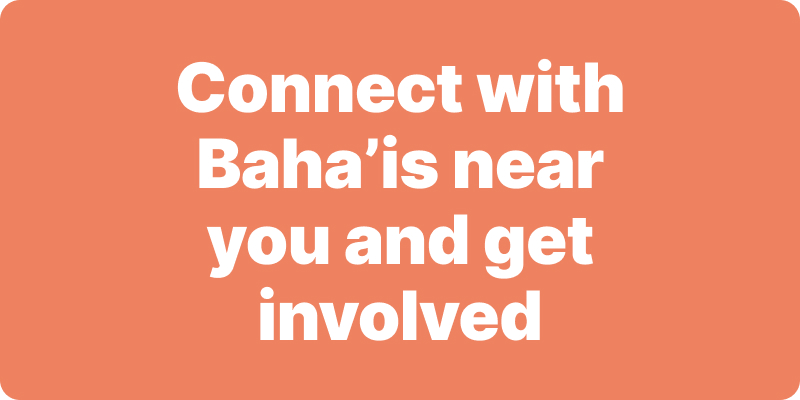 Join activities, celebrations, study groups, spiritual empowerment and education programs for young people, and more.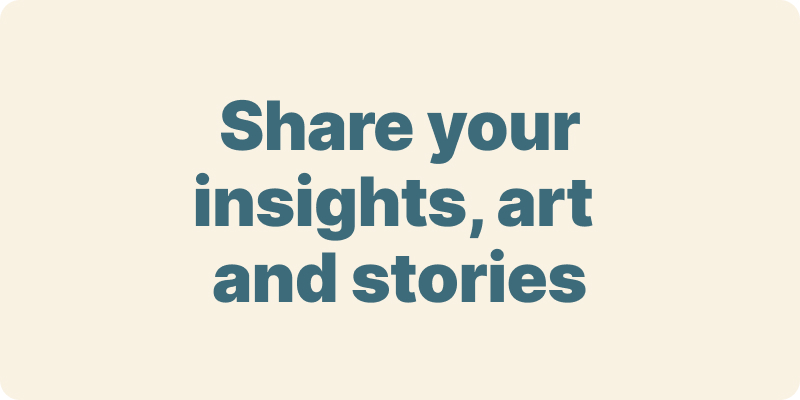 The arts and media have a critical role in how we share our community experiences. We've got resources, projects and more to help you get involved.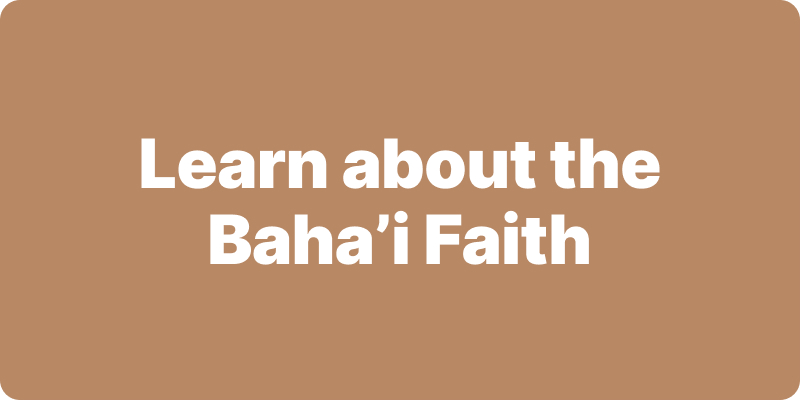 Baha'i beliefs address essential spiritual themes for humanity's collective and individual advancement. Learn more about these and more.
We acknowledge the Traditional Owners of country throughout Australia.

We recognise their continuing connection to land, waters and community. We pay our respects to Aboriginal and Torres Strait Islander people and their cultures; and to elders both past and present.
Baha'i Blog is a non-profit independent initiative
The views expressed in our content reflect individual perspectives and do not represent the official views of the Baha'i Faith.
Visit the site of the
Australian Baha'i Community
and the Baha'i Faith Worldwide