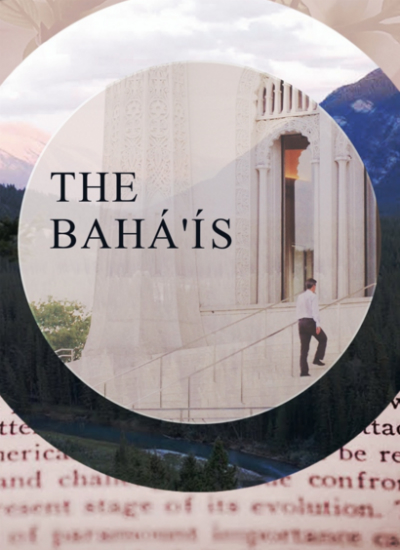 The Baha'is is a stunning introductory documentary about the Baha'i Faith produced by Canadian couple Mary Darling and Clark Donnelly. Known for their popular sitcom Little Mosque on the Prairie, Mary and Clark are the brains and heart behind Westwind Pictures, an independent production and distribution company with an emphasis on works that promote beauty and unity.
Originally aired in Canada on Vision TV, The Baha'is is now available for purchase from 9StarMedia and it's an excellent way to explain some of the fundamental principles, the history, and the current activities of the Baha'i Faith.
Mary and Clark are really such a power-house of a couple and truly a joy to be around! They've also really been an inspiration for me personally when it comes to exploring the use of various forms of media and how they relate to the Baha'i Faith and its Teachings. I was able to spend a lot of time with them while on a recent trip to Toronto, Canada, and they agreed to do an interview with Baha'i Blog about this film.
Baha'i Blog: Hi Mary and Clark, thank you so much for doing this interview. So tell us about this wonderful film you've made called "The Baha'is".
"The Baha'is" is a one-hour television program (45 minutes plus commercials) that we produced last year and that debuted on a national broadcaster in Canada called VisionTV. "The Baha'is" was the result of ongoing conversations with VisionTV over several years. In 2010 we "pitched" the channel a multi-part documentary series about Abdu'l-Baha's visit to the West. Although, they liked the idea, the broadcaster requested that we redirect our focus toward a more basic introduction to the Faith – what they called a "Baha'i 101". They felt that this would be a necessary preamble for their audience to any discussion about the Faith's more recent history – we agreed.
We welcomed a chance to produce a show about the Baha'i Faith for a channel with national reach – we also recognize the opportunity and have hopes to successfully distribute the documentary internationally. As content producers, we are aware of the power the media has to inform and influence, and we have tried again and again in many venues to create Baha'i content intended for a broad audience. We pray that "The Baha'is" will be a valuable contributor to this goal.In order to produce a film about Baha'u'llah and the Baha'i Faith that would reflect the Faith in the world today, as well as to give some understanding of both the history and the teachings in a way that is digestible to a mainstream audience, we had to consult extensively about our approach. As Baha'is producing any piece of media focussed on the Baha'i Faith, we acknowledge the challenges of presenting materials that are inclusive to all, that don't use lingo or inadvertently present a triumphalist vision of the Faith – the Teachings are for everyone.
After consultation with representatives of the National Spiritual Assembly of the Baha'is of Canada, we decided that one way forward would be to avoid using a host or narrator, and instead to use the authentic voices of people in the field who are putting the Teachings into practice. Through them we would try to answer two basic questions – what is the Baha'i Faith and what do Baha'is do? Of course in 45 minutes we could only open the door a tiny bit to the vast history and teachings of the Baha'i Faith, but the dedicated souls that we interviewed did a magnificent job of relating their heartfelt understandings and experiences. Shooting the program then took us on a trip with our crew from Montreal and Sherbrooke, Quebec to Toronto, Hamilton, Vancouver and Chicago.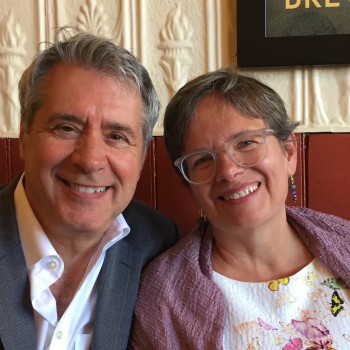 Baha'i Blog: So you also have a website called "The Baha'is" too, and it compliments the documentary. Can you tell us a little about the site and what it has to offer?
Yes, simultaneously, as we created the film, we also created a website www.thebahais.ca. Like the film, this was an individual initiative in consultation with the Canadian National Spiritual Assembly. The website takes video clips, many of which are not in the film itself, that highlight certain aspects of Baha'i belief. Topics include Community Building, Prayer and Fasting, Eliminating Prejudice, The Search for Justice and so on. There is also a short video about the construction of the Baha'i Temple in Chicago. Each of these segments is no more than a few minutes long in hopes that even casual visitors to the site will take the time to view the content – it's also shareable so that people can share the content with friends and families. The website is available for anyone online. The full documentary is available through 9StarMedia and Baha'i Distribution Services.
Baha'i Blog: What do you hope users who come across the site walk away with?
We hope that this will be a useful tool for people wishing to know more about the Baha'i Faith. By keeping the content short and digestible we hope it will at least raise questions that a deeper, in person conversation, can explore.
Baha'i Blog: What are some of the challenges you faced when putting the site together?
The greatest challenge in this undertaking was to take something as vast and beautiful as the Baha'i Faith and encapsulate certain of its Teachings in a way that somehow reflects its sacredness, its grandeur and meaning.
Baha'i Blog: Is there anything else you'd like to share?
In the process of making the film, we were deeply touched by the extraordinary spirit of service Baha'is are demonstrating everywhere. The testimonials of children and youth who are not Baha'is reminded us constantly of the profound heart-changing effect that study of the Word of God offers to any willing soul. It was a humbling experience.
Baha'i Blog: Thank you both so very much for sharing this with us, and congratulations on creating such a wonderful documentary. I'm sure it will be used as a resource by so many!
If you'd like to watch the documentary, "The Baha'is" can be purchased from 9StarMedia here and if you live in Canada, you can watch the film on Vision TV's website here.
Check out the trailer to "The Baha'is" below:
Posted by
Naysan is passionate about using the arts and media to explore the teachings of the Baha'i Faith. Back in 2011, Naysan started up the Baha'i Blog project, channeling his experiences in both media and technology companies to help create a hub for Baha'i-inspired content online.
"*" indicates required fields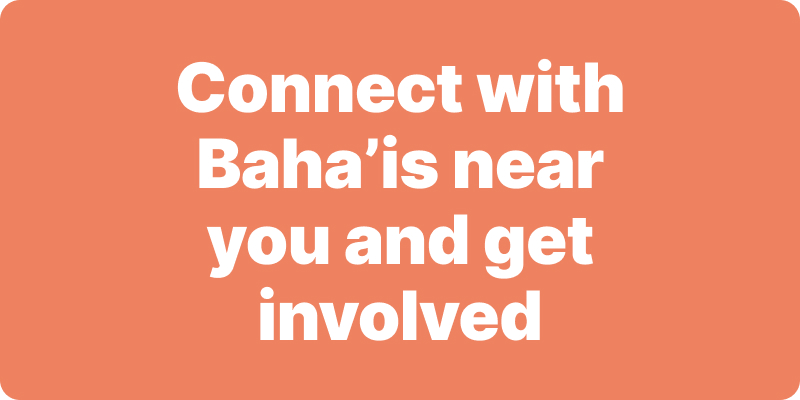 Join activities, celebrations, study groups, spiritual empowerment and education programs for young people, and more.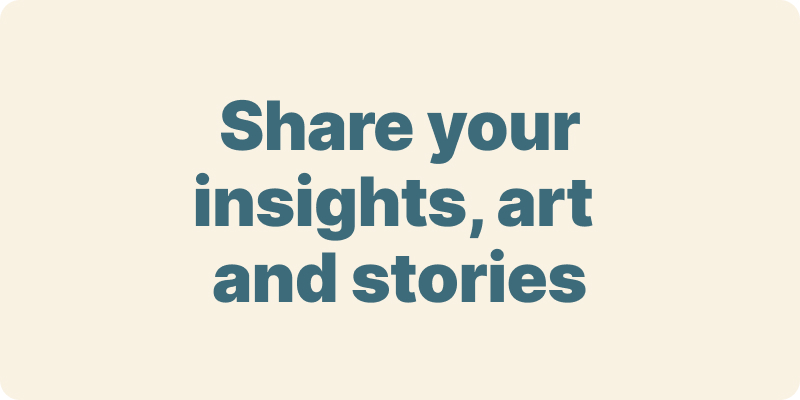 The arts and media have a critical role in how we share our community experiences. We've got resources, projects and more to help you get involved.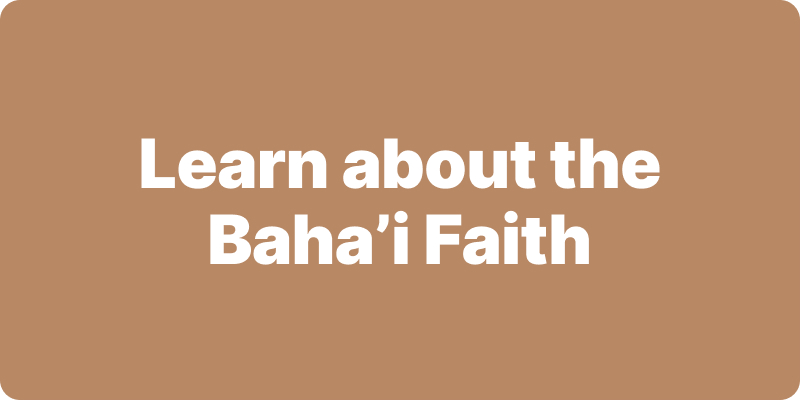 Baha'i beliefs address essential spiritual themes for humanity's collective and individual advancement. Learn more about these and more.
We acknowledge the Traditional Owners of country throughout Australia.

We recognise their continuing connection to land, waters and community. We pay our respects to Aboriginal and Torres Strait Islander people and their cultures; and to elders both past and present.
Baha'i Blog is a non-profit independent initiative
The views expressed in our content reflect individual perspectives and do not represent the official views of the Baha'i Faith.
Visit the site of the
Australian Baha'i Community
and the Baha'i Faith Worldwide