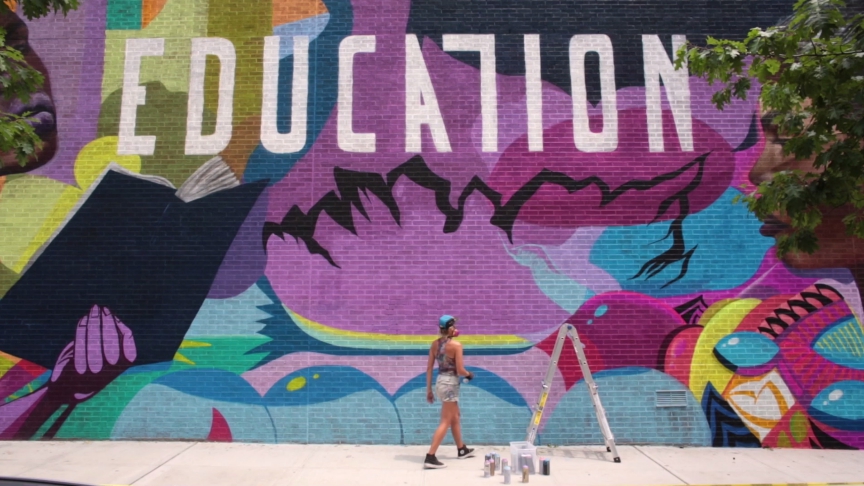 A few days ago in Los Angeles, USA, I had the pleasure of attending the world premiere of an exciting new documentary film called "Changing the World One Wall at a Time". The film is about one of the world's largest street art campaigns held over the last year to raise awareness for the thousands of young Baha'is who are barred from higher education in Iran because of their beliefs.
The campaign was called "Education Is Not A Crime", and it was initiated by Maziar Bahari, an Iranian Canadian journalist, filmmaker and human rights activist, who although not a Baha'i himself, feels that the persecution of the Baha'is in Iran (Iran's largest religious minority) is emblematic of many of the problems Iran faces.
Maziar Bahari himself was imprisoned and tortured by the Iranian government for five months in 2009, and after he was released, he wrote his memoir called Then They Came for Me, which became a New York Times bestseller and is the basis for Jon Stewart's 2014 film Rosewater.
We have a great interview with Maziar Bahari on our podcast series called The Baha'i Blogcast with Rainn Wilson, and we've included the trailer of Changing the World One Wall at a Time at the bottom of this post, but I wanted to ask Maziar more questions about the documentary, so I caught up with him and here's what he had to say:
Baha'i Blog: Hi Maziar! How did this whole wall art thing come about, and what's the effect of it been like so far in different parts of the world?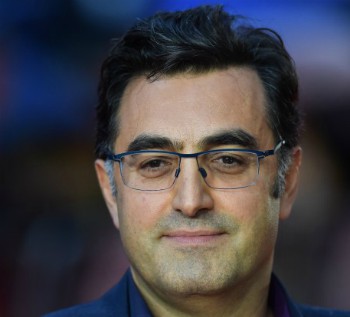 Human rights in Iran, especially the situation of the Baha'is and the denial of their right to higher education, is not the easiest story to tell in mainstream media. You have to overcome a few barriers: it's about a country most people in the West know little about, it's about a religion that's still emerging in popular awareness, and religions in general tend to put off a lot of people. And meanwhile, all the journalists and human rights activists and officials who should know about the Baha'is in Iran already know.

We wanted to try something new: to build a new audience through the arts and by creating connections to communities that have their own experience of struggling against injustice. And we needed to build our social media following because that's the core of our audience. Street art has this magic combination of being in the public space, involving local communities, and having a long digital afterlife, that made it perfect for Education Is Not A Crime.

The response so far has been amazing. We have a long way to go in our vision of wide awareness of education apartheid in Iran. But already, whether it's in our adopted home of Harlem, New York City, or in Delhi, or Cape Town, you name it, we've been deeply moved and affirmed by people's enthusiasm for our campaign and the natural way so many communities have understood our work. You can see a part of that reaction in our new film.
Baha'i Blog: How do you hope the documentary is used, and what do you hope audiences walk away with after they've watched the film?
Our greatest hope is that this documentary reaches new audiences. We love our Baha'i and Iranian supporters. But this film is very different from my first one on the Baha'is in Iran – To Light a Candle – because it involves so many new characters. We have street artists, community activists, Americans of many different backgrounds, South Africans, Australians, Indians, Brazilians, the English; it's a truly diverse group of people who are all tied together by this campaign. Everyone is rallying around the cause of education equality and especially the story of Iranian Baha'is.

And so we hope Changing the World, One Wall at a Time will be used to further that same phenomenon – outreach and community-building. We hope that its story of art, activism, education and equality will grow into a movement of awareness of what's happening in Iran and the virtue of working together.

I think what we want people to take from the film is exactly that idea: that the situation of the Baha'is in Iran is part of a wider story.
Baha'i Blog: What was something that came out of this campaign that you were not expecting?
We had these ideas about going into Harlem and meeting people and creating a community that was as much about dialogue as it was about street art. But I don't think we expected it to be as successful as it's been so far.

One of our key outreach colleagues in Harlem, Ayana Hosten, found us through our Instagram account and volunteered herself; this was after we spent weeks trying and failing to find the right person for community outreach. George Faison, whose Faison Firehouse Theatre hosts one of the murals, embraced us within a few minutes of learning about the campaign. The Reverend Vernon Williams was the same and gave us incredible opportunities to work with him and other people in Harlem. Our friends in Atlanta, especially Charmaine Minniefield and the great Civil Rights activist Dr Doris Derby, were just as enthusiastic and supportive. And we're still in touch with many of our artists and looking for new ways to collaborate. I don't think we expected such beautiful new friendships.
Baha'i Blog: Anything else interesting about the documentary you'd like to share?
Changing the World, One Wall at a Time has new interviews with young Iranian Baha'is who themselves experienced education discrimination. Few people have seen these kinds of interviews before – we went to great lengths to gather people's personal stories. And we learn not only from their lives but the way the miraculous Baha'i Institute for Higher Education helped these young Iranians get an education.

On top of that: the gorgeous artwork, original music, diverse characters and secret footage from inside Iran all seem pretty interesting to us!
Baha'i Blog: Where can people watch the documentary?
Go to notacrime.me/thefilm for details of screenings, and if there's nothing there right now, don't worry, more screenings are on the way. Check the website and follow us on Facebook to learn about new screenings.
Baha'i Blog: Thank you so much for taking the time to do this interview Maziar, and I'm so glad this important documentary was made. I also really loved seeing all the artwork. It was beautiful and amazing!
You can watch the trailer to the film below, and I'm also adding the links to a couple of posts in Baha'i Blog's Image section, to give you a taste of some of the wall art created for the campaign:
1. #NotACrime Campaign: A Collection of Street Art (Part 1)
2. #NotACrime Campaign: A Collection of Street Art (Part 2)
Film Trailer:
Changing the World, One Wall at a Time – Trailer from #NotaCrime on Vimeo.
Posted by
Naysan is passionate about using the arts and media to explore the teachings of the Baha'i Faith. Back in 2011, Naysan started up the Baha'i Blog project, channeling his experiences in both media and technology companies to help create a hub for Baha'i-inspired content online.
"*" indicates required fields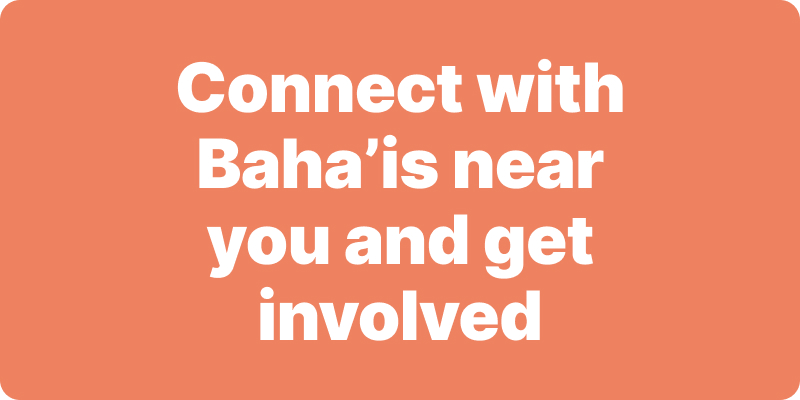 Join activities, celebrations, study groups, spiritual empowerment and education programs for young people, and more.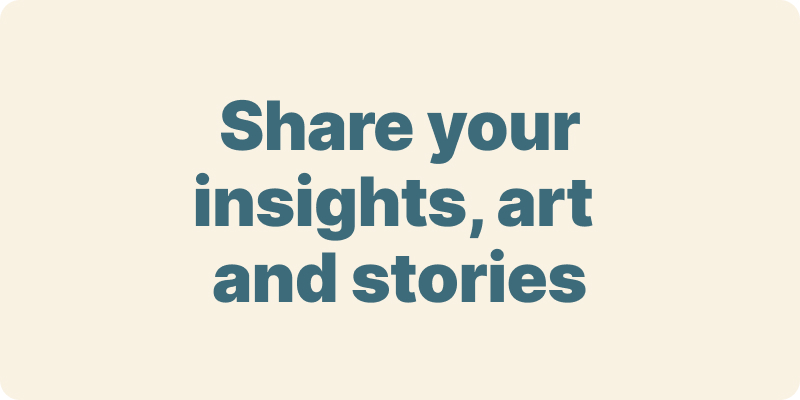 The arts and media have a critical role in how we share our community experiences. We've got resources, projects and more to help you get involved.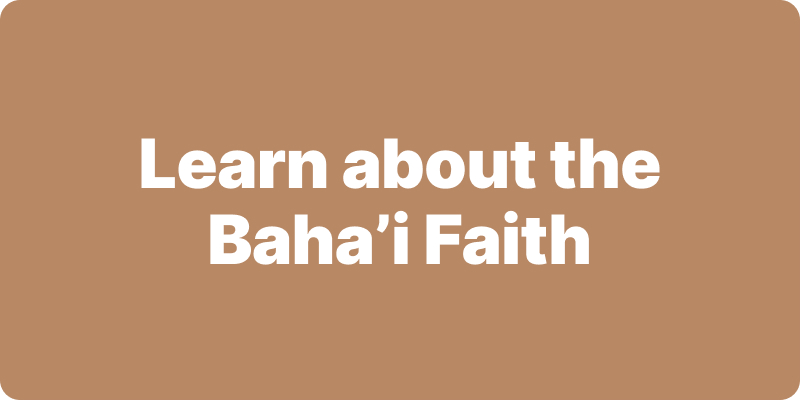 Baha'i beliefs address essential spiritual themes for humanity's collective and individual advancement. Learn more about these and more.
We acknowledge the Traditional Owners of country throughout Australia.

We recognise their continuing connection to land, waters and community. We pay our respects to Aboriginal and Torres Strait Islander people and their cultures; and to elders both past and present.
Baha'i Blog is a non-profit independent initiative
The views expressed in our content reflect individual perspectives and do not represent the official views of the Baha'i Faith.
Visit the site of the
Australian Baha'i Community
and the Baha'i Faith Worldwide