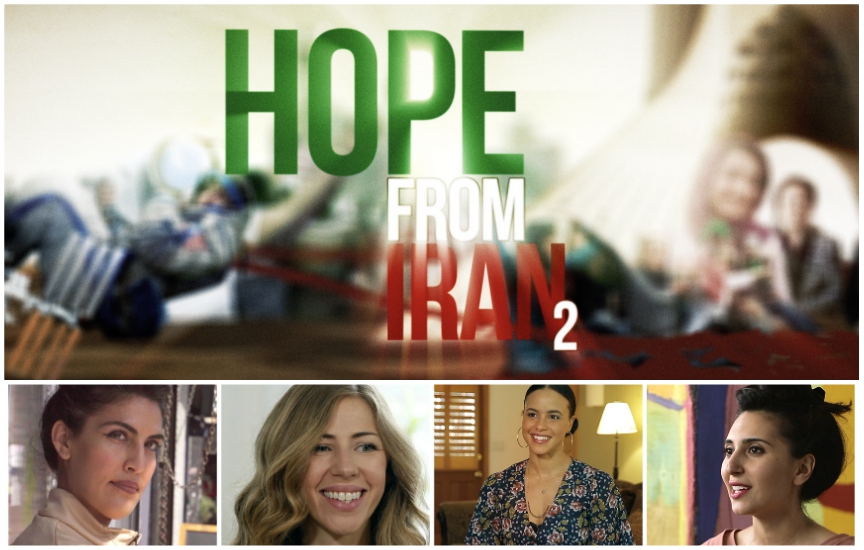 I'm excited to share a short film called 'Hope From Iran 2' by my dear friend Flavio Azm Rassekh in collaboration with Persian BMS.
'Hope From Iran 2' is a follow-up film to its predecessor 'Hope From Iran', but this film takes on a slightly different angle by exploring the lives of four very talented women who have been touched, not only by the Baha'i Faith, but in particular by the life and example of a famous Persian poetess and Baha'i heroine known as Tahirih.
Flavio is a filmmaker from Brazil, and besides truly being like a brother to me, we've collaborated on numerous projects together over the years, and his unwavering dedication, hard work, and passion for serving the Baha'i Faith through various avenues of media and the arts is always an inspiration.
I decided to touch base with Flavio about 'Hope From Iran 2', and share what he had to say with our readers:
Baha'i Blog: Hi Flavio! Can you tell us a little bit about 'Hope From Iran 2' and what it's about?
'Hope from Iran 2' follows the thread of the first film, where we asked ourselves again if is it possible that the solutions to many of the problems Iranians seek to find, actually lie within the country itself. This time the film follows four very talented women whose lives have been touch by the Baha'i Faith and in particular, by the role model of a famous Persian poetess and Baha'i historical figure called Tahirih. We talked to a designer, an actress, a singer and a fine art painter, and each of their stories is a testimony to how broad the influence of Tahirih has been on women's minds and souls over the past 160 years.
Baha'i Blog: So this is a little bit different to its predecessor, the first 'Hope From Iran'. Can you tell us how it's different and why you decided to go in this direction?
In the first film, we go to a very small village by the Amazon River in Brazil, then we follow a genocide survivor in Rwanda, and a talented theater director from Canada, and finally a young professional in Toronto. We share a glimpse of their personal journey of getting closer to Baha'u'llah, and their stories are as diverse as their backgrounds. It also shows a bit of how their lives have been transformed during this journey.

This second film is all about women making courageous choices in their lives, about keeping their faith and moving forward, about having a voice in this world while fighting for equality and fellowship.
Baha'i Blog: Why is it called 'Hope "from" Iran' and not 'Hope "for" Iran'?
The team has been asked this question many times, and our understanding is that Hope, real Hope with a capital "H" actually came 'from' Iran, not 'for' Iran, but for the entire planet. Within Iran, unfortunately, this bright Light has been covered with the dust of ignorance and prejudice making many Iranians lose hope that change would come from within. Our goals were to say, please remember Rumi's advice: "There is nothing outside of yourself, look within…". The concept applies to one's soul, but it also applies to the blessed country of Iran. Please look within.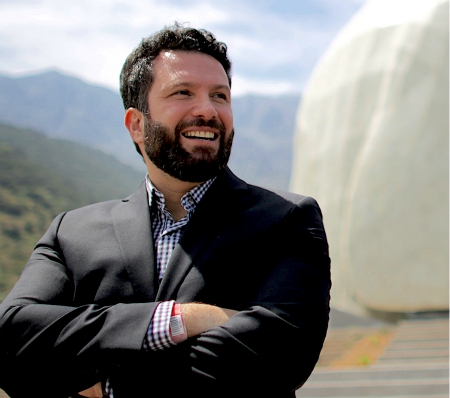 Baha'i Blog: Why was it important for you personally to make this film?
Because I love Iran, even though I was born and raised in Brazil I still feel deeply connected to my roots as both of my parents are Iranian. I'm still hopeful one day I'll be able to visit the country. I think I use the word hope a lot when I think of this subject, it seems to be a constant theme in my life lately.
Baha'i Blog: What do you hope viewers will take away with them after they've seen this film?
I hope they will get together and talk about women's rights, men and women, about their freedom, about the challenges they have to overcome in Iran and all around the world, maybe remember Tahirihs legacy as they do it.
Baha'i Blog: Is there anything else you'd like to share?
I feel that I was not the best person to make this episode, I did it out of love. Hopefully, soon new female filmmakers will have the chance to produce great content about the theme. That's what I hope.
Baha'i Blog: Well I think you did a great job and so glad you arose to the challenge and made these wonderful films.
Thank you so much for taking the time to do this interview with us Flavio, and thank you for using your creativity and time to serve the Faith in this way.
You can watch the first 'Hope from Iran' here, and watch 'Hope from Iran 2' below:
Posted by
Naysan is passionate about using the arts and media to explore the teachings of the Baha'i Faith. Back in 2011, Naysan started up the Baha'i Blog project, channeling his experiences in both media and technology companies to help create a hub for Baha'i-inspired content online.
"*" indicates required fields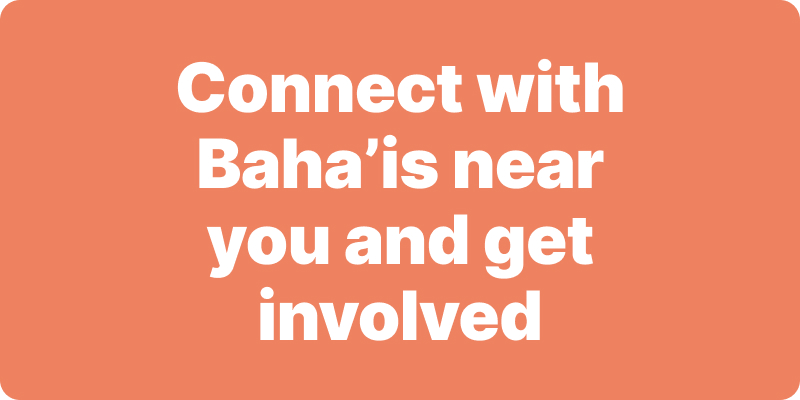 Join activities, celebrations, study groups, spiritual empowerment and education programs for young people, and more.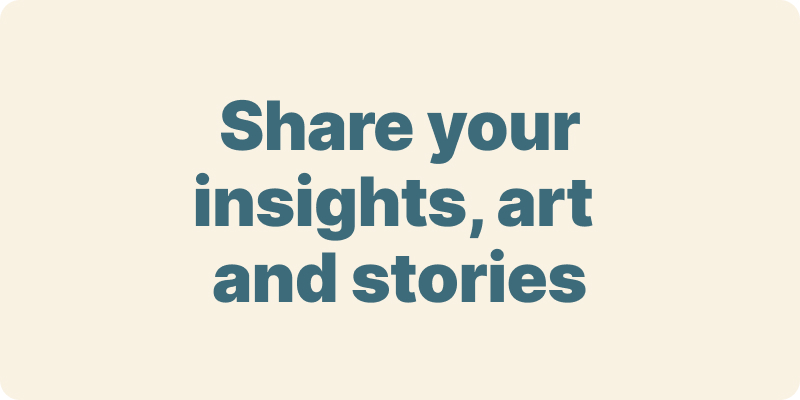 The arts and media have a critical role in how we share our community experiences. We've got resources, projects and more to help you get involved.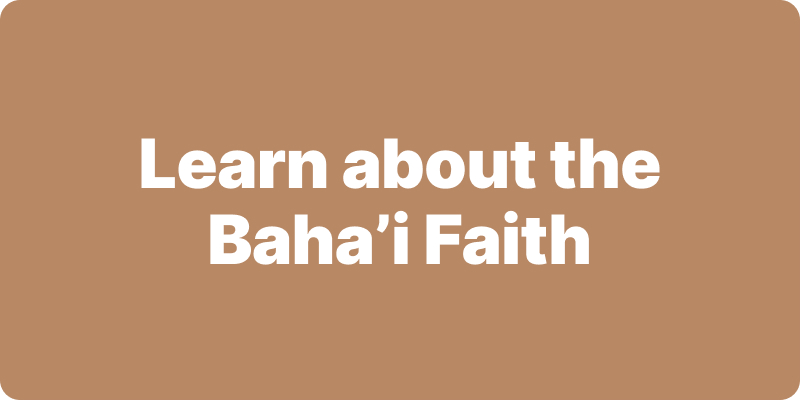 Baha'i beliefs address essential spiritual themes for humanity's collective and individual advancement. Learn more about these and more.
We acknowledge the Traditional Owners of country throughout Australia.

We recognise their continuing connection to land, waters and community. We pay our respects to Aboriginal and Torres Strait Islander people and their cultures; and to elders both past and present.
Baha'i Blog is a non-profit independent initiative
The views expressed in our content reflect individual perspectives and do not represent the official views of the Baha'i Faith.
Visit the site of the
Australian Baha'i Community
and the Baha'i Faith Worldwide