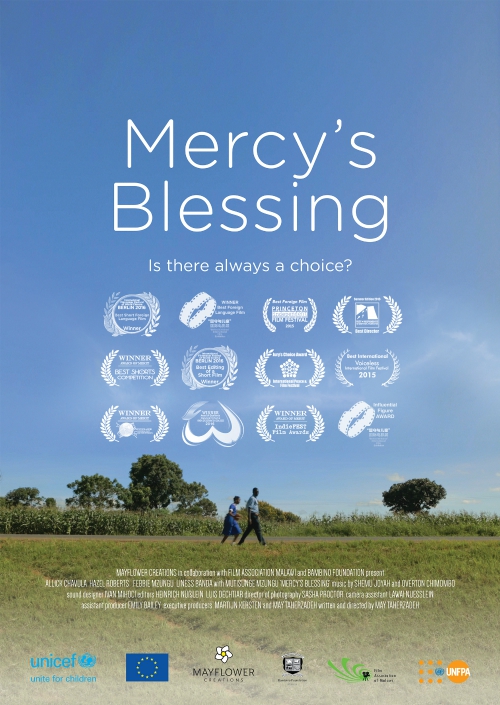 Over the years I've had the pleasure of working on numerous film projects with the wonderful May Taherzadeh, who's like a dear sister to me, so when she told me about a new film she was making, I couldn't wait to see it!
'Mercy's Blessing' is the name of May's recently released film, and it's not only beautifully made, but this touching story was filmed in the nation of Malawi, where May was raised for many years. The story is inspired by true events, and May is using the film as a tool to create awareness and foster a discourse on issues relating to the equality of women and men, and the importance of educating girls.
The film has already won numerous awards, and I was excited to talk to May about the film for Baha'i Blog.
Before reading on, you can watch the trailer to Mercy's Blessing here, or scroll down to see it at the bottom of this page.
Baha'i Blog: Can you please tell us a little bit about 'Mercy's Blessing' and why you decided to make the film?
Sure! So, I grew up in Malawi where the film was made. It's a beautiful country in Africa. I returned many years later as an adult, with my husband and children, in order to adopt a baby girl from an orphanage. While living in Malawi again, I was confronted with the reality facing the Girl Child, especially in terms of education and child marriages.

In Malawi, less than 25% of girls are finishing primary school, and less than 5% of girls are finishing high school. One in every two girls is a child bride. So, I decided to make a short film in the hope that it would inspire courage for change.

Mercy's Blessing is a short film of 30 minutes. It's a story about a brother and sister in an African village. A story about selfless love and sacrifice in the midst of social injustice. It highlights the power of the human spirit and the capacity of young people, especially boys, to act courageously, despite great odds in upholding equality and justice. The story explores the importance of education, the equality between women and men, and the power of choice.

The film has been to over 20 film festivals worldwide and has won 12 international film awards. It's supported by UNICEF, UNFPA and the EU.
Baha'i Blog: I know from our conversations that a big part of your film is what happens after people have watched the movie, and that you held back its commercial release so that the film could be used as a tool to foster and encourage discourse. Can you elaborate on this please?
Yes, that's true. We did hold back on the film's official release for almost a year. Many people were surprised by this. But I wanted to learn how the film could be used for more than just entertainment. What happens in those moments after the movie has been watched? What kinds of meaningful conversations can take place? What happens when we take the themes from the movie (such as privilege, sacrifice or standing up for justice) and apply them to our own lives? What happens when we can begin to read our own reality and realise that we can make a difference in our surroundings; that each one of us can become an agent of positive social change?

So for a year we held back on the film's release and instead let individuals and organisations use the film in different spaces, with different age groups, and with the purpose of learning how to use the film as a tool for social change. In that year over 100 initiatives began in over 30 countries worldwide, and we began to gain some insights into our questions. Based on the accumulated experience, we developed a Resource Kit to accompany the film, and then that's when I finally released the movie.
Baha'i Blog: What has the response been like so far and how has it been received?
The response to the movie has been extraordinary. Currently, in more than 115 countries worldwide, Mercy's Blessing is being used by individuals and organisations as a tool for social action.

The film has been screened in homes with neighbours and friends, or in schools, universities, junior youth groups, youth camps, community centres and theatres to raise awareness about gender equality and education. In Malawi, the United Nations Joint Programme for Girls Education used the film to spearhead an awareness campaign in schools and communities to keep the Girl Child in school. The film was also screened in 2017 in New York at the United Nations Commission on the Status of Women.

We are receiving reports from everywhere! For example, we heard of communities in Malawi promising to send their daughters to school after they watched the film. We heard about teenage boys in South Africa promising to learn how to cook, do their own laundry and do more housework. We heard of girls speaking up when being silenced or belittled by others. In Brazil, the film is being used with thousands of students in schools and universities to reduce high school dropouts. In Luxembourg, the film is being used as part of an awareness campaign in schools to talk about the purpose of education and economic development. And in other schools and universities in Europe the film is already part of the curriculum! The film has a life of its own and honestly I can no longer can keep up with it all!
Baha'i Blog: Is there anything else you'd like to share?
Yes, I just wanted to add that there is a power in the arts. It is through the arts that often our hearts are touched and our minds become more open. It is through the arts that we can inspire courage for change. I've always been inspired by the following quotation from the Baha'i Writings: "Art can better awaken such noble sentiments than cold rationalizing, especially among the mass of the people".

'Mercy's Blessing' is just a tool. A tool that is being used to create a space for meaningful discussions. A tool to challenge some of our assumptions and entrenched attitudes. A tool to raise our awareness and to re-focus our energies.

I invite people, schools and organisations to use the film to inspire courage for change. You can visit our website mercysblessing.com to access the film and to download our free Resource Kit. If you do organise a screening, please write to us though the website and share your experience and photos with us so that we can continue to learn together. Thank you!
Baha'i Blog: Thank you so much, May, for taking the time to share this with us, and thank you for creating such a beautiful and meaningful film.
To find out more about the film, and if you'd like to organise a screening of 'Mercy's Blessing', you can do so by visiting: mercysblessing.com
You can also stay up to date with 'Mercy's Blessing' by following the film on Facebook and Instagram, and purchase the film in a variety of languages using the following links:
Purchase 'Mercy's Blessing' as an individual here, or as an organisation here.
Here's the trailer to 'Mercy's Blessing' again incase you missed it:
Posted by
Naysan is passionate about using the arts and media to explore the teachings of the Baha'i Faith. Back in 2011, Naysan started up the Baha'i Blog project, channeling his experiences in both media and technology companies to help create a hub for Baha'i-inspired content online.
"*" indicates required fields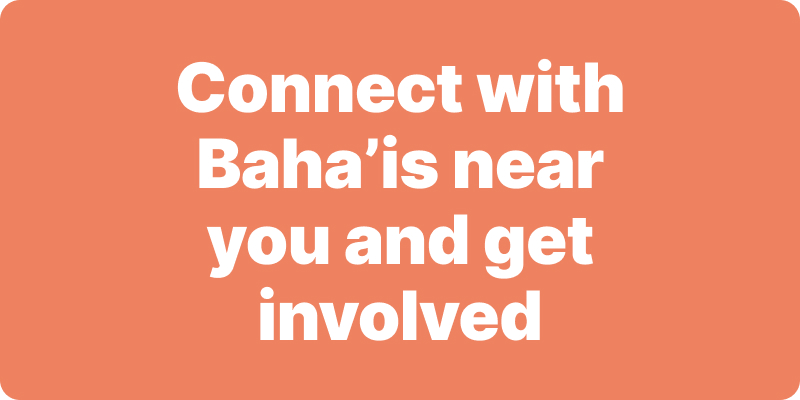 Join activities, celebrations, study groups, spiritual empowerment and education programs for young people, and more.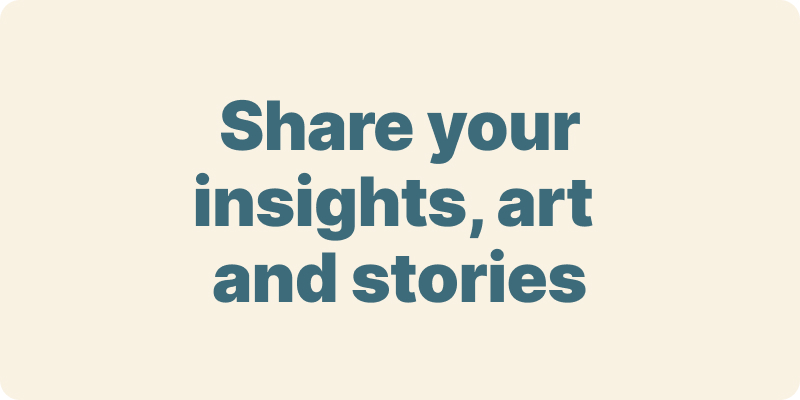 The arts and media have a critical role in how we share our community experiences. We've got resources, projects and more to help you get involved.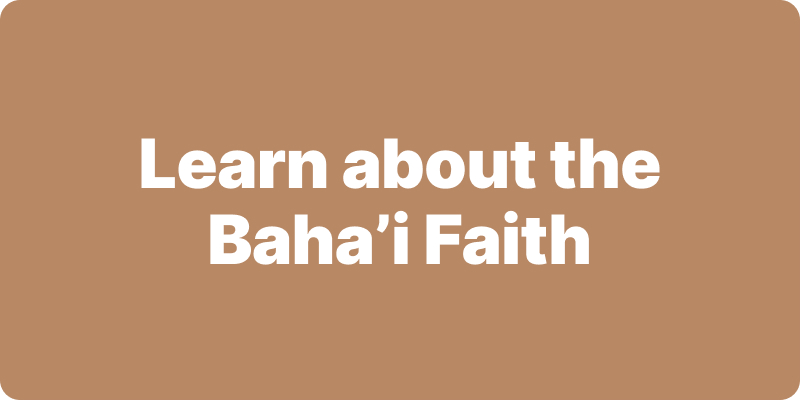 Baha'i beliefs address essential spiritual themes for humanity's collective and individual advancement. Learn more about these and more.
We acknowledge the Traditional Owners of country throughout Australia.

We recognise their continuing connection to land, waters and community. We pay our respects to Aboriginal and Torres Strait Islander people and their cultures; and to elders both past and present.
Baha'i Blog is a non-profit independent initiative
The views expressed in our content reflect individual perspectives and do not represent the official views of the Baha'i Faith.
Visit the site of the
Australian Baha'i Community
and the Baha'i Faith Worldwide