I've been following the visual artist Misha Blaise for a while on Instagram. There's an infectious exuberance to her work. Her use of colour revives my heart and I'm pleased and delighted that she just created a gift book for adults (that older children and teens will love too) called This Phenomenal Life: The Amazing Ways We Are Connected with Our Universe. The book shares short incredible thought-provoking facts about the universe and concludes with a quotation you may recognize. I'm not the only one smitten with Misha's work: the book got a starred review on Publishers Weekly! We're excited to present this small gallery of some of the gorgeous work included in This Phenomenal Life and to share with you her own words about putting the book together. Without further ado, here's the bright, loveable, incredible work of Misha Blaise!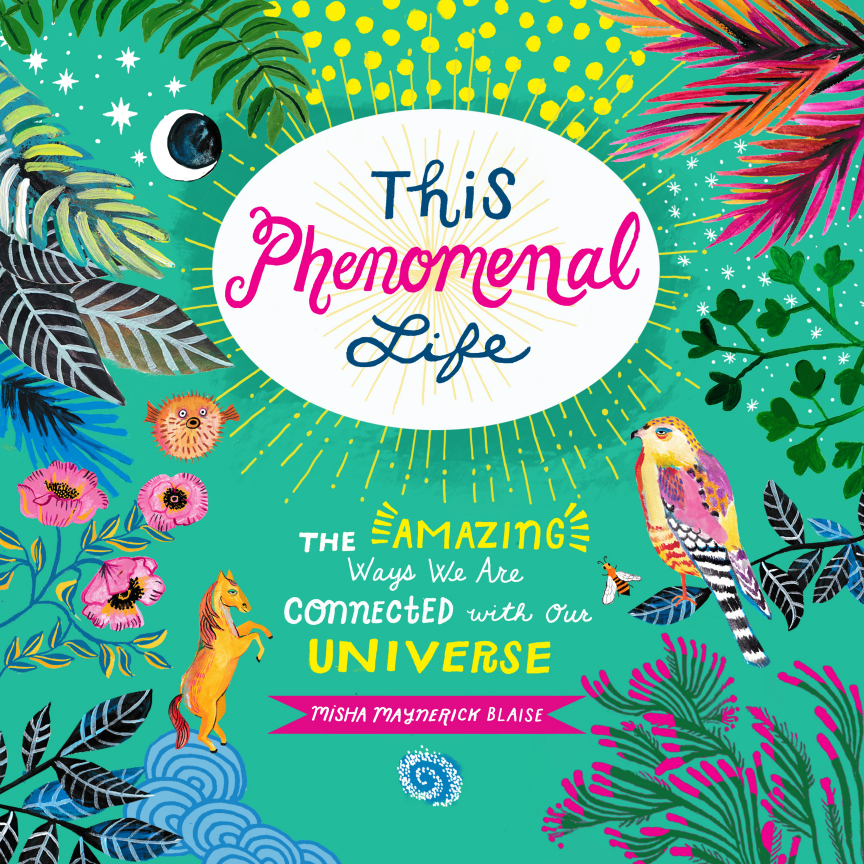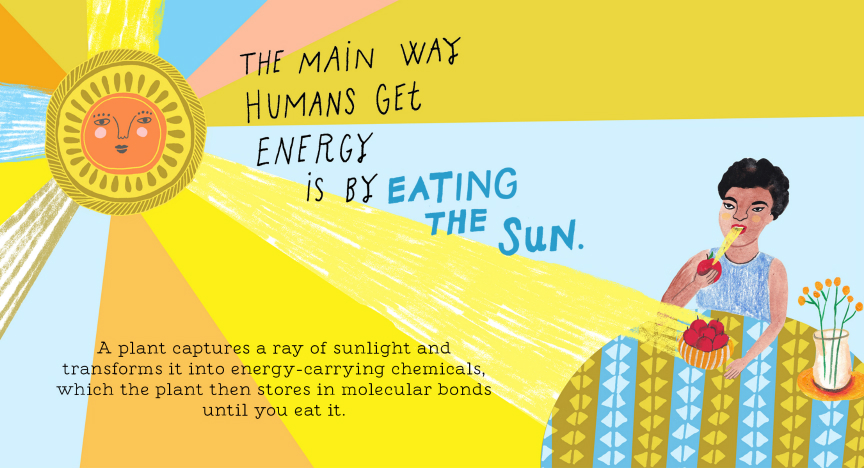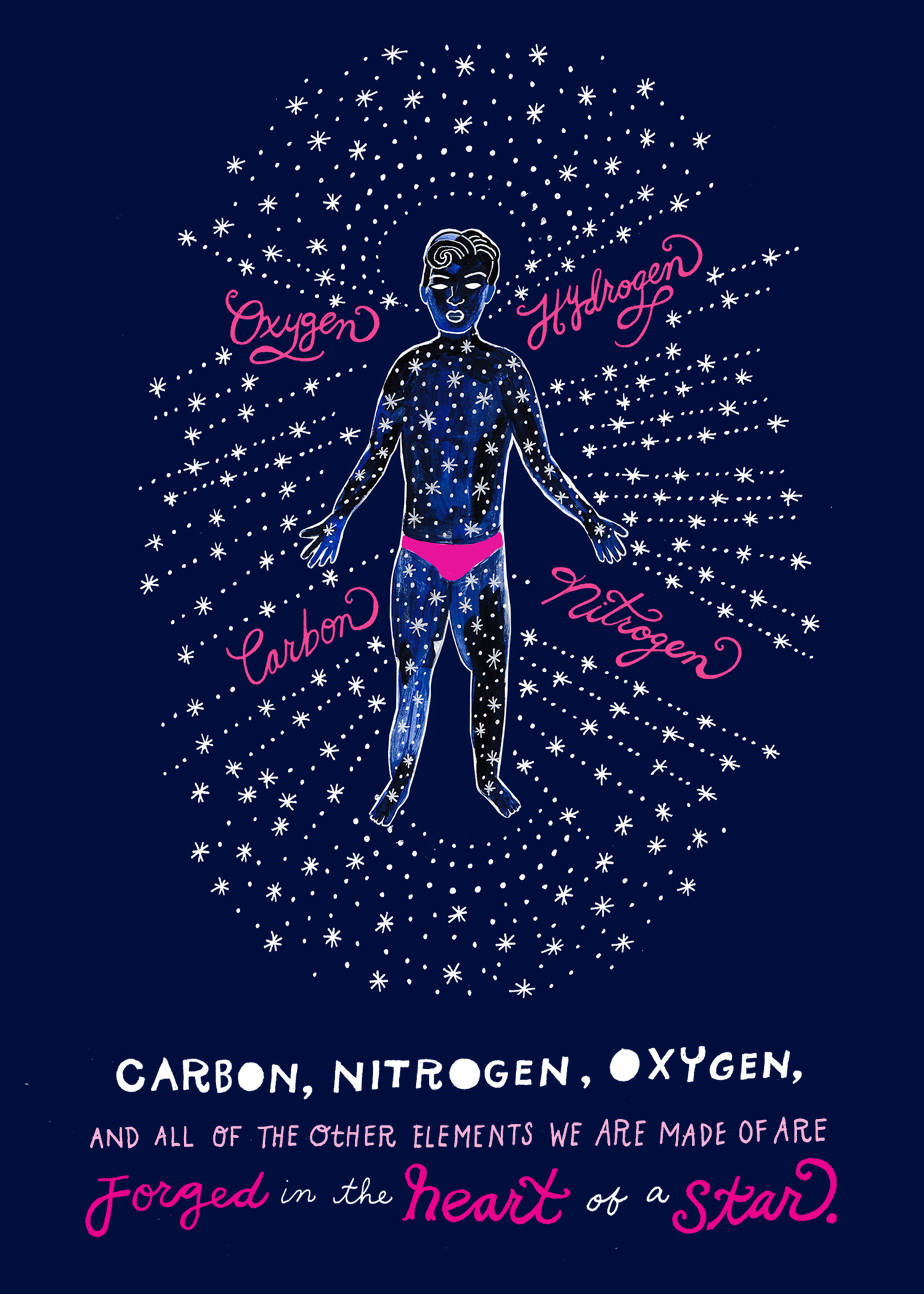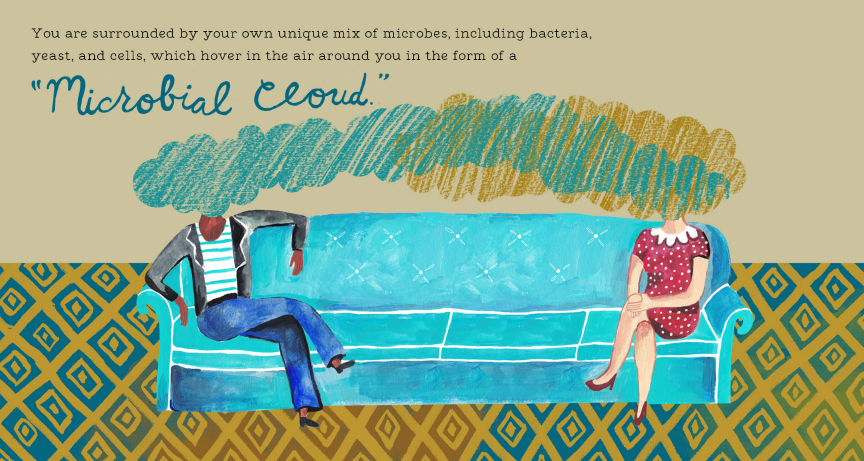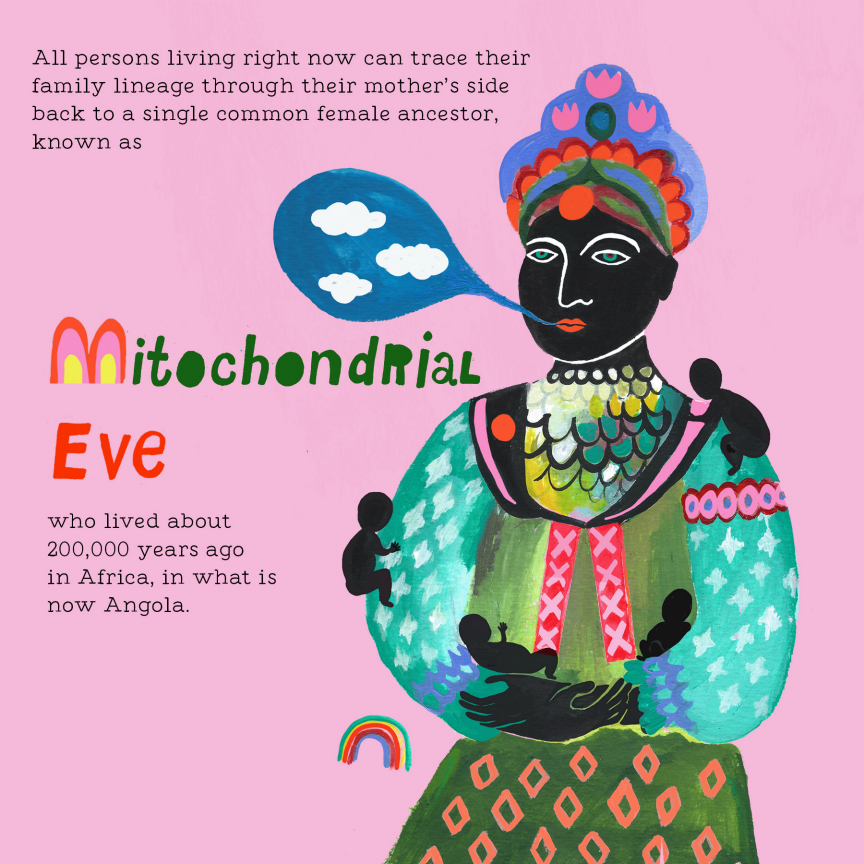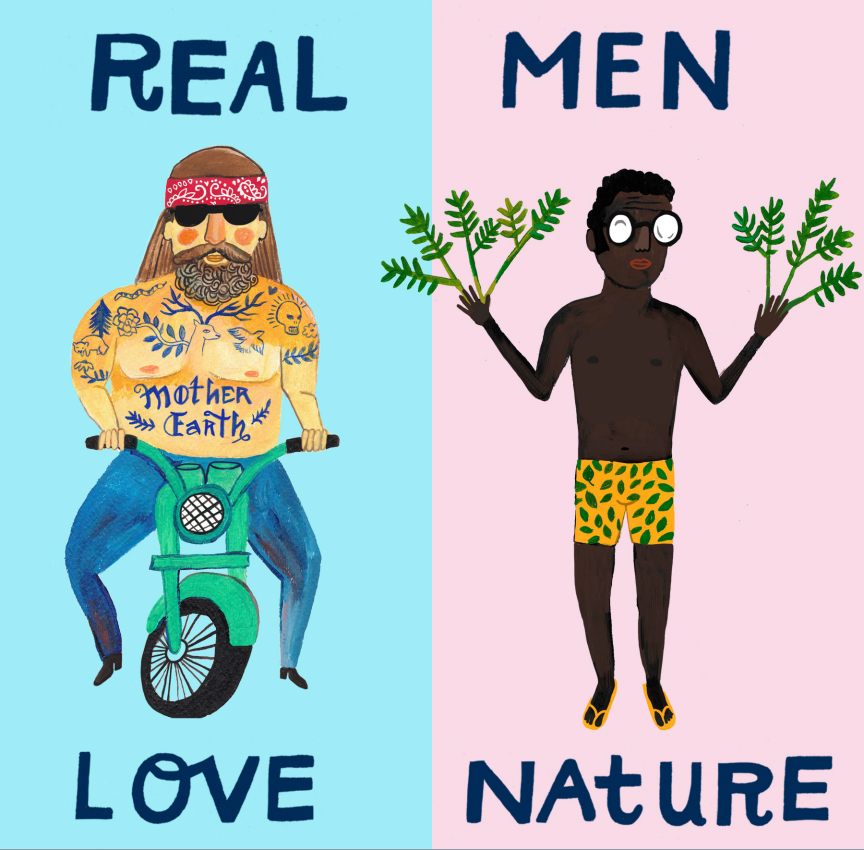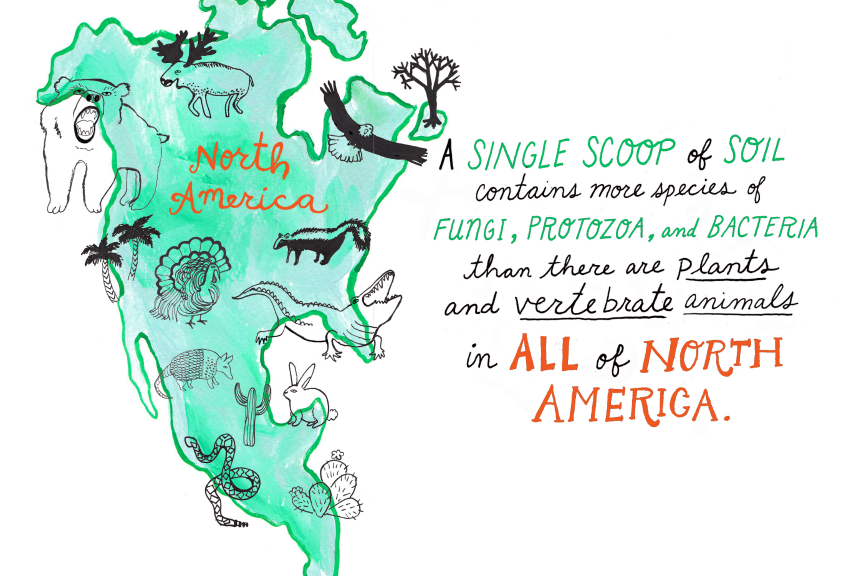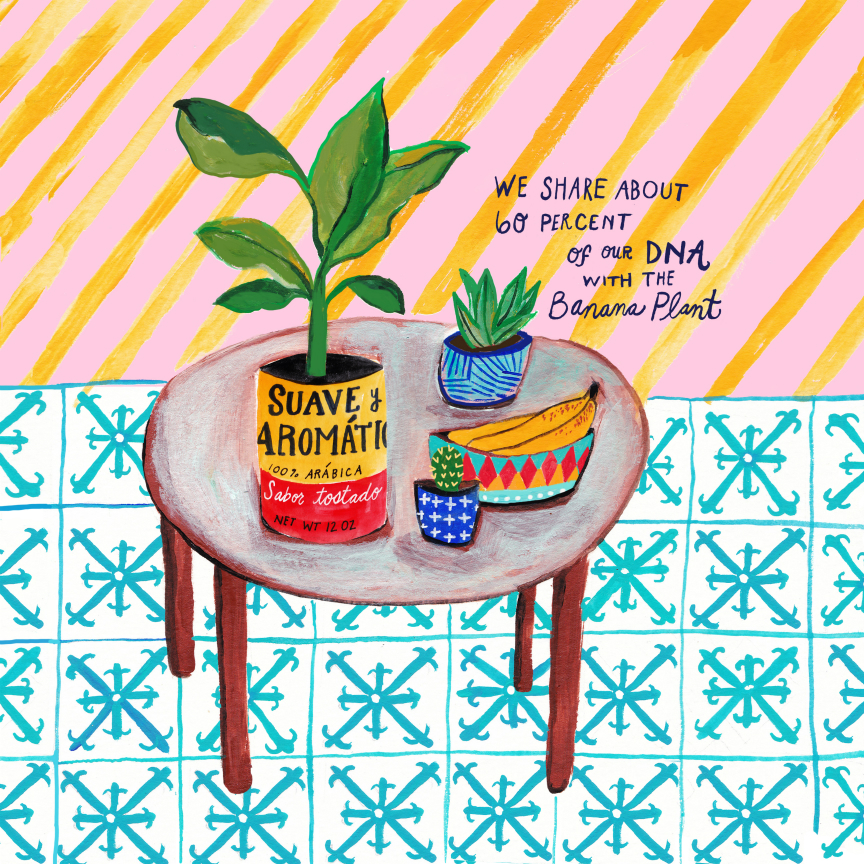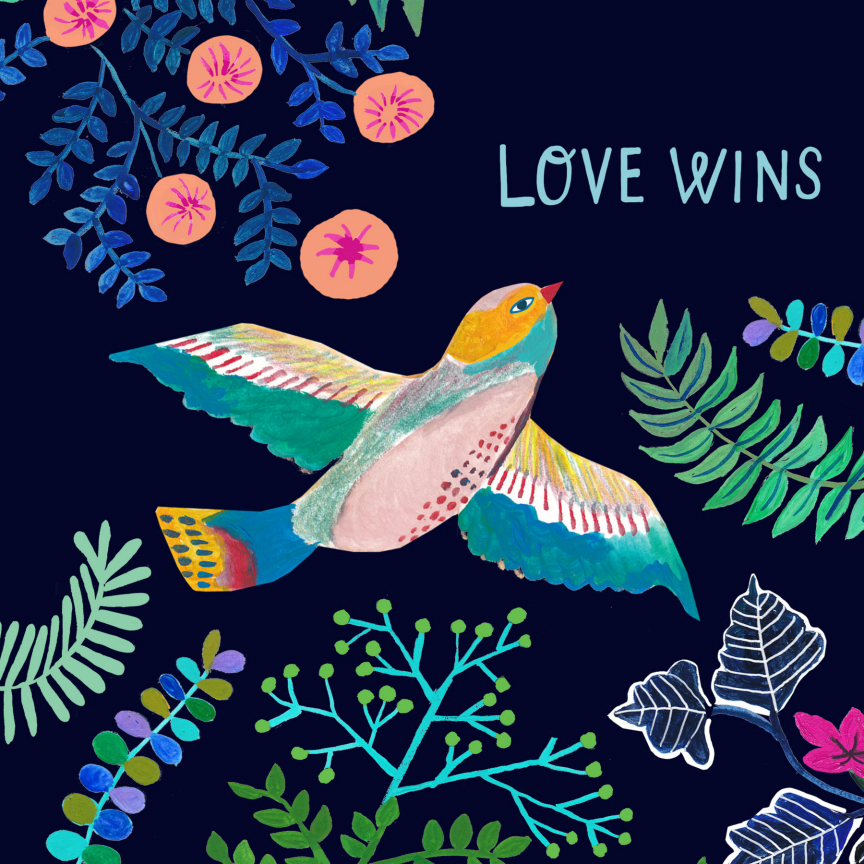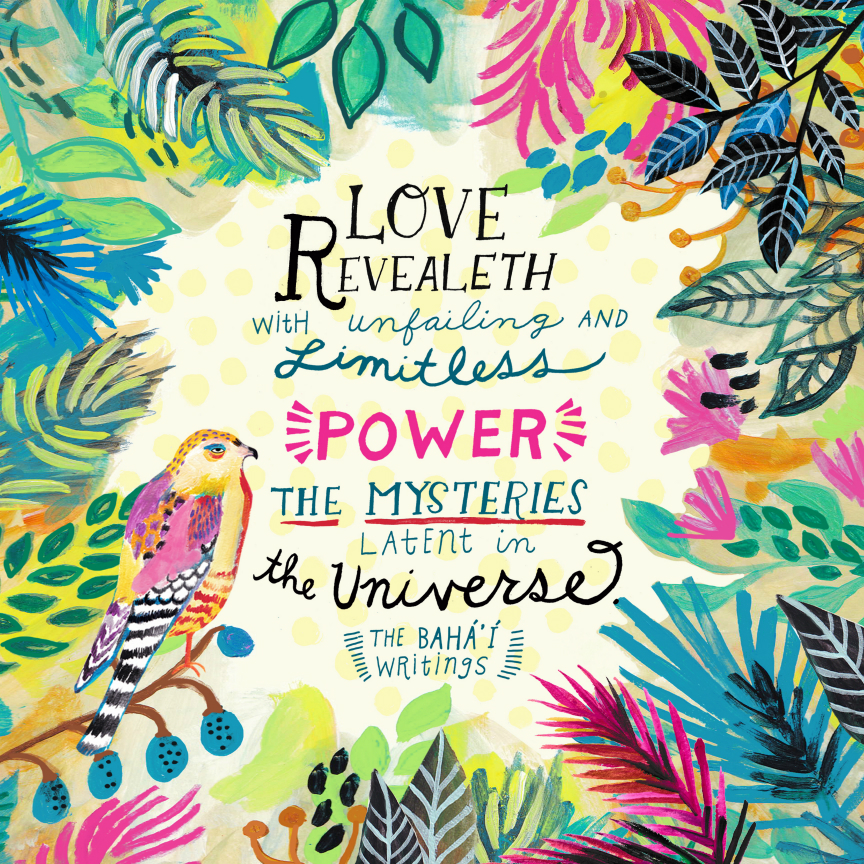 Baha'i Blog: Thank you so much for taking the time to chat with us! To begin, could you tell us a little about yourself and your work as an artist?
I live in Austin, Texas with my husband Nick, and we own a green building company called Equitable Green Group. We are interested in using new, innovative materials in residential construction, and also in merging the environmental movement with the race equity movement. We have two sons and some chickens. As an artist, I've designed for several major corporate brands, and I've also self published a children's book, but This Phenomenal Life is my first book published by a mainstream publisher (Lyon's Press).
Baha'i Blog: What was the inspiration behind This Phenomenal Life?
I really wanted to show that our profound connection to nature and to other human beings is our birthright; it is part of who we essentially are. No matter who you are or what you are doing, you are participating in the great cosmic drama of the universe.

One of the first concepts I explore in my book is that carbon, nitrogen, oxygen, and all the elements we are made of actually originated in massive supernova explosions billions of years ago. We are literally made of stardust! I mean, what a beautiful and mysterious thing to contemplate. When we step back and look at life through this perspective, everything that seems mundane suddenly has all these deeper significances. I wanted to provoke a sense of wonder with all the weird and wonderful variations of existence that are connected to our own seemingly isolated individual reality.
Baha'i Blog: How did you go about designing your book and deciding what fascinating factoids to include?
I designed my book as a sort of step-by-step exploration of how profoundly connected we are to the universe and to all life on Earth, and I just chose whatever factoids that I felt made this point in a compelling way. To offset the serious, dry science-ness of the research, I used humor and lightness in my illustrations. The format is pretty simple and accessible—it's a giftbook; you can open to any page and learn something interesting.
Baha'i Blog: The book culminates with an incredible quote from the Writings, "love revealeth with unfailing and limitless power the mysteries latent in the universe." Can you tell us a little bit about this quote and why you choose it?
This is a very mystical quote by Abdu'l-Baha, just one of the many astounding ways He describes love. He also describes love as "the one law which causeth and controleth order among the existing atoms," and "the universal magnetic power between the planets and stars." My book is filled with scientific research about the incredible interconnection of all things, but the question science doesn't answer is why? Why should an infinitesimal speck explode and eventually create infinite stars and planets and people and trees? Why should humans even be a part of this complex design? The Baha'i Writings, like many other religious traditions, tell us it's because of this mystical love from the unknowable essence we call God.
Baha'i Blog: What's something you learned in the process of making this book?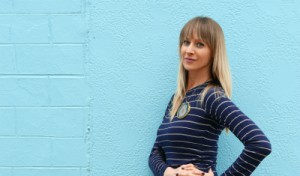 I learned that people don't want to read anything that's didactic or lecture-y. I was originally working on an illustrated book about the global water crisis and several editors said that no one would want to buy something so depressing. So I went in a completely different direction and just focused entirely on what fundamentally connects us to water, to earth, and to each other. I don't ever say in my book "Now that you see how connected everything is, you should go promote racial justice and save a forest." I know my readers are intelligent and I hope this book just gives them a blast of inspiration to continue working for positive change.
Baha'i Blog: Thank you, Misha, for giving us a glimpse of your incredible book and for giving us a bit of its back story!
You can purchase This Phenomenal Life here on Amazon and you can find out more about Misha's amazing work on her website. For a visual feast, follow her on Instagram.
Posted by
In her innermost heart, Sonjel is a stay-at-home parent and a bookworm with a maxed out library card but professionally she is a museologist with a background in English Literature. She currently lives on Prince Edward Island, an isle in the shape of a smile on the eastern Canadian coast. Sonjel is a writer who loves to listen to jazz when she's driving at night.
"*" indicates required fields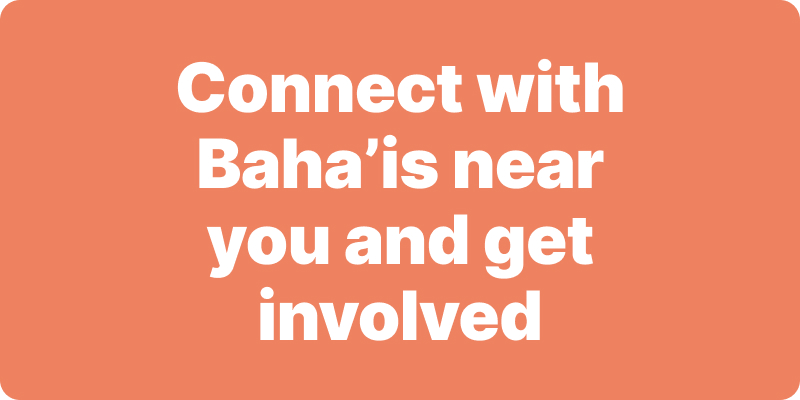 Join activities, celebrations, study groups, spiritual empowerment and education programs for young people, and more.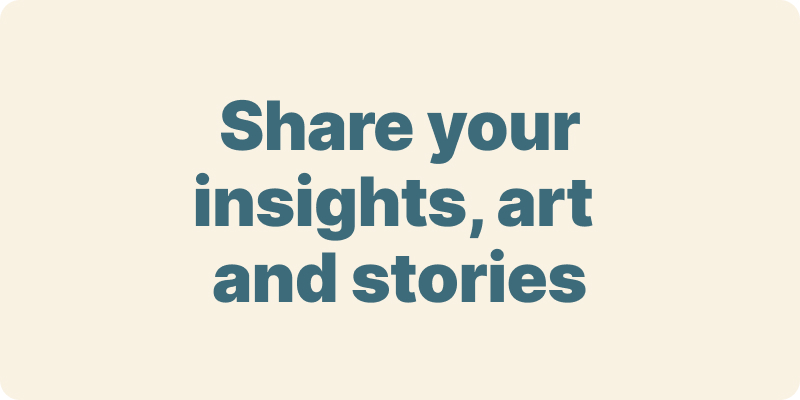 The arts and media have a critical role in how we share our community experiences. We've got resources, projects and more to help you get involved.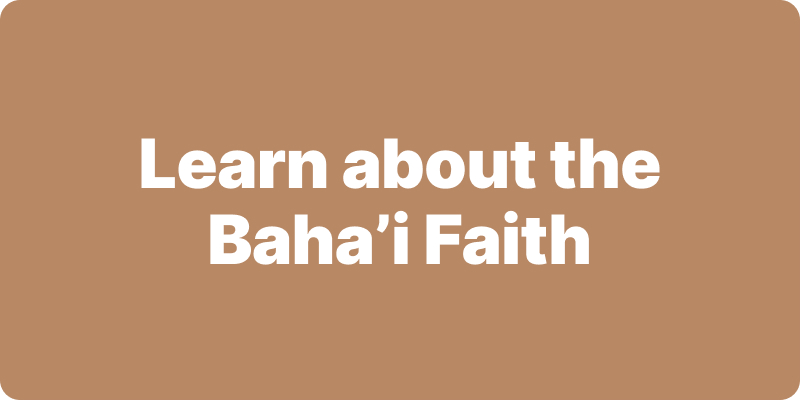 Baha'i beliefs address essential spiritual themes for humanity's collective and individual advancement. Learn more about these and more.
We acknowledge the Traditional Owners of country throughout Australia.

We recognise their continuing connection to land, waters and community. We pay our respects to Aboriginal and Torres Strait Islander people and their cultures; and to elders both past and present.
Baha'i Blog is a non-profit independent initiative
The views expressed in our content reflect individual perspectives and do not represent the official views of the Baha'i Faith.
Visit the site of the
Australian Baha'i Community
and the Baha'i Faith Worldwide