Sama Kokabi beautifies the space around exquisite passages from the Baha'i Writings. Her art that illumines these pieces is detailed with thought and tender care. Illuminating sacred texts is an ancient tradition and I love how Sama has made this practice uniquely her own on works that include passages from the Baha'i Writings in English, Arabic or Persian.
Sama agreed to share a little with us about her art and her background, and to offer some words of encouragement to anyone embarking on creative initiatives. Below are a few of her words, as well as some of her artwork.
Baha'i Blog: Can you tell us a little about yourself?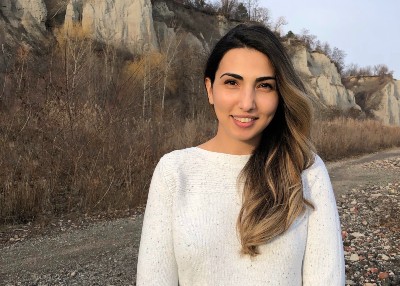 I'm an artist based in Toronto. I came to Canada at a young age with my family. Growing up, I've always been drawn to different forms of art and I found comfort in creating things, whether it was through painting, photography, film or music. I knew I wanted to pursue a career in the arts, and during my year of service in Toronto I was drawn towards the idea of using the arts as a form of community development and engagement. I decided to pursue an education in Theatre Production, because to me it encompassed all of those elements. Currently, I am working at a not-for-profit organization where I manage a program that incorporates the arts to engage with newcomer families as a means of building community connections and integrating into a new environment.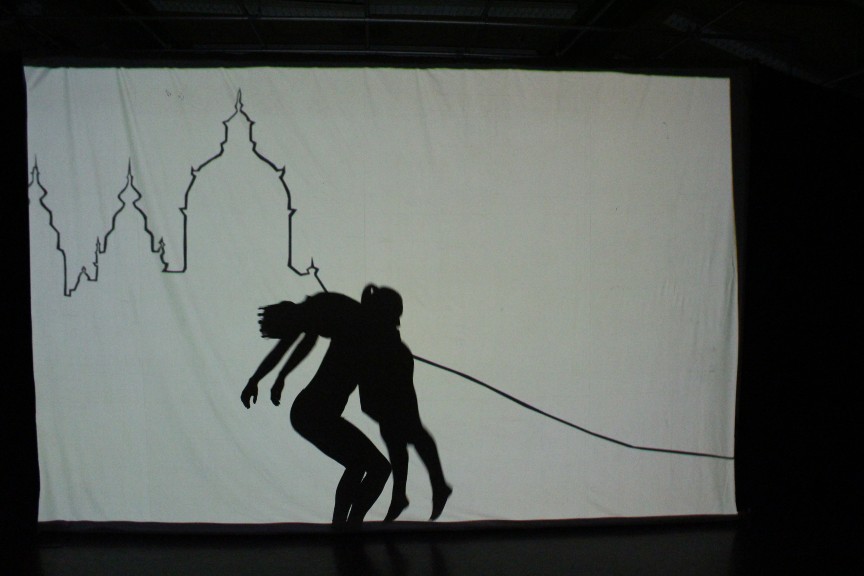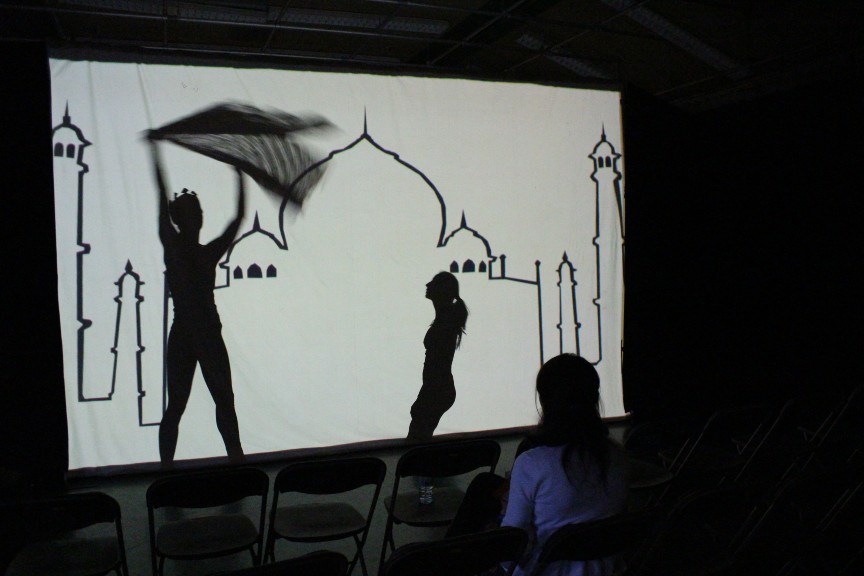 Baha'i Blog: What inspires you?
As a Baha'i, you learn to appreciate the Faith in many ways, and as I explored and reflected, I wanted to share the beauty and richness contained in the Writings with those around me through the arts. A majority of my creative work has incorporated elements of the Faith I'm particularly drawn to, such as mystical Writings and heroic stories. I suppose looking back, my work in turn has allowed me to deepen my understanding and find a connection to the Faith. Naturally, my environment is a source of inspiration, whether through the beauty of the natural world or my family and friends – to see the impact of my creative work on people influences me to create more.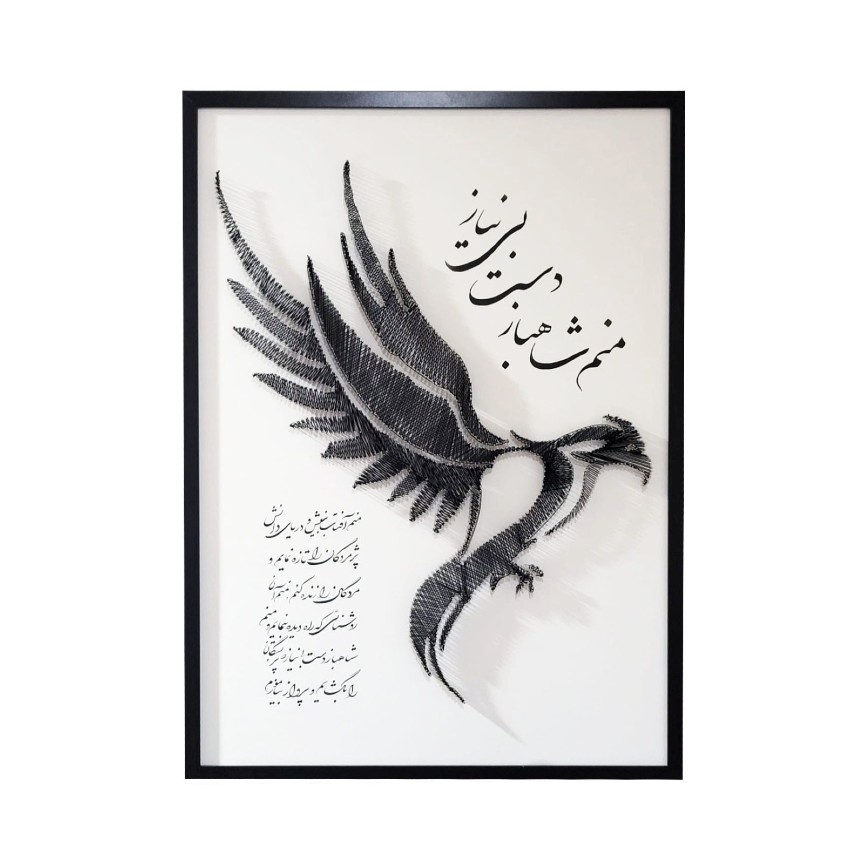 Baha'i Blog: What projects are you currently working on?
Recently I've been exploring different mediums and techniques to create art for people's homes. It's been a creative journey so far and I am learning more about how to incorporate depth, shadow and light into my pieces. Thanks to the help of family, I've also been incorporating Persian and Arabic Writings with the aim of creating pieces that are elegant yet simple and approachable to those who may not have a mastery of the languages.
Baha'i Blog: What are some words of encouragement you might give to someone interested in pursuing the arts?
I would encourage people to not limit themselves and be open to exploring different forms of art. Allowing for a natural progression in the creative journey enables one to develop unique perspectives and complementary techniques. Whatever you undertake, put a lot of love, patience and perseverance towards it. Abdu-l-Baha said:

"All Art is a gift of the Holy Spirit. When this light shines through the mind of a musician, it manifests itself in beautiful harmonies. Again, shining through the mind of a poet, it is seen in fine poetry and poetic prose. When the Light of the Sun of Truth inspires the mind of a painter, he produces marvellous pictures. These gifts are fulfilling their highest purpose, when showing forth the praise of God."
Baha'i Blog: Thank you so much, Sama, for taking the time to share this with us.
You can find our more by following Sama on Instagram (@DetailsbySama).
We hope you enjoy this small gallery of Sama's work.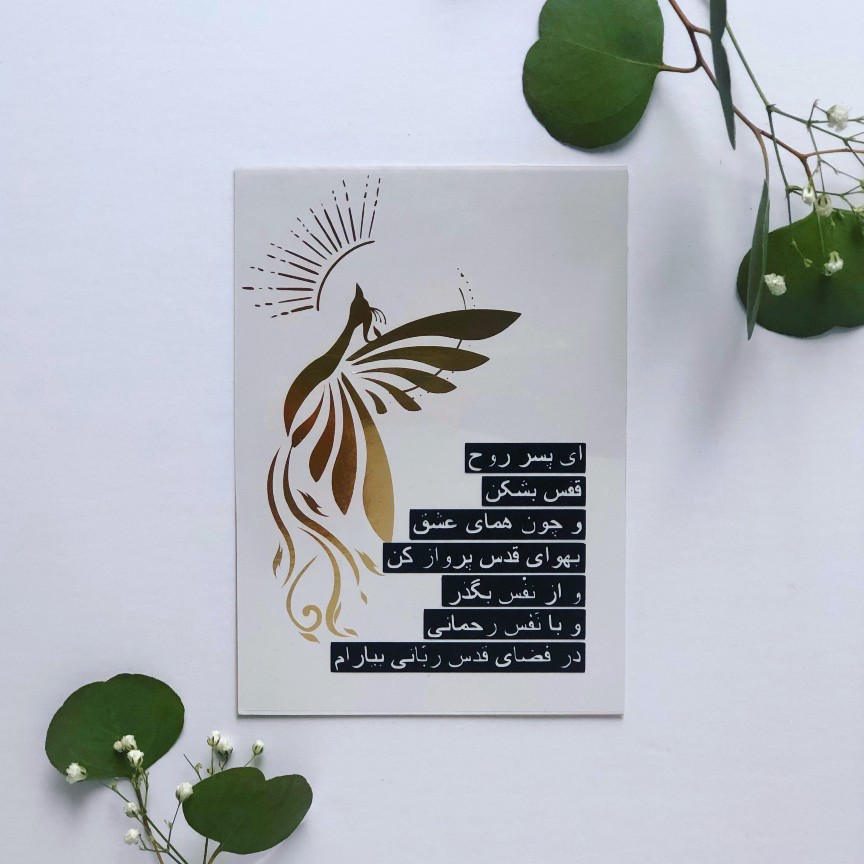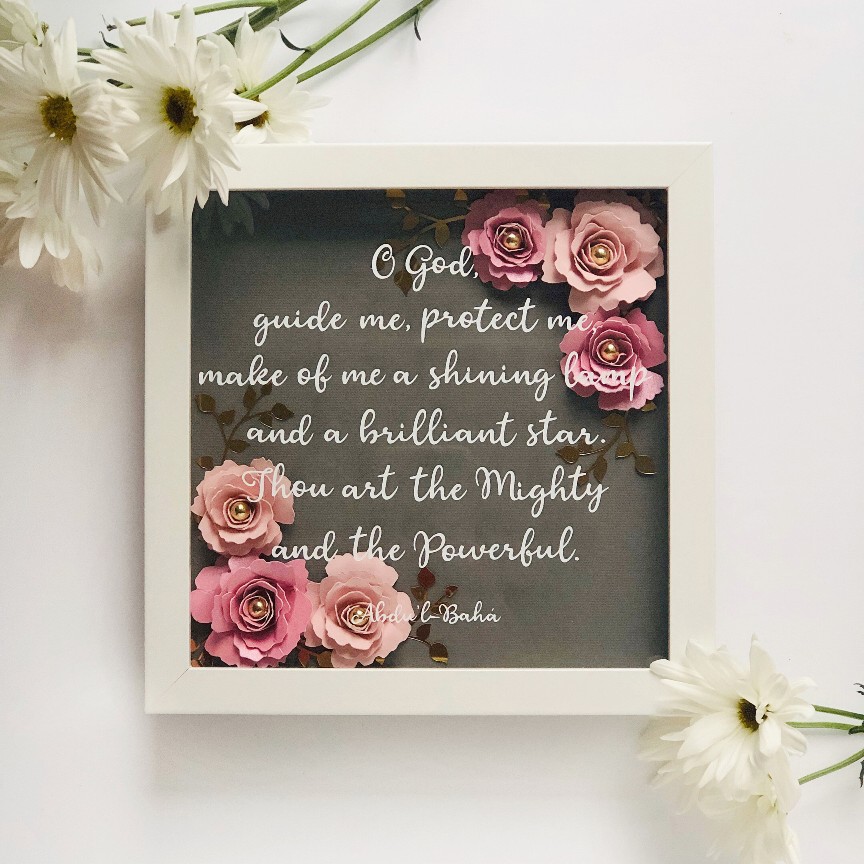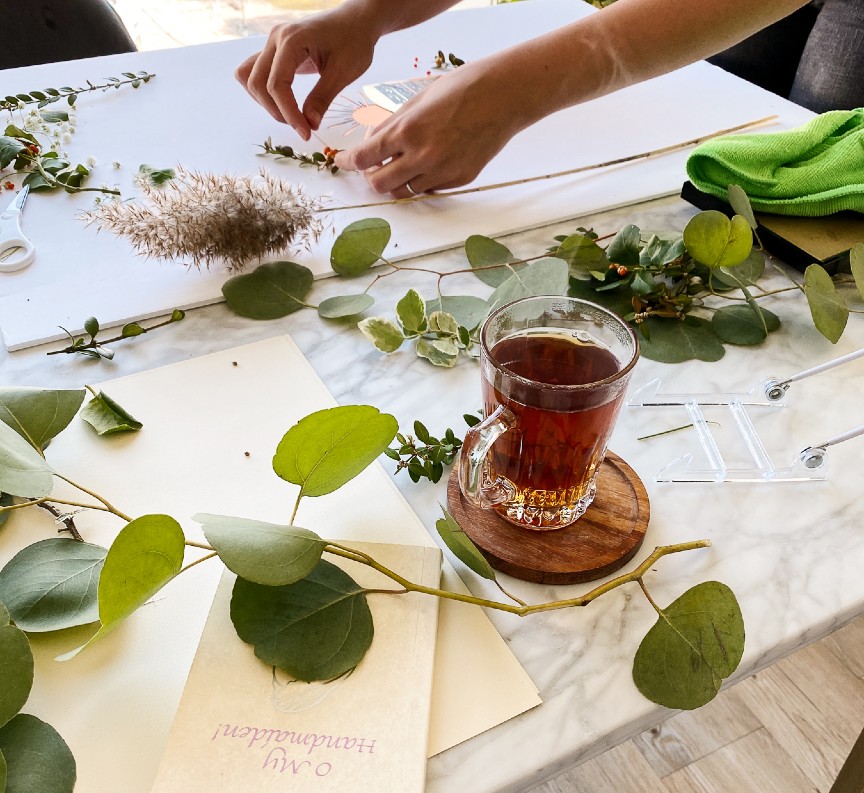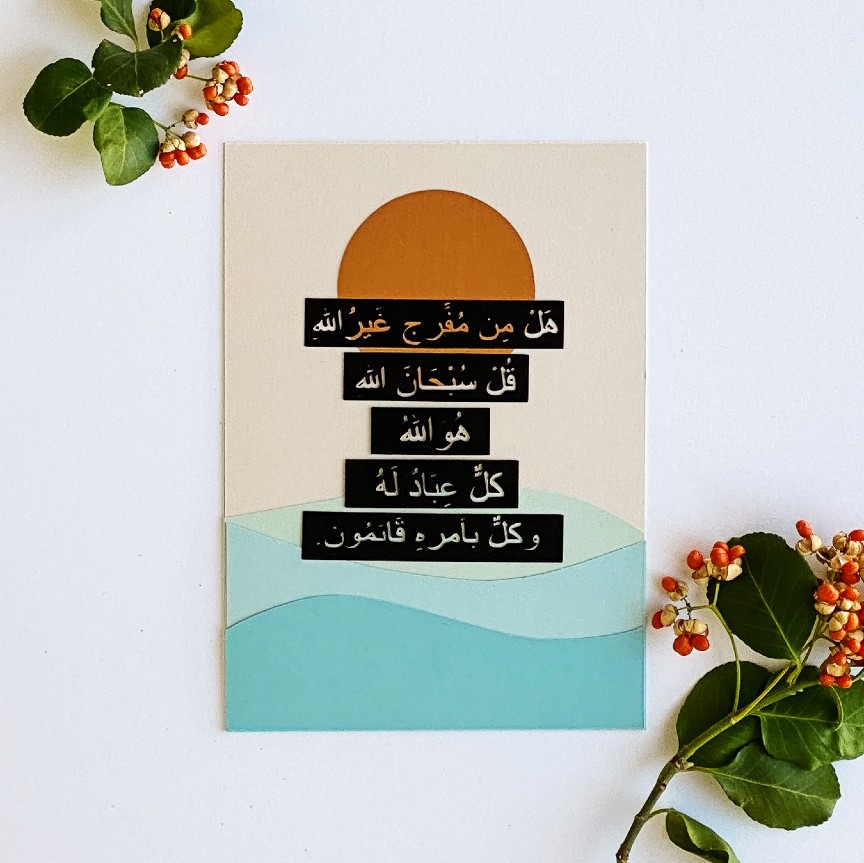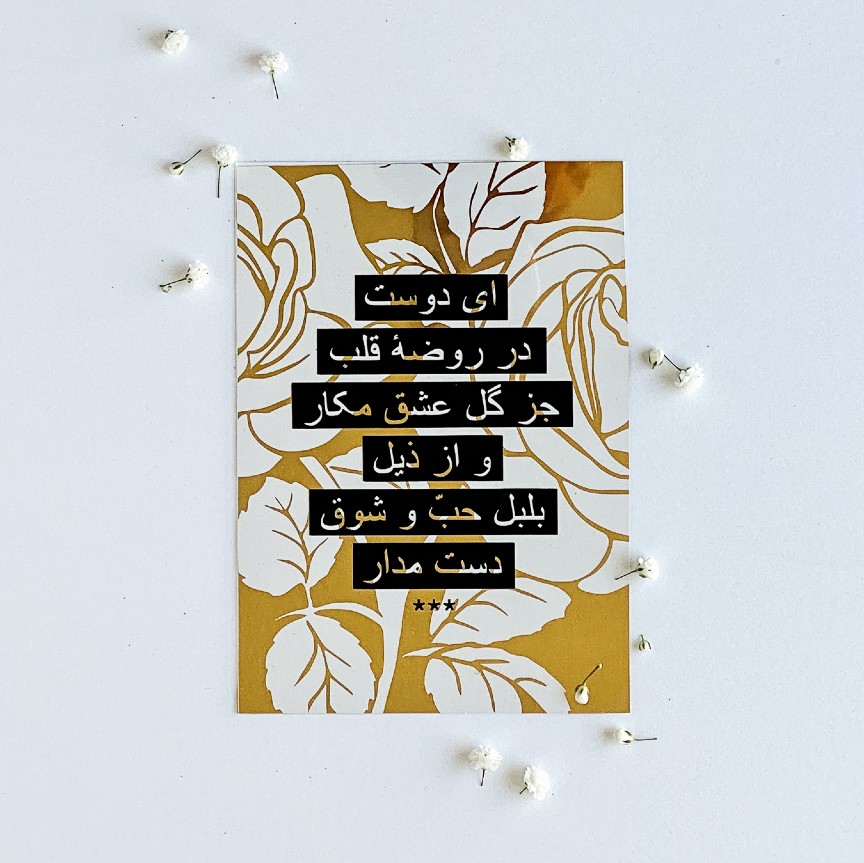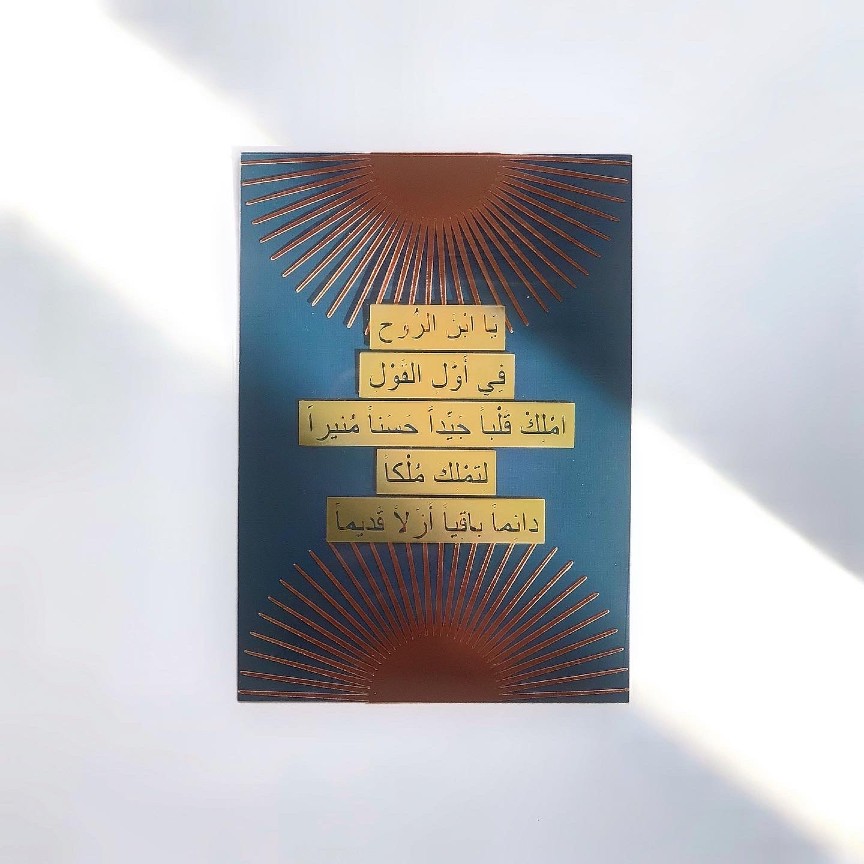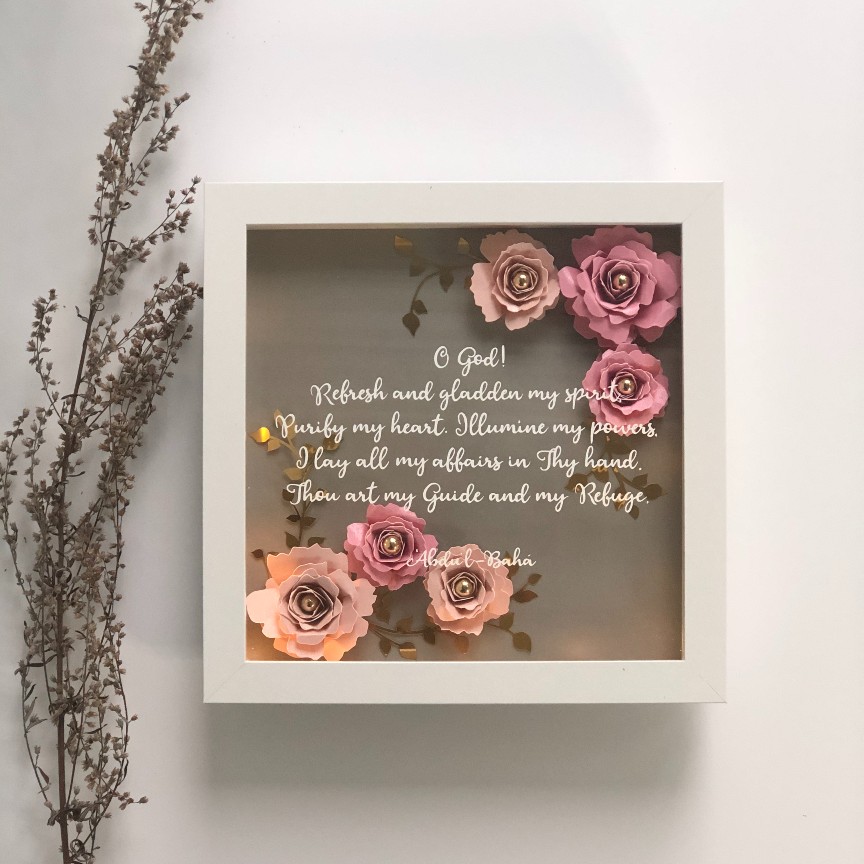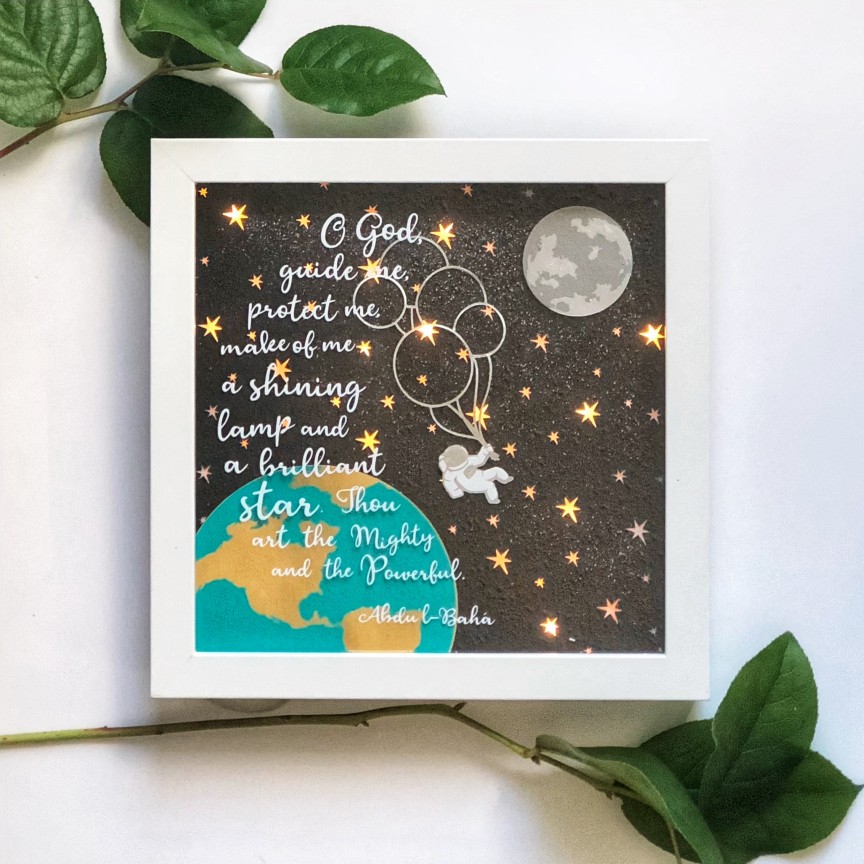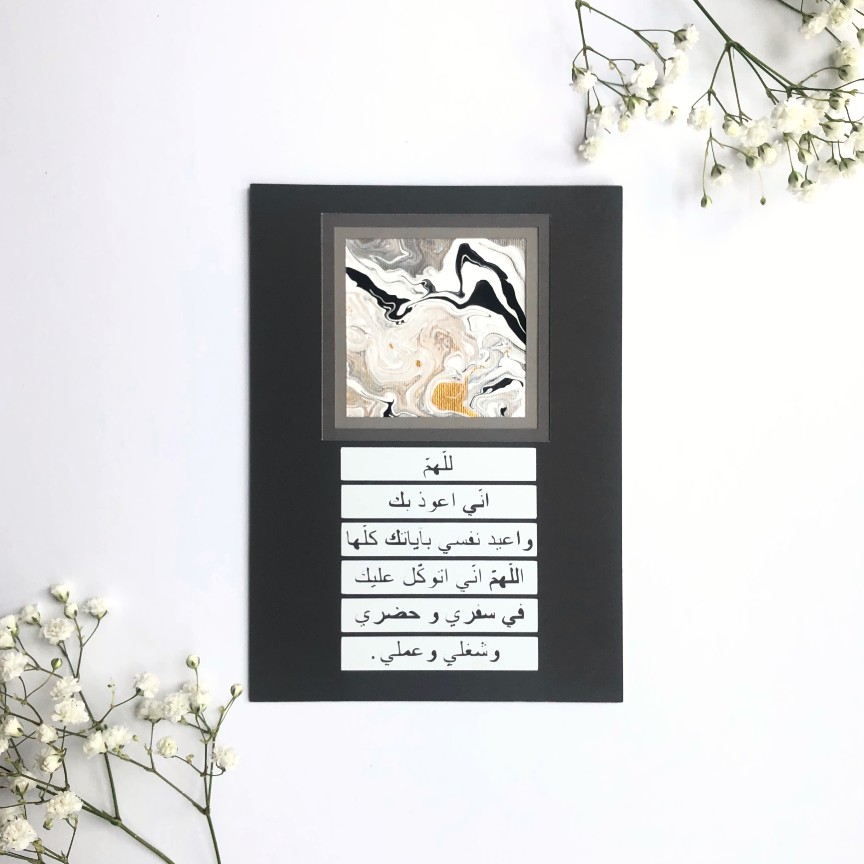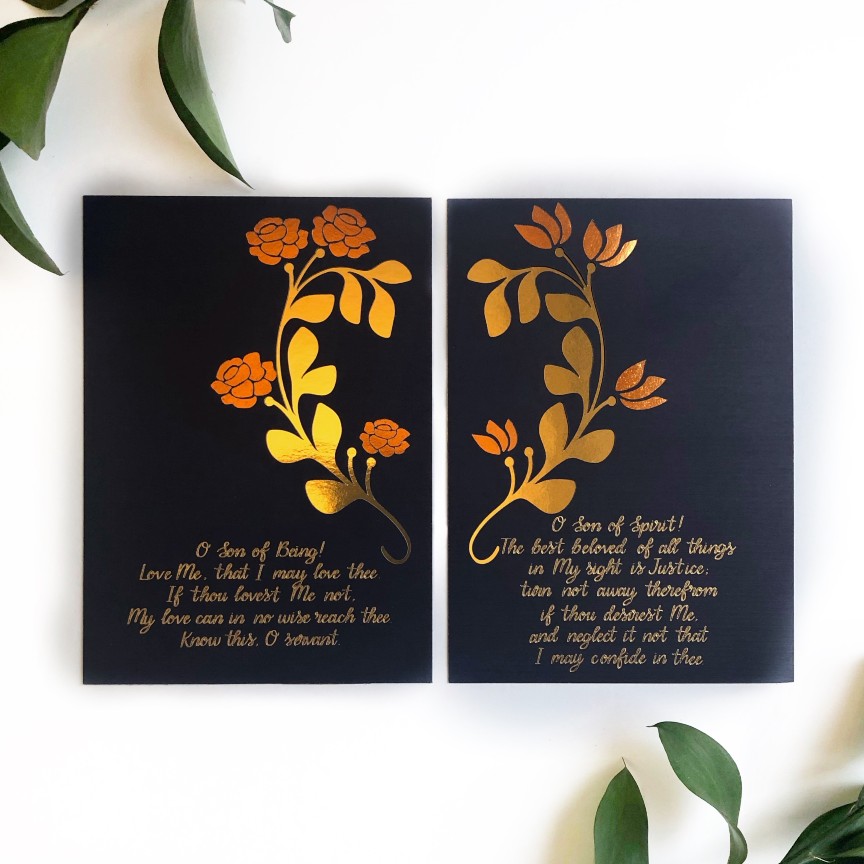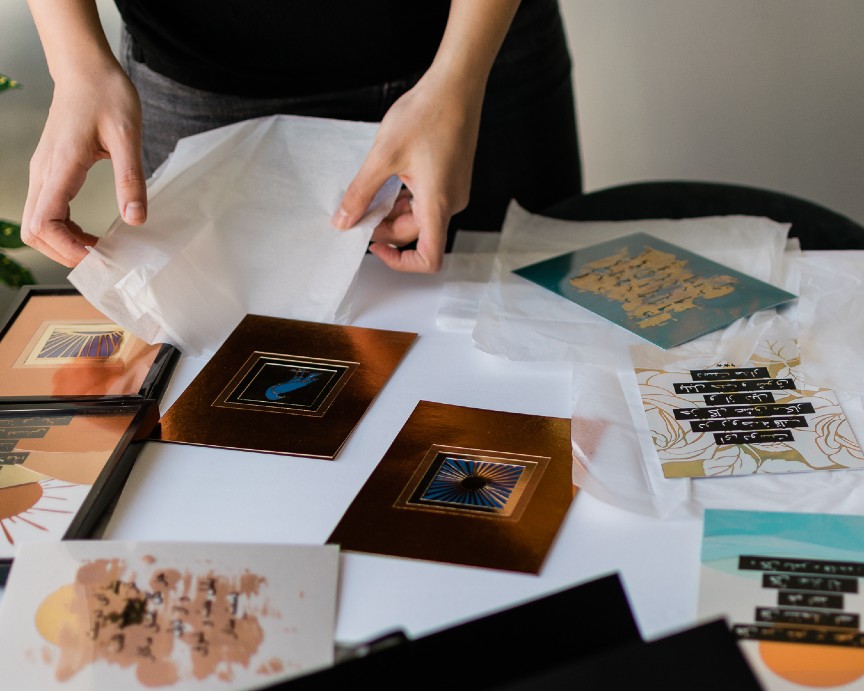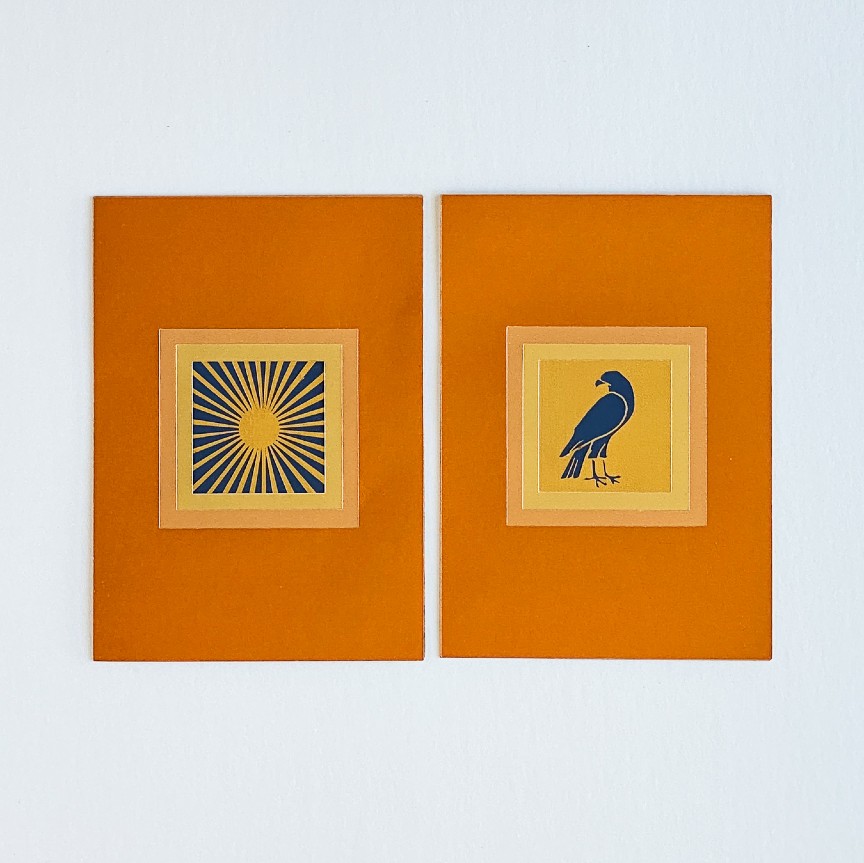 Posted by
In her innermost heart, Sonjel is a stay-at-home parent and a bookworm with a maxed out library card but professionally she is a museologist with a background in English Literature. She currently lives on Prince Edward Island, an isle in the shape of a smile on the eastern Canadian coast. Sonjel is a writer who loves to listen to jazz when she's driving at night.
"*" indicates required fields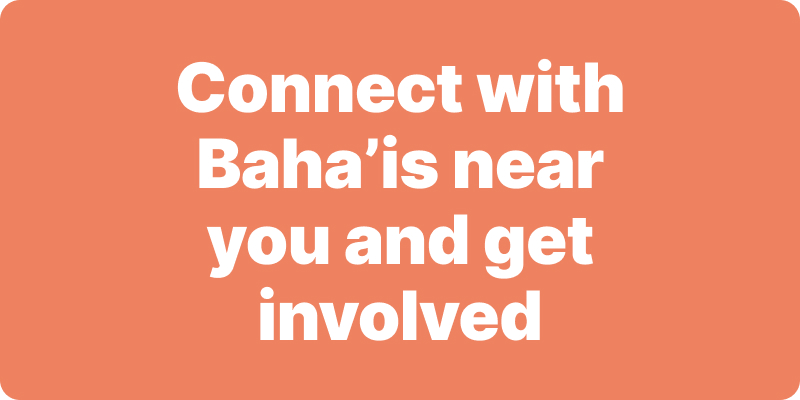 Join activities, celebrations, study groups, spiritual empowerment and education programs for young people, and more.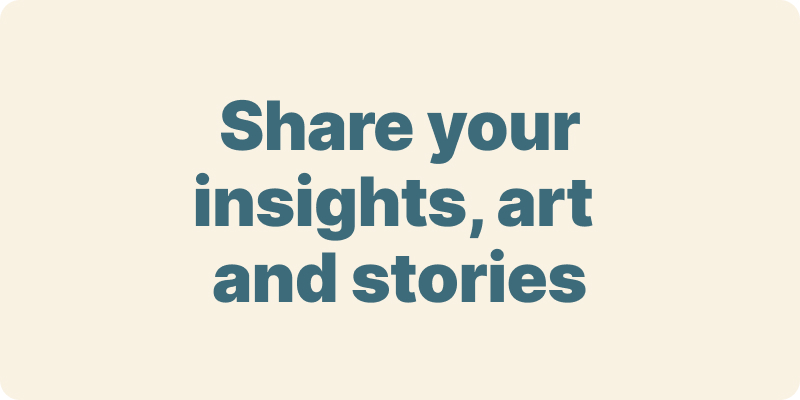 The arts and media have a critical role in how we share our community experiences. We've got resources, projects and more to help you get involved.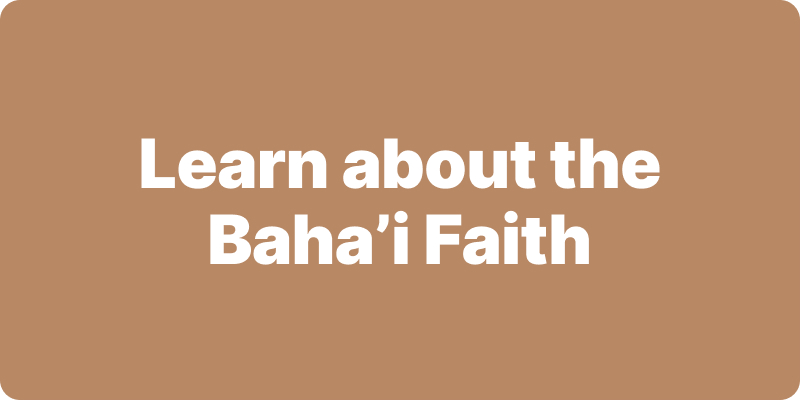 Baha'i beliefs address essential spiritual themes for humanity's collective and individual advancement. Learn more about these and more.
We acknowledge the Traditional Owners of country throughout Australia.

We recognise their continuing connection to land, waters and community. We pay our respects to Aboriginal and Torres Strait Islander people and their cultures; and to elders both past and present.
Baha'i Blog is a non-profit independent initiative
The views expressed in our content reflect individual perspectives and do not represent the official views of the Baha'i Faith.
Visit the site of the
Australian Baha'i Community
and the Baha'i Faith Worldwide