This is the official music video for the song 'Sulayman Khan (عهدی – سلیمان خان)' by Baha'i Persian rapper, Ahdi.
Ahdi is based in the United States, and for over a decade now, he's been rapping mostly in Persian about topics such as racism, drug abuse, the equality of women and men, and other social issues including the oppression of his fellow Baha'is in Iran.
This song 'Sulayman Khan' was composed in honor of Sulayman Khan Tabrizi, who was one of the followers of the Bab, and who was publicly tortured and killed.
The story of Sulayman Khan Tabrizi can be found in the book The Dawnbreakers, which explains how his captors by doug nine holes into his body and inserted lit candles in them (two in his shoulders, two in his chest, one in his neck, and four in his back). Blood was pouring down from his body while guards walked him through the streets until he passed out. As he was walking, he was reciting a famous line of poetry: "Those who wished me burn, I hope, would come and watch that their wish had been answered." When one candle became silent, he picked up another candle and lit it. The torturer, himself astonished, went to him and said, "If death is so sweet and enjoyable for you, why don't you dance?". Sulayman Khan joyfully moved and, stamping with his feet, started singing the following in a loud voice: "The chalice of wine in one hand, and the musk-laden hair of the Beloved in the other; I have been longing for this to do in the middle of the public square." (Paraphrased from God Passes By, Page 348) Then his body was cut into four pieces.
In this video, red signifies martyrdom; the dancer and the painter illustrate Sulayman Khan, and the nine candles portray the actual event.
You can read Baha'i Blog's interview with Ahdi here: Baha'i. Persian. Rapper: An Interview with Ahdi
And find out more about Ahdi, his music and this song below:
* Buy Song on Bandcamp: Sulayman Khan – Ahdi
* SoundCloud: Sulayman Khan – Ahdi
* Facebook
* Telegram
* Spotify: Sulayman Khan – Ahdi
* Apple Music: Sulayman Khan – Ahdi
Rap & Lyrics: Ahdi
Music Production: Kayrbeats
Mix & Mastering: Mr.MP
Video Production and Director: Vargha Mehregan
Dance: Saghar from Miraas
Coordinator: Shayan Shamsipour
Persian Translation
رپ و شعر: عهدی
آهنگساز: Kayrbeats
تنظیم صدا: مستر امپی
فیلم‌ساز و کارگردان: ورقا مهرگان
رقص: ساغر از گروه میراث
مجری تدارکات: شایان شمسی‌ پور
این آهنگ به مناسبت سالگرد شهادت جناب سلیمان‌خان تبریزی (زاده: –، مرگ:ذی قعده سال ۱۲۶۸ قمری) که یکی از پیروان حضرت باب بود. او را در هنگام کشتار بابی‌ها در تهران به اتهام تلاش برای قتل ناصرالدین‌شاه قاجار، شکنجه، شمع‌آجین(دوشمع درسینه، دوتا روی دوش هایش ویک در زیر گردن وچهارشمع درپشتش روشن کردند. اززخم ها خون می ریخت؛)، اعدام و
سپس چهارپاره کردند.
"هنگامی که شمعی ازمحل خود سقوط می کرد، به دست خویش می گرفت وبا شعله شمع های دیگر روشن می نمود وبه جای خود قرارمی داد و به صدای بلند می گفت:
آن که دایم هوس سوختن ما می کرد کاش می آمد وازدورتماشا می کرد
میرغضب رو به سلیمان خان کرد وبا تحقیرواستهزاگفت: حال که مرگ درکام تو به این درجه شیرین و مقبول ودلنشین است، چرا نمی رقصی؟«آن مخمور صهبای الهی ازاین گفته به وجد آمد وپاکوبان وهلهله زنان به آواز وشهنازمشغول شد وبه این بیت مترنم گردید:
یک دست جام باده ویک دست زلف یار رقصی چنین میانه میدانم آرزوست»(قرن بدیع،ج١،ص٣۴٨)
"
در این ویدئو رنگ قرمز نماد شهادت.
رقاص و نقاش نماد جناب سلیمان خان.
و نُه شمع نماد آن رویداد است.
Posted by
Naysan is passionate about using the arts and media to explore the teachings of the Baha'i Faith. Back in 2011, Naysan started up the Baha'i Blog project, channeling his experiences in both media and technology companies to help create a hub for Baha'i-inspired content online.
"*" indicates required fields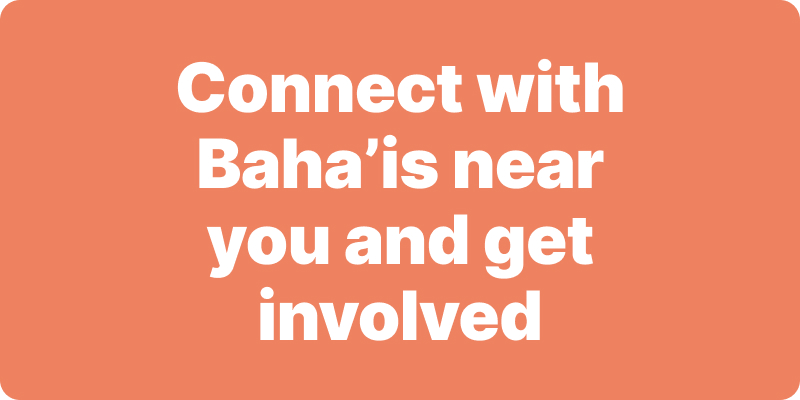 Join activities, celebrations, study groups, spiritual empowerment and education programs for young people, and more.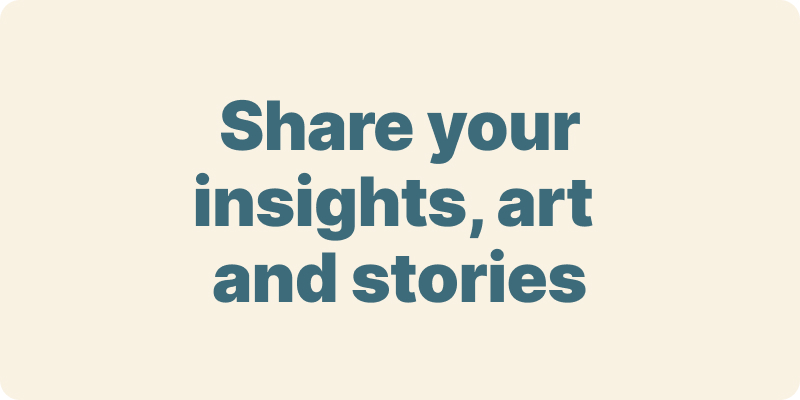 The arts and media have a critical role in how we share our community experiences. We've got resources, projects and more to help you get involved.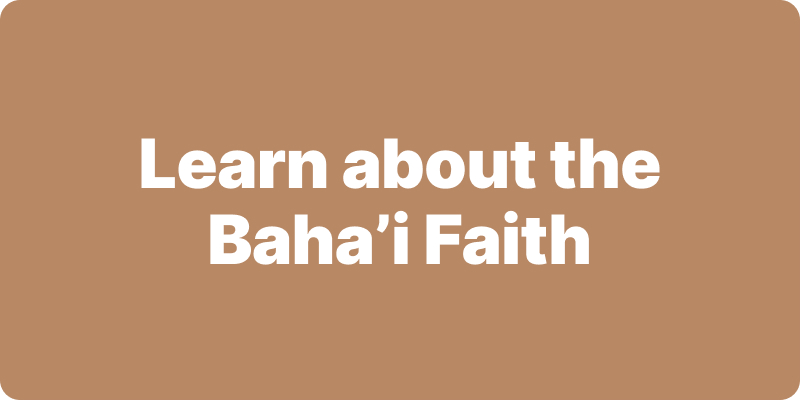 Baha'i beliefs address essential spiritual themes for humanity's collective and individual advancement. Learn more about these and more.
We acknowledge the Traditional Owners of country throughout Australia.

We recognise their continuing connection to land, waters and community. We pay our respects to Aboriginal and Torres Strait Islander people and their cultures; and to elders both past and present.
Baha'i Blog is a non-profit independent initiative
The views expressed in our content reflect individual perspectives and do not represent the official views of the Baha'i Faith.
Visit the site of the
Australian Baha'i Community
and the Baha'i Faith Worldwide