Baha'i Blog's "Studio Sessions" is an initiative where we invite Baha'is and their friends from around the world to come into a studio and share the Baha'i Writings put to music.
In this Baha'i Blog Studio Session, we're in Belgrade, Serbia with Yoshie Koshikawa and Aleksandar Dragutinovic who sing "治癒の祈り(Healing prayer)" in Japanese from the Writings of Baha'u'llah.
This song was filmed and recorded in Belgrade, Serbia, February 2017.
Lyrics & Quote
JAPANESE
治癒の祈り
おお、わが神よ、あなたの御名は私の治癒であります。
あなたを思いまつることは私の医薬であります。
あなたのおそば近くにいることは私の望みであり、あなたへの愛情は私の伴侶であります。
あなたのご慈悲は私をいやし、この世においても、来たるべき世においても私の救いであります。まことに、あなたは御恵みにあふれる御方におわし、全知にしてすべてに賢き御方におわします。
−バハオラ

Baha'u'llah
ENGLISH
Thy name is my healing, O my God, and remembrance of Thee is my remedy.
Nearness to Thee is my hope, and love for Thee is my companion. Thy mercy to me is my healing and my succor in both this world and the world to come.
Thou, verily, art the All-Bountiful, the All-Knowing, the All-Wise.

Baha'u'llah
Chords
(Capo 3)
Introduction: Em, C, D7, Em, E, Am, Am7, C, B7, Em

Singing: Em, Am, D7, Em, Am, Em, D7, B7
Em, Am, D7, Em, Am, Em, D7, B7
Em, E, C, D7, Em7, Em, F, Em7, C, B7, Em

Ending: humming same as the chord for introduction
You can also download the audio version of this song from Baha'i Blog's Soundcloud page here:
You can also watch the "Studio Sessions" video series on Baha'i Blog's YouTube Channel here: https://www.youtube.com/playlist?list=PLePDtgwcyKAScvchcLzY-XZTmP2tdN-EY
Posted by
Through 15 years of experience, Laura has honed a growing repertoire as a producer and media artist. Her media skills include film production, video editing and photography and as a producer she has led numerous creative projects, as well as managed and organized small and large scale events. Laura also helps deliver content to audiences through compelling and effective digital strategies including marketing approaches through design and web products. She currently lives in Toronto, Canada with her two children.
"*" indicates required fields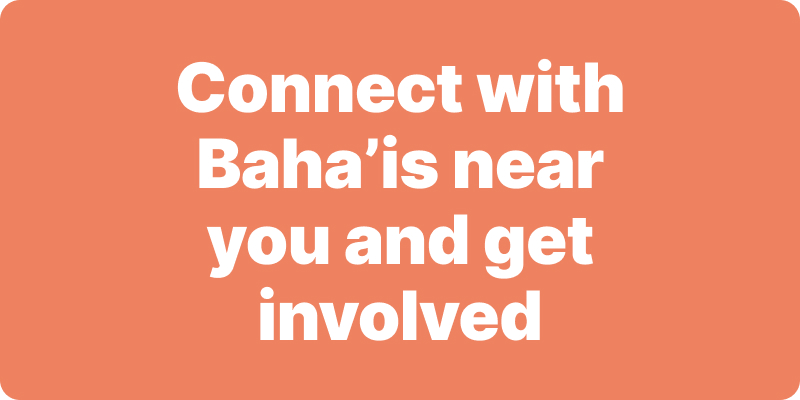 Join activities, celebrations, study groups, spiritual empowerment and education programs for young people, and more.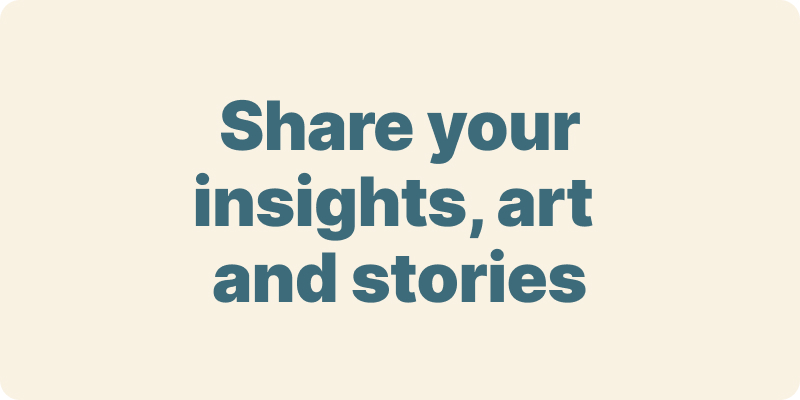 The arts and media have a critical role in how we share our community experiences. We've got resources, projects and more to help you get involved.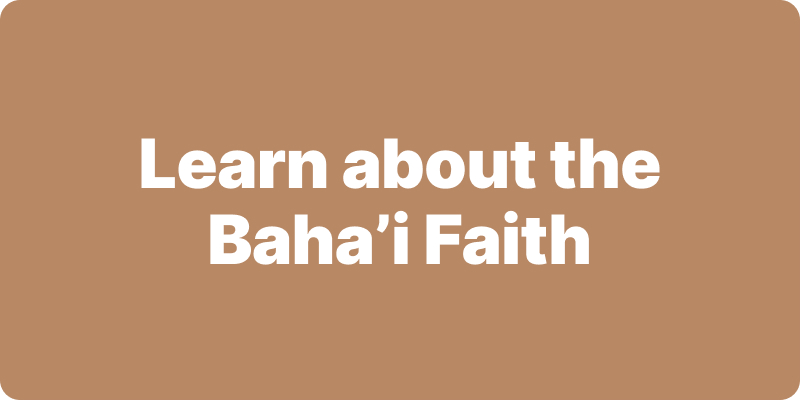 Baha'i beliefs address essential spiritual themes for humanity's collective and individual advancement. Learn more about these and more.
We acknowledge the Traditional Owners of country throughout Australia.

We recognise their continuing connection to land, waters and community. We pay our respects to Aboriginal and Torres Strait Islander people and their cultures; and to elders both past and present.
Baha'i Blog is a non-profit independent initiative
The views expressed in our content reflect individual perspectives and do not represent the official views of the Baha'i Faith.
Visit the site of the
Australian Baha'i Community
and the Baha'i Faith Worldwide