Baha'i Blog's "Studio Sessions" is an initiative where we invite Baha'is and their friends from around the world to come into a studio and share the Baha'i Writings put to music.
In this Baha'i Blog Studio Session, Christina Frith, Julia Frith and Jeffrey Marshall sing "Ya Baha", taken from the Baha'i Writings.
This song was filmed and recorded in Paget, Bermuda, July 2016.
Here are the quotations from the Writings followed by the chords:
Lyrics & Quotes
ARABIC
(To be sung in cycles, over and over, as an invocation of the Best Beloved).

Ya Baha'u'l-Abha, Ya Baha'u'l-Abha

Ya Aliyyu'l-Ala, Ya Sahibu'z-Zaman

Ya Aliyyu'l-Ala, Ya Sahibu'z-Zaman
ENGLISH TRANSLATION
Ya Baha'u'l-Abha!: O Thou Glory of Glories! or, O Thou the Glory of the Most Glorious!

Ya Aliyyu'l-Ala!: O Thou the Exalted, the Most Exalted!

Ya Sahibu'z-Zaman!: O Lord of the Age!
Lyrics inspired by the the Holy Writings and Guidance below
O ye beloved friends of God and handmaids of the Merciful!

Call ye to mind the blessed Name of our peerless Beloved, the Abha Beauty, in an uplifting spirit of unbounded ecstasy and delight, then unloose your tongues in His praise in such wise that the realm of the heart may be purged from the woes and sorrows of the world of water and clay, that the great heights of spiritual perception may be unveiled before your eyes, that the glorious signs of His Divine Unity may shine resplendent, a fresh outpouring of His grace may stream forth, and a liberal effusion of celestial confirmations may be vouchsafed unto you.

His Name is indeed the healing medicine for every illness, and imparteth warmth unto those starving with cold. It is the sovereign remedy and the supreme talisman. It is the source of life in both worlds, and of salvation unto such as have gone astray. Today this hallowed Name serveth as a shield for all mankind, and as a veritable refuge for the children of men. It is the wondrous accent of the Lord of Mercy, and His celestial melody.

Wherefore, O faithful friends, raise ye the triumphal cry of Ya Baha'u'l-Abha! O ye who yearn after the Beauty of the Almighty! Lift up your faces toward the Supreme Horizon. Rest not, even for a moment. Breathe not a single breath save in remembrance of His love and in recognition of His grace, in the promulgation of His Utterances and the vindication of His Testimonies.

Verily, this is the Magnet of divine confirmations. This is the mighty Force which will surely attract heavenly assistance.


Abdu'l-Baha, A Tablet of the Greatest Name
The triumphal cry Ya Baha'u'l-Abha resoundeth on every side, and the call Ya Aliyyu'l-Ala ringeth throughout all regions. No stir is there in the world save that of the Glory of the One Ravisher of Hearts, and no tumult is there save the surging of the love of Him, the Incomparable, the Well-Beloved.

Abdu'l-Baha, Selections from the Writings of Abdu'l-Baha, p. 233
Chords
Basic part: B flat, C minor, F, B flat.
Second part: C minor, F, B flat, E flat. Second time stop on B flat.
You can also listen to the audio version of this song on Baha'i Blog's Soundcloud page here:
You can also watch the "Studio Sessions" video series on Baha'i Blog's YouTube Channel here: https://www.youtube.com/playlist?list=PLePDtgwcyKAScvchcLzY-XZTmP2tdN-EY
Posted by
Kyle is a Director/Writer/Cinematographer/Editor from Toronto, Canada, but raised in China, by his parents who are descended from Austria and Bermuda. Since his roots are diverse, and with the cultures he encountered through a life full of travels, Kyle has developed a very deep love of cultures and people around the world. The stories that are about humanity, emotion, that compel us as individuals, connect our hearts and minds are the kinds of stories Kyle has always gravitated to and now, as a filmmaker, are the kinds he tells. All of his current projects, past experience and work, and future aspirations in film align to serve the humanity and to tell stories that will uplift viewers and further ignite the fires of love, truth, and beauty in their hearts towards an ever-uniting World.
"*" indicates required fields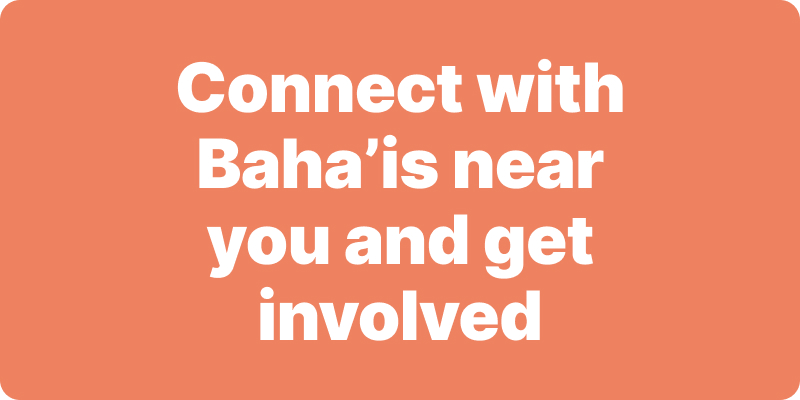 Join activities, celebrations, study groups, spiritual empowerment and education programs for young people, and more.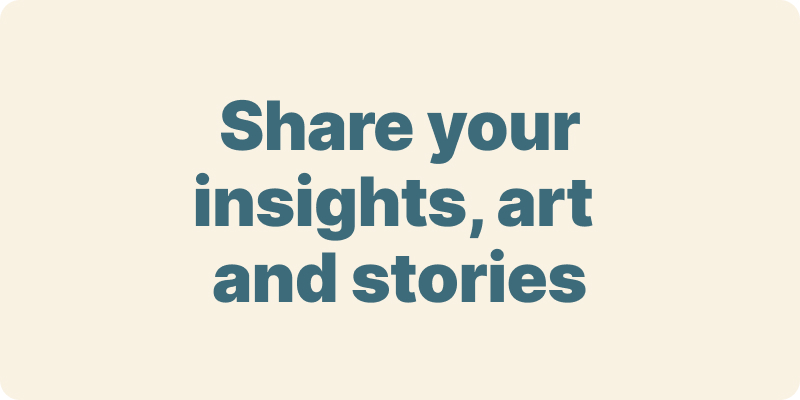 The arts and media have a critical role in how we share our community experiences. We've got resources, projects and more to help you get involved.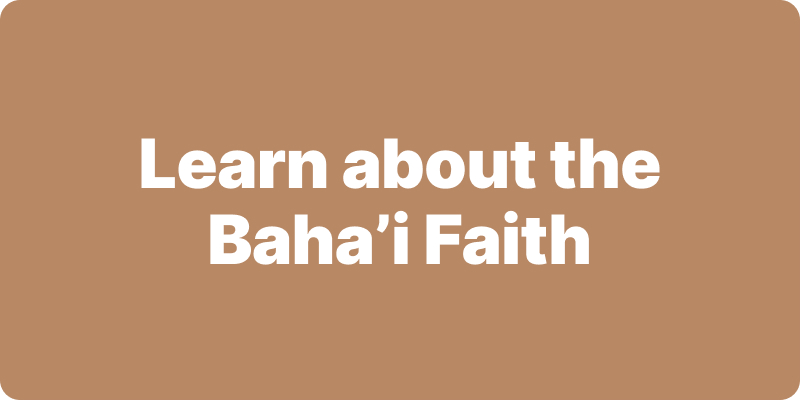 Baha'i beliefs address essential spiritual themes for humanity's collective and individual advancement. Learn more about these and more.
We acknowledge the Traditional Owners of country throughout Australia.

We recognise their continuing connection to land, waters and community. We pay our respects to Aboriginal and Torres Strait Islander people and their cultures; and to elders both past and present.
Baha'i Blog is a non-profit independent initiative
The views expressed in our content reflect individual perspectives and do not represent the official views of the Baha'i Faith.
Visit the site of the
Australian Baha'i Community
and the Baha'i Faith Worldwide