In the 2000 Ridvan Message, the House of Justice said the following of children:
Children are the most precious treasure a community can possess, for in them are the promise and the guarantee of the future.

Message from the Universal House of Justice (2000)
While reflecting on this quote recently, I was inspired to think of ways we could engage the children of our community more in our activities. These are some of the thoughts that came to mind. Some are from past experiences; others are from stories I've heard.
1. Change the time of events
Many families with young children often find it hard to attend evening programs. A simple change in the starting time of regular community events (e.g. 7 pm instead of 7:30 pm) can go a great way in encouraging participation of young families (and hence their children) in these events. I've seen, in a neighbouring community, how even just a 30-minute adjustment can make all the difference!
In addition to this, any Holy Days or Feasts that fall on a weekend could be held during the day where possible, perhaps with a barbeque, picnic or big spread of kid-friendly food and activities to celebrate.
2. Showcase the children's class work
Many teachers brainstorm ideas with the kids in the class, engaging them on many levels to dream up projects that incorporate the arts and various forms of technology into their children's class. Asking the children to showcase their work not only shows them you value it but also gets them excited to come along to events.
I've seen children perform plays they've written, play movies they've created, show artwork they've created (including a quilt!) and sing songs they've written themselves. Don't let their shyness fool you. Children love to be acknowledged for a job well done!
3. Make events child-focused where possible
Rather than have an adult-centric Holy Day why not have the next one focus on the kids?
One Ayyam-i-Ha, a friend and I organized a specific afternoon party for the kids in the neighborhood park. We sent out flyers inviting all of the kids in the block to join us in our celebration about a week before the party. Our community organized lots of cooperative games (e.g. three legged race), face painting, virtue sharing, party bags and pass the parcel. It was an absolute joy to organize each activity and the children couldn't have been more appreciative!
The Baha'i kids (although few in number) were beaming with joy at the party's success and felt great pride in being able to say that this was one of their Holy Day events! To this day, they still mention it and I am touched by how a small act meant so much to them.
4. Get the children involved in the program
From what I hear, many Baha'i kids have pretty good reading skills. Another neighboring community's children's class teachers have noticed that instead of telling stories to some of the older kids at the children's class, the kids get a kick out of reading for each other. They have harnessed this enthusiasm to get them to share some of these stories at each Feast.
In another local community, the local treasurer often has stories printed out about the Fund and gives them to kids before the Feast so that they can practice and then share them with the whole community. In addition to this, whenever the kids are at the Feast, they are asked to read a Reading in the devotional portion of the program. If they aren't comfortable with that, they can choose to say a prayer they are really familiar with instead. And if they're not comfortable with that, the community will join them in singing a prayer together – whatever works for each child!
5. Encourage the children to work together and host an event
I have heard it said that the best way to show someone you trust and respect them is to give them some responsibility. Kids enjoy a challenge and take pride in being given responsibility for something you care about. Inviting them to host a Feast or devotional meeting is a great way to let them take the reins.
Of course, you'll need to accompany them along the journey. Provide some time at the preceding children's classes to organize it, and discuss how they'd like to welcome the community, run the devotional program, what they'd like to serve during the refreshments, the set-up of the Feast etc. You'll be amazed at what creative minds they have, and what grand ideas they can put into action. Where there's a will, there's a way!
Do you have any other ideas as to how we can engage children more in community life? Share them in the comments!
"*" indicates required fields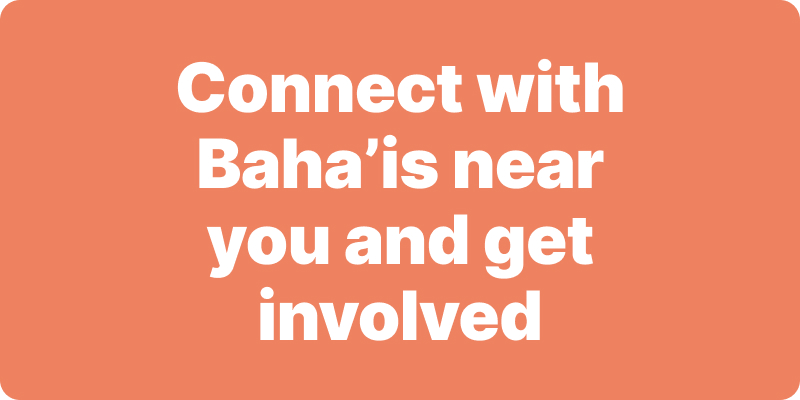 Join activities, celebrations, study groups, spiritual empowerment and education programs for young people, and more.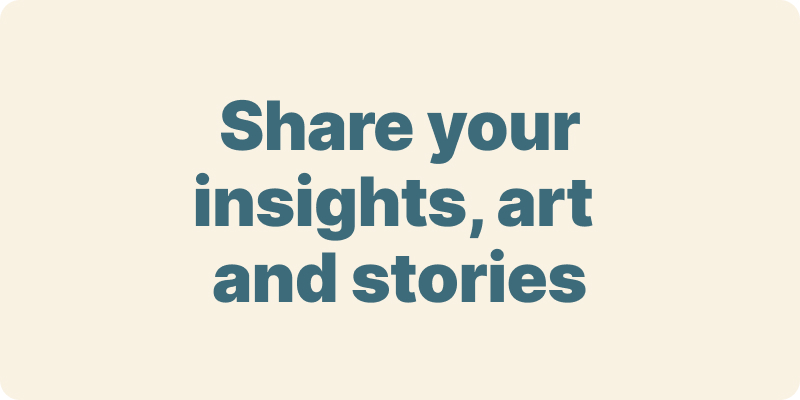 The arts and media have a critical role in how we share our community experiences. We've got resources, projects and more to help you get involved.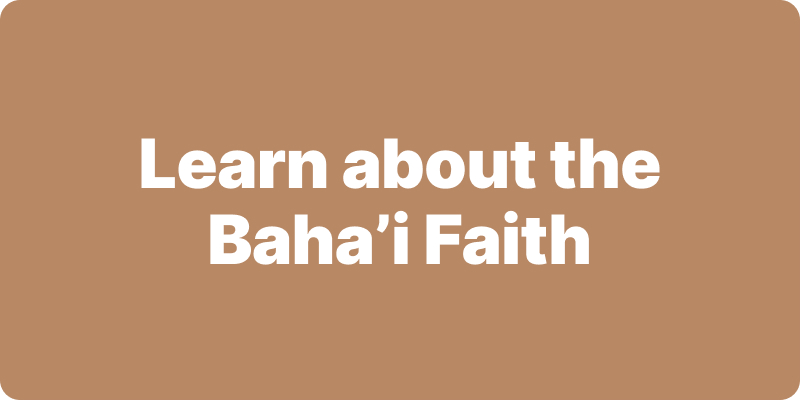 Baha'i beliefs address essential spiritual themes for humanity's collective and individual advancement. Learn more about these and more.
We acknowledge the Traditional Owners of country throughout Australia.

We recognise their continuing connection to land, waters and community. We pay our respects to Aboriginal and Torres Strait Islander people and their cultures; and to elders both past and present.
Baha'i Blog is a non-profit independent initiative
The views expressed in our content reflect individual perspectives and do not represent the official views of the Baha'i Faith.
Visit the site of the
Australian Baha'i Community
and the Baha'i Faith Worldwide