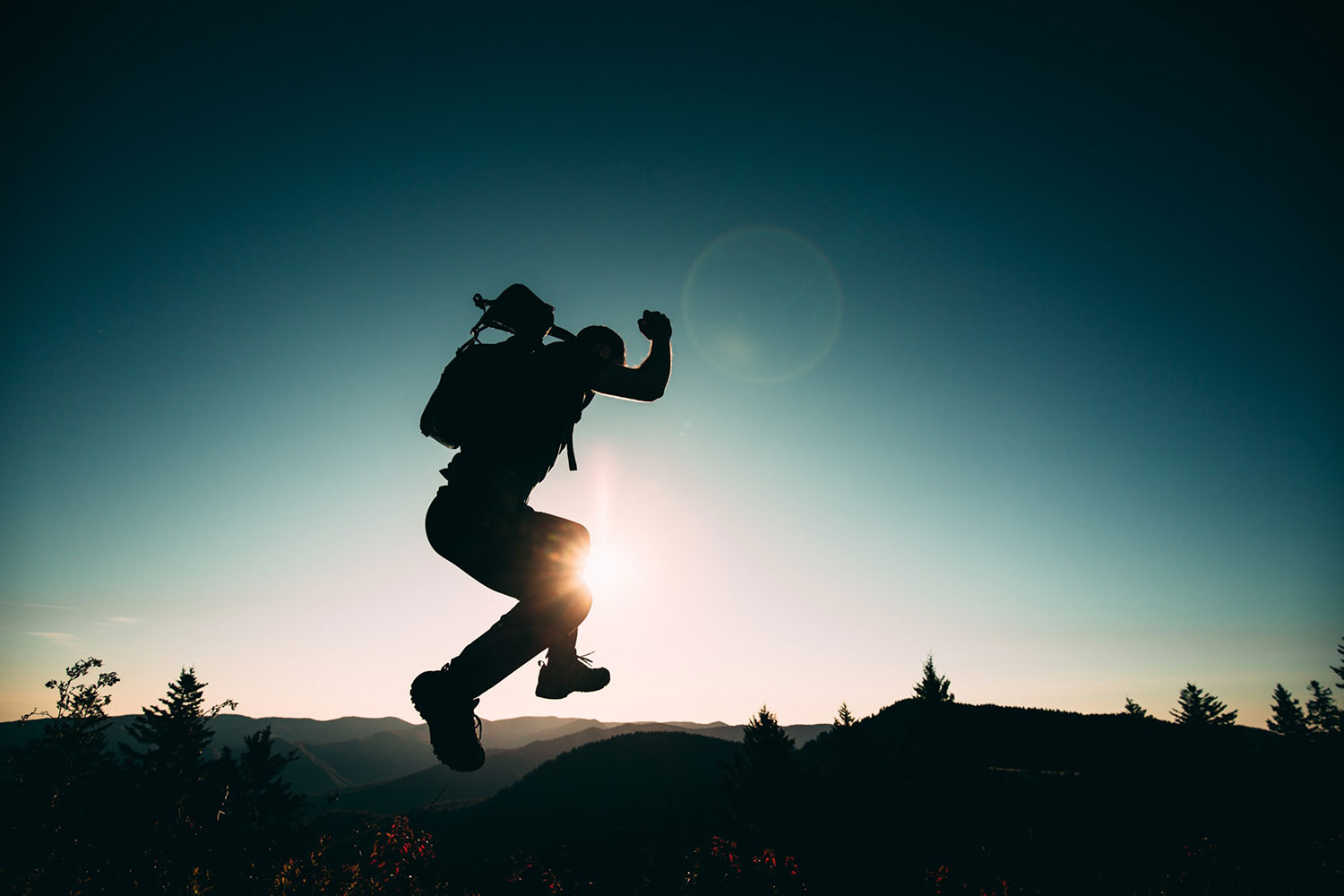 Resources
Before we jump into the nitty gritty of creating content, let's start with a bit of guidance from the Baha'i writings! There's a wonderful resource letter from the Universal House of Justice written in 2015 about the promotion of the Baha'i Faith online that's well worth a close (and repeated!) reading. Because most of the media that we're involved in here at Baha'i Blog is online, we always try to keep this letter uppermost in our minds.
…learning to utilize the Internet in a manner conducive to material and spiritual progress is an immense challenge.

Universal House of Justice, 9 October 2015
Many of the ideas laid out in the letter help us form the Editorial Values that we work with. If you're a Baha'i getting involved in creating Baha'i-inspired media content, we think it's very worthwhile to take the time to reflect on the role your content will play, the audience it's aiming to reach, the subject matter you're portraying, and the way in which you're doing it.
Below are some resources, tips, ideas and suggestions for creating Baha'i-inspired videos, images and written pieces. Regardless of whether you'd like to create a project to share on Baha'i Blog, or you're working on initiatives that will be published in other places, we hope you find this page helpful!
Get your creations on Baha'i Blog, check out our Join our Creators page to learn more!
1. Creating Community-Video Projects
Since this page is for amateur content creators, a good place to start is going to be your mobile phone. As a content creation device, your phone is going to be a pretty powerful tool, but you'll need to use it well to get the most out of it.
1.1 Shooting with a Phone
Let's start with the basics of shooting video with a phone. Everything shown below is tailored to the iPhone, but most of the lessons are transferrable to Android devices. Here are two great YouTube tutorials on shooting content with a phone, basic equipment you could optionally get, and general tips and tricks.
1.2 What to Shoot
So you've got a phone or camera, you've got the basic mechanics of shooting content, but you're thinking about what to shoot. The possibilities are literally endless, but for now we're going to focus on the kinds of content we post here at Baha'i Blog on our community video channel–TikTok!
Here's some ideas:
Remember to ask people's permission if you're recording them, especially if you plan to publish the video somewhere public!
1.3 Editing your Video
There are lots and lots of desktop options for editing your video, notably including Premiere Pro, Final Cut Pro, and iMovie. But for this page we're focused on doing things from your phone with a very limited budget, so our editing tool of choice is Capcut from the makers of TikTok. It's free, powerful, and good for mobile video. Here's a pretty comprehensive tutorial.
1.4 Sharing your Video
Once you have video content you're going to want to put it somewhere for others to see. The natural place to post is simply your social media channel of choice. These days there are lots of options for video placement, from Instagram to Facebook to TikTok, and of course for a more serious approach–YouTube (and its mobile play YouTube Shorts).
If you're not sure where to start, we recommend Instagram or TikTok which are focused on vertical video. Both platforms have time constraints to work to (~90 seconds to 3 minutes) which will help you focus on making short, sharp videos. Plus both platforms have inbuilt discovery algorithms which can help surface your videos. Be sure to tag them #bahai if you're creating content that's relevant to the Baha'i Faith!
If you're really getting into creating video content, we'd love to hear from you. We're always on the lookout for videos to publish across our platforms that engage Australian Baha'is and their friends in the Baha'i teachings and community life.
2. Taking Community Photos
Video isn't the only engaging medium for sharing what's happening in Baha'i communities across Australia (and beyond). Photography, and images more broadly, are a wonderful way to share activities, events, personalities and community spirit.
2.1 Shooting Photos
If you're just getting started on photography, we have a great read right here on Baha'i Blog to help get you started:
As with video above, if you're shooting with a phone such as the iPhone, then there is an enormous amount of great video tutorials available on YouTube to get you up and running. If you're looking for somewhere to start, try the iPhone Photography School.
2.2 Sharing your Photos
As with video, there are plenty of places to share your photos. Once again, platforms like Instagram and Facebook are great vehicles for publishing publicly. But just as welcome are local Whatsapp and Facebook community groups. Sharing rich media like photos and videos is a wonderful way to get a sense of what's happening and to stay connected.
We delight in sharing small collections of photographs on Baha'i Blog as part of our Images section. If you have pictures you'd like to share with us, we'd love to hear from you!
3. Writing your Personal Reflections
As you might guess from the name, Baha'i Blog started out as a written weblog! These days we publish many other kinds of content, but articles and the written word will always have a special place with us.
If you've ever considered putting pen to paper (metaphorically at least) to share your reflections on the Baha'i Faith, your learnings, your inspirations, or even a little history, then we have only words of encouragement! There's no medium for sharing that quite captures ideas like the written word.
3.1 Getting Started Writing
Writing is by turns joyful, painful, and rewarding. Almost all of us have some experience of writing at school or work, but not everyone has taken that next step. Thankfully there are lots and lots of resources online for writers, like WritetoDone, Writer's Digest, and more.
But perhaps the best approach is to start by reading! Find the kind of writing that you'd like to create. What's great about it? What's working? Why does it engage you? Start with a goal in mind, and work backwards. Remember writing an article, a book, a missive, a work of fiction, or a biography are all going to be very different in style and approach.
For now, we'll assume you're thinking about writing articles–that's certainly what we post here at Baha'i Blog after all!
3.2 What to Write About
In the field of Baha'i-inspired topics, you can browse sites like Baha'i Blog or Baha'i Teachings and quickly get a feel for how vast the range of topic areas you could write about is! Here are a few ideas to get you started:
3.3 Putting your Writing Online
Putting your writing on the internet can be a daunting thing. Best-selling author and long-time blogger Leo Babauta has a great read on his site Zenhabits on this very topic: How to Put Your Writing in Public.
There are lots of places you can go to get your content online these days, as well as to start building an audience. For Baha'i-inspired content, you can of course get in touch with us here at Baha'i Blog (we're always on the hunt for great articles!) but don't think that you can only publish on an existing site. Here are a few places you can build your own platform:
Medium is an open platform that over a hundred million readers visit and find articles and posts from writers all around the world. Like any platform it takes time to build an audience, but in terms of speed to get something out on the internet, it's hard to beat Medium.
WordPress is an open source platform that you can use to create a blog (or really any kind of website). It's a little less focused than Medium, but can be a very powerful tool–Baha'i Blog is built on WordPress!
Linkedin, Twitter, Facebook and other social media platforms all generally have facility for slightly longer form writing. Generally the posts will be a little more ephemeral and time limited than a platform like Medium or WordPress, but you get the advantage of your existing network as an audience. Of course you could publish to a platform like Medium and then just share the link on any of these platforms!
Substack is a newsletter platform where you can create an ongoing email newsletter for your writing.
Tumblr is a short form social media site which can be used for blogging (as well as posting rich media). It's a little like a hybrid of Medium and Twitter
A final word
Creating Baha'i-inspired content is such a new field of activity and arena of service to the world, and the challenges of creating content that engages people in the work of community-building is one we're all going to be learning about. How do we draw souls to a deeper appreciation of the teachings of the Baha'i Faith? What content brings people to engage more deeply and realise they can be a part of the transformation of their society? How do we live up to the high standards of expression called for in the Baha'i Writings?
There are a lot of questions to answer, but the only way to really answer them is to get on the field and learn through action and reflection.
We'd like to share in this learning journey, so if you're creating and publishing content, say hi! 👋 We'd love to hear from you!
"*" indicates required fields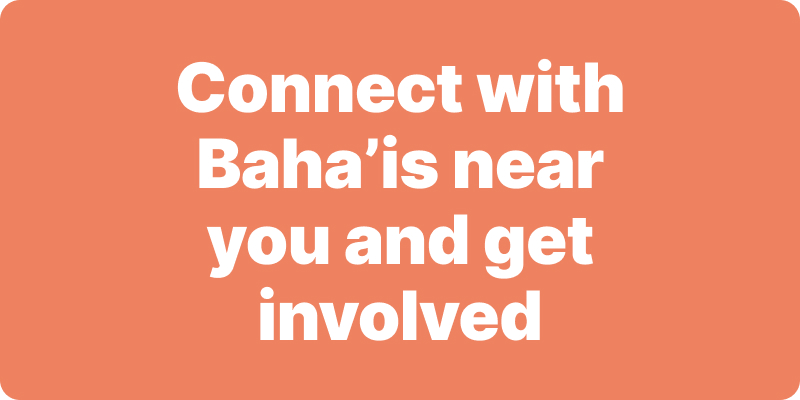 Join activities, celebrations, study groups, spiritual empowerment and education programs for young people, and more.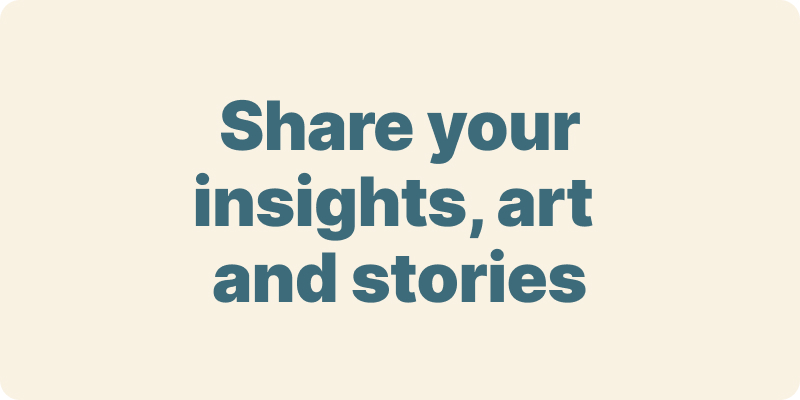 The arts and media have a critical role in how we share our community experiences. We've got resources, projects and more to help you get involved.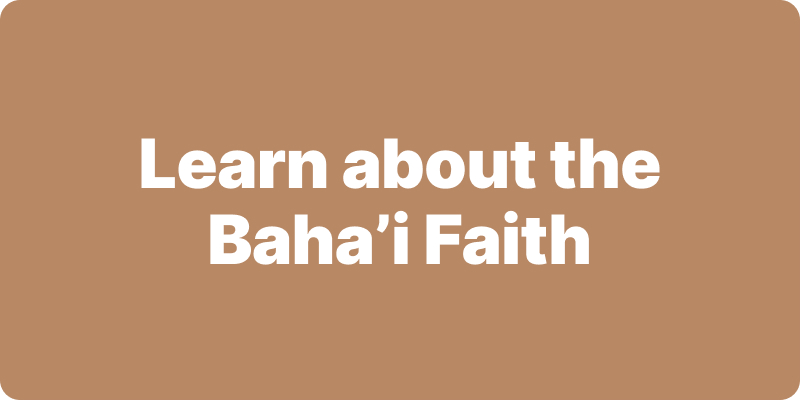 Baha'i beliefs address essential spiritual themes for humanity's collective and individual advancement. Learn more about these and more.
We acknowledge the Traditional Owners of country throughout Australia.

We recognise their continuing connection to land, waters and community. We pay our respects to Aboriginal and Torres Strait Islander people and their cultures; and to elders both past and present.
Baha'i Blog is a non-profit independent initiative
The views expressed in our content reflect individual perspectives and do not represent the official views of the Baha'i Faith.
Visit the site of the
Australian Baha'i Community
and the Baha'i Faith Worldwide