We are all human and that means we are in the same predicament: we are like a bird that is stuck in the clay of the world, its wings sullied and heavy; we have two selves, one lower, the other higher. So, our task in life is to elevate our souls and escape the grip of the ego. But how?
This is no easy endeavour. But according to the Baha'i Writings, there are a number of ways through which we can grow spiritually. Here are six ways that I'm striving to better myself:
1. Prayer
Prayer is a daily part of the Baha'i life, utilised as a means to elevate the soul.
The state of prayer is the best of conditions, for man is then associating with God. 1

…the Cause has the spiritual power to re-create us if we make the effort to let that power influence us, and the greatest help in this respect is prayer. We must supplicate Baha'u'llah to assist us to overcome the failings in our own characters, and also exert our own will power in mastering ourselves. 2
Because we are so accustomed to the things of the world, we need to open ourselves to the world of the spirit. This is done through prayer. I find that memorizing prayers is a way to internalise them and say them from the heart.
2. Reading the Writings
As we are human, I believe that we need to model our thoughts and actions on something higher and that we need a blue-print from which to live. The Word of God is this blue-print, so reading the Writings is a way to rise above our lower nature.
Peace of mind is gained by the centering of the spiritual consciousness on the Prophet of God; therefore you should study the spiritual Teachings, and receive the Water of Life from the Holy Utterances. Then by translating these high ideals into action, your entire character will be changed, and your mind will not only find peace, but your entire being will find joy and enthusiasm. 3
As Baha'u'llah tells us, the ocean of God's Revelation is vast, so I keep a journal of Writings that are particularly pertinent to my own spiritual condition. That way I can re-read them and continually strive to put them into action and imbue my being with their power.
3. Meditation and Reflection
Meditation is a practice that is present in many different religions. Baha'is too are encouraged to meditate, but there is no prescribed way to do this.
The spirit of man is itself informed and strengthened during meditation… This faculty of meditation frees man from the animal nature, discerns the reality of things, puts man in touch with God. 4
I personally like to use meditation in combination with prayer and reading. I try to meditate to clear my mind of chatter, then pray and read the Word of God. Afterwards, I meditate on the words I have said and read.
4. Selflessness, Service and Sacrifice
The path to personal growth is not a purely personal matter. We do not live in isolation from others. Likewise, we cannot progress in isolation. The true test of our efforts at egolessness is to put others before ourselves. And this is also one of the very means to overcome the ego.
Self-sacrifice means to subordinate this lower nature and its desires to the more godly and noble side of ourselves. Ultimately, in its highest sense, self-sacrifice means to give our will and our all to God to do with as He pleases. Then He purifies and glorifies our true self until it becomes a shining and wonderful reality. 5

The 'Master Key' to self-mastery is self-forgetting. The road to the palace of life is through the path of renunciation. 6
The tricky thing here is that while we know that selfless service to others is beneficial to our own spiritual growth, the latter cannot be our motivation. Rather, spiritual growth is a by-product.
5. Fasting
Once a year, Baha'is around the world fast for a period of nineteen days in order to purify themselves. An individual is also able to fast at any other time he or she wishes.
Verily, I say, fasting is the supreme remedy and the most great healing for the disease of self and passion. 7
I find this practice very challenging but very rewarding. It helps me realise that if I am able to control my desire to eat, which is one of our most fundamental drives, then I am more able to withstand the onslaught of worldly desires.
6. Faith and Effort
What I think underlies all the above practices is faith and effort. On the one hand, we need to do our best to improve ourselves. We are fighting a spiritual battle with ourselves, and we need to constantly strive to push forward. This is not easy. So on the other hand, we need to have faith that we can make progress. Here are a few of my favourite quotes on this subject:
Life is a constant struggle, not only against forces around us, but above all against our own 'ego'. We can never afford to rest on our oars, for if we do, we soon see ourselves carried down stream again. 8

Resolve to gain the victory over your own selves. 9

God Himself does not compel the soul to become spiritual. The exercise of the free human will is necessary. 10

Put your trust in God, and commit your affairs to His keeping. He, verily, will, through the power of truth, render you victorious, and He, verily, is powerful to do what He willeth, and in His grasp are the reins of omnipotent might. 11
We might wonder which of these remedies is the most potent. But to me, we need to utilize all of them. Many problems have multiple causes, so the best way to solve them is from a number of angles. Life and the self are multi-faceted. Hence, the way to improve ourselves must also be multi-dimensional.
---
Posted by
Peter Gyulay is passionate about sustainable living and the deeper aspects of life. He has a BA (Hons) in philosophy along with an M.Ed. and works in the fields of education and philosophical consultancy/counseling. For more information visit www.thinktalktransform.com. Peter is the author of Walking the Mystical Path with Practical Feet: The Bahai Approach to Spiritual Transformation and other books and articles. For more about his written work visit www.petergexpressions.com.
"*" indicates required fields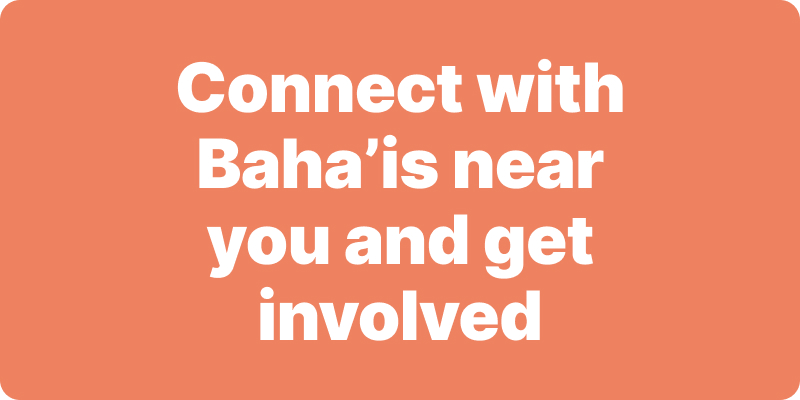 Join activities, celebrations, study groups, spiritual empowerment and education programs for young people, and more.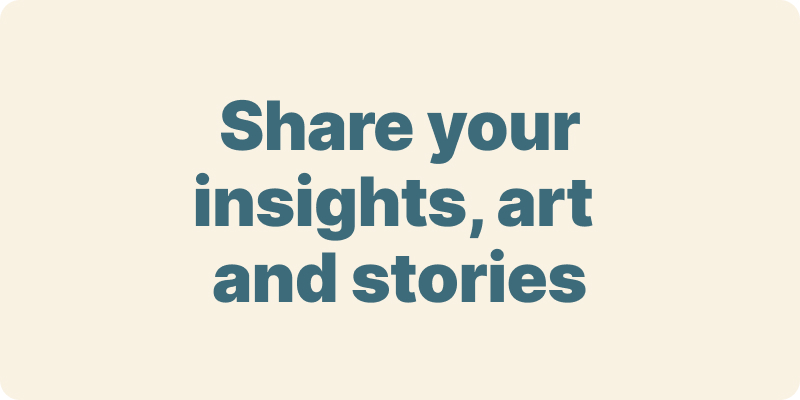 The arts and media have a critical role in how we share our community experiences. We've got resources, projects and more to help you get involved.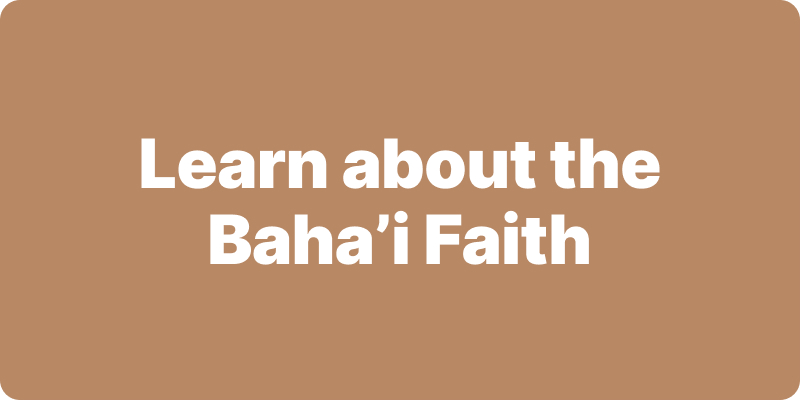 Baha'i beliefs address essential spiritual themes for humanity's collective and individual advancement. Learn more about these and more.
We acknowledge the Traditional Owners of country throughout Australia.

We recognise their continuing connection to land, waters and community. We pay our respects to Aboriginal and Torres Strait Islander people and their cultures; and to elders both past and present.
Baha'i Blog is a non-profit independent initiative
The views expressed in our content reflect individual perspectives and do not represent the official views of the Baha'i Faith.
Visit the site of the
Australian Baha'i Community
and the Baha'i Faith Worldwide