While it is often easy to focus on the differences between the various religions of the world, there are definitely many similarities which unfortunately often get overlooked. Beyond the many similarities relating to customs and rituals, such as fasting and prayer, many of these similarities are based on what could be classified as the "core values", or the "essence" of these religions, rather than the "details".
These similarities are very evident in the teachings of these different religions when it comes to the subject of how we should treat others, so I thought it would be interesting to list the "Golden Rule" of what each religion says about how we should treat others. Here's just one quote from a short selection of major world religions in alphabetical order:

Baha'i Faith
Lay not on any soul a load that you would not wish to be laid upon you, and desire not for anyone the things you would not desire for yourself.
Buddhism
Treat not others in ways that you yourself would find hurtful.
Christianity
In everything, do to others as you would have them do to you; for this is the law and the prophets.
Confucianism
One word which sums up the basis of all good conduct…loving-kindness. Do not do to others what you do not want done to yourself.
Hinduism
This is the sum of duty; do naught onto others what you would not have them do unto you.
Islam
Not one of you truly believes until you wish for others what you wish for yourself.
Jainism
One should treat all creatures in the world as one would like to be treated.
Judaism
What is hateful to you, do not do to your neighbour. This is the entire Law; all the rest is commentary. Go and learn it.
Native American Pima Proverb
Do not wrong or hate your neighbor. For it is not he who you wrong, but yourself.
Sikhism
As thou deemest thyself, so deem others.
Taoism
Regard your neighbour's gain as your own gain and your neighbour's loss as your own loss.
Yoruba (Nigeria)
One going to take a pointed stick to pinch a baby bird should first try it on himself to feel how it hurts.
Zoroastrianism
Do not do unto others whatever is injurious to yourself.
I hope you've enjoyed this short list and that these words can serve as a reminder of how we conduct ourselves in our daily lives.
Posted by
Naysan is passionate about using the arts and media to explore the teachings of the Baha'i Faith. Back in 2011, Naysan started up the Baha'i Blog project, channeling his experiences in both media and technology companies to help create a hub for Baha'i-inspired content online.
"*" indicates required fields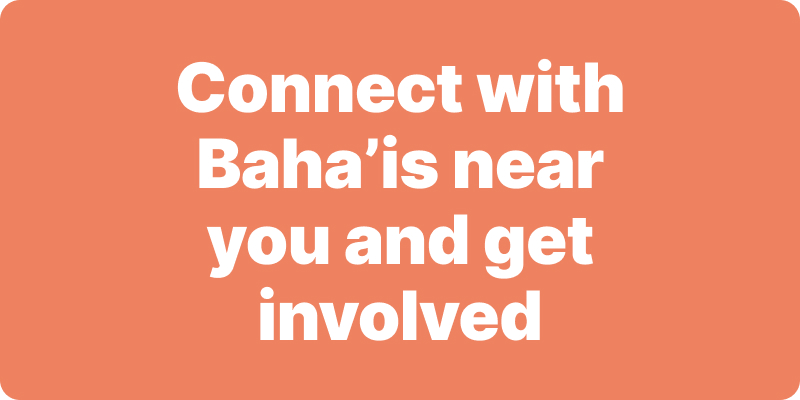 Join activities, celebrations, study groups, spiritual empowerment and education programs for young people, and more.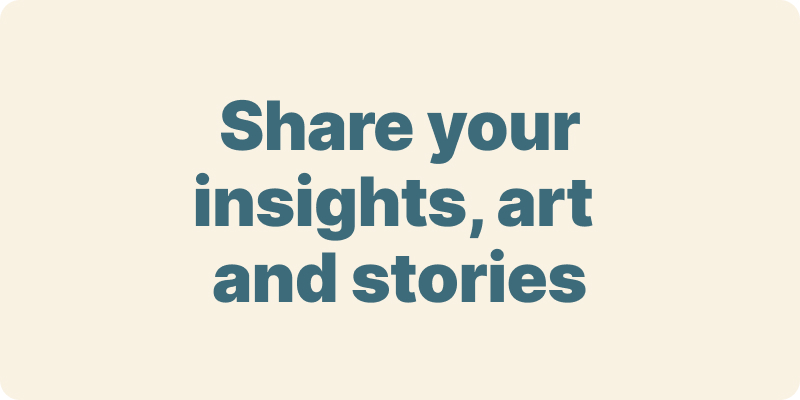 The arts and media have a critical role in how we share our community experiences. We've got resources, projects and more to help you get involved.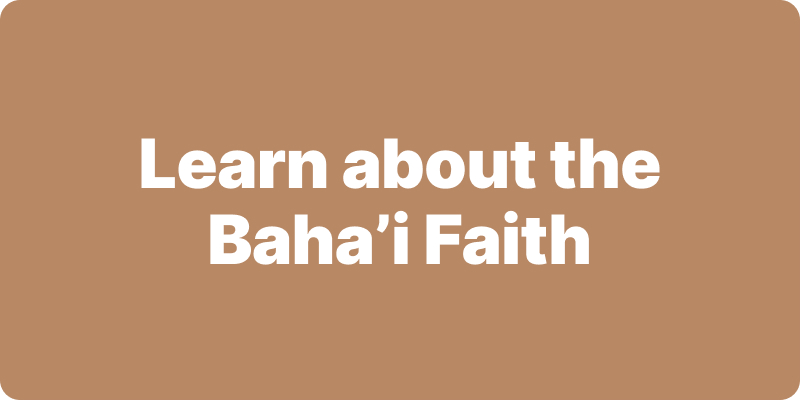 Baha'i beliefs address essential spiritual themes for humanity's collective and individual advancement. Learn more about these and more.
We acknowledge the Traditional Owners of country throughout Australia.

We recognise their continuing connection to land, waters and community. We pay our respects to Aboriginal and Torres Strait Islander people and their cultures; and to elders both past and present.
Baha'i Blog is a non-profit independent initiative
The views expressed in our content reflect individual perspectives and do not represent the official views of the Baha'i Faith.
Visit the site of the
Australian Baha'i Community
and the Baha'i Faith Worldwide