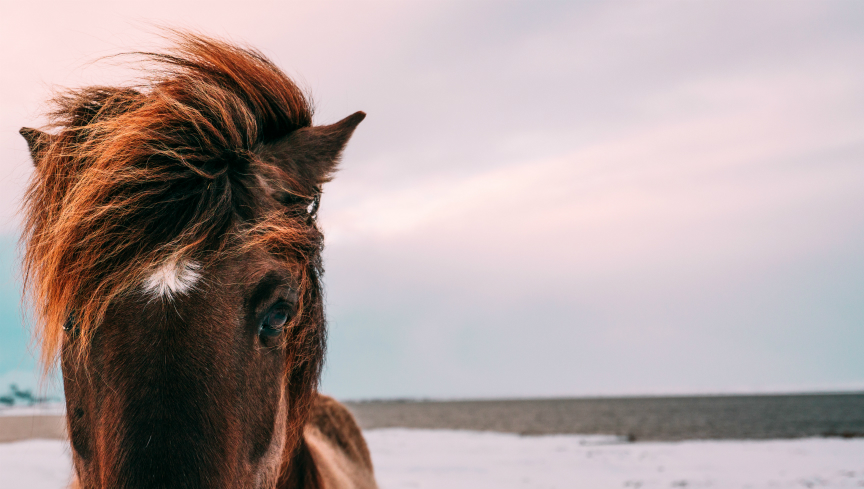 My daughter was saddened when our pet hermit crab, Betsy, died and she asked if she'd see her again in the next world. Her curiosity and love for her pet, allowed us to have a conversation about the difference between animal and man.
Baha'is are encouraged, from their earliest years, to show love and compassion towards animals.
Train your children from their earliest days to be infinitely tender and loving to animals. If an animal be sick, let the children try to heal it, if it be hungry, let them feed it, if thirsty, let them quench its thirst, if weary, let them see that it rests. Most human beings are sinners, but the beasts are innocent. 1
When we nurture an animal and become close to it, we start to notice that it has distinct qualities and attributes. We may feel a strong connection to the animal's individual personality, especially when we feel that animal is showing us love, loyalty and friendship. When asked about the individual persistence of the animal's personality after death, Abdu'l-Baha says:
Even the most developed dog has not the immortal soul of the man; yet the dog is perfect in its own place. 2
Although animals do not possess an immortal soul we are told they posses an "animal spirit." The Baha'i Writings use the word "spirit" to refer to certain powers and potentialities that pervade the various kingdoms of existence.
After [the vegetable spirit] is the animal spirit, which also results from the mingling and combination of elements. But this combination is more complete, and through the decree of the Almighty Lord a perfect mingling is obtained, and the animal spirit—in other words, the power of the senses—is produced. It will perceive the reality of things from that which is seen and visible, audible, edible, tangible, and that which can be smelled. After the dissociation and decomposition of the combined elements this spirit also will naturally disappear. It is like this lamp which you see: when the oil and wick and fire are brought together, light is the result; but when the oil is finished and the wick consumed, the light will also vanish and be lost. 3
Furthermore, the Baha'i Writings acknowledge that within every created thing there has been placed an enduring attribute of God:
Upon the inmost reality of each and every created thing He hath shed the light of one of His names, and made it a recipient of the glory of one of His attributes. Upon the reality of man, however, He hath focused the radiance of all of His names and attributes, and made it a mirror of His own Self. Alone of all created things man hath been singled out for so great a favor, so enduring a bounty. 4
In particular, we see the light of God's love manifested in the animal kingdom.
The light of love is more resplendent in the animal kingdom [than the vegetable kingdom] because the power of attraction whereby elements cohere and cellular atoms commingle now reveals itself in certain emotions and sensibilities which produce instinctive fellowship and association. The animals are imbued with kindness and affinity which manifests itself among those of the same species. 5
A beloved pet may have inherent virtues such as gentleness, love, friendliness, fidelity and joy. When we see these qualities in an animal we are instantly attracted, because "in their inmost reality" we see mirrored in these animals an attribute of God. The attributes of God are "eternal, ancient" and will continue to be manifested in the next world.
It is clear and evident that when the veils that conceal the realities of the manifestations of the Names and Attributes of God, nay of all created things visible or invisible, have been rent asunder, nothing except the Sign of God will remain – a sign which He, Himself, hath placed within these realities. This sign will endure as long as is the wish of the Lord thy God, the Lord of the heavens and of the earth. 6
Furthermore, the experiences of knowing and loving an animal, and the memories thereof, form part of our soul's eternal life. Our relationship to all material things will eventually be dispersed and what will ultimately remain are our memories. These memories shape the sentimental and emotional consciousness of man, and will endure in some new state in the next world. Shoghi Effendi explains:
All we know is that our consciousness, our personality, endures in some new state, and that that world is as much better than this one as this one is better than the dark womb of our mother was… 7
As I understand it, the memories we have of our pets and the attributes of God that we recognize in them will remain, even in the next world.
My daughter loved Betsy and perhaps you had a pet you loved. What qualities and attributes did it exhibit that you recognized and cherished?
---
Posted by
Kamelia is a Baha'i and a mother of three (plus an angel). She studied Law, Accounting and Children's Services, but spends most of her days now trying to navigate her way through motherhood. She is particularly interested in early childhood education and Baha'i scholarship.
"*" indicates required fields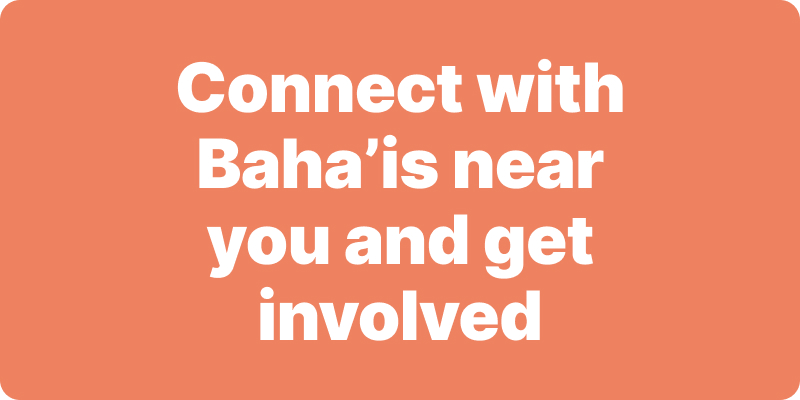 Join activities, celebrations, study groups, spiritual empowerment and education programs for young people, and more.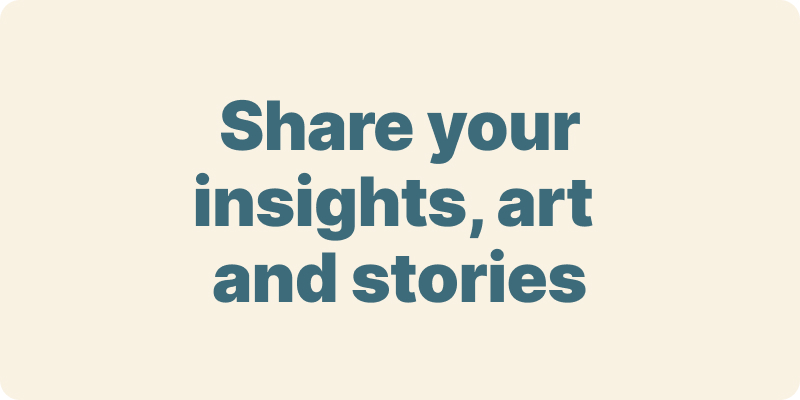 The arts and media have a critical role in how we share our community experiences. We've got resources, projects and more to help you get involved.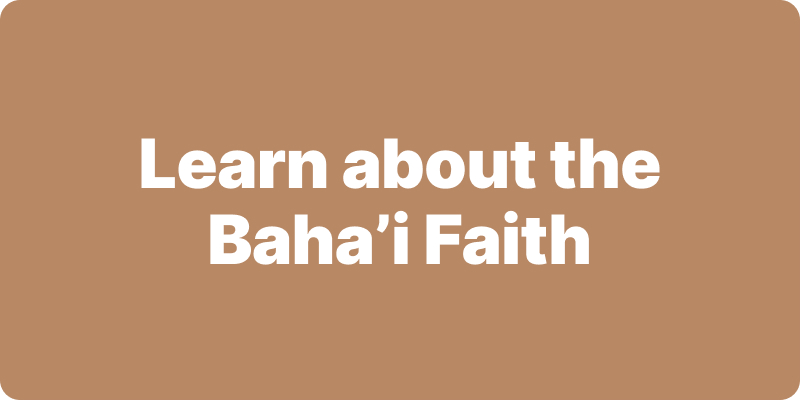 Baha'i beliefs address essential spiritual themes for humanity's collective and individual advancement. Learn more about these and more.
We acknowledge the Traditional Owners of country throughout Australia.

We recognise their continuing connection to land, waters and community. We pay our respects to Aboriginal and Torres Strait Islander people and their cultures; and to elders both past and present.
Baha'i Blog is a non-profit independent initiative
The views expressed in our content reflect individual perspectives and do not represent the official views of the Baha'i Faith.
Visit the site of the
Australian Baha'i Community
and the Baha'i Faith Worldwide