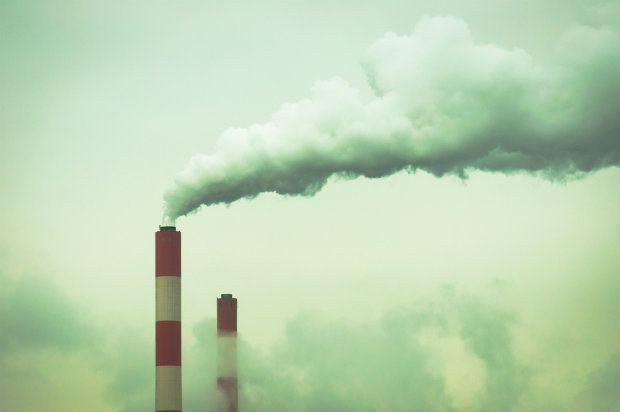 I am a peaceful man, but I have always wanted to be on the "front lines" of life. I liked when the choir sang "Onward Christian Soldiers" when I was a kid, and as a young man I began learning to take my marching orders from Abdu'l-Baha, trying to be one of the "souls" in a "heavenly army" whose mission was to bring light and justice to a darkening world.
I love this part of an address by the American President, Theodore Roosevelt:
It is not the critic who counts…The credit belongs to the man who is actually in the arena, whose face is marred by dust and sweat and blood; who strives valiantly; who errs, who comes short again and again, because there is no effort without error and shortcoming; but who does actually strive to do the deeds; who knows great enthusiasms, the great devotions; who spends himself in a worthy cause…

From a speech titled "Citizenship in a Republic", given at the Sorbonne, Paris, April 23, 1910
My wife, the warrior woman that I am trying to keep up with, has taught me much about another battle that Baha'is are learning how to engage in: the crisis we've created for the world's ecology, and the search for sustainable ways to live with and within it.
Baha'is don't speak as often as we once did – especially during the chronic fear of nuclear war that built after the Second World War – about the "Calamity", but it's here. A prominent Baha'i thinker and builder mused publicly, in 2010 in San Francisco, that the environmental/climate crisis might be The Big One. Both professionally and personally, my bride has been deeply engaged in teaching and working about climate change. If you follow global summits on the issue, it's a despairing time. She felt, How can I keep teaching this stuff when the game is over? We've blown it! Runaway climate change is inevitable now…
She didn't just throw up her hands in rage or surrender. Typically, she reached for friends, smart and committed Baha'is who have long experience in the climate wars. Her question, boiled down, was this: What still gives you hope, in the face of humanity's agonizing failure to respond to this looming global disaster? (I am not over-dramatizing: people who pay attention to this are way beyond worry.) Peter Adriance focusses on sustainable development in his work for the Office of Public Affairs of the American Baha'i community, and his was the first answer.
"Don't stop encouraging", Peter urged us in a personal email. The resource of hopefulness that the Baha'i vision gives us is necessary, though there is no downplaying the problems to come. (They are already here.) He wrote: "We know there will be impacts [but]…how do we tap the creative talents in a community [and] mobilize the necessary resources?" While humanity may have missed the chance to avoid the worst effects of climate change, we can (and must) still prepare to mitigate them.
Our ability to address the challenges posed by climate change [and other] serious stressors…is extremely dependent on the level of social capital we have established in our communities…Communities with strong social ties are much more resilient than those without them….The social fabric in the community can literally mean the difference between life and death when it comes to the ability to deal with disaster. So it is extremely important that…we focus on building resilient societies and tapping the collective genius that lies within them….Of course this is very compatible with [the] Baha'i…emphasis on community building through the core activities….We have to… strengthen the social fabric of our communities…and climate change is just one of the forces pushing us in that direction. (From a personal email from P. Adriance)
Arthur Dahl is a long-time United Nations sustainable development official, and the President of the International Environment Forum, a Baha'i-inspired NGO. Baha'u'llah's familiar "carpet analogy" – a defective old system "rolled up" and a new one laid out – reminds us, he said, that "the question is, how much environmental damage will be done in the rolling up that we shall have to fix afterwards, and how much human suffering will be caused in the process?" He hopes that, though it seems agonizingly slow to dedicated ecologists, this drama will play out in short order: "This may be the critical decade to start the transition." His further comments combine keen awareness of the possible dimensions of catastrophe with a faith in the activist, grassroots remedies that the Baha'i community is developing.
The acceleration in climate change…and the simultaneous rush…to find ever more sources of fossil fuels to try to keep the consumer economy growing [gives] every reason for despair….The best insurance…will be strong community solidarity, and the core activities are the best…tools to build that….Community building is inherently very positive and rewarding, and produces visible results…

The other positive approach is to learn detachment from the present system of materialism….We need to replace the superficial attractions of the consumer society by an alternative vision of a better future. If the 'pull' of the new vision is strong enough, the 'push' of a collapsing material civilization will pale into insignificance….There is an enormous challenge to steer [our] wasted human capacity in new and more constructive directions…at the community level, where many Baha'i principles are immediately relevant… (From a personal email from A. Dahl)
Mr. Dahl also finds a strange source of optimism, one that only comes from a recognition that business as usual just won't work anymore: "The one thing that still gives me hope that a climate catastrophe can be…at least diminished is the likelihood of a global financial collapse. This would seem to be the one thing (apart from a world civil war or a global pandemic) that could…keep global warming below [the critical level of] 3° or 4°…" It appears, as one of my favourite singers has it, that "there ain't no easy road". Maybe that's what it means to live on the front lines of life.
There are no quick fixes, only fundamental ones; we're building from the ground up, with heavenly aims. While some despair, and more distract themselves madly with amusements or material comforts, we try to follow Shoghi Effendi's conclusion to The Promised Day is Come. He was writing in 1941, folks:
Ours [is] the duty, however confused the scene, however dismal the present outlook, however circumscribed [our] resources…, to labor serenely, confidently and unremittingly to lend our share of assistance…to the operation of the forces which…are leading humanity out of the valley of misery and shame to the loftiest summits of power and glory.

The Promised Day Is Come, Shoghi Effendi, p.124
We aren't in the midst of a World War – or maybe we are – but people are full of distraction and disillusion, denial and despair. As Baha'is we can't fix the world, and we don't have to, but we have better tools, more capacity, and perhaps a greater urgency to serve humanity than we have ever had. Front lines, indeed.
Posted by
James Howden is an educator, writer and coach who lives in Ottawa, Canada with his wife and the youngest of his four sons. He has been searching for the Baha'i way since his teens. You can read more on his blog: www.JamesHowden.com.
"*" indicates required fields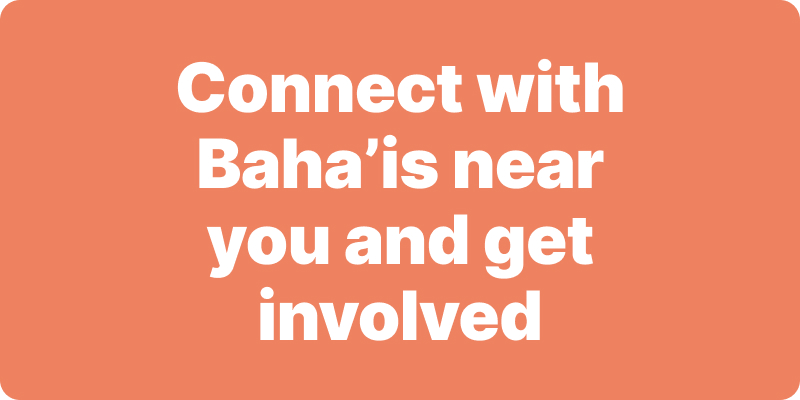 Join activities, celebrations, study groups, spiritual empowerment and education programs for young people, and more.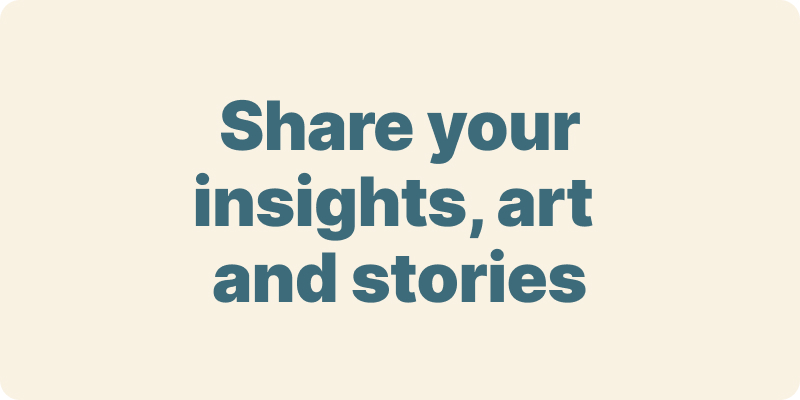 The arts and media have a critical role in how we share our community experiences. We've got resources, projects and more to help you get involved.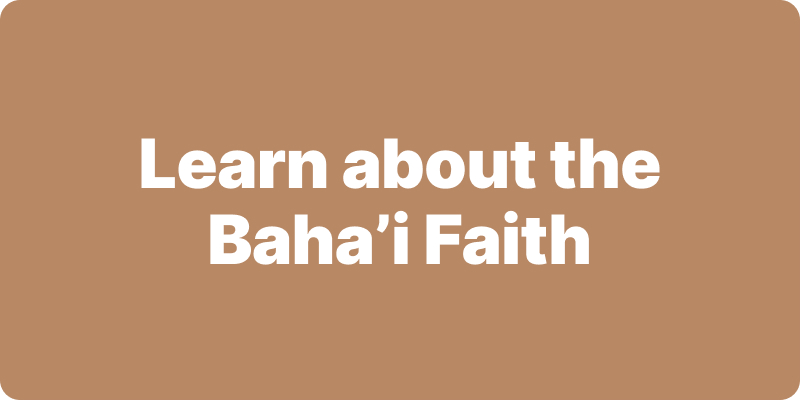 Baha'i beliefs address essential spiritual themes for humanity's collective and individual advancement. Learn more about these and more.
We acknowledge the Traditional Owners of country throughout Australia.

We recognise their continuing connection to land, waters and community. We pay our respects to Aboriginal and Torres Strait Islander people and their cultures; and to elders both past and present.
Baha'i Blog is a non-profit independent initiative
The views expressed in our content reflect individual perspectives and do not represent the official views of the Baha'i Faith.
Visit the site of the
Australian Baha'i Community
and the Baha'i Faith Worldwide