I was born into a Baha'i family in the Philippines, but grew up in the middle of the hot and humid country of Cambodia. I live in Siem Reap where there is little Baha'i activity and only a few Baha'i families and individuals. And if there is a Baha'i activity, it takes place in my house, whether it be a Nineteen Day Feast, Baha'i Holy Days like Ayyam-i-Ha, core activities or Local Spiritual Assembly meetings.
Growing up, I experienced many memorable celebrations and meaningful discussions around the Baha'i Faith; yet it wasn't the same outside my house. Outside was a mostly Buddhist world, where it seemed as if there wasn't any trace of the Baha'i Faith to be seen. I knew there were other Baha'is around the world, but I didn't have access to the internet to know there were around seven million of us, at that time. I've seen big communities in my countries of origin (Malaysia and Philippines), but since there weren't any other Baha'is around my age in Cambodia, I felt isolated.
During my early primary school days (Year 1 – Year 3), I felt a little left out from the pack, as everyone around me was engaging in activities that did not resonate with the teachings of the Baha'i Faith. There was no trace of love, but instead there was materialism, backbiting, bullying, and so on. I recall being so elated one afternoon when I taught my friend at school how to pray "O God, Guide Me". At the start of each school year I hoped there would be a new Baha'i student — I have yet to see that fantasy come into fruition.
When I first heard about the plans for the Baha'i Temple in Battambang, I questioned how many Baha'is were really here in Cambodia. I only knew those who came to my house, and my parents' friends who lived here. My family had the chance to go to Battambang, months prior to the opening day, to plant flowers on the sidewalks.
At that time, the property around the temple was only starting to take shape. I remember seeing the building's foundations being set up, with a mixture of dirt and sand blowing into my eyes as they were nearly done raising the land. The large ponds around the temple were still being dug out, and there was no sight of trees anywhere nearby, just the continuation of paddy fields that took up the surrounding area. The sidewalks were still being paved out, which gave us a good image of where to plant flowers. I remember planting two whole rows of flowers with my family, and as it was the first time I was handed gardening tools, I was beyond proud. It wasn't much, but it did make me proud to have contributed in terms of effort to this beautiful project.
When we were invited to the eventual opening, I went on a three-hour long journey to Battambang again. I was greeted with love and care the whole time we stayed there. I saw the powerful Baha'i community of Battambang, and for the first time, I saw new, fresh, unrecognisable Baha'i faces. Not only were there Cambodian Baha'is present, there were also Baha'is from around the ASEAN region who came for the opening. For the longest time, I thought I was in a country with almost no Baha'i life whatsoever. I finally saw what a united community could bring together with its unified thought, vision, and effort. I finally saw, with my very own eyes, a bigger community that came together because of the Baha'i Faith.
Since the inauguration, my family have been regularly visiting the temple every year during school breaks. We say our family devotional, then follow up with individual prayers. Compared to saying prayers in regular places, my intentions seem to echo louder at the temple. The temple evokes a strong spiritual atmosphere and it is difficult to recreate the same feeling at home. After the prayers, we then spend our time circling around the edifice. The atmosphere is always peaceful, in and out. We walk on the sidewalks next to the flower beds to check on the flowers we planted, to see if they are still alive.
Ever since then, I've joined online Baha'i lectures and classes (one of them being the Young Writers' Endeavor), gone on pilgrimage and more. I've gained friends my age from all over the world through contact with the Baha'i Faith, something I never experienced here. I moved schools and although I'm the only Baha'i student, everyone is open-minded and willing to learn or ask about my beliefs. I feel as if I've grown closer to the Baha'i Faith than I previously was.
I feel glad to know many people, around my age and older and from different parts of the world, will relate to how I felt seeing the Baha'i community initially as something small, to seeing it now at a global scale. And perhaps those same people felt what I felt seeing their community growing and coming together as one and progressing to achieve success.
I'm excited and looking forward to meeting more Baha'is and contributing to the betterment of the world.
Posted by
Born from a mixed marriage (father is Indian Malaysian and mother is a Filipino) and bred in multi-diverse cultures (Malaysian, Filipino and Khmer) and currently living with her family in Siem Reap, Cambodia. She loves to read, write and illustrate with a passion. She is now in her 10th Grade and cannot wait to finish high school and start her university aiming for arts and writing courses. But for the time being, she enjoys her Junior Youth period as she participates in the JYSEP program and serves as co-teacher in a children's class in her community.
"*" indicates required fields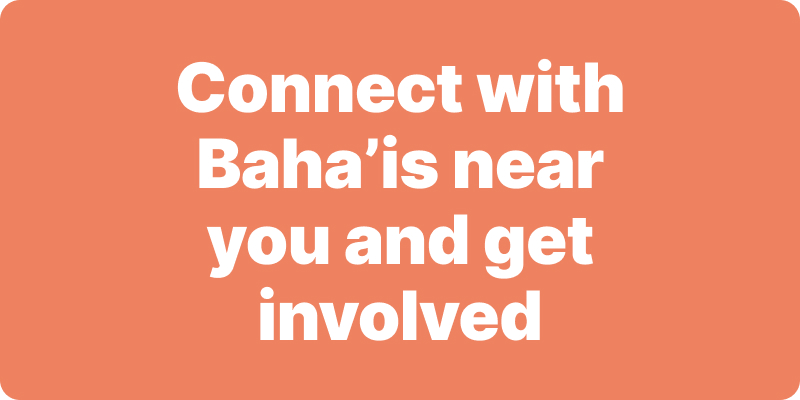 Join activities, celebrations, study groups, spiritual empowerment and education programs for young people, and more.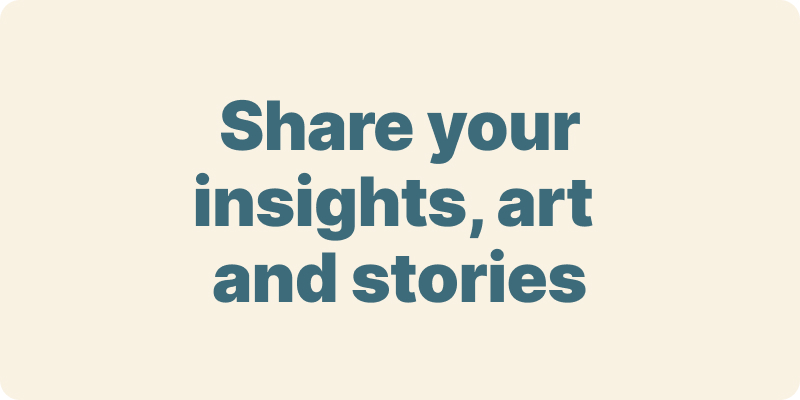 The arts and media have a critical role in how we share our community experiences. We've got resources, projects and more to help you get involved.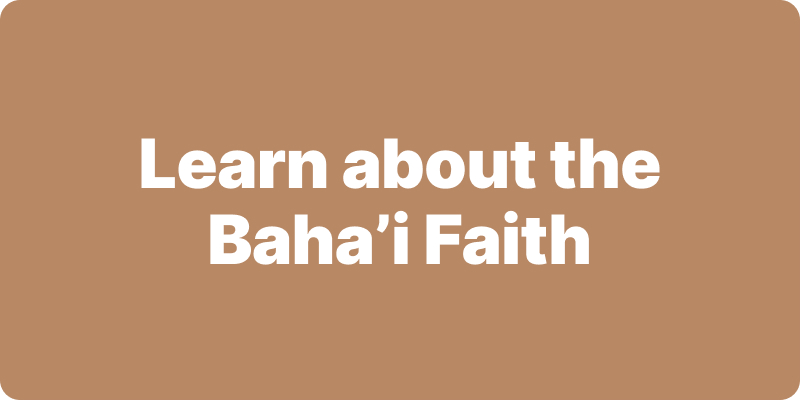 Baha'i beliefs address essential spiritual themes for humanity's collective and individual advancement. Learn more about these and more.
We acknowledge the Traditional Owners of country throughout Australia.

We recognise their continuing connection to land, waters and community. We pay our respects to Aboriginal and Torres Strait Islander people and their cultures; and to elders both past and present.
Baha'i Blog is a non-profit independent initiative
The views expressed in our content reflect individual perspectives and do not represent the official views of the Baha'i Faith.
Visit the site of the
Australian Baha'i Community
and the Baha'i Faith Worldwide