Have you ever thought about all the different spheres of your life? Like most people you probably have work, family, friends, and if you are a Baha'i, your Baha'i life. How do these different parts fit together?
Last year while reading the Baha'i World News service, I came across the idea of "a coherent life". The idea that these different parts of your life – work, family, friends, your beliefs and your ideals – should all make sense together.
Like most good ideas, a coherent life makes sense intuitively. In fact once you start to think about it, not living your life in this manner seems hypocritical. How can you be one person in one part of your life, and another somewhere else? Yet doing just this is surprisingly easy to do.
Compartmentalising Your Life
Naturally, different parts of your life warrant different sorts of behaviour. While it might be acceptable to dress sloppily at home with your family, trying that at the office may not go down so well. Similarly you might be comfortable beginning every Baha'i meeting with a prayer, but if you start doing that at your social outings with non-religious friends you're probably going to be in for a world of awkwardness.
Some level of compartmentalisation makes sense so that you can be professional at work, sociable with your friends, relaxed at home, and reverential at a Baha'i event.
For me, compartmentalisation goes wrong when you completely cordon off these spheres so that they never meet. So for example, you might feel that being a Baha'i defines who you are and yet never find yourself mentioning your faith at work or to friends. Or perhaps you are extremely thoughtful and courteous with friends but don't give as much thought as to how you treat certain members of your own family. Or you might espouse high-minded Baha'i principles within your family but then neglect them entirely in your work life.
While modifying your behaviour to a certain situation is probably a good idea at times, completely compartmentalising your way of being will begin to feel like it's just not an honest way to be.
Letting One Sphere Consume All
If compartmentalising is on one end of the spectrum, on the other end would be to let one sphere of your life consume all the others. This certainly becomes very coherent, but not very healthy and probably not very fulfilling.
In modern society it's relatively common to find people who let work overrun everything in their lives. In such cases, work life can dominate priorities to such an extent that all sorts of other things – including health and family – get sacrificed in its wake.
As a Baha'i, I certainly also feel it's possible to let Baha'i life consume everything. While service and active involvement is a great thing, taken to the extreme it's easy to let your evenings and weekends get totally overrun with Baha'i activity to the point where you have little time for anything else.
Working hard and achieving success at work is important. Similarly being a Baha'i is something that will bring an incredible amount of depth to your life. But taking either to the extreme means letting the balance of your life tip out. Usually, in the long run, not having balance comes back to bite the very thing you are trying to focus on. The result is too often a burn out, and a need to escape.
Coherence: Balance and Consistency
A coherent life is all about balance and consistency. The different aspects of life should be balanced with each other, and the 'you' that you present to the world should be consistent through all of them.
In particular, if you have beliefs and ideals that define you spiritually, they should inform how you behave in day-to-day life. For me, this is the essence of a coherent Baha'i life.
I like to think of my life as a house where all the walls are glass and there are doors everywhere. Sure there are rooms and compartments to me, but I don't need to hide one part from another, and there is space for compartments to blend. If my friend comes to work in the same office as me, they aren't going to be surprised at my actions. If I am asked about my thoughts on a subject, no-one I know should feel it odd if I mention how my religious views inform my ideas on things. And if my colleagues were to observe me at home with my family, I hope it wouldn't change anything about how they see me at work.
That's the theory, at least! Of course, I'm still working on achieving this level of coherence in my life. From time to time, I lose my balance or behave inconsistently. But over time, I feel like my life is becoming more coherent.
What are your thoughts? How do you achieve a coherent Baha'i life? And do you see coherence in the same way?
Posted by
Hi I'm Collis! I live in Darwin, in the Northern Territory. I'm a Baha'i, designer, entrepreneur, climate tech angel investor, and engaged in philanthropy to support First Nations young people in Australia. I've been working on Baha'i Blog since its inception in 2011!
"*" indicates required fields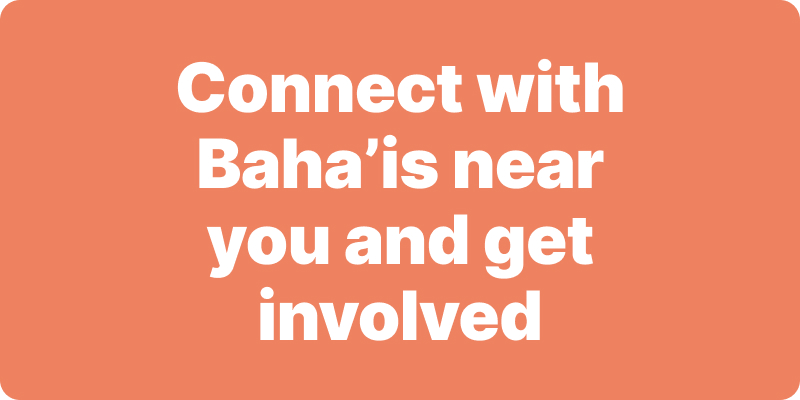 Join activities, celebrations, study groups, spiritual empowerment and education programs for young people, and more.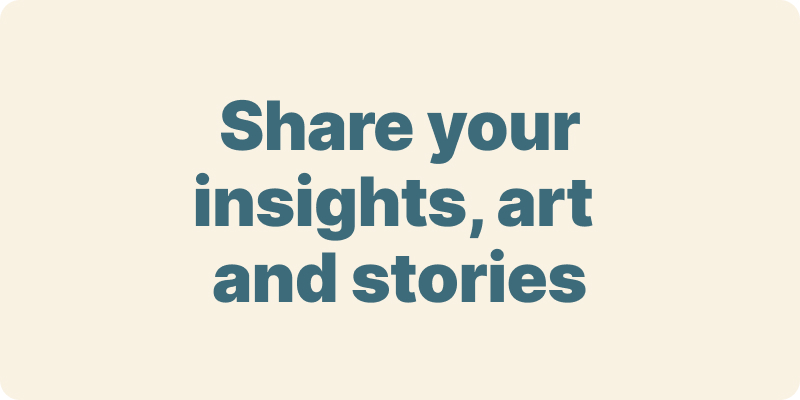 The arts and media have a critical role in how we share our community experiences. We've got resources, projects and more to help you get involved.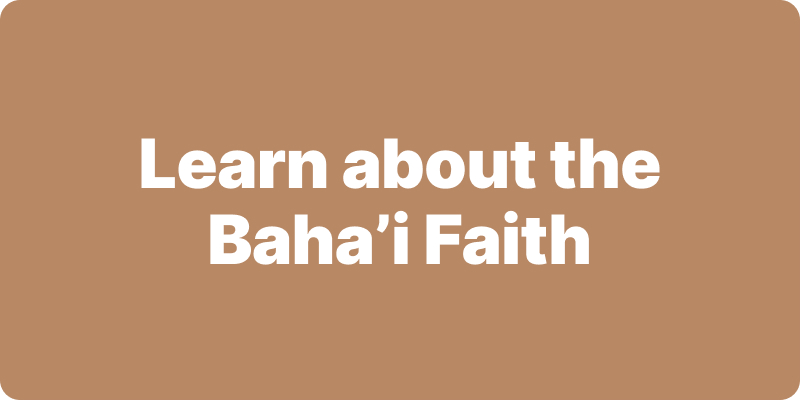 Baha'i beliefs address essential spiritual themes for humanity's collective and individual advancement. Learn more about these and more.
We acknowledge the Traditional Owners of country throughout Australia.

We recognise their continuing connection to land, waters and community. We pay our respects to Aboriginal and Torres Strait Islander people and their cultures; and to elders both past and present.
Baha'i Blog is a non-profit independent initiative
The views expressed in our content reflect individual perspectives and do not represent the official views of the Baha'i Faith.
Visit the site of the
Australian Baha'i Community
and the Baha'i Faith Worldwide